Meet Chris Hemsworth's Parents, The Ones to Thank for the Genetically-Gifted Hemsworth Brothers
Meet Craig and Leonie Hemsworth, the proud parents of one of Hollywood's biggest stars.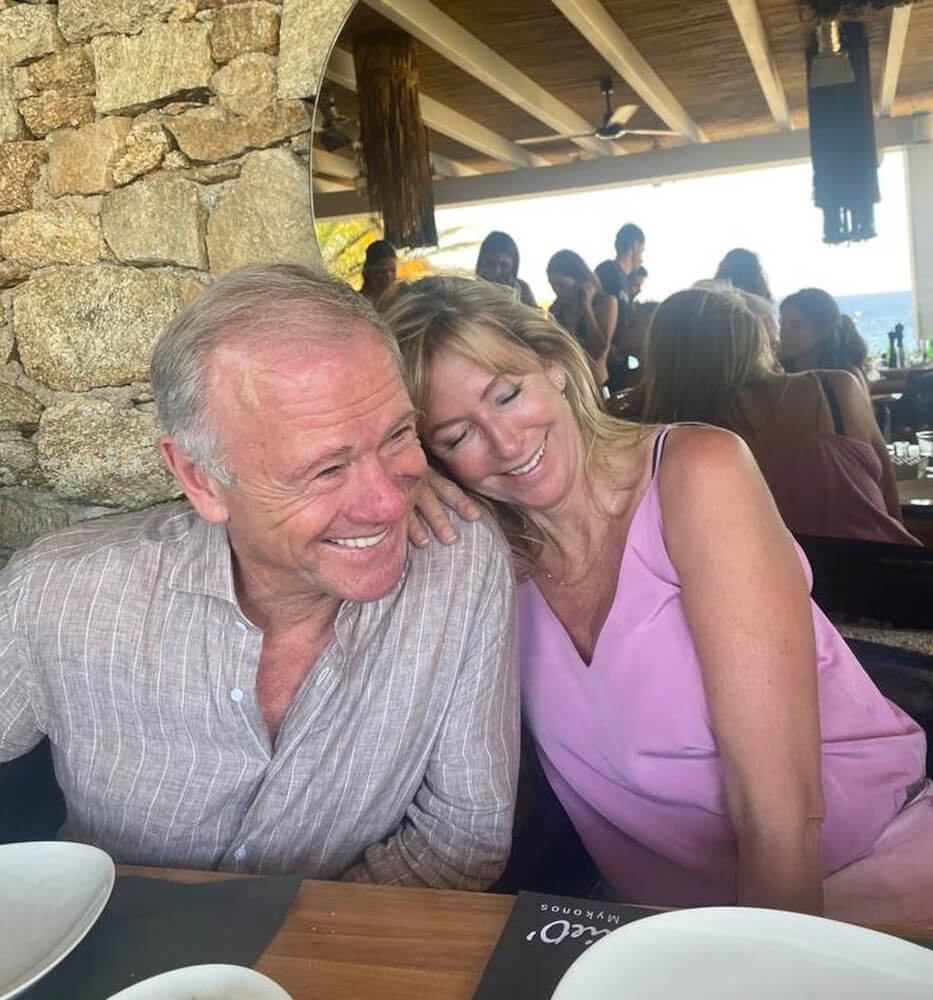 Has successfully embodied the Norse God of Thunder in the MCU, Chris Hemsworth is known as one of the Hollywood A-listers. While he's known to have two brothers who are just as gorgeous, not much was known about his parents.
Well, considering that Papa and Mama Hemsworth are the ones to thank when it comes to three Adonis-like Hemsworth brothers, read below to learn more about Chris Hemsworth's parents!
Who Are Chris Hemsworth's Parents?
Chris Hemsworth is the middle child of three sons, born to Craig and Leonie Hemsworth. His mother is an English teacher, and his dad is a social-service counselor.
While it seems uncanny that all three of the Hemsworth brothers inherit their father's good looks and lean physique, the matriarch of the Hemsworth family also didn't fail to awe people! In 2020, Chris posted several pictures to celebrate his mom's 60th birthday, and dare I say, she didn't look like 60. At all.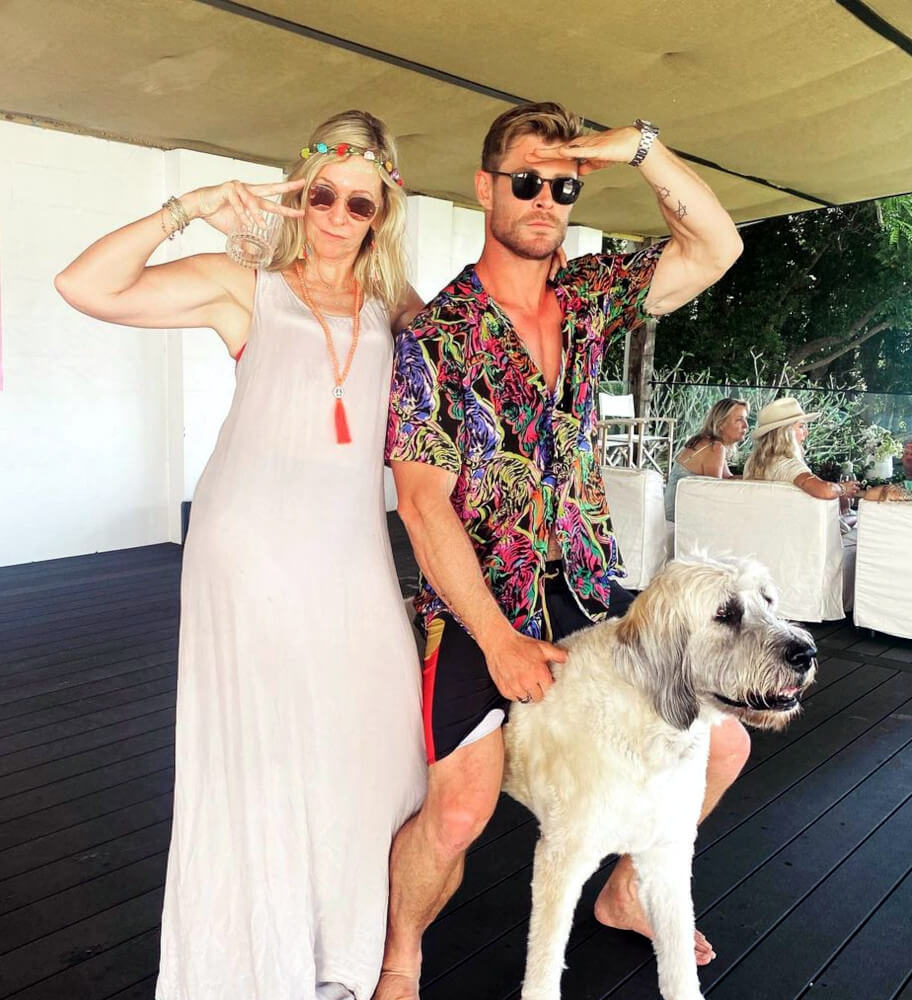 If you ever wondered how Chris Hemsworth became such a gym rat, it was probably because his parents also enjoy working out! Even nearing 70, Chris' dad still does several (heavy) workouts with him.
"Some of my greatest memories from when I was a kid are training with my dad," Chris wrote on a video of him and Craig doing several reps at the gym. "Here we are 25 years on, still laughing and still moving," the actor concluded.
A literal definition of apples won't fall far from the tree!
Inside Chris Hemsworth's Nomaden Childhood with His Parents
While Chris Hemsworth is the example of a quintessential Australian, he's a bit of everywhere, thanks to his parents' ancestries! His mother, Leonie, is of Dutch and Irish descent, while his father, Craig, is of English, Scottish, and German descent.
Moreover, despite being born in Melbourne, Chris' childhood was something you'd described as a nomad, with his parents and him constantly moving around across the island!
"Certainly, most of my childhood was in Melbourne," Chris recalled in a 2011 interview. "But probably my most vivid memories were up there with crocodiles and buffalo," he continued, referring to the time he moved to the Outback in Bulman.
According to Explore, after Chris and his family moved to Melbourne, they returned to the Outback and later to Phillip Island, where his parents still reside. It was also where he learned to surf with his dad, so that's probably why Cape Woolamai became one of his favorite surfing spots!