What is Chloe Bennet's Net Worth in 2023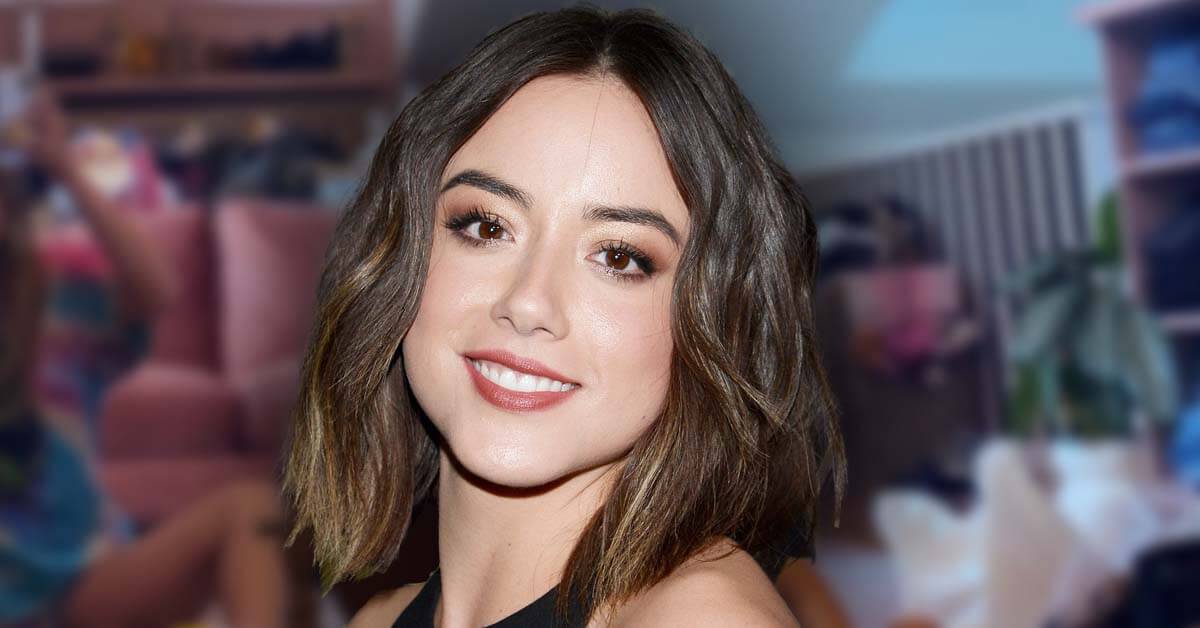 Who doesn't love Chloe Bennet? The badass leading lady in Marvel's Agents of S.H.I.E.L.D., Chloe immediately became a fan favorite shortly after her first appearance in the series.
Besides acting, Chloe Bennet is also a talented musician, making her debut as a singer before venturing to play roles in movies and tv series!
How Much is Chloe Bennet's Net Worth?
Thanks to the success of Agents of S.H.I.E.L.D., Chloe Bennet has amassed $4 million in net worth! Besides acting, her musical career also plays a part in helping her get a considerable amount of net worth.
When Did Chloe Bennet Begin Her Career?
Being an American-born Chinese-American, Chloe Bennet moved to China in 2007 to pursue a singing career. She moved back to the States four years later, releasing two songs entitled Uh Oh and Every Day in Between. She also briefly appeared in the music video for South Korean superstar BIGBANG.
Chloe changed her last name to Bennet, using her father's first name, to "avoid difficulties being cast" while still keeping her roots and respect for her father. Chloe ventured into the acting industry in 2012 after scoring a recurring role in Nashville. Later that year, she was cast in one of the leading roles for Agents of S.H.I.E.L.D., a role that would catapult her to success.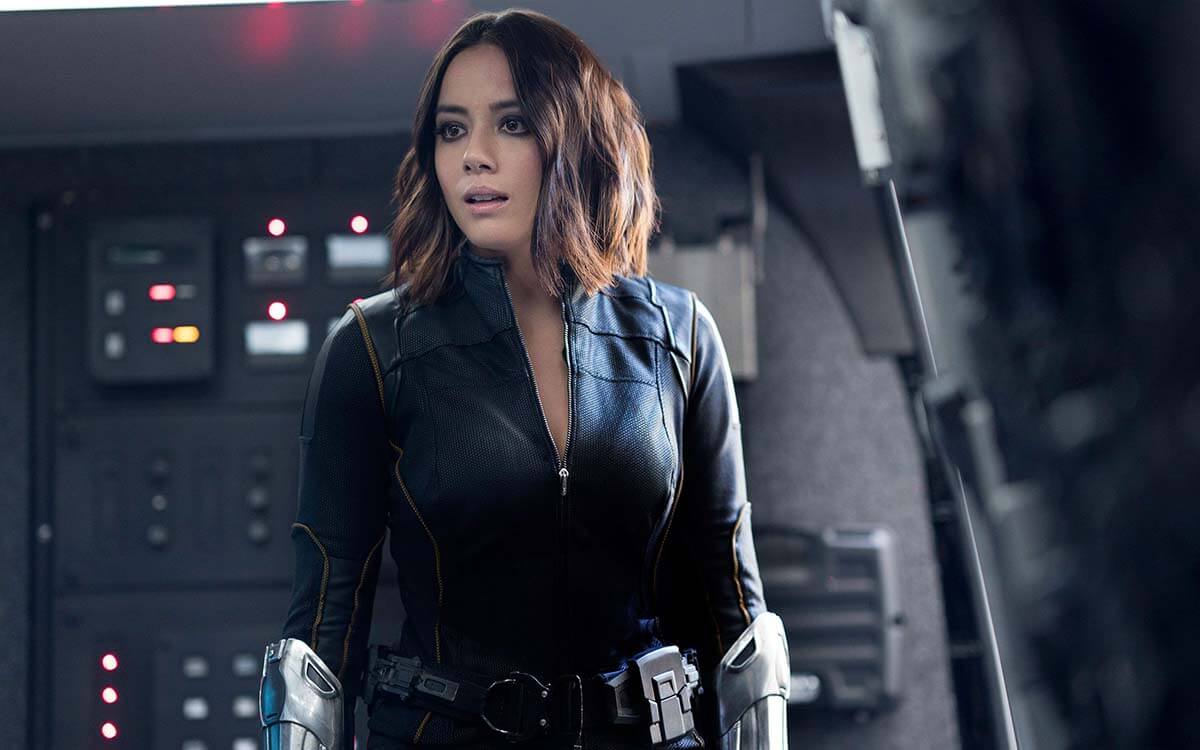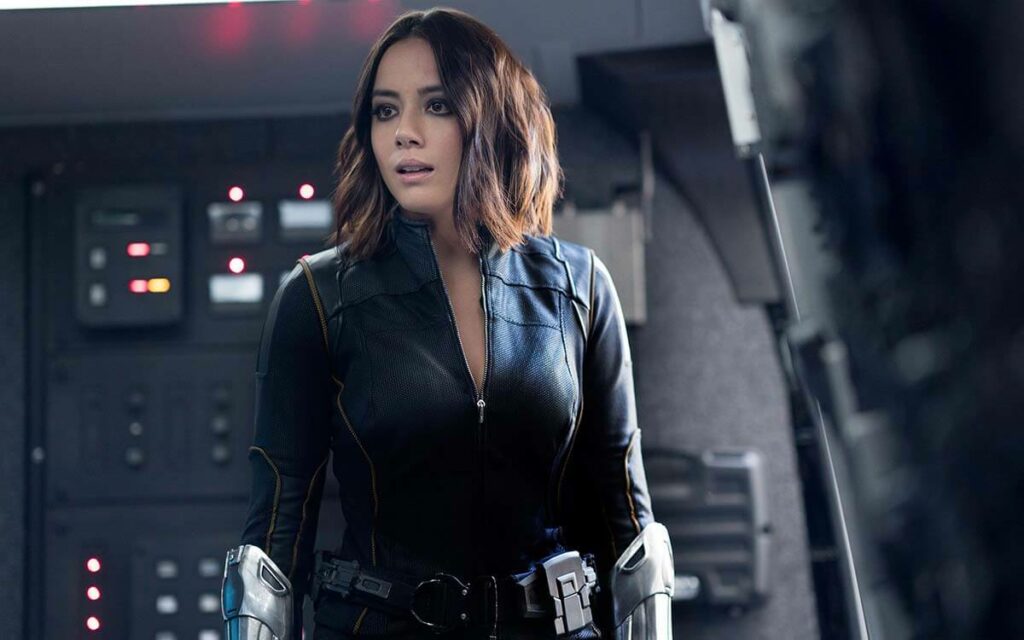 In 2019, Chloe Bennet scored her first leading role in a movie, Abominable. She later starred in the 2020 remake of Valley Girl.
Where Does Chloe Bennet Live?
In 2017, Chloe Bennet purchased a West Coast home in Los Angeles. The bungalow-style property was initially built in the 1920s, so Chloe spent considerable time and money renovating the house.
"This is my house," Chloe declared. "I just fully make every space something that I want," she added.
From a customized pink-colored loft to a $200 couch in her living room and dozens of plants scattered throughout her house, Chloe Bennet created a "safe space" that makes her "finally feels settled" in Hollywood!
How Many Brands Does Chloe Bennet Endorse?
In 2020, Chloe Bennet was appointed as the brand ambassador of BOSS ALIVE, the perfume collection of the high-end brand. This endorsement deal obliged her to promote the new product of the BOSS ALIVE collection, mixed notes of apple, Chinese cedar, cinnamon, and more.
"It is entirely a female product, through and through, designed, created, and represented by women," she explained. "I think that is the most beautiful thing about what they've done with BOSS ALIVE," she continued.
Did Chloe Bennet Ever Turn Down A Role?
Chloe Bennet was initially set to portray Blossom in the upcoming live-action Powerpuff, alongside Dove Cameron and Yana Perrault to complete the trio.
However, the producers decided to reshoot the pilot episode later that year. This put Chloe Bennet in a scheduling conflict with her other projects, so she dropped the role in August 2021.
How Much Does Chloe Bennet Earn?
Chloe Bennet has made an incredible journey from relative obscurity to become one of the highest-earning Chinese-American stars in the Marvel Cinematic Universe series.
From 2014 to 2015, she earned a modest $353,000 annually – however with her increased popularity and success within Agents of S.H.I.E.LD., it is now thought that Chloe earns more than half a million dollars each season!
Though we don't know exactly how much per episode she receives, considering Clark Gregg (another castmate) makes on average $75,000 for every show – it's estimated that Chloe collects around $70K too!
Besides acting, Chloe earns $78,000 annually from endorsement deals. While she doesn't really appear in any US commercials, Chloe is a frequent face to grace the tv screen in Chinese households, starring in commercials like Coca-Cola.
Summary
Chloe Bennet is an American actress and singer, best known for her role as Daisy "Skye" Johnson, the Inhuman superhero in the Marvel Cinematic Universe series Agents of S.H.I.E.L.D.
Her worthiness has grown significantly since she first started out, now boasting a net worth of approximately $4 million due to her prominent success within entertainment industry – and continues rising with each passing year!