Charlie Hunnam Tattoos (Sons of Anarchy)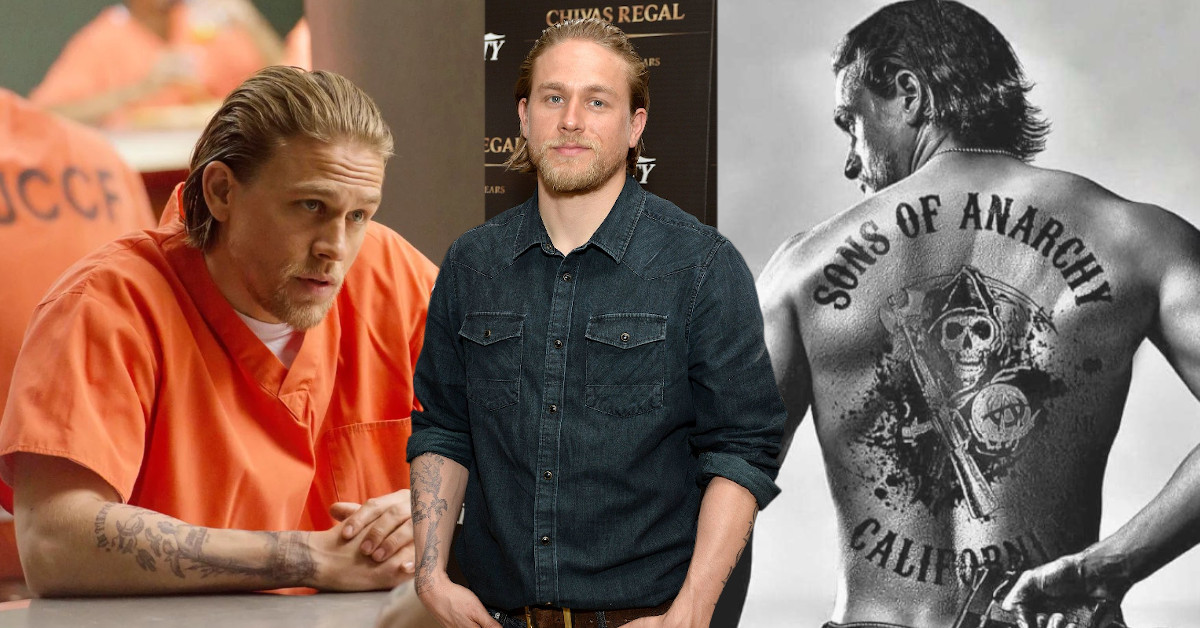 Charlie Hunnam is widely known for his portrayal of Jax Teller on the hit TV series 'Sons of Anarchy´. The series is centered on Jax Teller, who is known for many things, but many people notice this character's tattoos.
Anti-hero Jax has a ton of tattoos, including the Sons of Anarchy club logo on his back, the tombstone of John Teller, his late father, a tribute to his deceased brother on his left arm, and his son's name 'Abel' on his chest.
Sons of Anarchy Tattoos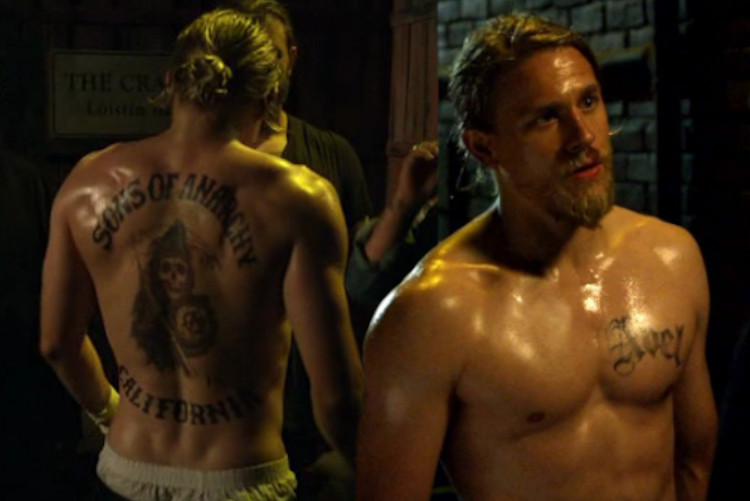 Back Tattoo (Permanent tattoo)
Charlie Hunnam isn't so dedicated to series that he'd get some permanent ink for it, but he does have his tattoo on his back. In an interview, he said about the tiring process of applying the fake tattoo over his real one.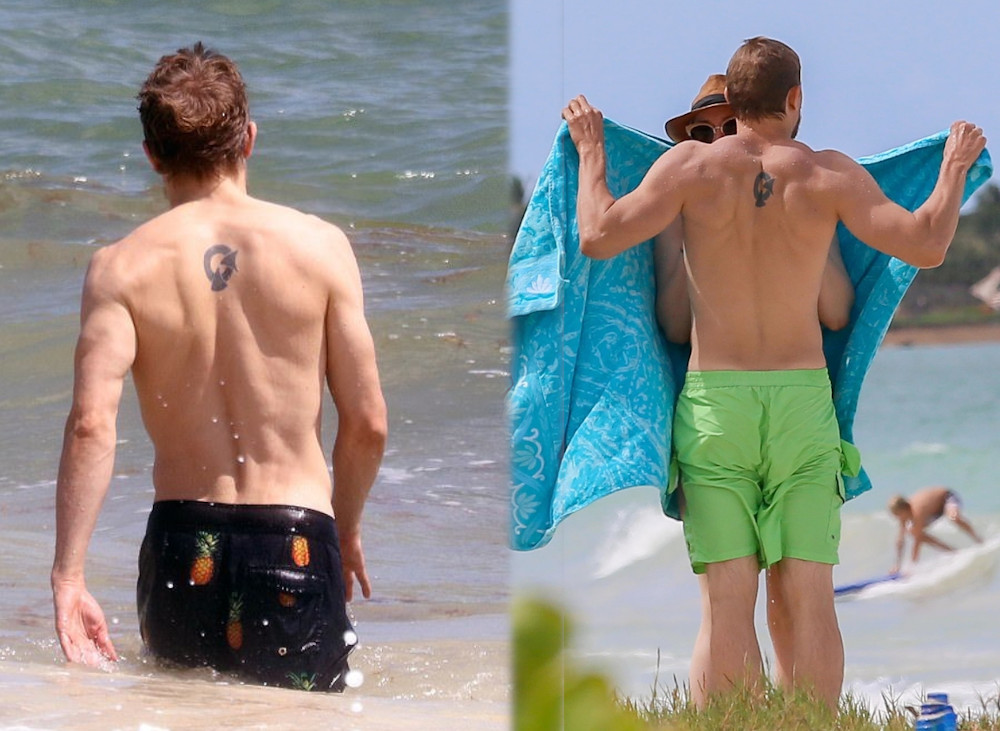 "I have a tattoo actually on my back which is a huge pain in the ass because every time I need to take my shirt off in the show, they need to cover my tattoo and lay the other tattoo on top of it which is a really time consuming process."