Is Mindy Kaling Single? She Kept Tight Lips About Her Two Kids' Baby Daddy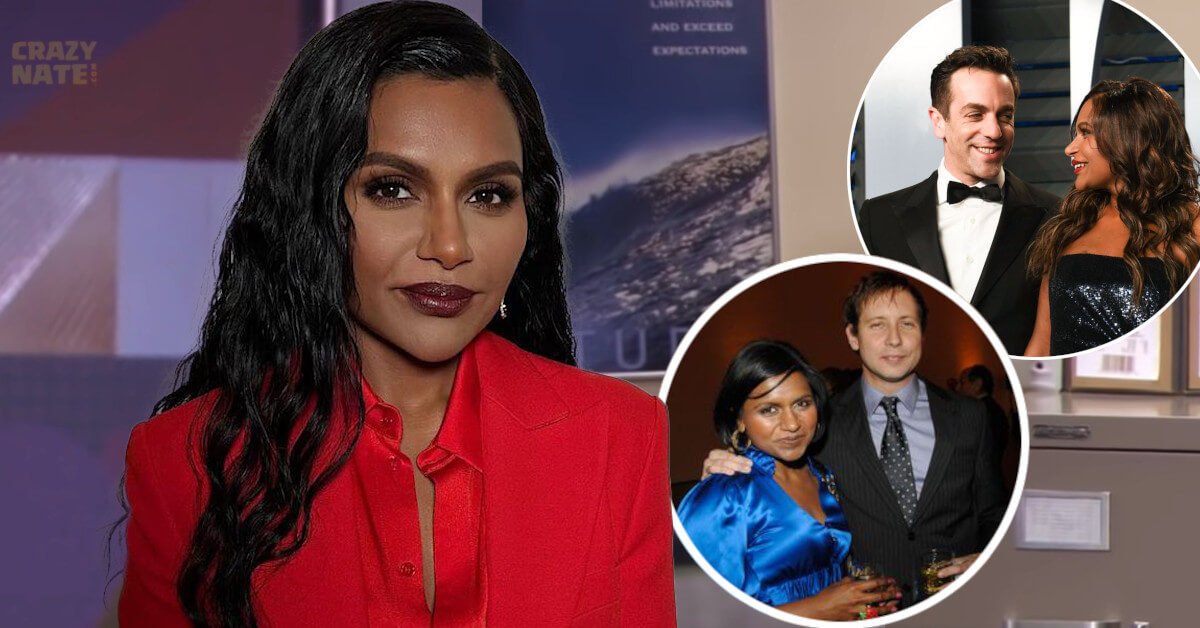 Who doesn't know Mindy Kaling? The actress, comedian, screenwriter, and producer is one of the most successful celebrities in Hollywood. Gaining worldwide recognition thanks to her performance and writing in the hit sitcom series The Office, Mindy Kaling quickly placed herself in the spotlight!
With her successful career, it's only normal that many people began questioning whether Mindy Kaling has ever thought of settling down. When you're as independent and wealthy as Mindy Kaling, it's always interesting to see what type of man manages to steal her heart!
Does Mindy Kaling Have A Husband?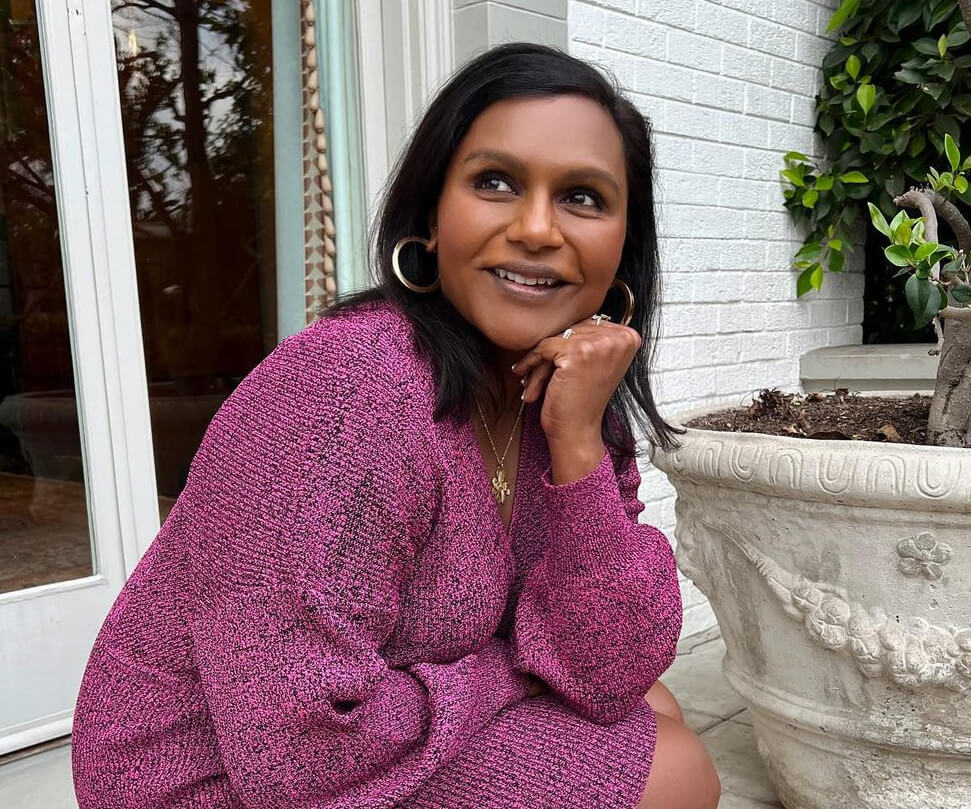 As of today, Mindy Kaling is single and living her life to the fullest! Yep, contrary to popular beliefs that seem to be convinced of Mindy having a private relationship with her husband following the birth of her two children, Mindy Kaling proves herself as a capable single mom!
In 2017, Mindy gave birth to her firstborn, a daughter. Three years later, she gave birth to a son. During both events, Mindy wasn't married and didn't disclose the identity of their children's baby daddy (or daddies?).
So, the children could be Mindy's from two different relationships, or it could also be that Mindy opted for a non-traditional method and conceived her children via sperm donors!
Did Benjamin Nugent Use to Be Mindy Kaling's Husband?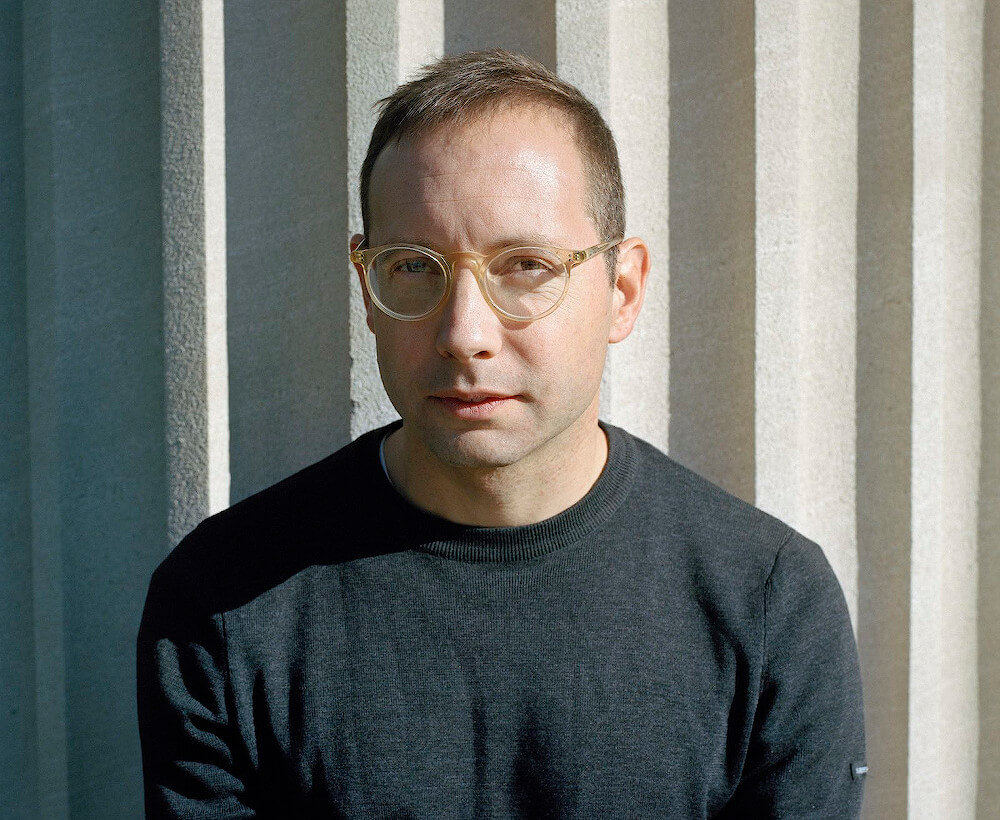 From 2008 to 2012, Mindy Kaling was in a long-term relationship with fellow screenwriter Benjamin Nugent.
According to Cheat Sheet, while their relationship was relatively private from the public, Mindy and Benjamin were quite open to showcasing their love among their friends.
As a matter of fact, in The Office, Mindy and other writers created a fictional character named Ben Nugent after her real-life then-boyfriend. It's unclear why the pair broke up, but hopefully, they were still amicable!
Were Mindy Kaling and BJ Novak Dating?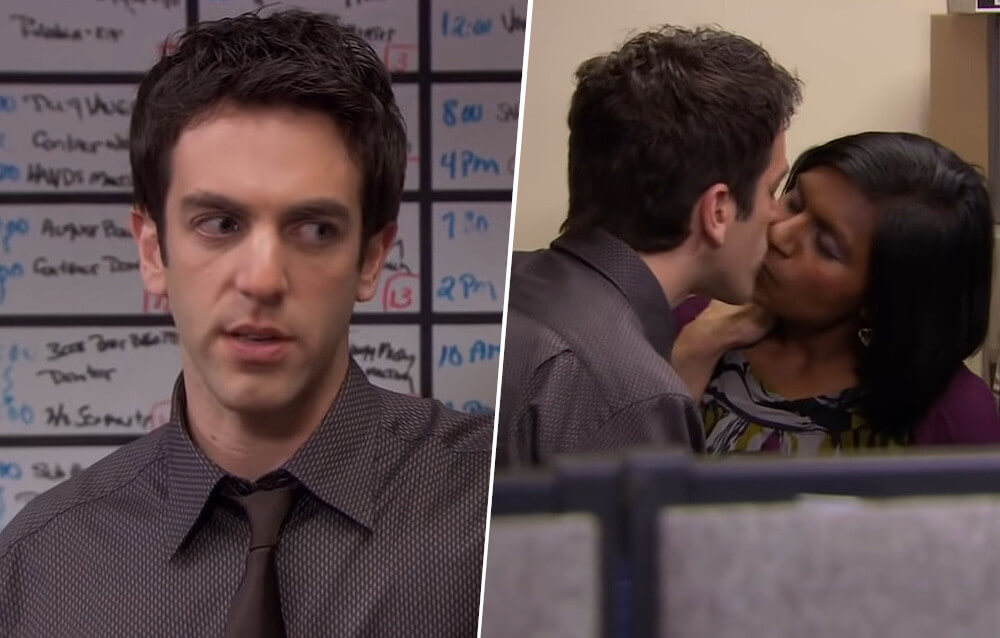 Being co-stars and on-screen lovers in The Office, Mindy Kaling and BJ Novak became so close to the point that fans wondered whether the pair ever dated! This suspicion grew even more after Novak left an ambiguous explanation of their relationship.
"We were never really dating, we were never really not dating," he said in an interview with Vulture. "We didn't know. No one knew," Novak added.
While Novak was slightly shy, Mindy was much more straightforward. In the same interview, she admitted they "dated on and off for a couple of years" before she decided that Novak was better off as her "genuine best friend."
The pair are always highly supportive of each other, on and off work. Novak is even the godfather of both of Mindy's children!