Bert Kreischer's Wife LeeAnn Kreischer Is His Perfect Match, Here's Why Their 23 Years Of Marriage Seems To Work So Well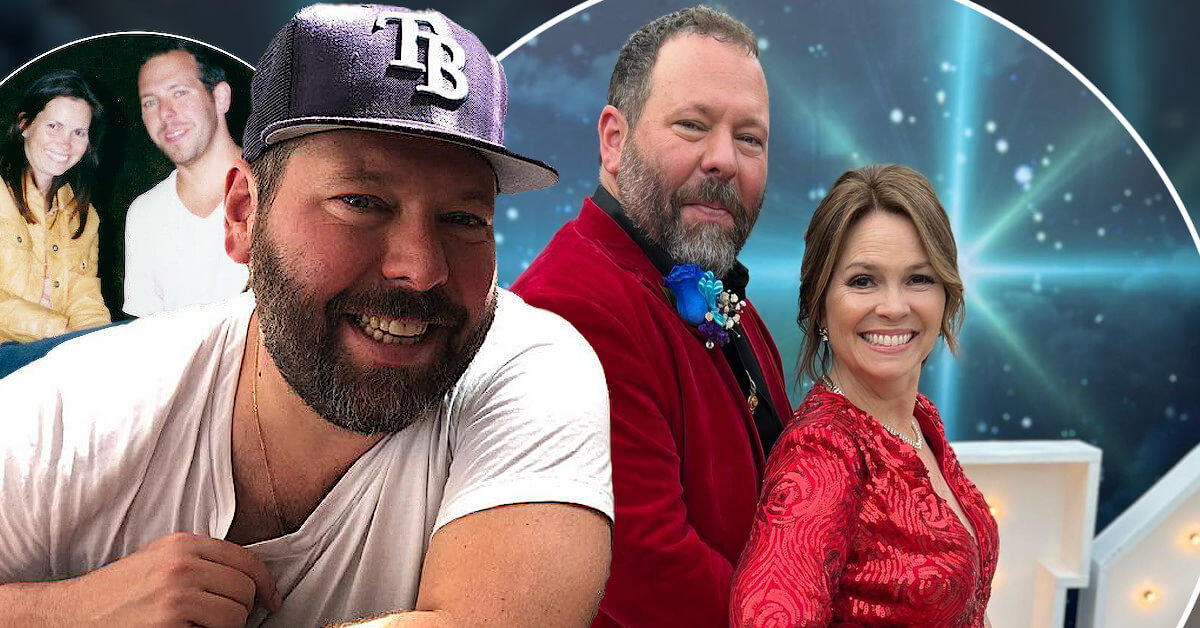 A famous stand-up comedian, Bert Kreischer, is known for performing stand-up comedy, being shirtless, as his subjects mainly revolve around human behavior, sexuality, and weight loss. He's also known by the nickname The Machine, the title of the 2023 comedy film starring him and Mark Hamill.
Besides his successful comedy career, not many people know that Bert Kreischer's family has a great sense of humor, just like him. Read on to learn more about his wife and children!
Who is Bert Kreischer Wife?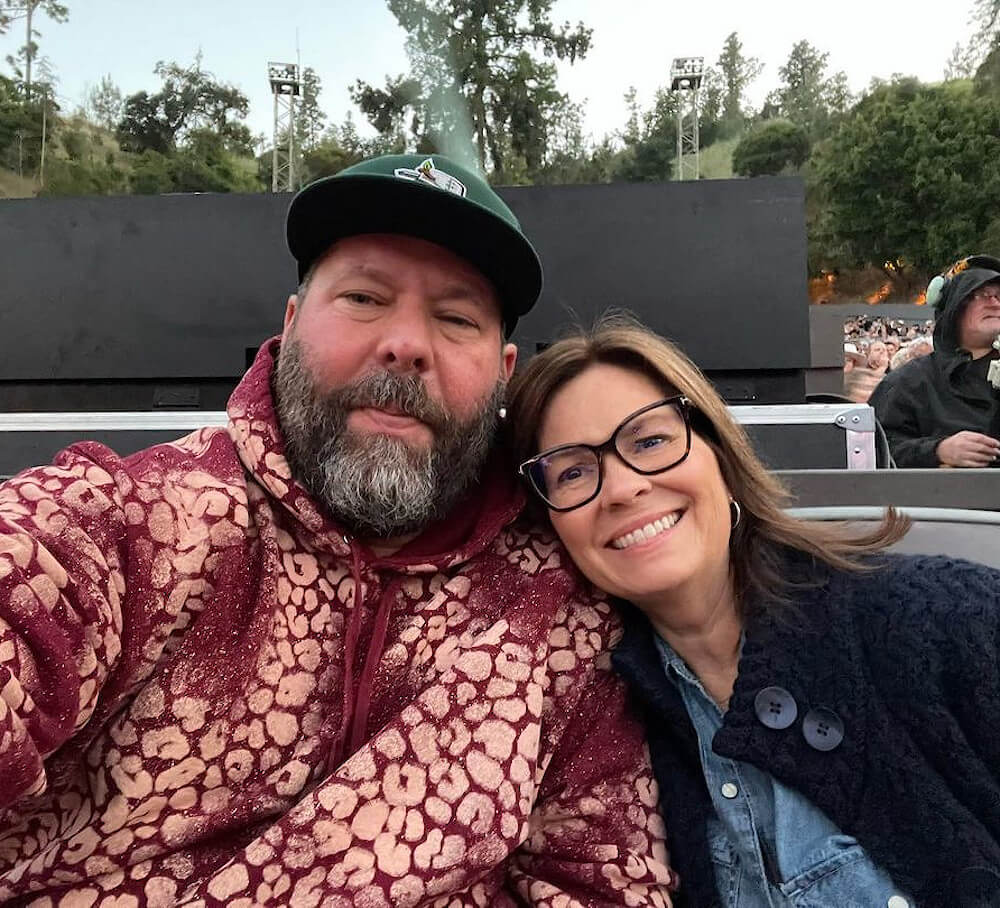 Amid all the news about breakups and divorce among Hollywood celebrities, Bert Kreischer and his wife, LeeAnn Kreischer, have just celebrated their 23rd wedding anniversary and still going as strong as ever!
Although they live happily now, the couple got off to a rocky start. When they just started dating, Bert recalled going out to eat with LeeAnn and some of her friends when her friends told him that a man lifted LeeAnn's skirt during a class.
Feeling slightly intoxicated after one too many drinks, Bert acted sympathetic towards the man, angering the ladies, LeeAnn included. Bert later insisted that he is "ashamed for taking that stance."
To compensate for his unpleasant reaction, he sent flowers and wrote apology letters to LeeAnn's friends. Shortly after the said friends received the apology, LeeAnn admitted that she went to Bert's house and found him "crying in the shower." She later realized how remorseful Bert was; they had been together ever since!
Even after having two daughters, Bert and LeeAnn remain head over heels for each other. It was probably because LeeAnn insists on having alone time away from or only with each other.
How Many Kids Does Bert Kreischer Have?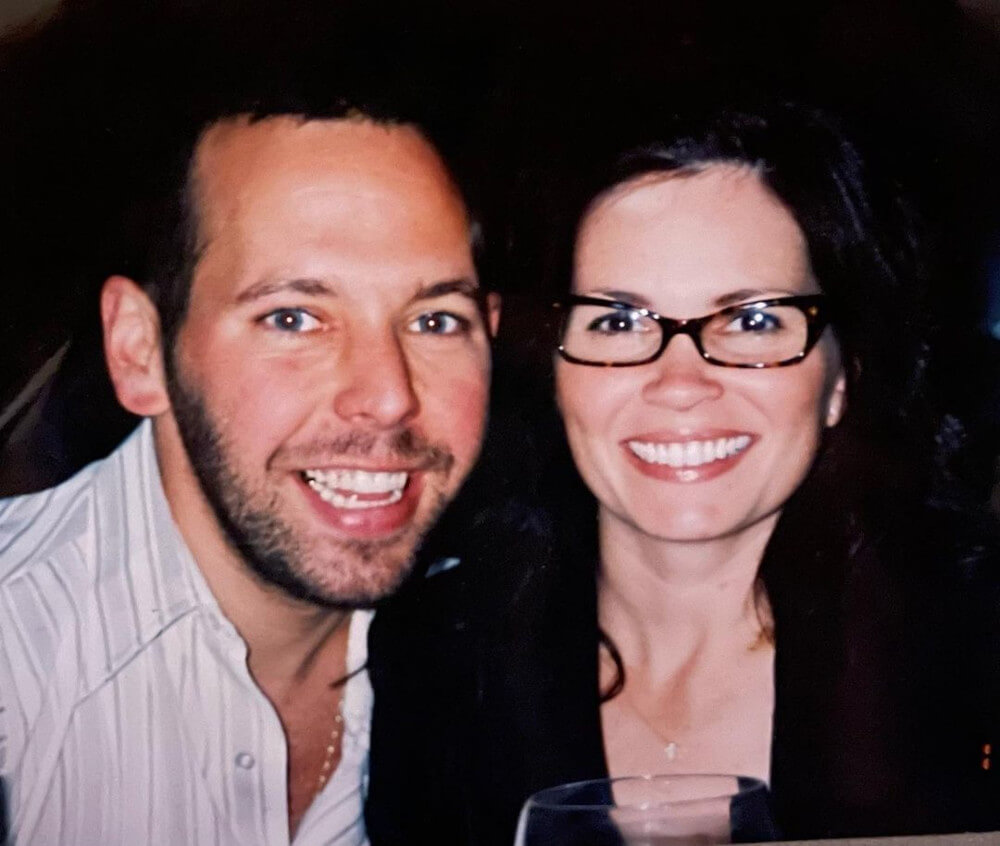 A year after he married LeeAnn, Bert Kreischer welcomed their first child, a daughter named Georgia Mae. They also welcomed a second daughter, Ila, in 2006. Bert and LeeAnn never shy away from sharing pictures of their two teenage daughters, memorizing family holidays and graduations.
Although Bert is a famous stand-up comedian, Georgia and Ila once explained in the Wife of the Party podcast that they "struggle to understand" his fame, as they only see him as their dad. The young ladies also shared that they don't find Bert funny because they have such a close bond with each other.
Welp, it seems your daughters will always see your jokes as dad jokes, no matter how funny you are!