"I was very, very lucky with my parents": How Anya Taylor-Joy's Parents Helped Her Fought Bullies and Found Her True Self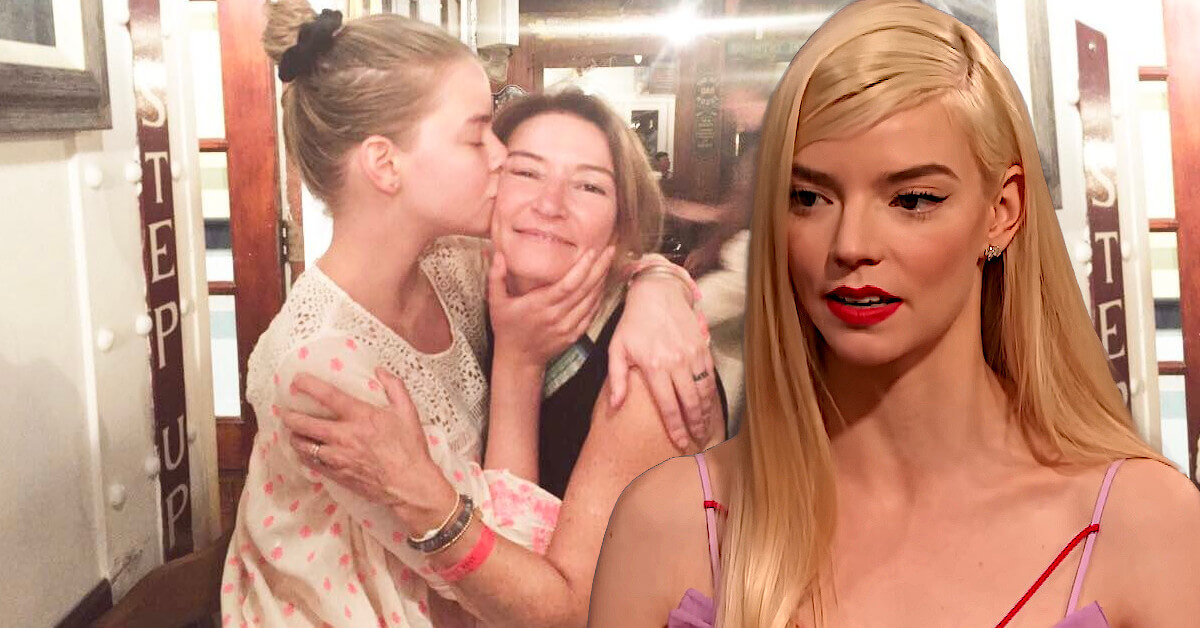 You might have known her from the 2020 series The Queen's Gambit, or you could also know her from the last two seasons of Peaky Blinders, but one thing for sure: we all must have agreed that Anya Taylor-Joy is one of the most prominent up-and-coming young actresses in Hollywood!
While she appears to be your typical white girl, Anya Taylor-Joy's ethnicity is much more complicated than that. She spent her childhood being bullied for her mixed ethnicity. Thank goodness her parents were always there to pick her back up and boost her confidence.
Who Are Anya Taylor-Joy's Parents?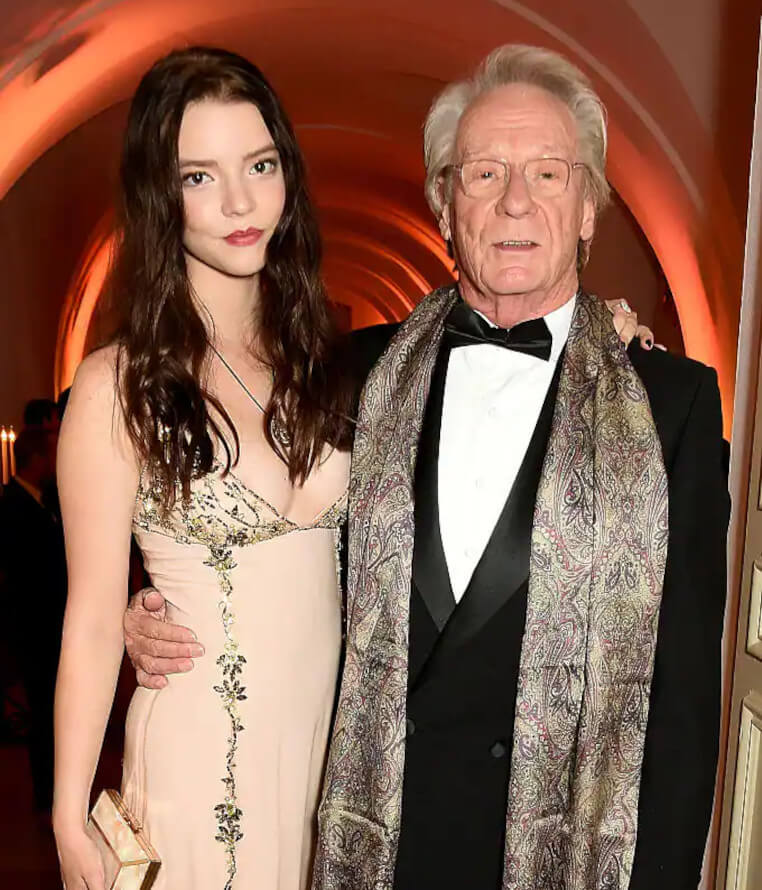 Anya Taylor-Joy was born to a set of parents who also have mixed ethnicity. Her father, Dennis Alan Taylor, is an Argentine by nationality and of English and Scottish descent. Meanwhile, her mother, Jennifer Marina Joy, was born in Zambia to an English father and a Spanish mother. That means Anya is of English, Scottish, Argentine, and Spanish descent!
The funny thing is, Anya was born unplanned in Miami, Florida when her parents had been enjoying their vacation minutes before they welcomed their youngest daughter! Anya is entitled to American citizenship since she was born on American soil.
Unfortunately, her rich background affected her personal life back when she was a child, making Anya feel like she didn't "fit in anywhere."
"I was too English to be Argentine, too Argentine to be English, too American to be anything," the Split actress shared with Standard. "It's really difficult for my personal life, but for acting, it's awesome," she added, referring to her accent changes depending on where she is.
How Anya Taylor-Joy's Parents Helped Her Deal with Childhood Bullies
Anya Taylor-Joy's mixed ethnicity, which brings her lots of perks in acting, is the very reason she was "badly bullied" back in school.
"I used to get locked in lockers, you know, barred from classrooms, not invited to things," the actress told Standard. She also recalled her classmates tagged her on Facebook in a picture of a fish because her eyes "were really far apart."
In an appearance on The Drew Barrymore Show, Anya later claimed she was "very, very lucky" to have understanding and helpful parents. Later, in another interview with Vogue, the actress also expressed her gratitude to her parents, who treated her "like a little adult very early on," allowing her to decide to drop out and pursue her acting career.
Well, we would like to see how are Anya's bullies doing right now!