Adelaide Kane and Jacques Colimon: A Love Story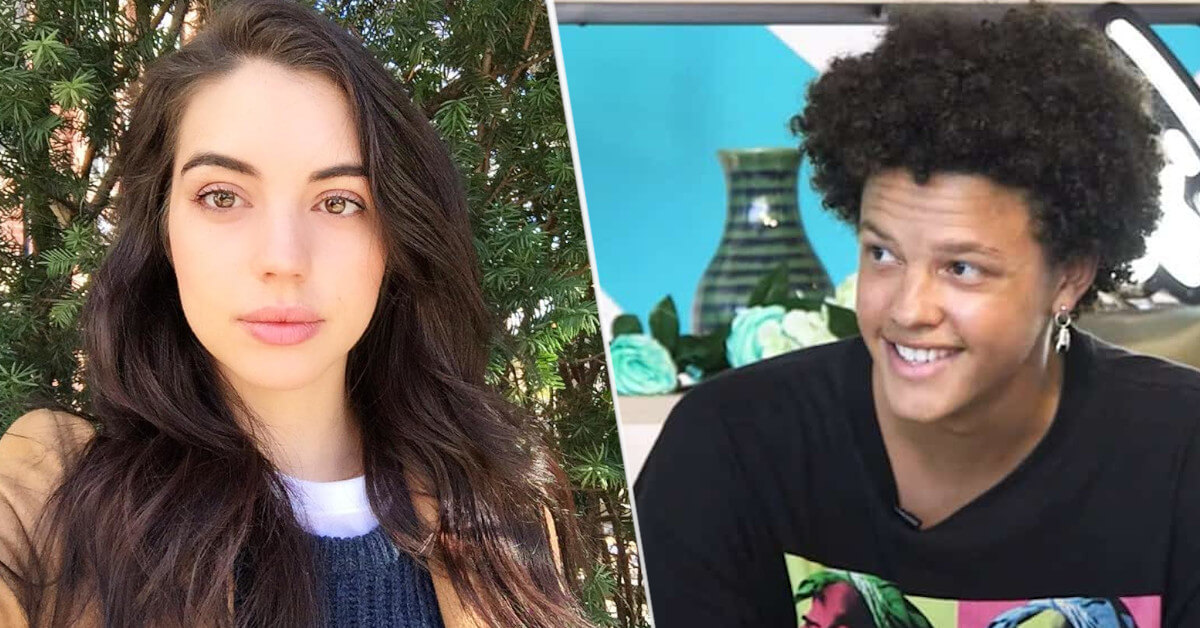 The "Reign" and "Teen Wolf" star, Adelaide Kane, certainly is not a mere bystander in Australia's high-profile actresses. Adelaide Kane has it all with her strong personality, rising career, and remarkable CVs. No wonder people are interested in digging into Kane's personal life.
Adelaide Kane's dating history is full of notable names you can imagine. From love that emerged on-site and a long feud with her former boyfriend, Kane simultaneously felt and tasted how love could be cruel and sweet.
The Stormy Relationship of Adelaide Kane and Jacques Colimon
Let's begin the story of how Adelaide Kane fell madly in love with Jacques Colimon. The story started back in 2019. As we all know, Kane can act, certainly one of the best actresses in Australia. This ability caught several eyes of the "Into The Dark" TV series crewmembers.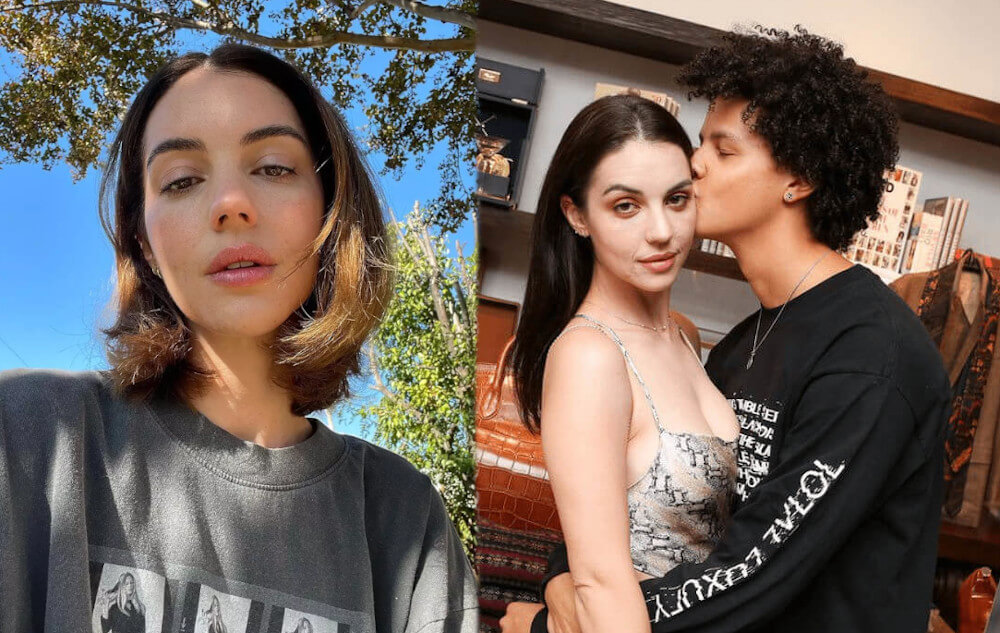 They followed it by giving Kane the chance to play. And on that set, she met a boy named Jacques Colimon. Guess what? She instantly fell in love. Falling in love was an understatement; Adelaide Kane was madly in love with Jacques Colimon.
At this point, you probably think, "aww, that's cute." We, in Kane's or Colimon's perspective, yes, but you need to remember one thing. The thing you should not forget was the fact that Kane was in a relationship with Joey Pauline.
Adelaide Kane then dumped Joey for another man. It was a disaster that brought the names of these individuals into a feud. Kane, in her defense, said to Just Jared that she was not "like herself" while having a relationship with Joey. Ouch, that is harsh. She continued by saying she lost the "passion, desire that I would need."
After the feud receded, it seems that the relationship went well. After a brief stint alongside as cast members, Kane and Colimon were officially a couple.
Before, the storm haunted the couple once again. And this time, the storm was too strong for Kane and Colimon to handle.
Why Adelaide Kane and Jacques Colimon's Relationship Didn't Work Out in the End
You finally arrive at the tipping point of the journey. As we said before, Jacques Colimon looked happy and romantically spent his time with Adelaide Kane. Unfortunately, that story was full of pressure and will discharge its unmountable pressure sooner or later.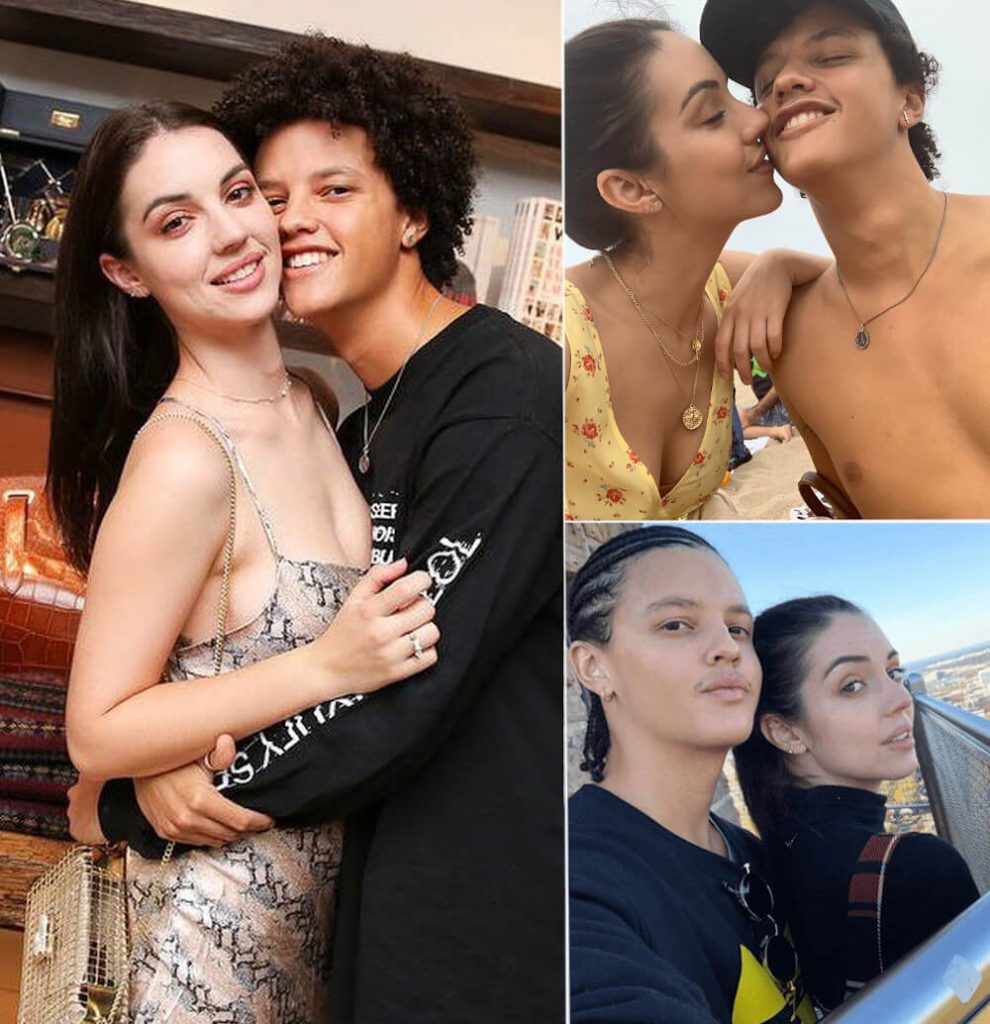 The crack began around 2020 after several fans and media noticed the silence between Kane and Colimon. At this moment, Adelaide Kane met with Perth Now and explained that she felt " sorry, ashamed, and accountable" for the actions she did against Joey.
Even though there were no confirmations from Kane or Colimon's camp, it seems that the guilt took a toll on Kane. The relationship that began in 2019 ended in a; you could say, dull way. Of course, we do not mean disrespecting Kane, but after all the dramas, she finally gave in. She couldn't handle the pressure piling up.
What's Next for Adelaide Kane?
You probably wonder, what is next for Adelaide Kane? Well, she certainly faced almost everything, didn't she?
To answer that question, at this moment, Kane is happy doing what he does best, acting. We must also mention that she had other boyfriends before meeting with Joey Pauline and Jacques Colimon. There are no reports of her having another boyfriend.
And, to back our opinion that Kane is having a great time being an actress, Kane was one of the stars in a movie called "Cosmic Sin," alongside Bruce Willis.
Well, we hope for the best for Adelaide Kane and her future career, and hopefully, she can, possibly, add another man into her life once again.