Adam Copeland Devotes His Life to WWE So Much That His Spouses Are Fellow Fighters
When you marry someone who doesn't understand your passion, that's practically a recipe for disaster! Perhaps that's why Adam Copeland never strays from fellow WWE fighters to woo and eventually marry!
Known by his ring name Edge, Adam Copeland is one of the most famous professional wrestlers, thanks to the stunning records of 31 championship titles under his name. For someone like him, sometimes it takes everything to stop him from being a workaholic and maintain his relationships.
Who Is Adam Copeland's Current Spouse?
Adam Copeland is married to Beth Phoenix, a three-time WWE Women's Champion. The couple married in 2016, precisely on Adam's 43rd birthday, after dating for around four years. While his past relationships weren't smooth sailing, Adam finally found his dream girl in Beth!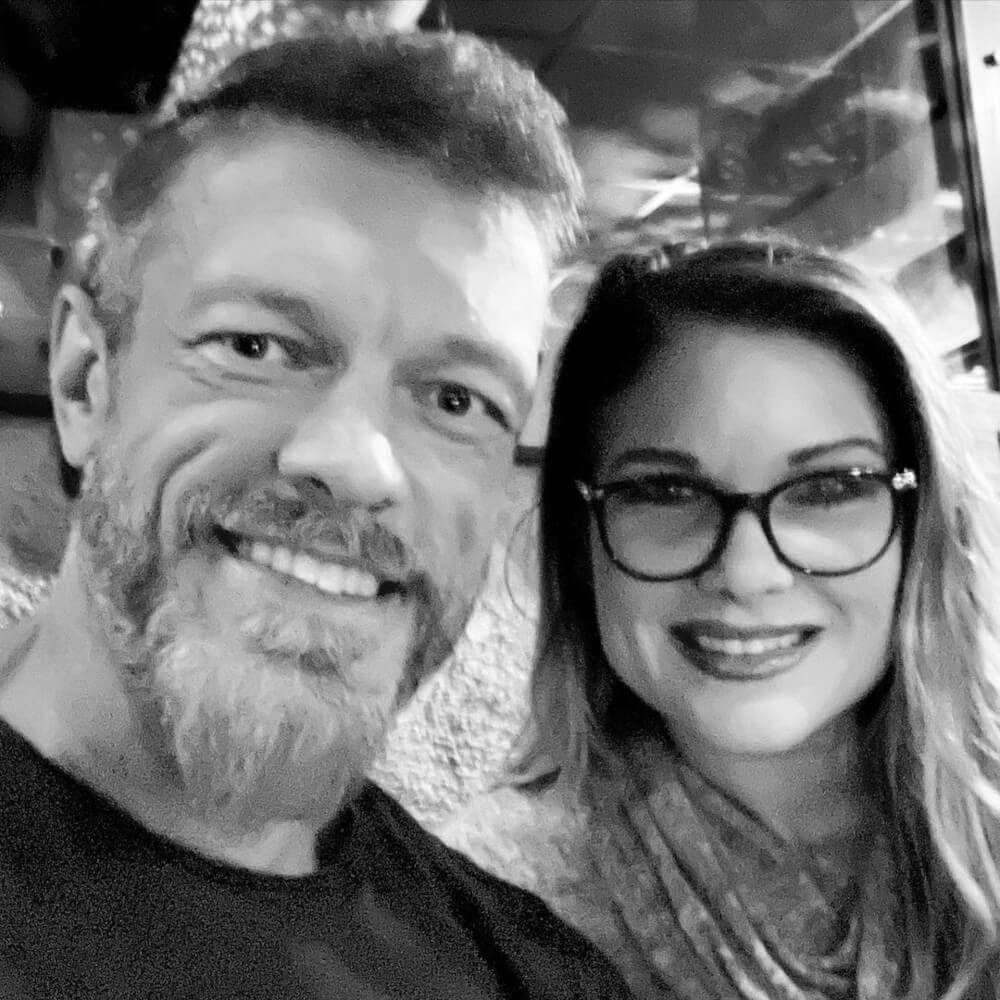 "Anytime I get to be close to Beth, obviously, I'm going to be super excited about that," the wrestler gushed in a press conference. "I love being around her," he added.
Adam later also admitted that it was "kind of amazing" to be married to Beth, who "can suplex" him and his ideas. As of now, Adam and Beth have two daughters, Lyric, born in 2013, and Ruby, born in 2016.
Inside Adam Copeland's Affair with Amy Dumas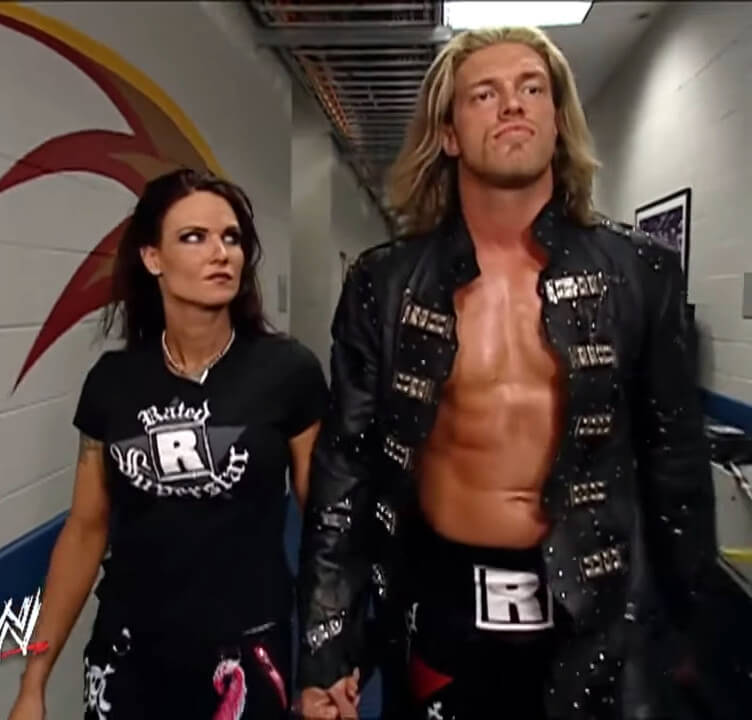 As it appears to be mandatory for Hollywood celebrities, Adam Copeland's dating history wasn't free from infidelity! Shortly after marrying his second wife, Lisa Ortiz, he began an extramarital affair with Amy Dumas, known as Lita.
Now, here's the catch: Amy is Matt Hardy, who was Adam's friend!
There's no boy code between them, huh?
The affair happened when Mark had to stay back from several matches due to his knee injury. Instead of bringing flowers and whatnot, Adam decided to bang Mark's girlfriend. The whole thing was brought to the public's attention by Mark himself, who was later fired due to "unprofessional behavior."
How Long Were Adam Copeland and Lisa Ortiz Married?
Adam Copeland married Lisa Ortiz in 2004, and the marriage lasted only a year, courtesy of his affair with Amy Dumas. While Matt Hardy, Amy's boyfriend, and Adam's friend, was the one who outed the cheating couple, Lisa preferred her approach to the affair that broke her marriage.
"The last few months have been some of the most painful months I have ever experienced as a human being," Lisa wrote in Matt's blog about Adam's extramarital relationship. "They are both cowards, they are both liars, and they both need major psychological help," she continued.
While Matt years later revealed that there's no longer bad blood between him, Adam, and Amy, it seems like the same couldn't be said about Lisa, who referred to the affair as a "good riddance."
Getting to Know Adam Copeland's First Spouse, Alannah Morley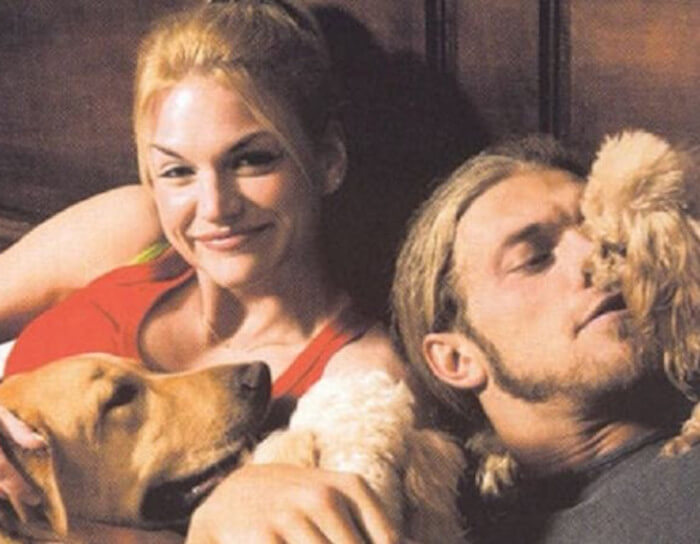 During the early days of his wrestling career, Adam Copeland was in a relationship with Alannah Morley. The former couple started going out in 1998 before marrying in 2001. Unfortunately, Adam's increasing popularity complicated several things in their marriage. Thus, they filed for divorce in 2004.
Huh, even having a professional wrestler like Val Venis as your sister doesn't guarantee a complete understanding of one's wrestling career!