A Picture of Her: Romantic Adventure with Tyler Hynes & Rhiannon Fish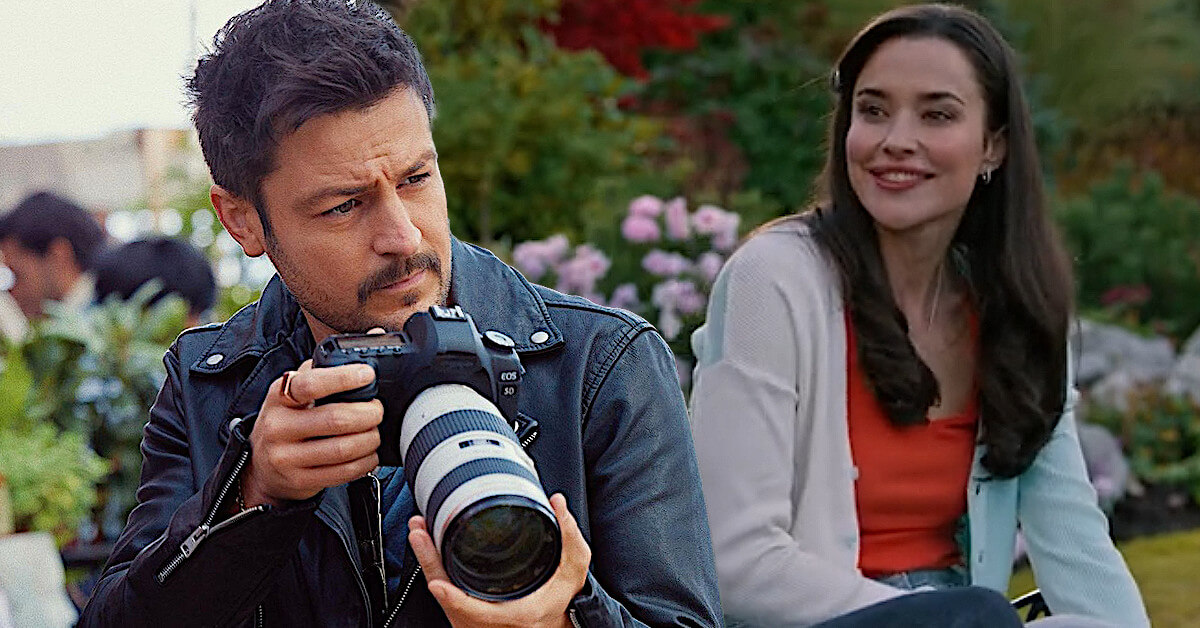 Tyler Hynes is ready to return to Hallmark for another romance movie! And yes, we know that Christmas is nowhere near because Tyler's upcoming show is slated to be released this spring!
The Canadian actor is undoubtedly the darling of Hallmark Channel. He has starred in multiple TV series and movies on the channel, although he's known as the leading man of Christmas romance movies.
In the TV movie, Tyler will star alongside Rhiannon Fish, another experienced actress in the romance genre. Like Tyler, Rhiannon has previously starred in a Hallmark production, making her no stranger to the whole cheesy-but-lovely romance scenes in most Hallmark movies.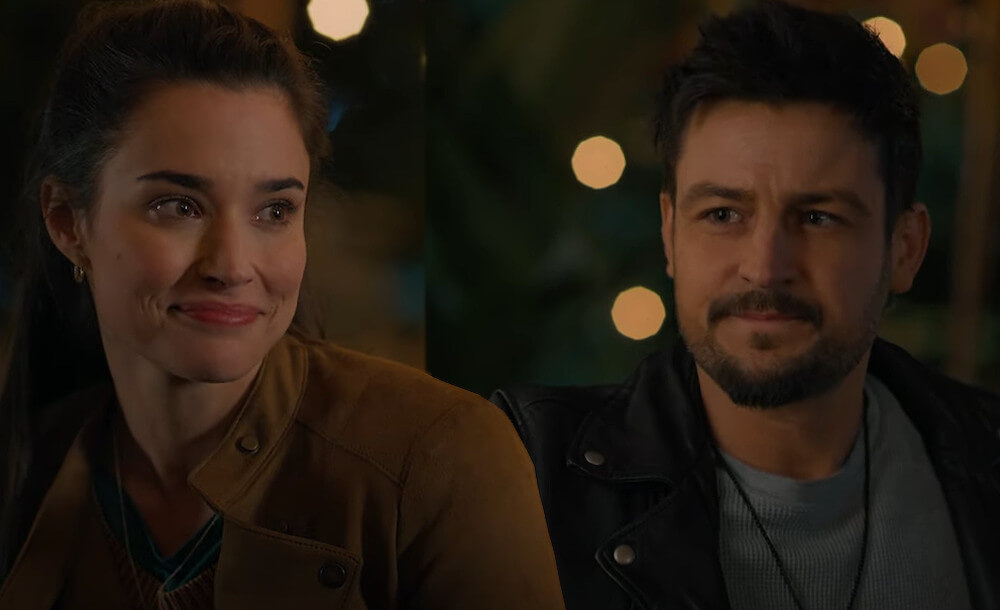 Earlier this month, Hallmark's official YouTube channel uploaded an official sneak peek of the movie, showing Tyler and Rhiannon's perfect chemistry that made us squeal and curl our toes!
A Picture of Her was released on March 25, 2023, and fans were excited to see Tyler Hynes' performance in a project that is not Christmas-related (trust me, he might as well be Hallmark's Father Christmas at this point).
Now, before we snuggle with our popcorn and enjoy another piece of Hallmark's romance movie, there's nothing wrong in preparing ourselves by learning more about Tyler Hynes and Rhiannon Fish's roles in the film, right? Read on for more!
Who Will Tyler Hynes and Rhiannon Fish Play in A Picture of Her? Everything We Know
Unlike how it usually is with other Hallmark projects, the events in A Picture of Her didn't take place in a small, serene town. Instead, this movie was filmed in Los Angeles, far from the tranquility! Tyler Hynes and Rhiannon Fish are our main love stories in this film.
Rhiannon Fish plays the female lead, Beth, who just moved to Washington after a messy breakup in Los Angeles. However, she had to return to Los Angeles to assist her aunt, who had just broken her leg.
In the movie, Beth is an innocent, resilient, and determined lady with big dreams. She initially moved to Los Angeles for the first time, hoping to change the world with her brain and capability.
On the other hand, Tyler Hynes plays Jake, a photojournalist (let's be honest, he's a paparazzi) who takes pictures of celebrities and their affairs. He later sells the images to his friend, an editor at a local tabloid.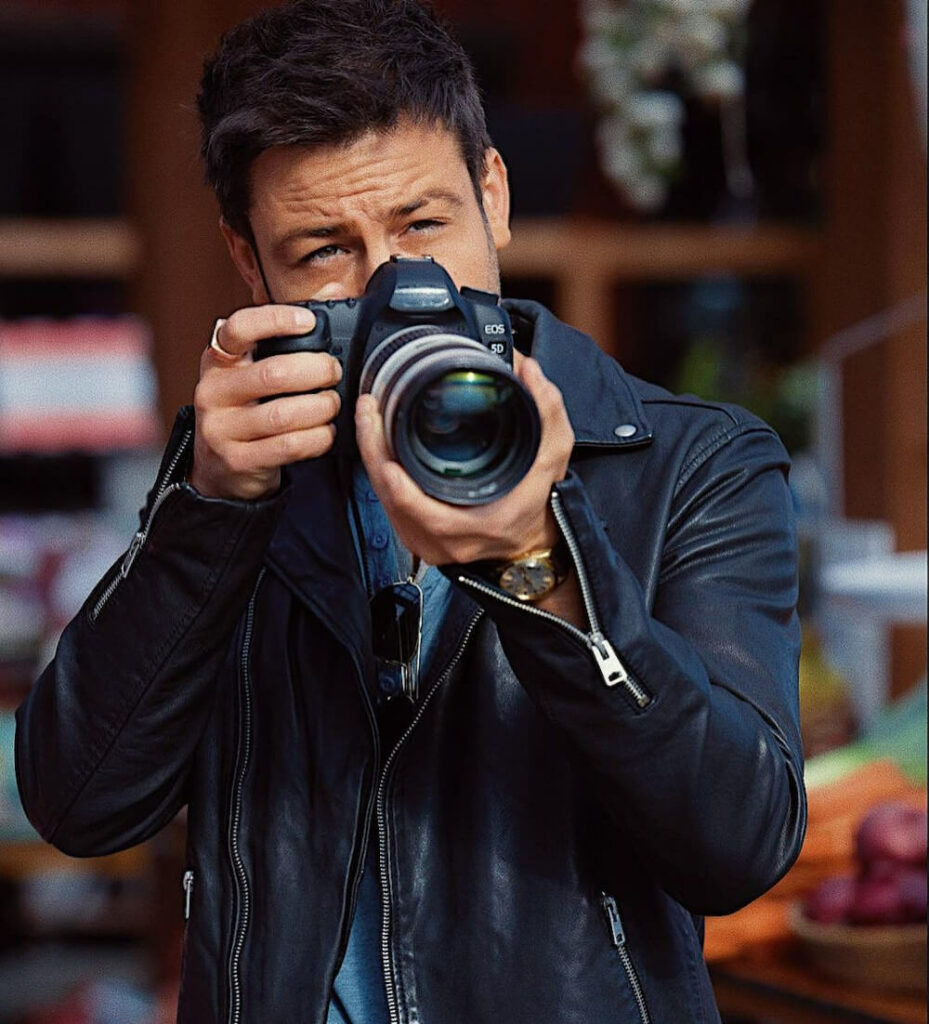 Actually a promising photographer, Jake found it hard to make ends meet as his mom was the only one who bought his photobooks. He later reluctantly ventures into paparazzi-in-training since, well, everyone is interested in celebrities' lives, right?
With the comedy, romance, and chemistry Tyler and Rhiannon shared in this movie, many critics claim that Rhiannon could be the second female lead who has the best chemistry with Tyler, after the one and only Erin Krakow!
If Tyler Hynes and Rhiannon Fish's characters have yet to get you into watching A Picture of Her, you may want to read on for a gist of the movie's plot line!
A Gist of What A Picture of Her Offers: The Ultimate Cheat Sheet
A Picture of Her is so cliché in a way but also unique simultaneously! The story starts with Rhiannon Fish's Beth moving back to Los Angeles to help her injured aunt. One day, while grocery shopping, she met Jake, an aspiring photographer working as a paparazzi.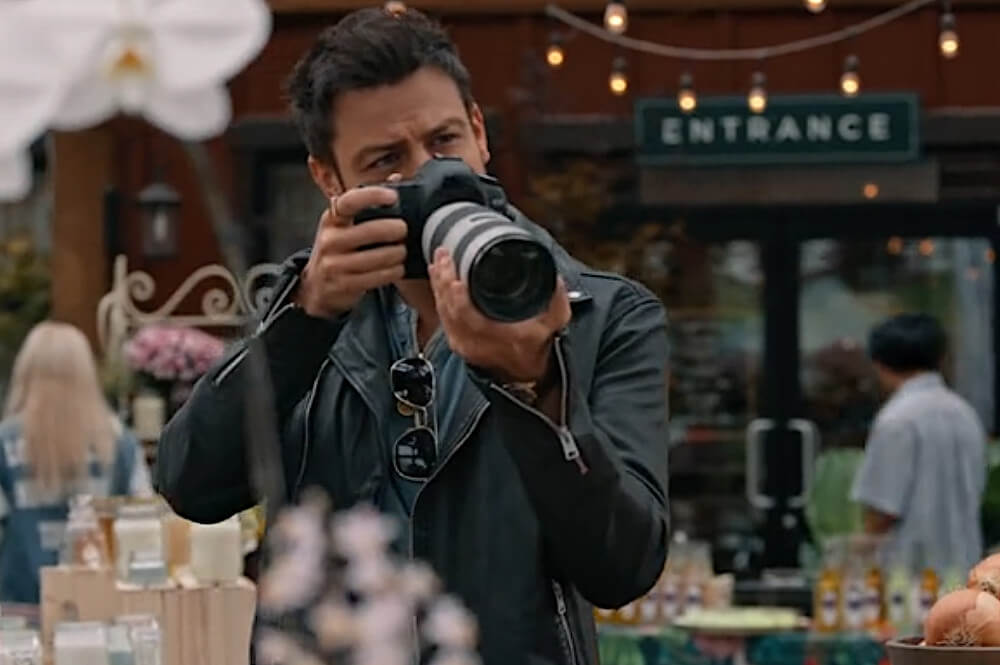 Jake was trying to spot celebrities hanging out in a farmer's market, but instead, he was captured by Beth's beauty and took her pictures without her knowing. The pair later met again at a dog park and hit it off immediately.
However, Jake didn't tell Beth he saw her (and took pictures of her) at the farmer's market! Not only that, but Jake also somehow accidentally submitted those pictures to a local paper. It turns out that Jake wasn't the only one stunned by Beth's natural beauty, as she ended up on the cover of a famous local paper!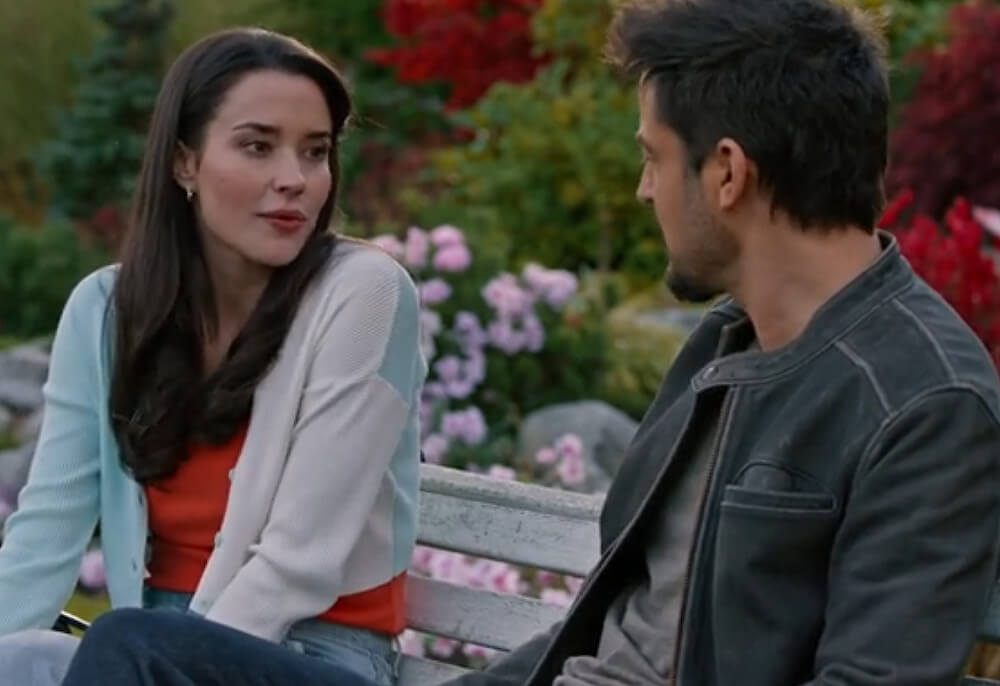 Suddenly becoming a famous star, Beth eventually signed a contract with an agent that scored her a national campaign! Can you believe it?
Now, with more resources at her beck and call, Beth (who still didn't know that Jake took those pictures) is set to find out who snapped her photos and submitted them to the local paper without her consent.
With Jake as her loyal supporter on the one hand but also becoming the one who made her reluctantly become an overnight sensation on the other hand, this show will focus on how Jake confessed and how Beth dealt with the whole situation after the truth was unveiled.
Really, Jake? It's 2023, and you still can't ask for one's consent before taking their pictures?
Despite all the wrongdoings, we can't deny that A Picture of Her is the light and lovely show we need to welcome spring. So, grab your popcorn and lemonade because one look from Tyler Hynes and Rhiannon Fish is all it took to start watching this movie!