Who is Richard Armitage Wife? Is He Married?
Since Richard's failed engagement with Samantha, he hasn't dated anyone and is focusing more on his career at the moment.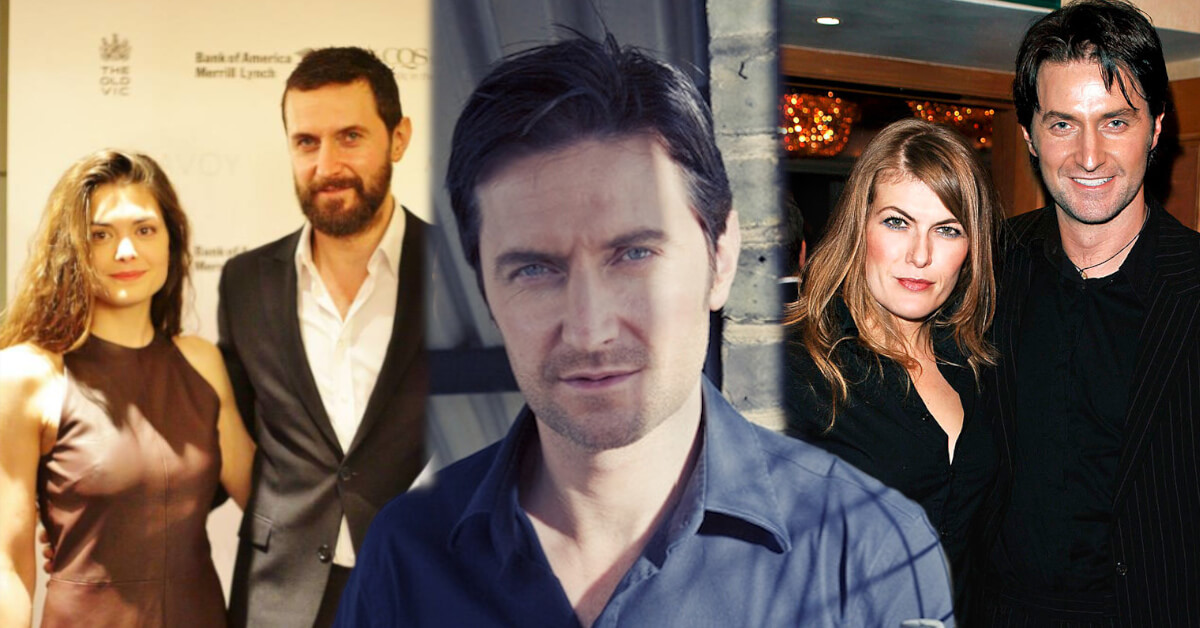 If you are a fan of The Hobbit, then Richard Armitage must've not been strange to you. He is an English actor and has gained a lot of recognition from The Hobbit and the series North & South.
Besides acting, he worked as a voice actor in Robin Hood. And up to this point, he had recorded audiobooks in multiple TV, radio shows, and advertisements.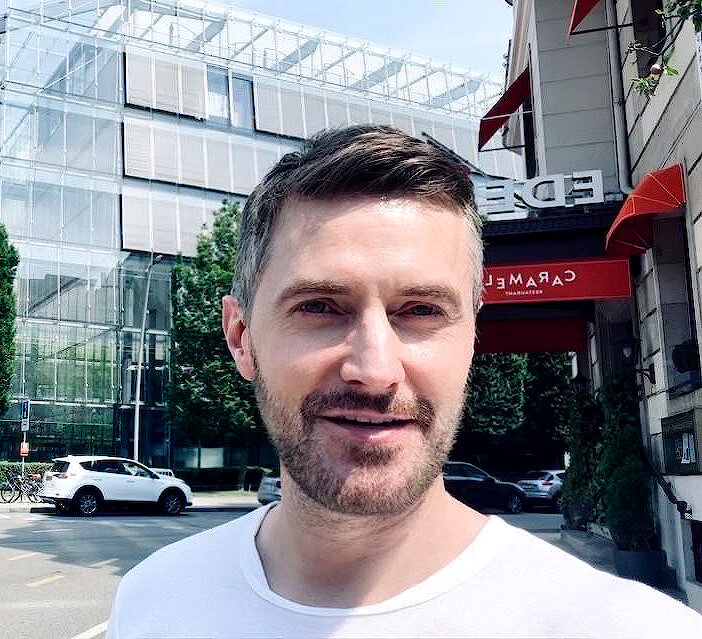 His list of awards, including Best Leading Actor from Broadway UK Awards and audiobook of the year from Audible Best of 2014, had made him undoubtedly good in what he's doing.
Richard Armitage is a Private Man by Nature
But what about Richard's personal life and relationships? Are the lists long, too? For a surprise, not really. Sure, he does serve look and talent. Still, unlike his fellow actors in the industry, he is not a ladies' man. He seems not to bother himself too much in a relationship.
Richard Armitage said in his interview that he is "a reserved person by nature." "If I walk past a busy bar, I run a mile. If I walk into a restaurant and it's empty, I think, 'oh, thanks!' LOL. That explains a lot.
Richard has an Instagram account, though, but don't put your expectations too high; he only shared about his movies and opinions that matter to him, such as his support for his LGBTQ+ community. Still, there is no sign of him mentioning his love life there.
That doesn't mean he had no girls linked to him throughout his career; there are few names like Samantha Colley, to which he was engaged for a while, and Annabel Capper. Not all of them were official relationships, though, but they are all still worth mentioning.
Is Richard Armitage Married?
Currently, Richard Armitage is not married or in a romantic relationship with anyone.
However, in the year 2014, he met his girlfriend Samantha Colley on the set of the theater play The Crucible. Richard starred as John Proctor, and Samantha played Abigail Williams. They played as love interests in the movie, and their chemistry was beyond amazing.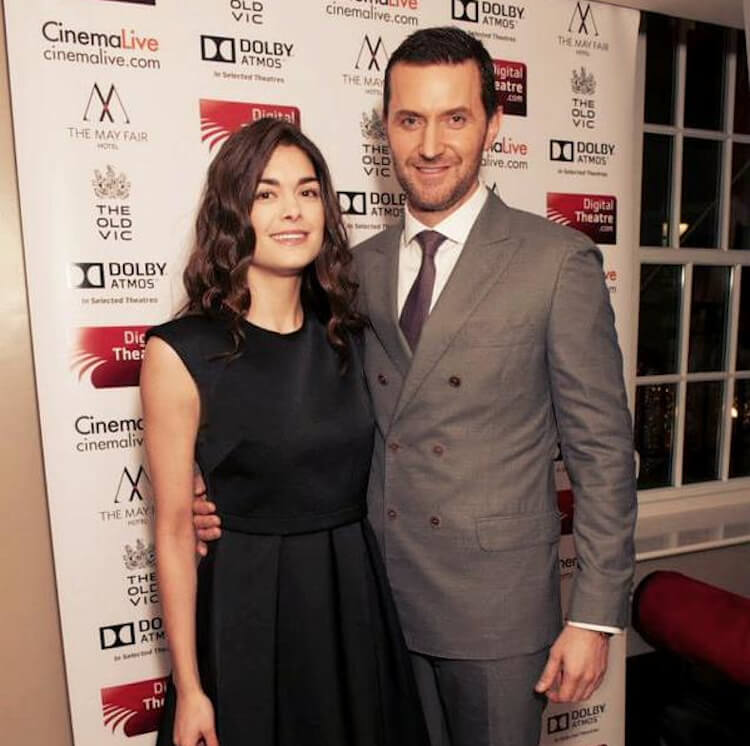 People shipped and loved them from that movie, and their dreams became a reality after the two announced they were an item in real life as well.
Not only that, they moved quickly in their relationship by getting engaged in June 2016, not long after they started dating. It didn't take too long for them to be everyone's favorite until the news of them parted ways popping up.
Samantha and Richard's relationship lasted for nearly two years, and what's even more heartbreaking is the fact that Samantha quickly moved on, too. In December 2018, the actress posted her wedding photos on her Instagram, with the caption "Jingle Wedding Bells," which perfectly means she's getting married.
The two didn't reveal the reason for their split, but some media stated it wasn't the amicable one. When they moved too fast in their relationship, Samantha also moved that fast after the breakup.
Thinking about Starting a Family with Annabel Capper
Before getting engaged to Samantha, Richard had a long-term relationship with another actress, Annabel Capper.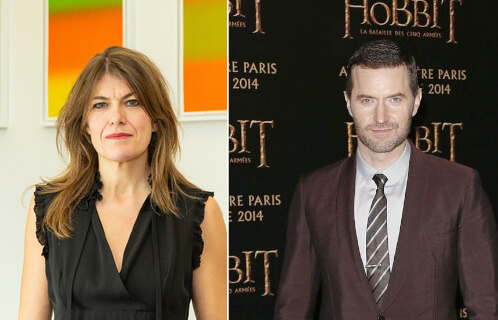 Richard's relationship with Annabel was quite serious, too. He even considered starting a family with her and didn't hesitate to talk about it in his interviews. When they were together, the two seemed to be head over heels for each other and didn't mind showing their love publicly.
Their split was also unexpected; it was as sudden as his split with Samantha. Unfortunately, neither of them also disclosed why they parted ways.
Talking about Annabel's career, she has appeared in several plays, movies, and series, such as a Canadian TV series called Sensitive Skin, Operation Mincemeat's documentary, and a short film titled Macbeth No More.
After Annabel's relationship with Richard, she didn't seem to have a new one. She became more private, too, about her love life.
North & South Not Only Hit a Massive Success but Also Lead Richard to be Rumored with Daniela Denby-Ashe
In North & South, Richard was rumored to have an affair with his costar, Daniela Denby-Ashe. They shared great chemistry in the series, playing as love interests. So it wasn't long until the series became famous for starting a rumor of them.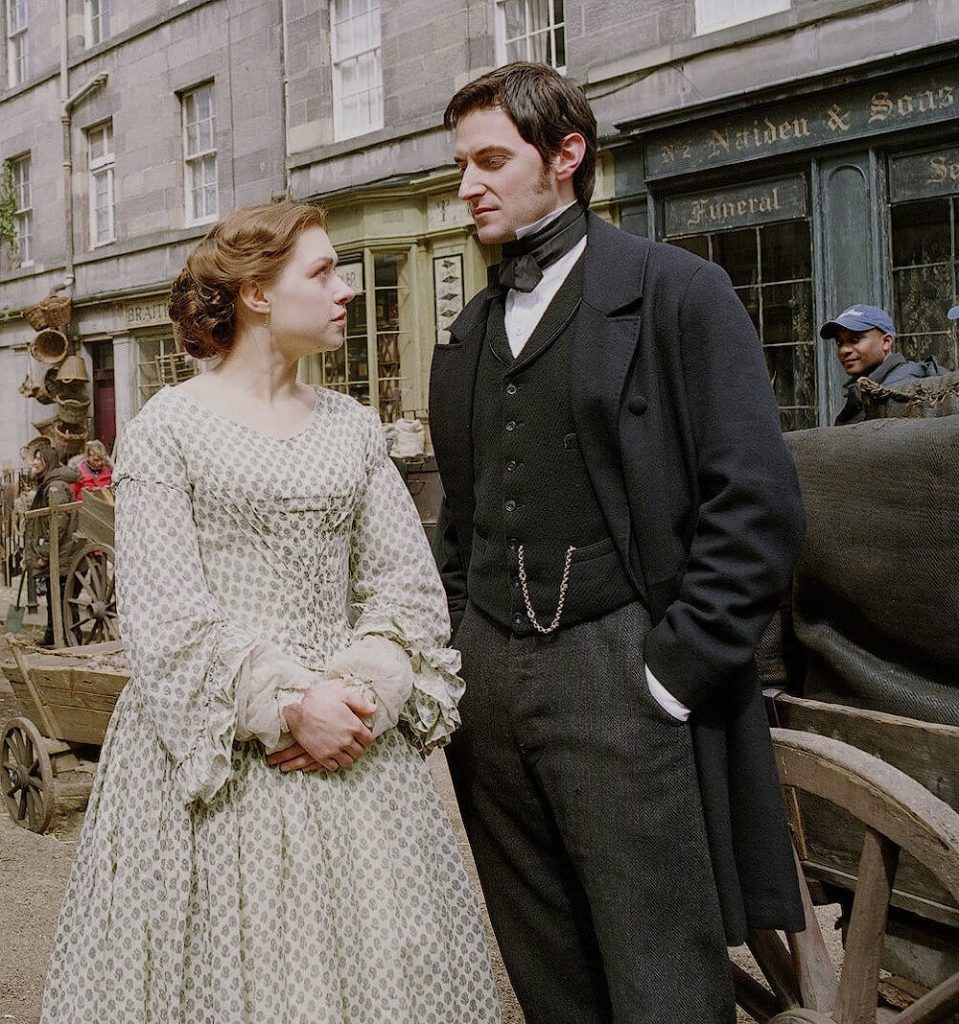 Some pictures of Daniela and Richard add up to the rumor as well. However, they weren't a couple in real life.
Daniela, in fact, doesn't have records about dating anyone during her acting career. The only man linked to her was only Richard, but that stays as a mere rumor.
It seems like Daniela is pretty private about her relationship and her personal life, so it is hard to find anything about her. But, one thing for sure, there wasn't any romance sparked between her and Richard.
Richard Armitage and Lee Pace Were an Item?
People (especially on the internet) like to assume things, don't they?! Since Richard's lovers aren't as many as they expected them to, the gay rumor arose. And many people have been wondering the truth.
People became more convinced about his sexuality after Richard posted a rainbow flag as his support for the LGBTQ+ community, with a caption that goes, "Be grateful for love. However, it finds you. Be happy that you have the capacity to feel it, whoever it's for. It's a short life. Live it, in love."
He posted that to make his audience aware that it's okay to love whoever they want to, and no shame in that.
Someone in the comment section replied, "all the best women are married, and all the handsome men are gay. Why, oh why," and a sad emoticon followed it after that. It seems like many people believe the rumor that Richard is gay.
But, not all of them thought the same way. Someone in the comment section also replied, "You don't have to be a member to support."
But is Richard Armitage gay?
His relationship with The Hobbit costar, Lee Pace, became controversial. The duo was rumored to have a secret relationship to hide it from the media. However, some media also stated that the two saw them attending the red carpet events together.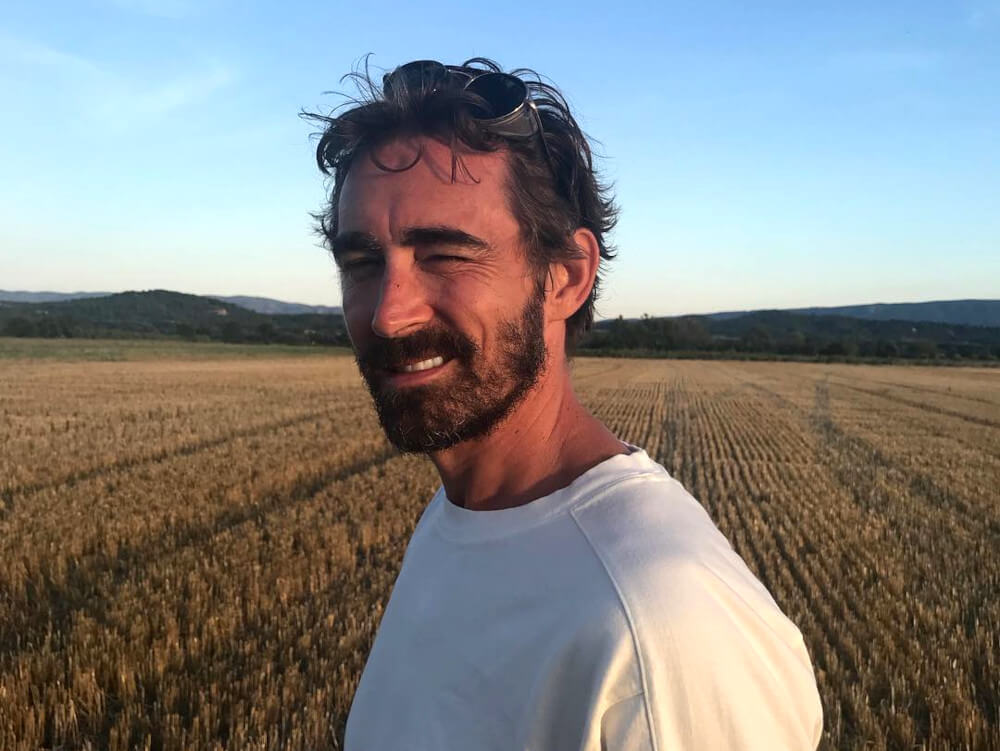 Their pictures continued to arise in the media; they were spotted on casual occasions in Washington Square Park in April 2014. Not only that but the two were also seen to have dinner alongside their families together.
Both of them didn't seem to bother commenting on the rumors; they kept living their usual lives as like nothing had happened, so people never really heard the truth about the rumor.
But, the news just fizzled out since Richard had a serious relationship with Annabel Capper and Samantha Colley afterward. And the fact that Richard even talked about starting a family and being engaged with his girlfriend made it obvious that he is not gay like what people assumed him to be.
Even though both of Richard's relationships failed and he hasn't started a family like he wanted to, people no longer talk about Richard's sexuality and let him enjoy his single life in peace.