Get to Know Richard Armitage and His Remarkable Net Worth
Richard's net worth is estimated to be at least $2 million.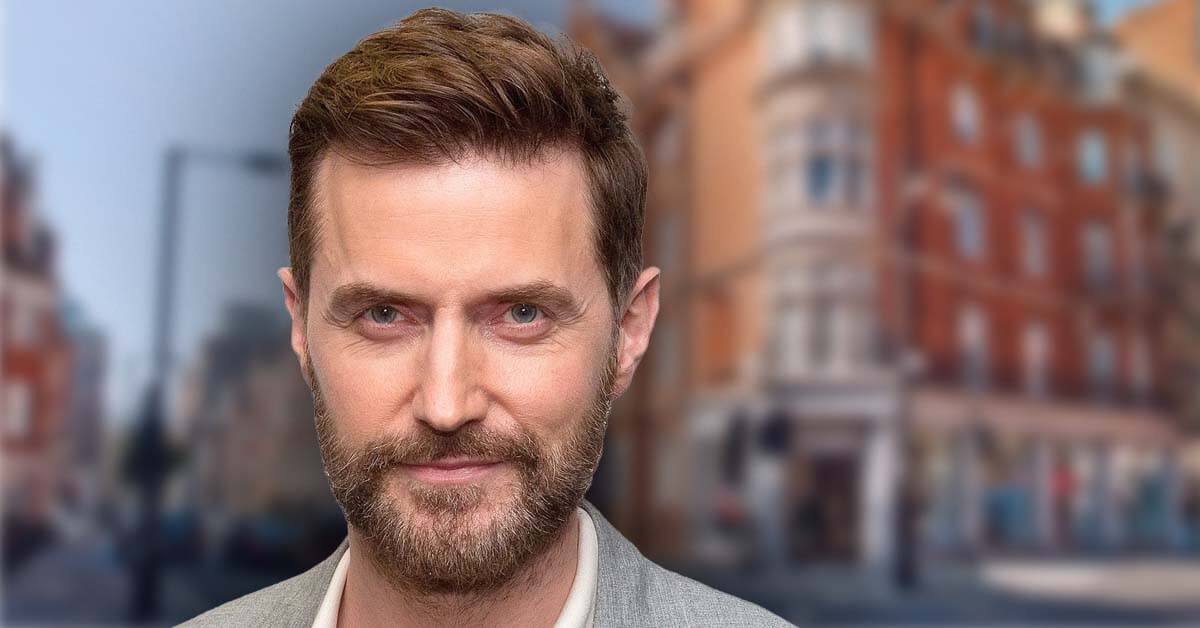 Even if you're not a movie geek, there's a high chance you're still familiar with Richard Armitage, or at least his voice. Famously known for his soothing baritone voice, Richard has successfully embodied the role of the dwarf king Thorin Oakenshield in The Hobbit trilogy.
Besides acting, Richard Armitage is well-known as a voice actor, narrating various audiobooks and animated characters, including the newly released video game Total War: Warhammer III.
How Much is Richard Armitage's Net Worth?
Mainly starring in small-screen movies and TV series, Richard Armitage has a humble net worth of $2 million under his name.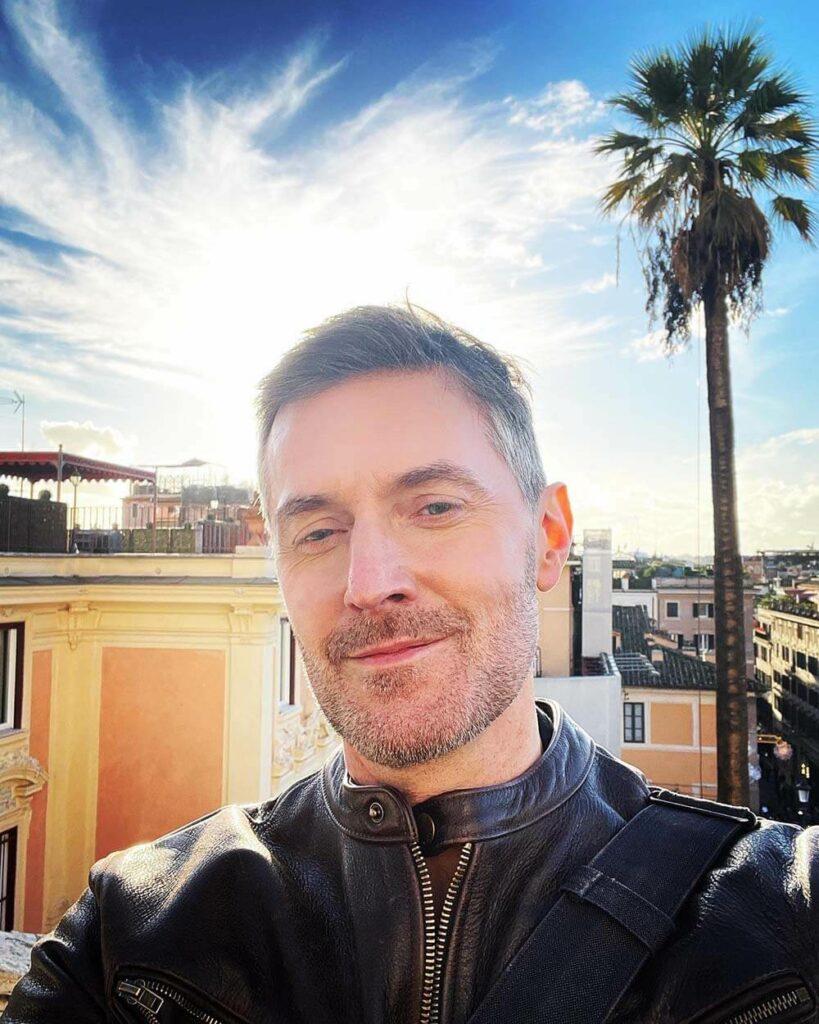 While he is considered a late bloomer in the movie industry due to his breakthrough role as Thorin Oakenshield coming when he was 41, Richard is slowly making his way up with voice acting.
Thanks to his trademark baritone voice, Richard Armitage has been one of the most-sought actors to narrate various audiobooks and series. Many believe he is the next Morgan Freeman, a voice ever-present in many projects!
When Did Richard Armitage Begin His Career?
As the youngest son in a family with no history in acting or entertainment, Richard Armitage developed an interest in music during secondary school. He joined local orchestras, played cello, and later transferred to Pattison College, where he could hone his skills in drama and dance.
After obtaining his Equity Card, which allowed him to work as an entertainment professional in the UK, Richard Armitage worked as an assistant choreographer.
He was credited in several productions, including 42nd Street, Nine, and Cats. At the same time, Richard also made his professional acting debut in the production of The Real Thing.
With the competitive nature of the industry and his stagnant career, Richard Armitage pursued an acting degree at the infamous London Academy of Music and Dramatic Art. His first acting project after graduating from LAMDA was supporting roles in Macbeth and Hamlet.
Richard Armitage was cast in his first leading role in the BBC series North & South. The remake series became a huge success.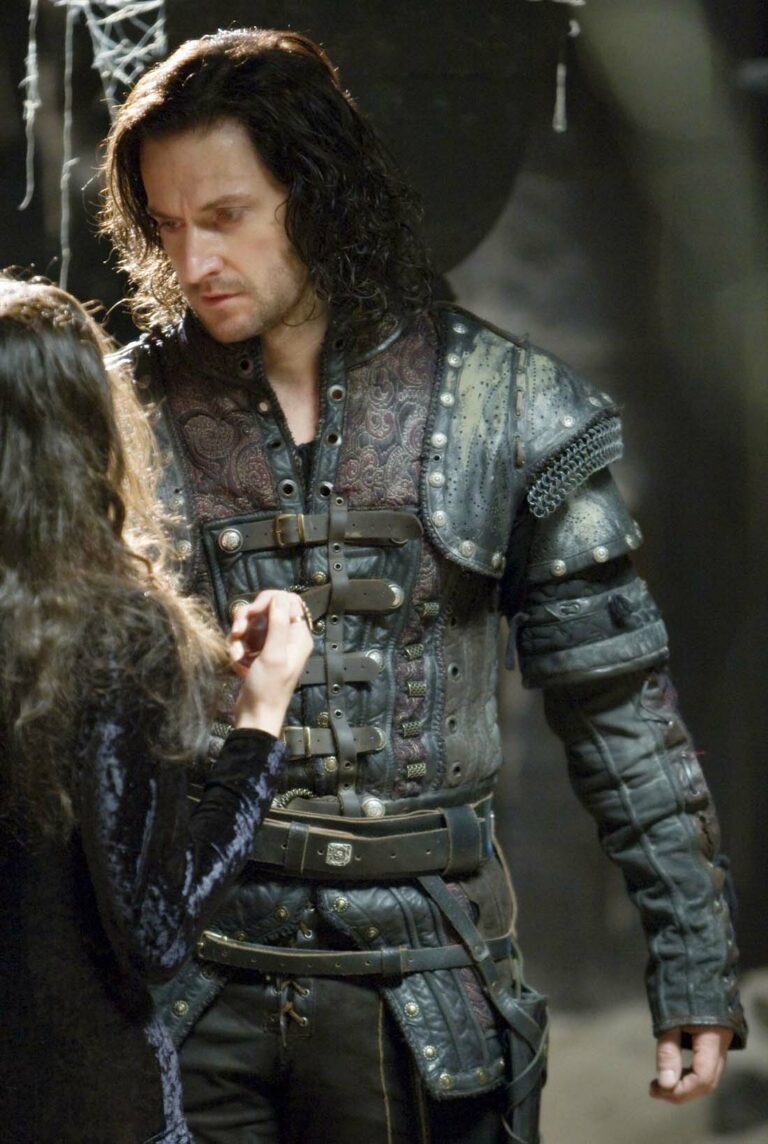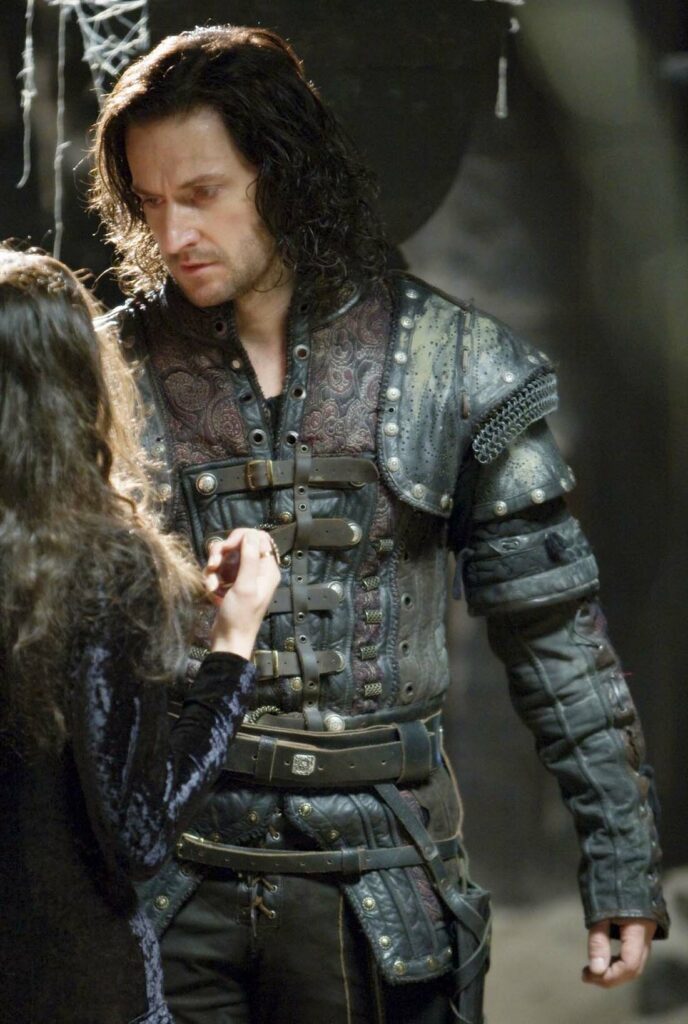 Richard remained a prominent figure in the entertainment industry, appearing as one of the main cast members on the 2006 BBC adaptation of Robin Hood and starring in Spooks from its seventh season. He also took center stage for Strike Back, with viewers lauding his impressive performance.
Although it's still a long way from his eventual stardom, his role in Strike Back was the one that helped him to be cast as a supporting role in the first installment of Marvel's Captain America trilogy. This also resulted in Richard being cast as the leading role in The Hobbit trilogy.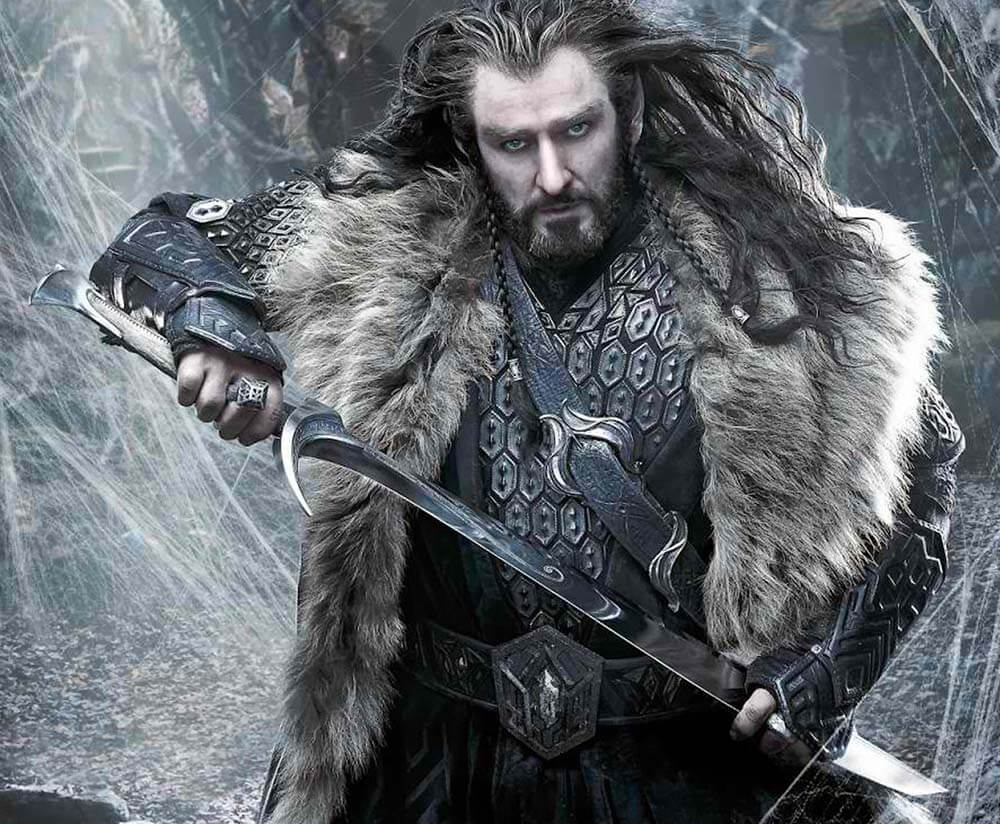 After the end of The Hobbit trilogy, Richard Armitage returned to stage plays, starring in the 2014 production of The Crucible. The play was a great success, earning him numerous nominations and awards.
Richard Armitage's other notable works include his role as Francis Dolarhyde in the third season of Hannibal, leading man Daniel Miller in Berlin Station.
Where Does Richard Armitage Live?
The English actor is one of the most private actors in Hollywood. Ever reluctant to open up too much, Richard Armitage rarely discusses his personal life, including where he lives.
According to the Financial Times, Richard Armitage once revealed that he lives in south-east London. Richard humbly described the house as a simple two-bedroom house that he had owned for four years by the time the interview took place.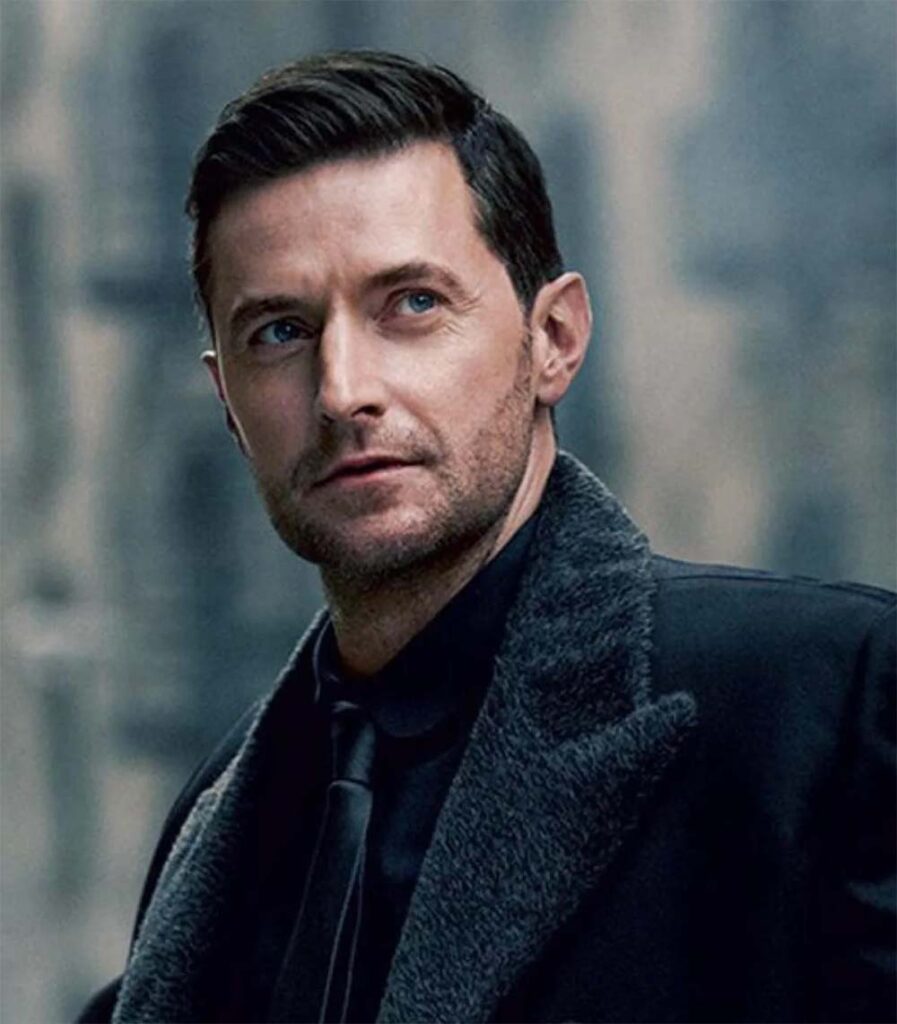 However, Richard also shared on another occasion that he sometimes commutes from London to New York, where he also owns a house that he stays in whenever he's in town. Unfortunately, the actor refused to delve deeper into the details of his New York abode.
Does Richard Armitage Own A Business?
In 2020, Richard Armitage established his production company, White Boar Films Limited, where he serves as the director. The Surrey-based company is stated to focus on performing arts, and Richard owns more than 75 percent of the shares and voting rights.
While there has been no news regarding the company's production, with how selective Richard Armitage is in choosing his projects, we surely can expect great things from it!
How Much Does Richard Armitage Earn?
Richard Armitage's most significant project was, undoubtedly, The Hobbit trilogy. The role established him as one of English's most prominent actors and catapulted him to worldwide fame.
While the details of his salary have never been disclosed, many estimated that Richard earned at least $500,000 as a base salary for one movie. He's also reported to make an additional $400,000 to $800,000 from his other projects in stage play and voice acting.
Summary
Richard Armitage is an English actor known for his stellar and award-winning performances in various projects. His most renowned role is that of Thorin Oakenshield, the leader of the dwarves in the The Hobbit trilogy.