Who is Nia Long Husband? Is She Married?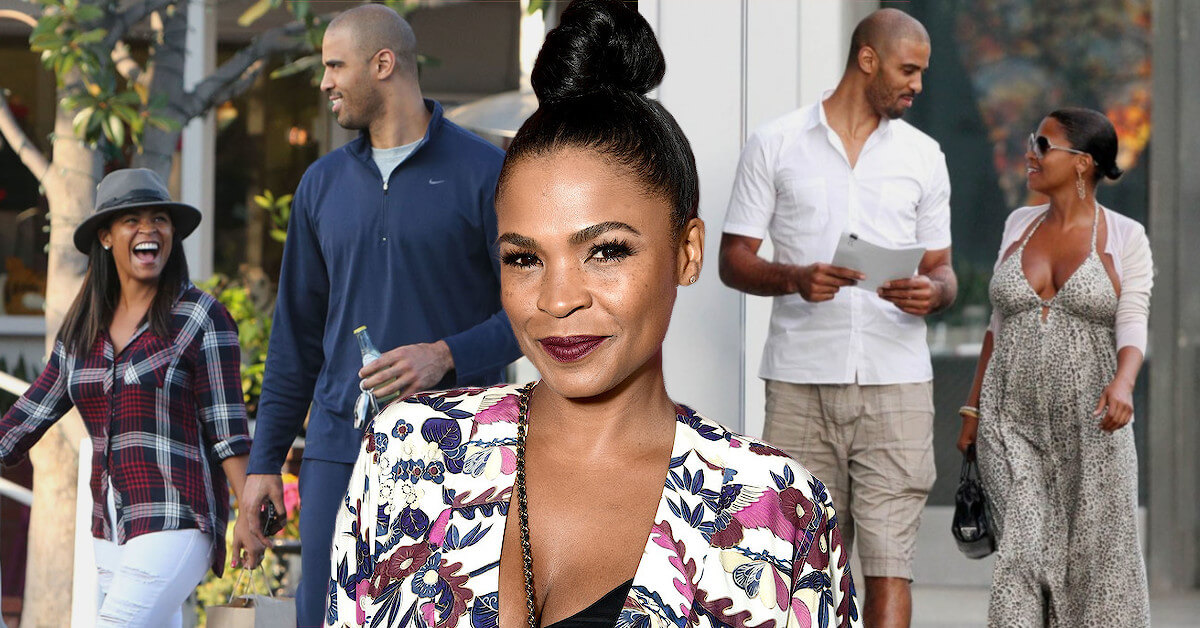 If we talk about talented actresses, we can't leave out Nia Long. Starting her career in 1986, Nia has been awarded many prestigious accolades, including three NAACP Image Awards, one Black Reel Award, and three American Black Film Festival awards.
Nia Long has established her reputation in Hollywood through her many successful movies, such as Boyz n the Hood, Big Momma's House, The Fresh Prince of Bel-Air, Big Momma's House 2, and many more.
With her stunning achievements, many people wonder what kind of man Nia Long is willing to settle with!
Is Nia Long Engaged?
Nia Long is currently engaged to her long-time boyfriend, athlete-turned-coach Ime Udoka. The couple has been dating for more or less twelve years since 2010 and shared a son, Kez Sunday Udoka, in 2011.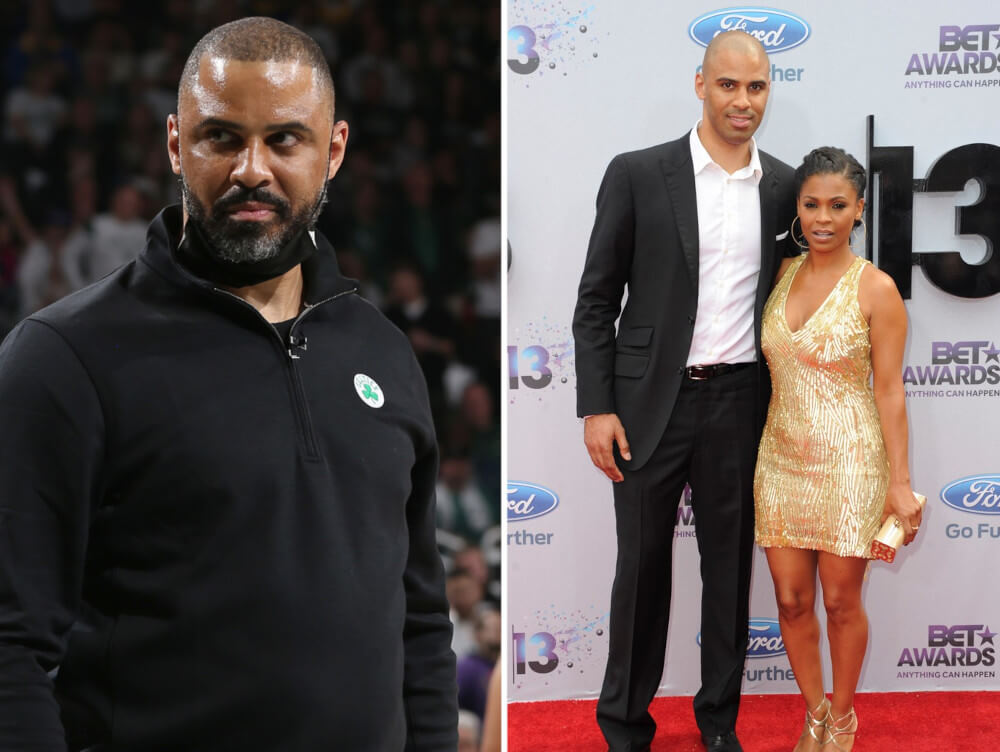 With their stable reputations in their respective industries, Nia and Ime tried to remain silent about their romance. Nia once made their relationship public by posting her picture with Ime on her social media account.
In June 2011, Nia Long announced that she was expecting her first child together with Ime at BET Awards.
"I was supposed to go to Ghana to do a film," she told reporters. "I had a doctor's appointment to get the yellow fever shot, and they were like, 'Miss Long, we can't give you a shot.'," she added.
She later also revealed that she "almost fainted" and that it was "the best moment and the sweetest surprise ever."
Three years after their son was born, Ime Udoka got down on one knee and popped the question! While she has been engaged since 2015 and has a happy relationship with Ime, Nia admitted that "marriage is not a priority" for her. 
"Love is complicated," she shared her thoughts in the podcast Yes, Girl!. "I don't know that I need to say 'I do' to prove to you that I love you," Nia continued.
She also went on and explained that she understands "the religious aspect of marriage" and that she thinks a wedding "is beautiful and it's fantastical and it's dreamy." However, she firmly stated that she doesn't need to "feel like I'm in a partnership that's working."
Although Nia Long and Ime Udokae prefer to keep their relationship relatively under wraps, she didn't shy to take to her Instagram account to honor her fiancé for his promotion!
"Today you are officially the Head Coach of the Boston Celtics," Nia wrote in the caption. "Expect great things because that's what he does," she concluded, stating that she's "beyond proud of this man."
Cue the cooing sound effects!
Everything about Nia Long's Other Baby Daddy
Before she met and dated Ime Udoka, Nia Long once dated and engaged fellow actor Massai Z. Dorsey. The former couple met on the set of the 1999 TV series Third Watch, and suddenly their romance turned off-screen.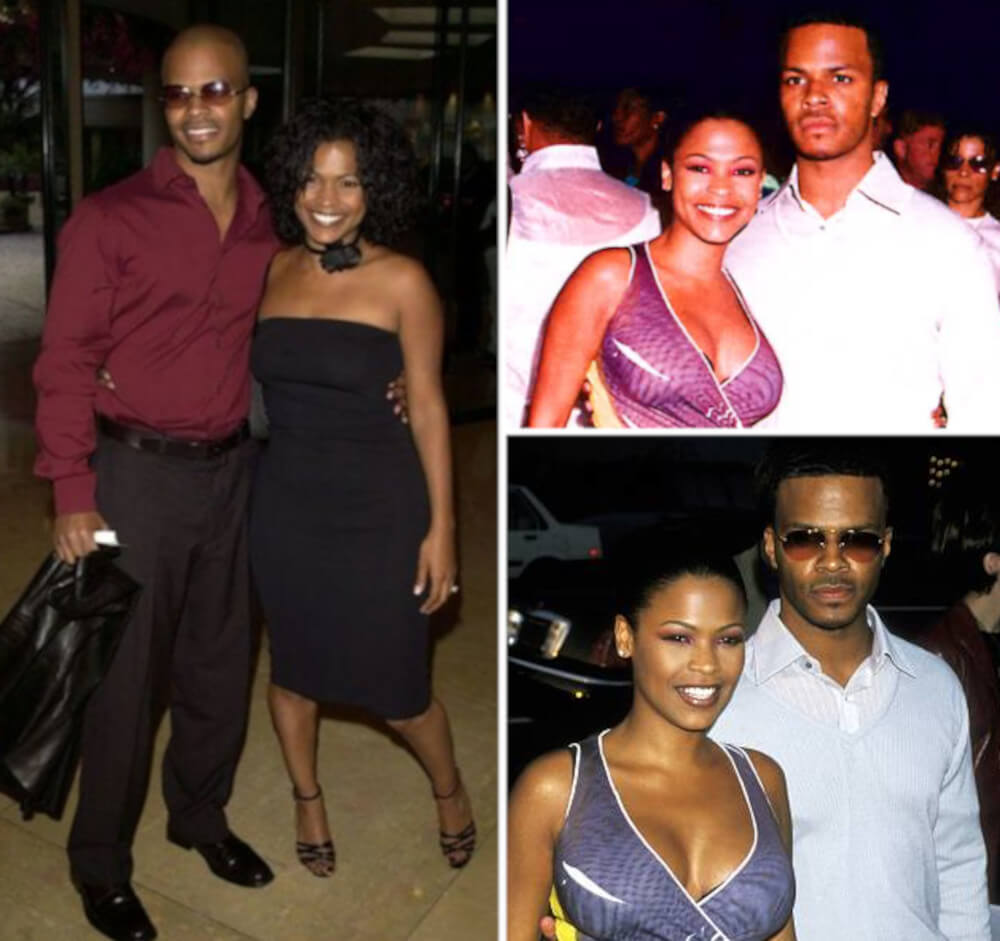 Nia Long and Massai Z. Dorsey were engaged more or less two years after they began dating, and shortly after, they welcomed their first child together, a son named Massai Zhivago Dorsey II.
Unfortunately, the pair wasn't meant to last as they both decided to call off their engagement only ten months after the question was asked.
Their split didn't seem to be amicable, though. TMZ reported in 2006 that Nia Long and Massai Z. Dorsey was involved in "a street brawl" in the middle of a shopping center in Los Angeles! The media also reported that "Long's guy friend kicked Long's ex's butt" while "he and Long took off running."
Welp, it was six years after their split! Indeed the problem must've been that bad if they couldn't let it go years later?
Fortunately, Nia and Massai seemed to have come to an understanding and managed to establish a cordial, if not friendly, relationship for the sake of their son. She even went on and praised Massai as "an amazing father."
"Massai's dad and I have had the most challenging times," she opened up in an interview. "But we've arrived at a place where I can truly say he's not a baby daddy, he's my friend, finally," Nia continued.
Thanks to their willingness to build an excellent co-parent relationship and healthy environment to raise their son, Massai Zhivago Dorsey II. The said son also managed to grow up well and practically became Nia's pride and joy.
Nia took on her twitter account to brag about her son's achievement as a college athlete for Eastern Kentucky University. She also gave a sweet shout-out to her ex "for never missing a game and keeping our boy on course."
Well, it seems like everything's aligned on the tides!
Who Were Nia Long's Ex-Boyfriends?
For someone as stunning as Nia Long, it's unsurprising to know that many men fell for her!
Before Ime Udoka and before Massai Z. Dorsey, Nia once dated basketball athlete Cutino Mobley for more or less two years until they broke up in early 2009. She also dated rapper T.I. for several months back in 2005.
In 1996, many reports circulated that Nia was in a relationship with music producer Peter Thomas. The pair allegedly dated in mid-1996 and broke up in early 1998. Nia's other ex-boyfriend was yet another basketballer, Chris Webber. Nia and Chris were rumored to be dating for two years, from 1993 to 1995.
Besides those names, Nia Long has also been linked to various celebrities throughout her career. She has been rumored to be having flings with Kevin Phillips, Dwight Freeney, Ricky Fante, Shemar Moore, and Kendu Isaacs.
Also, many A-listers, including 50 Cent, Mick Jagger, and Chris Rock, were rumored to be captivated by her persona!