Who is Neal Brennan Girlfriend? Is He Married?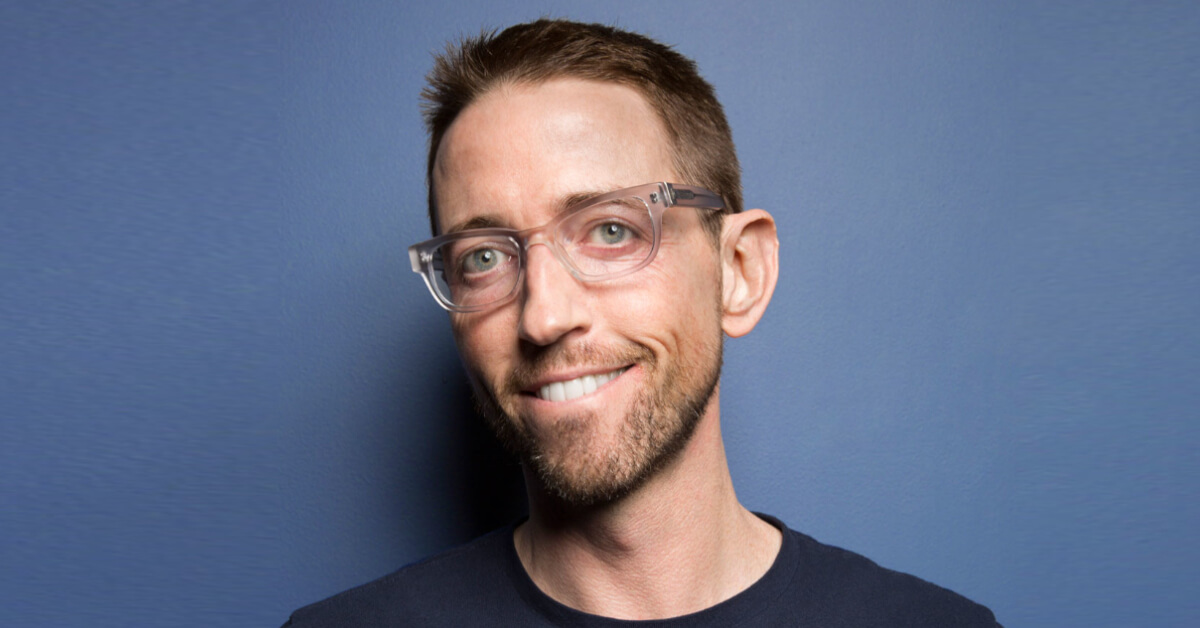 Neal Brennan is talented in various ways as he is a comedian, writer, producer, and director. He is best known for his collaborations with Dave Chappelle on Chappelle 's show and Half-Baked. The multitalented star has filled in as a supporter of The Daily Show with Trevor Noah since 2016.
Does Neal Brennan have a wife?
Neal Brennan has a perfect personality, his fans are curious to know who is the lucky woman to be his wife? Neal Brennan is known to be an right now unmarried man as of 2022. Of course, we live in a world where famous people choose to have secret weddings but that doesn't seem likely for this talented comedian.
Who is Neal Brennan girlfriend?
He keeps his love life very private. Brennan is dating his girlfriend for over a decade. He has not posted a single picture of his girlfriend on social media. However, he first opened up about his girlfriend in 2011 when he tweeted, "My girlfriend and I love each other so much that once a year we give each other a month off."
In 2015, the comedian tweeted that his girlfriend belongs to the mixed (African-American) ethnicity. "Talking to my GF when she's mad is like doing stand-up for a mostly black crowd. They're listening, but really just want me to stop."
In 2016, during an interview with Vice, Neal Brennan talked about his girlfriend.
"The best version of that ever was about ten years ago. I was with my girlfriend at the time who is mixed, and we were walking on 125th Street [in Harlem], and I could just feel these dudes staring at me and her.
Like, Who's this motherfucker with a black girl? And we get close to them, and one of them goes, "Oh, shit. It's Neal!" And I didn't know the guys at all but all was forgiven. It was so goddamn funny to me."