Who is Maxwell Girlfriend? Is He Married?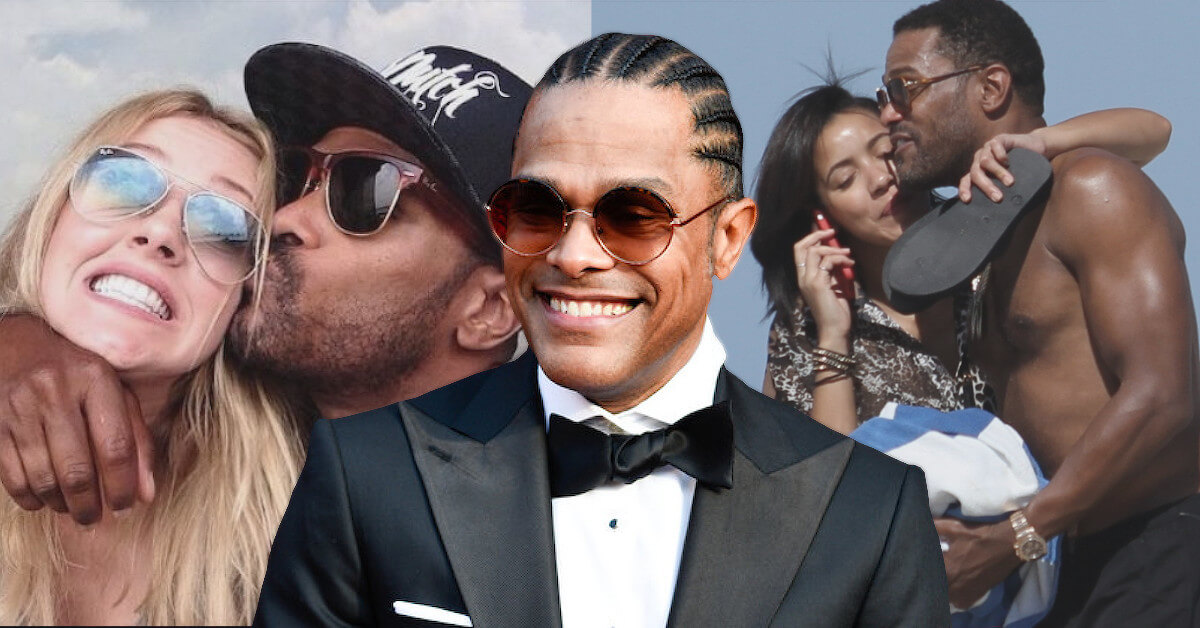 Gerald Maxwell Rivera, also known as Maxwell, is a massive pop star in the 90s. With his signature neo-soul genre, Gerald became one of the biggest celebrities in Hollywood.
With his wealth and successful career, it was no surprise that Gerald was romantically linked to multiple A-list names. However, fans wonder whether he has decided to settle down with any of the ladies he dated!
Does Gerald Maxwell Rivera Have A Wife?
Gerald Maxwell Rivera has been linked with supermodel Deimante Guobyte since 2013. The couple was first spotted together in late 2013 but decided to keep their romance lowkey.
It wasn't until seven months later that Gerald and Deimante were seen having fun under the sun at a Miami beach.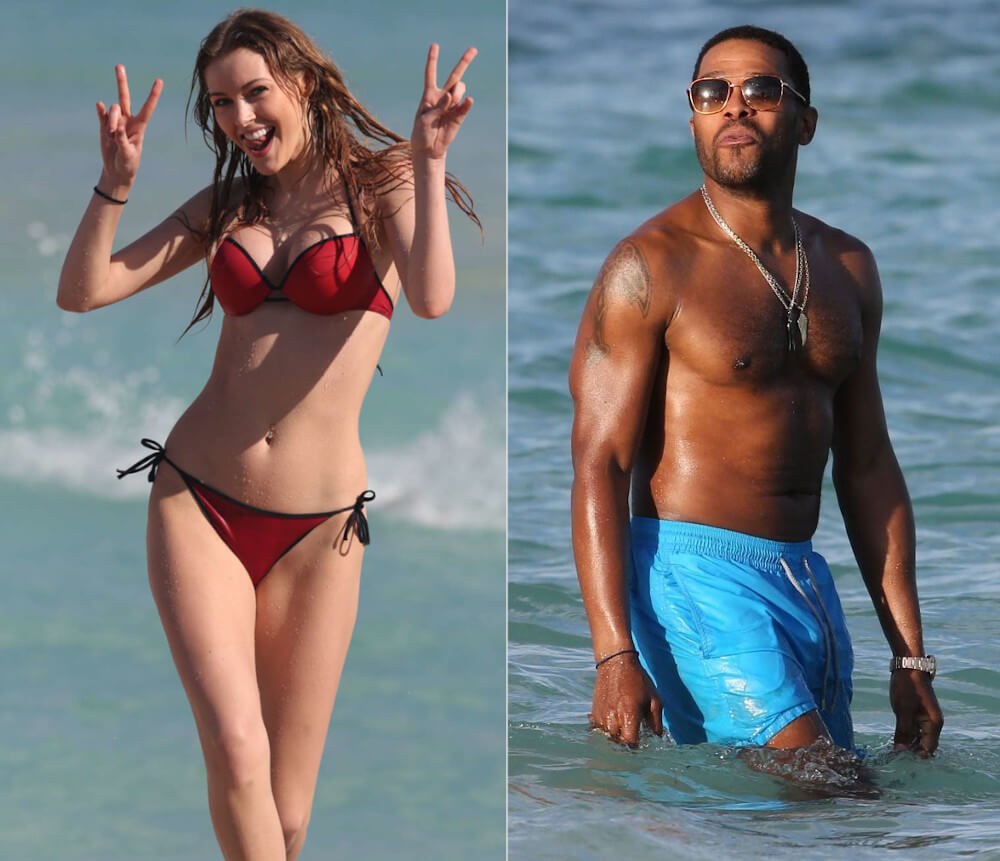 In the pictures released by the paparazzi, Gerald was seen snapping several photos of his supermodel girlfriend, adamant about keeping memories of their beach vacation.
Although the couple was rarely seen together afterward. Neither Gerald nor Deimante addressed the wedding rumors, and fans wish the best for them!
Did Julissa Bermudez Used to Be Maxwell's Wife?
Before he was seen having fun with Deimante Guobyte, Gerald Maxwell Rivera once shared the same happy moments with Julissa Bermudez.
The former flame couldn't keep their hand to themselves as they kept touching each other while enjoying the sun.
While the pictures snapped by the paparazzi showed them being a lot more touchy for friends, Julissa's representatives insisted that they were not exclusive.
With how Gerald quickly moved on with Deimante, it is safe to say that his relationship with Julissa was a mere hookup arrangement!
Camila Alves: The One Girlfriend That Got Away?
Back in 2004, some rumors circulated among fans about the existence of a lady who dumped Gerald Maxwell Rivera.
In fact, this moment broke Gerald so much to the point that he had to take some time off and put his music career on halt!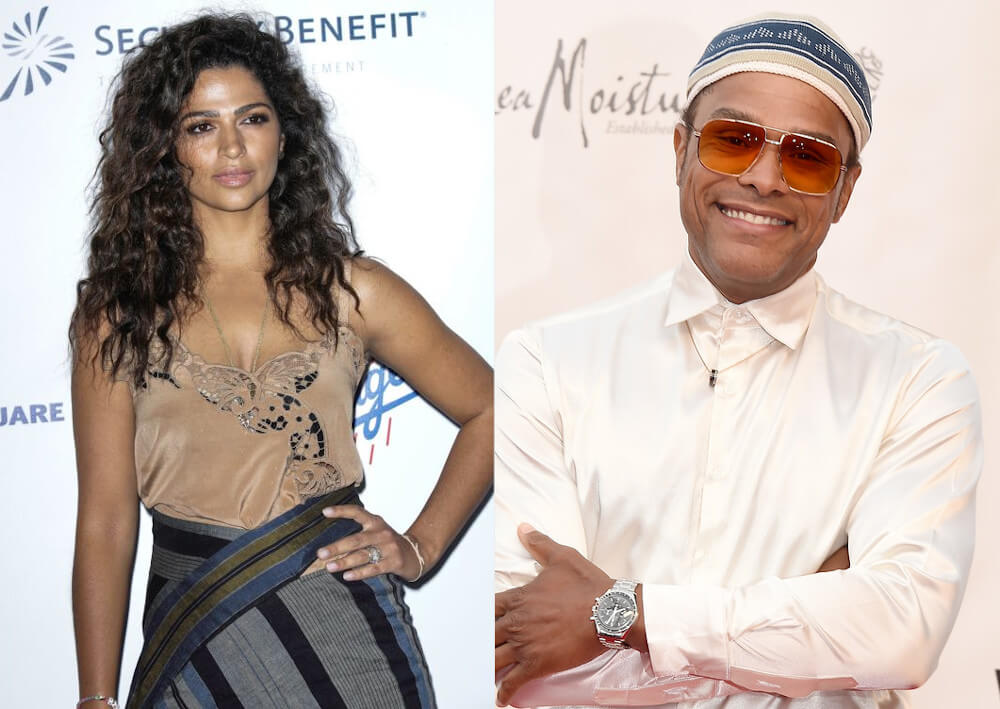 This rumor later evolved into an urban story among Gerald's fans, convinced that the lady in question was Camila Alves. Gerald and Camila were once linked after they were spotted together.
It's not clear the reason behind their supposed separation or even if the rumors were true. Nevertheless, Camila has a perfect family with Matthew McConaughey. 
Inside Gerald Maxwell Rivera's Relationship with Ananda Lewis
When he was at the height of his career, Gerald Maxwell Rivera reportedly dated MTV host Ananda Lewis in 1998. I mean, a superstar and an MTV VJ? That's like the 90s power couple!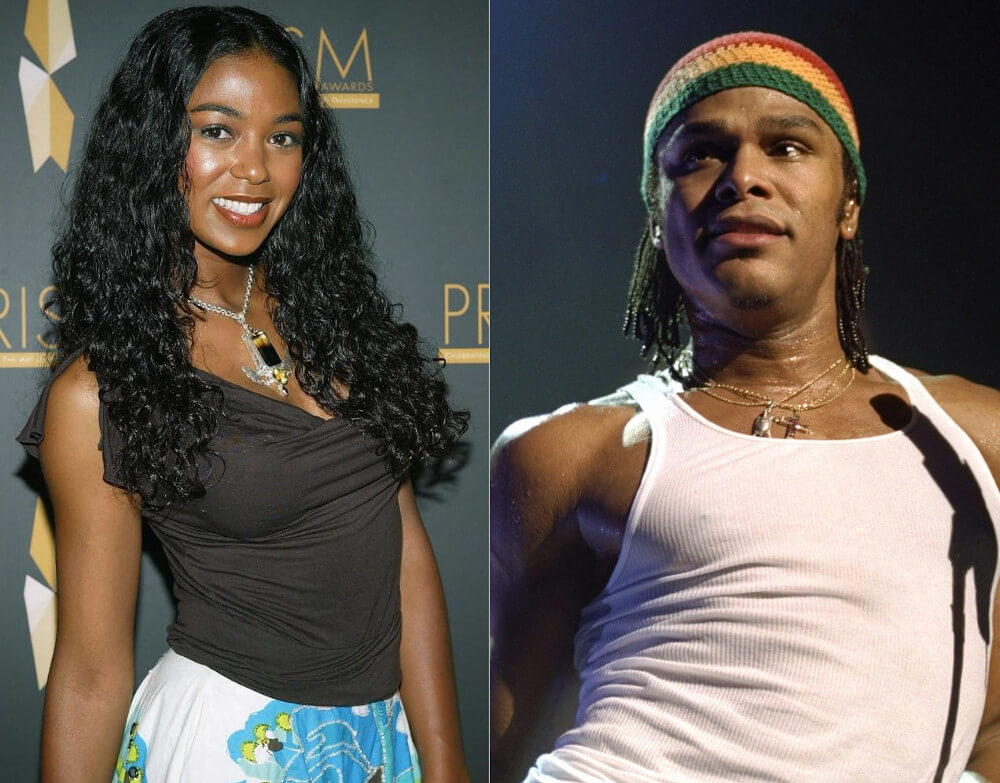 Unfortunately, their relationship didn't last long, as expected from two public figures who constantly have jam-packed schedules.