Who is Lauren Cohan Boyfriend? Linked with Steven Yeun and Christian Carino
As a starter, this girl from New Jersey is currently single! She now doesn't have a husband or boyfriend.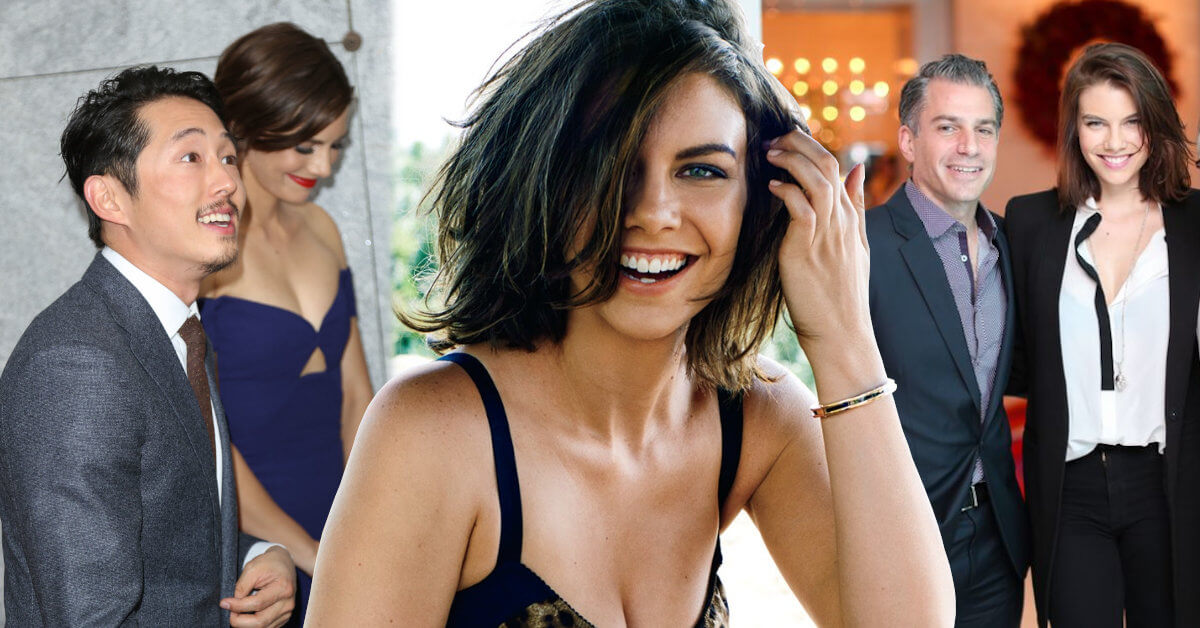 If you are familiar with The Walking Dead series and The Vampire Diaries series, you probably know Lauren Cohan. A British-American actress who is super talented and has beautiful brunette hair.
Her appearance in The Walking Dead alone has won two prestigious awards from Satellite Awards for Best Television Cast in 2012 and Eyegore Awards for Best Ensemble Cast Award a year later.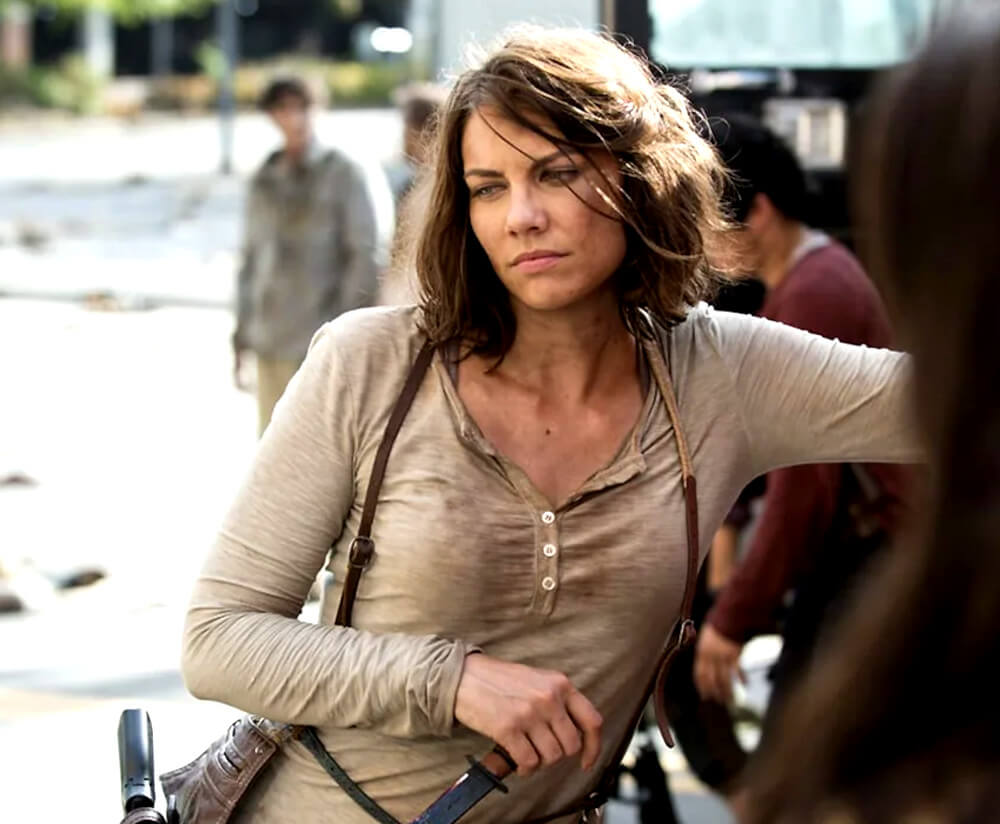 However, her career isn't the only one that's interesting to her. She also has an exciting personal life, especially a love life. In this article, we will give you guys information about all of Lauren Cohan's relationships!
Lauren Cohan and Steven Yeun
She had one boyfriend, though, that she was in a relationship with for a solid three years, and that was five years ago already.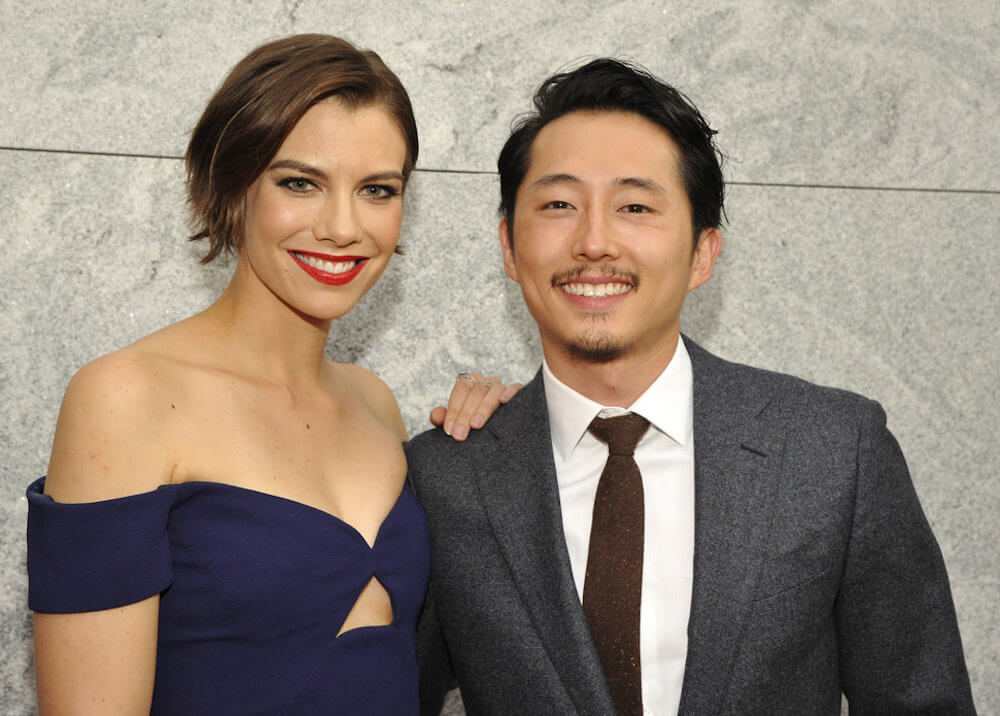 She's been single for a while, and of course, we want to know why! But, she is reported to see her costar in The Walking Dead series during her time being single.
Even though they looked fantastic together in the series, it is maybe different with their relationship when the camera's off. Are they dating in real life?
Are Lauren Cohan and Steven Dating in Real Life?
After her split with her latest boyfriend, Lauren Cohan didn't seem to date anyone. But, there is this one guy that catches the public's attention. He is Steven Yeun.
Steven Yeun is Cohen's costar in The Walking Dead, who played Glenn Rhee. Their fans started to think something is going on between them onscreen and off-screen during their interviews together. Are they together in real life, though?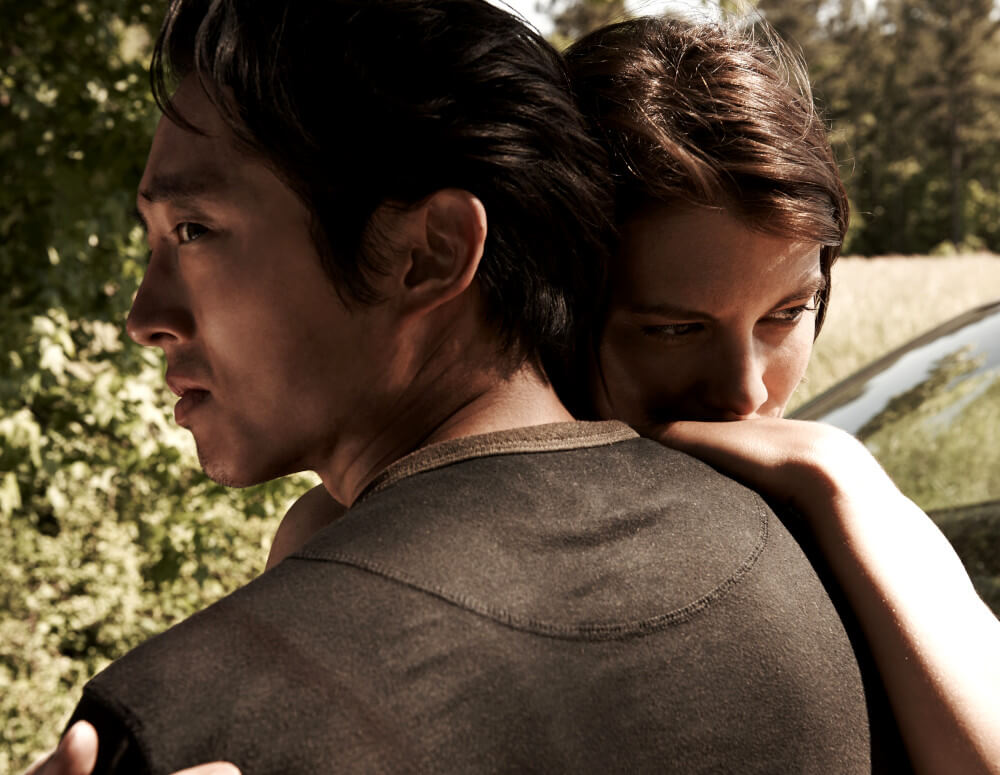 Well, it is not surprising if the fans thought they dated because they played their characters so well on the show. In fact, their characters, Maggie Greene and Glenn Rhee started dating at the beginning of the show, and they married and had a child together. Their chemistry on the show is unbelievable.
However, Lauren once left the series in season 9. Lauren left the series in season 9. Her fans thought she probably wouldn't return to the series again but turned she's back in season 10.
When she was asked in the interview about her experience working alongside Steven Yeun, her answer is adorable. It makes us, even more, believe that they were an item!
"I'm probably biased. I'd say that the best character on a date in my series would be Steven Yeun because he plays my husband and he is also the funniest". Lauren Cohen said that in her interview with GQ.
Unfortunately, that eventually stays as a rumor only because Lauren Cohen denied that publicly. Nothing was going on between them, and Lauren stated that pretty clear.
"There are entire websites dedicated to proving that Steven and I are in a relationship, which is always fun because it's not. Obviously, there's huge fanaticism about the show, but it's nice to be known for something like that". Lauren gave that bold statement to Rolling Stone.
Lauren Cohen even asked her fans to stop expecting her and Steven to date because Steven already has a wife and a son in real life. Steven Yeun married Joana Park in 2016.
So, it seems like we need to bury our dream to see Maggie Greene and Glenn Rhee together in real life!
Lauren Cohan and Boyfriend Christian Carino
Lauren Cohen had three years relationship with a handsome, charismatic and profound talent agent, Christian Carino.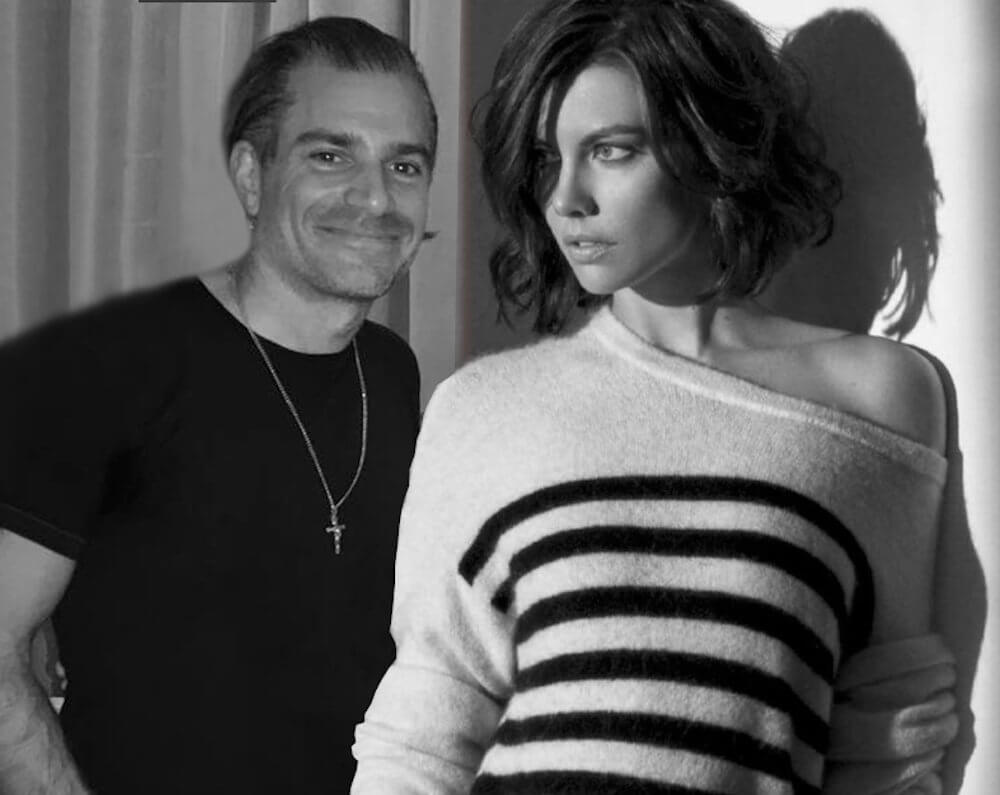 Christian's reputation in Hollywood is excellent. Associated with big names like Justin Bieber, Jennifer Lopez, Amber Heard, Simon Cowell, and Miley Cyrus? This guy cannot be messed with!
Christian Carino and Lauren Cohen were seen together for the first time in 2016. However, they began dating in 2014 but successfully kept their relationship away from the spotlight.
Before they were dating, Lauren was Christian's client at his Creative Artist Agency, and the gossip spread around really fast after that!
They made their first appearance together in New York Rangers hockey match, from reliable sources stated. It was impossible if there wasn't anything going on between them.
They looked smoking hot in the hockey match! Christian was wearing a black jacket, looking fierce but charismatic as usual. Meanwhile, Lauren was wearing a black leather jacket and appeared to enjoy the game so much. The pair were looking good together.
Some paparazzi also spotted them attending a fashion event for Harper's Bazaar, still in the same year. Christian Carino looked very stunning with his sugar-daddy-alike outfit: a black tuxedo combined with a blue shirt. And Lauren always looks chic and classy, too: she came up with an elegant black blazer, combined with skinny black pants.
With the way Christian Carino looks and what he does for a living, no wonder it didn't take long for Lauren Cohen (and pretty sure many girls!) to bow down on their knees for Christian Carino. And don't forget that Christian got engaged with Lady Gaga right after he split up with Lauren Cohen! But let's leave that story for another time.
However, Lauren and Christian kept their relationship under the radar. It isn't very pleasant since their relationship sounds like a dream comes true in Hollywood.
A Talent Agent and an Actress Dating?
We're down to know more about this couple, aren't we? They were reported dating for three years (a pretty long time, to be honest), but the reason for their split remained unknown. Christian and Lauren were reluctant whenever they were asked about their breakup.
Some sources even stated that their separation wasn't in a good term. Still, this rumor isn't confirmed either by Christian or Lauren. So, we will just keep wondering about this hot couple, then.
Not sure why Lauren Cohen kept her real relationship private, though. She didn't seem to mind talking about her dating rumor with her costar Steven Yeun. Still, it's a whole different case with Christian Carino. Maybe there are lots of personal things she doesn't want to disclose publicly.
We're afraid that's all that we can get from Lauren Cohen's relationship. Though knowing that she is currently free from any committed relationship is enough to make us happy, we sure demand more on what's happening in her dating life, especially with her one and only ex-boyfriend, Christian Carino.
We hope in the future that Lauren will openly talk more about her views on the relationship and who she's dating at the moment!
Born in The States and Grew Up with the British Accent: Lauren Cohen's Childhood
Surprisingly, the beautiful and talented Lauren Cohen is only linked to two men: Steven Yeun and Christian Carino. Both of them came from the entertainment industry as well.
Though Lauren seemed like an open-book kind of person, she's a little more private about her dating life. We probably heard a lot about her shining career journey in movies and TV series, but her personal life, especially her boyfriend? Not so much.
Lauren Cohan was born in New Jersey, but her sexy British accent really shows. She spent her childhood in The States but grew up in the United Kingdom.
She even attended the Winchester University in the UK and graduated with a degree in English Literature and Drama. That is about her childhood, but what about her dating life? Does her love life go as smoothly as her career?
On Things that Lauren Cohen Values the Most in Life
Many people might see Lauren Cohen as the life of the party because she has that cheerful and childlike persona and loves to throw a joke or two in her interviews.
However, it turned out that she kept most of her life stories for herself. In one of her interviews she stated that she aspired to "live a life with less talking and more listening."
She also said in her interview that she has been missing her balanced life, which is one of the most challenging parts of being an actress. That's probably the reason why she kept her personal life private?
Because we can never get a balanced life between real life and working life if we share as much as our personal experience with our friends and the media. Good decision, though, Lauren.
When Lauren was asked about what she values the most, she undoubtedly said that it was her family and friends.
"The three most important things in the world to me are my family, my friends who really know me, and having gratitude for opportunities," she told that Us Weekly.
However, there is no information or traces of her interviews that talk about her husband. She didn't seem to be interested in getting married just yet. There isn't any rumor after her latest news with her costar, Steven Yeun.
Is it possible that she really enjoys being single and spending time with her family and friends? Well, that most likely is the case.