Who is Katherine Heigl Husband? Everything Surrounding Her Love Life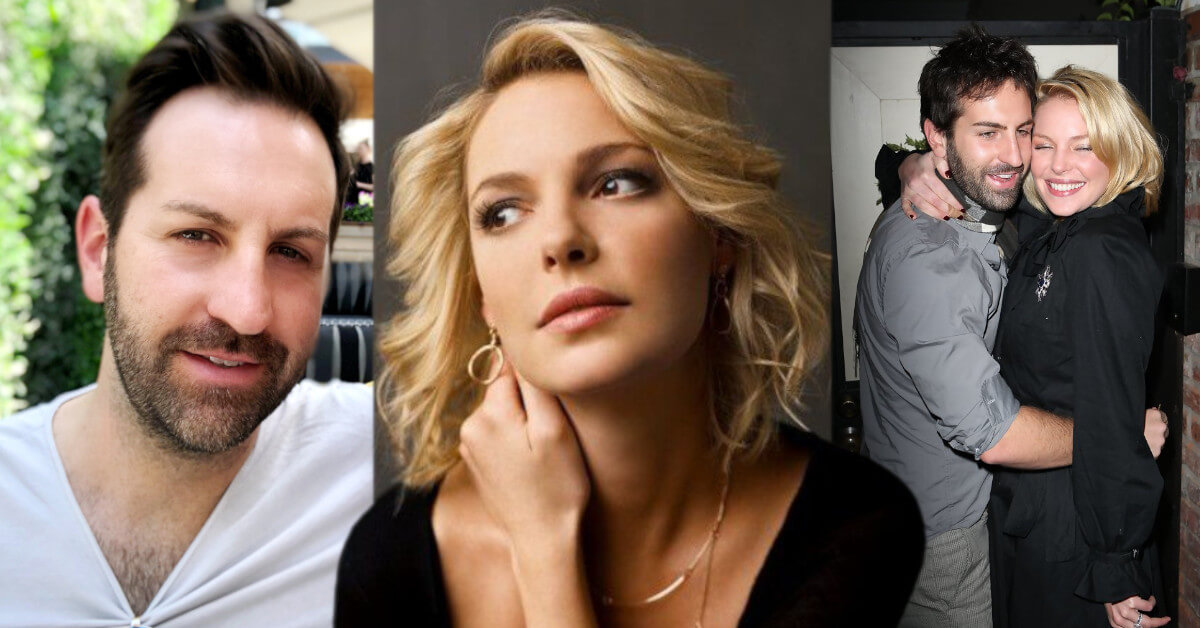 Katherine Heigl is an American actress and former fashion model. Before she turned into acting, she started her career as a fashion model when she was a child. Her acting debut was in the film The Night.
Katherine's recognition came for a role in Grey's Anatomy, which brought her the Primetime Emmy Award for Outstanding Supporting Actress in a Drama Series. She appeared in films Knocked Up, The Ugly Truth, 27 Dresses, and more, where she had main roles.
Katherine Heigl was on numerous covers. However, she is not only a beautiful woman but also works with charities.
Katherine Heigl Husband Josh Kelley
In 2005 Katherine met her future husband Josh Kelley. He is an American singer and songwriter. They met when she starred as the female lead in his 2005 music video, "Only You.". After few years in 2007, they got married.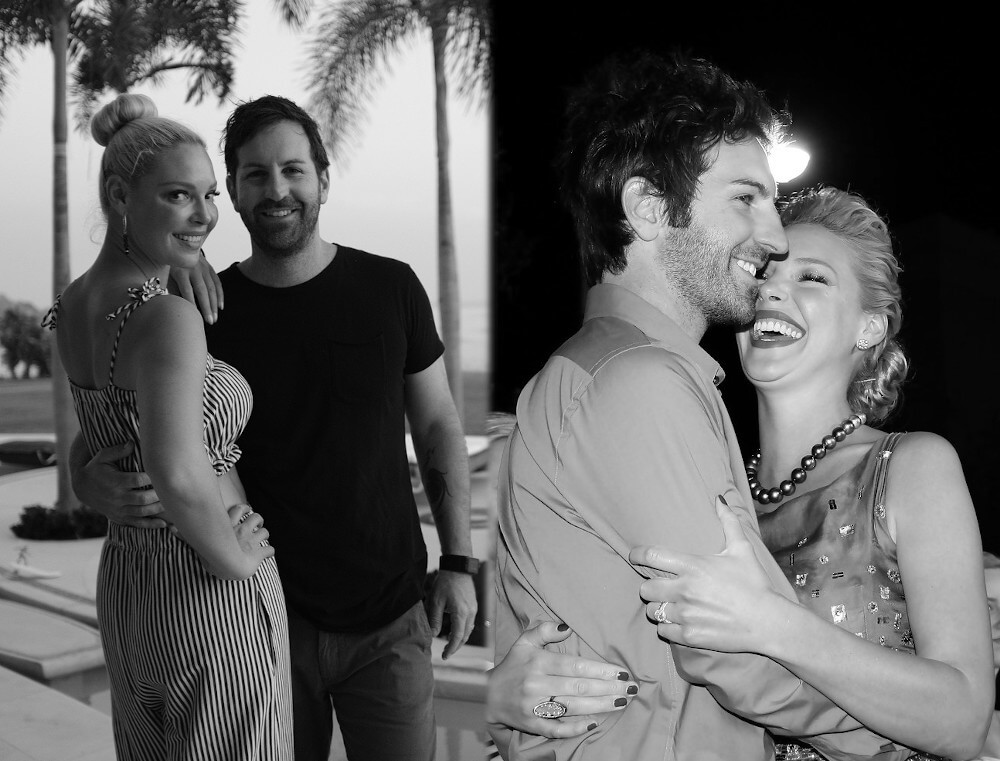 They have two daughters and a son. The two adopted daughter Naleigh from South Korea (where her parents adopted her sister), later on, they adopted their second daughter Adelaide Marie Hope from the U.S. In 2016 they welcomed their biological son Joshua Bishop.
After more than a decade, Katherine's family looks adorable, she puts lots of pictures on her Instagram account and shows the world her happiness with her loving family.
Katherine is happily married and has 3 children. She always was surrounded by handsome co-stars like James Marsden, Gerard Butler, Eric Winter but her heart was taken by a musician.
She has a strong opinion about the family and she values it. Let's check with whom she was linked to before she met her husband Josh Kelley.
Katherine Heigl Dating History: Jason Behr
Jason Behr and Katherine Heigl met on set while filming Roswell. In the film, they were portrayed as siblings – brother and sister. However, in real life, there was a spark in their hearts.
They run 3 years of relationship, however, in 2002 they split. In 2006 Jason married actress KaDee Strickland and in 2013 they welcomed their son.
Katherine Heigl and Joey Lawrence
Katherine's first boyfriend was Joey Lawrence, whom she was dated for 3 months in 1994. They met at Seventeen's 50th-anniversary party.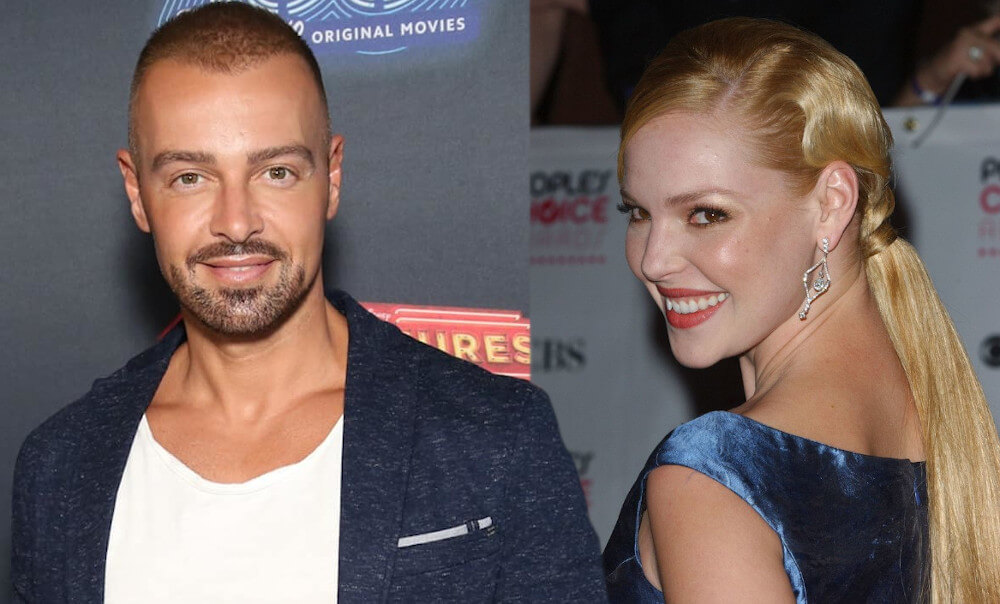 She was not allowed to date until she turns 16 but Joey was very generous so her parents let him take her out for dinners.