What is Jodie Comer's Net Worth? Discover How the Killing Eve Actress Amassed Her Wealth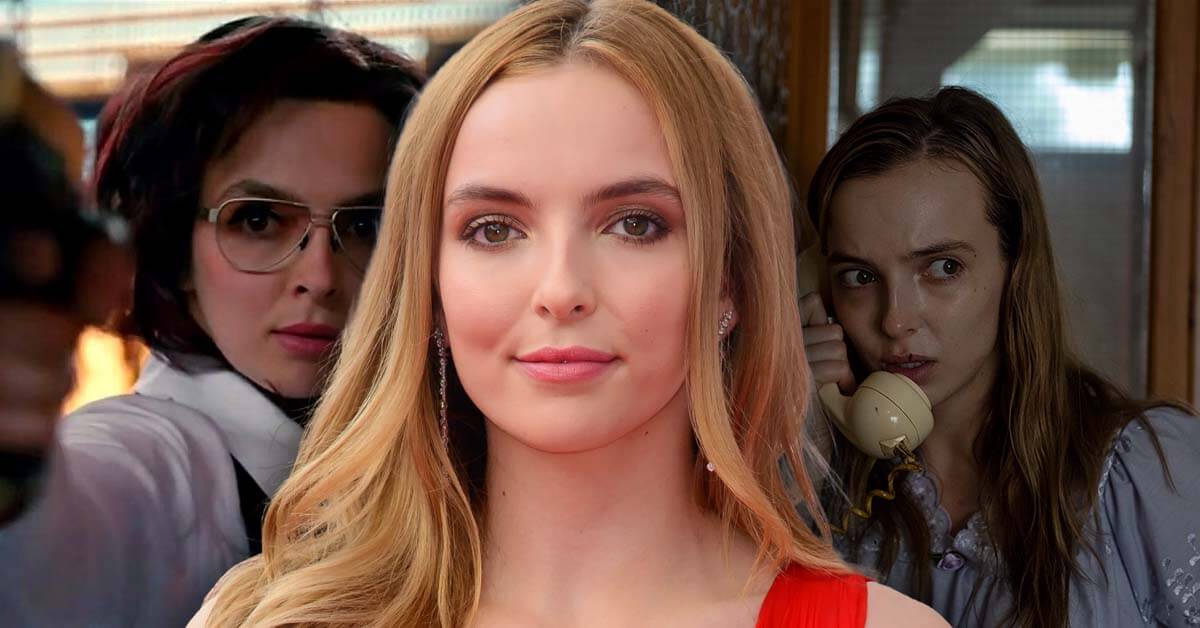 There's always a constant stream of new actors and actresses in a dynamic and competitive industry like acting. Among those new up-and-coming bunch is Jodie Comer!
The English actress has won an Emmy Award! She was awarded for portraying Villanelle in the BBC spy thriller series, Killing Eve.
What is Jodie Comer's Net Worth?
Due to her success in Killing Eve, Jodie Comer has gained immense popularity and is entitled to a net worth of $6 million! She amassed her wealth through her roles in various series, such as Killing Eve, My Mad Fat Diary, Doctor Foster, and Free Guy!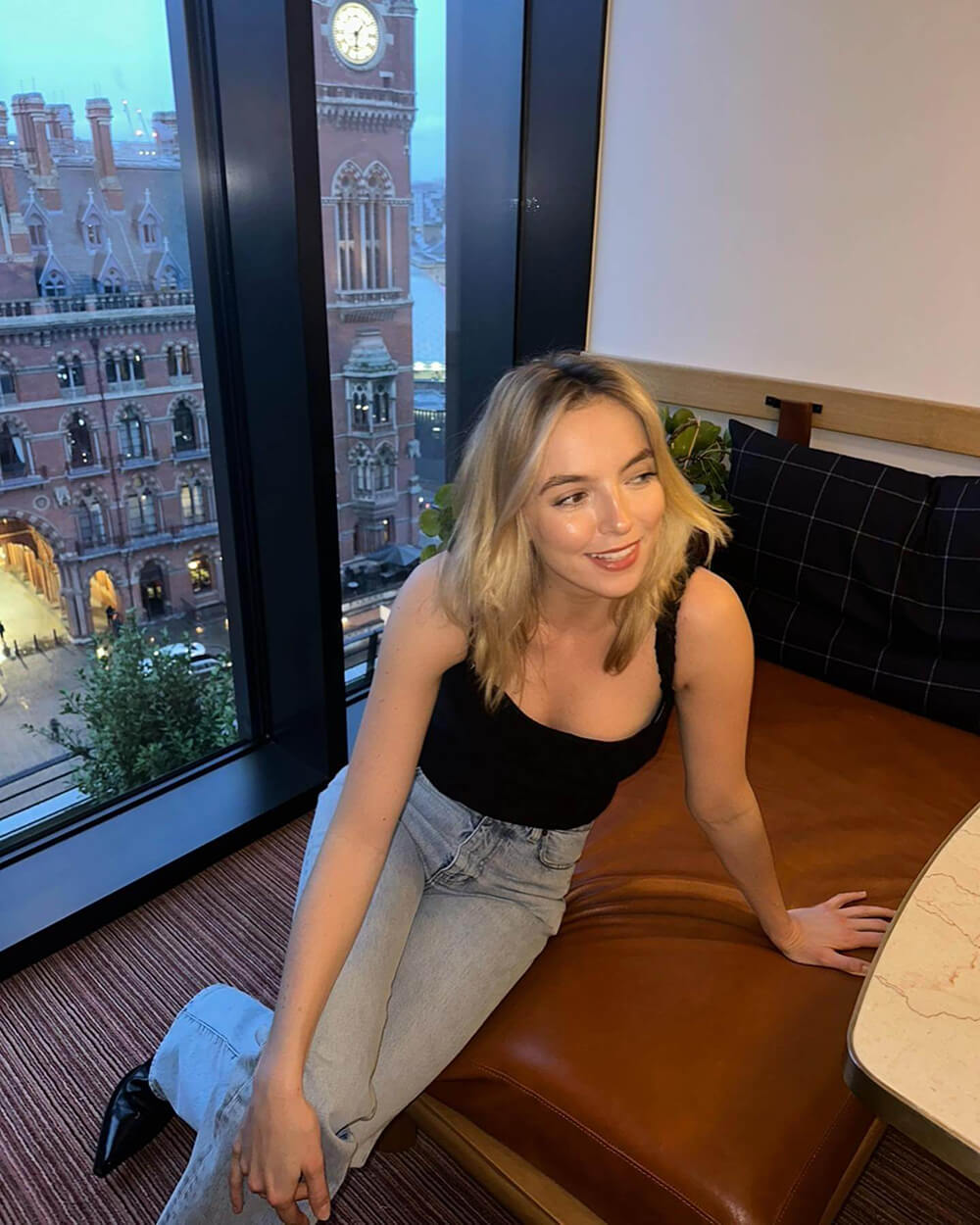 With the love she received over the years, Jodie Comer is on the right track to becoming one of the most popular actresses in the future!
When Did Jodie Comer Start Acting?
Jodie Comer began her acting career in 2008 when she guest-starred in an episode of The Royal Today. She later continued her career with several brief appearances in series such as Waterloo Road, Silent Witness, Law & Order: UK, and Inspector George Gently.
In 2011, Jodie got her first leading role in the five-episode drama Justice, followed by two other lead roles in Remember Me and My Mad Fat Diary.
She got her first nomination for the British Academy Television Award in 2016, following her portrayal of Ivy Moxam in the miniseries Thirteen. Jodie gained worldwide recognition through her role in Killing Eve.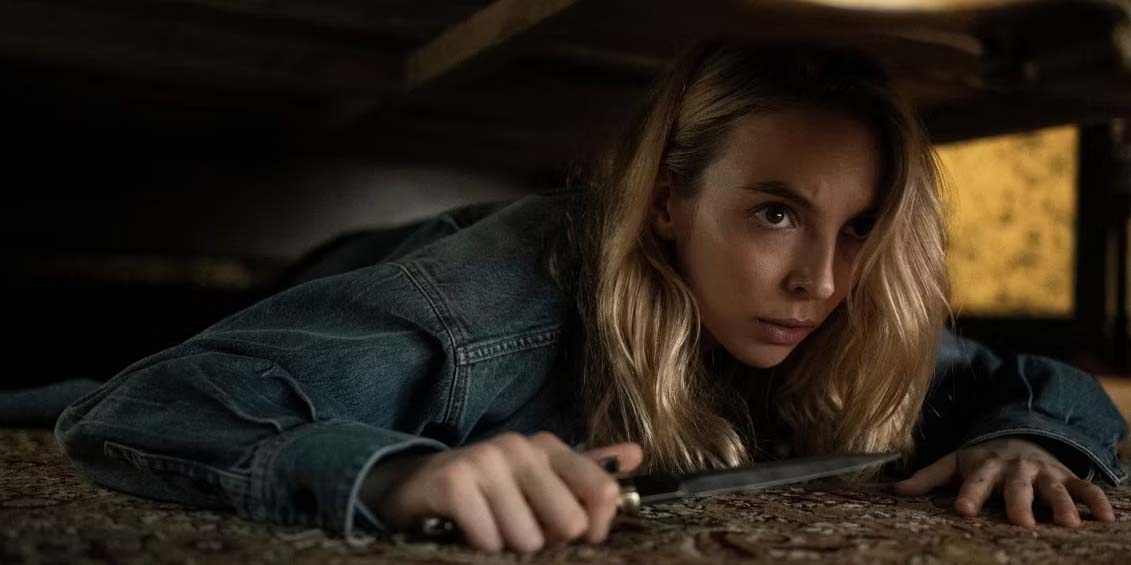 Thanks to her portrayal of Villanelle, Jodie won an Emmy for Outstanding Lead Actress and a British Academy Television Award for Best Actress.
The beautiful actress later got more extensive opportunities as she appeared briefly in the 2019 Star Wars: The Rise of Skywalker, where she portrayed Miramir, Rey's mother. Jodie was also cast in Free Guy alongside Ryan Reynolds as the leading lady. The movie was released in 2021.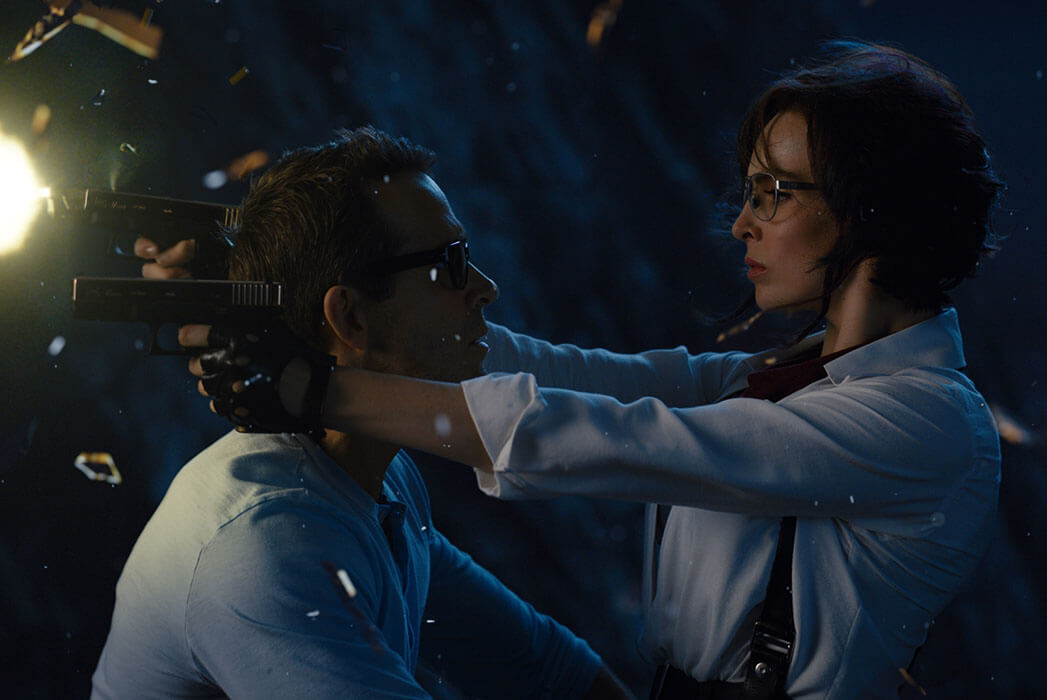 Furthermore, Jodie Comer is also set to star in a series adaptation of the novel Big Swiss in 2022. She is also cast in a movie adaptation of The End We Start From. The filming process for the movie is set to begin in August 2022.
Where Does Jodie Comer Live?
While most celebrities would move out and spend their riches on luxurious mansions once they reached popularity, Jodie Comer is none of them. The actress admitted that she still lives alongside her parents in her childhood home in Childwall, the southern side of Liverpool.
"I cannot imagine not living with my mum and dad," Jodie told The Sunday Times. "I'd live with my mum and dad till I was old and grey if I could," she added.
There are some perks to living with your parents, for sure… For example, free delicious foods, as per what Jodie said, "nothing gets in the way of me and my mums roast, not even Sunday's on set."
Has Jodie Comer Established Her Own Company?
In 2020, Jodie Comer established a private company named Jodesco Ltd., Which handles all earnings from her acting career.
As of March 2021, the company reportedly had a total asset of more than $950,000! Even after taxes and other deductions, the company still owns a real asset of more than $580,000.
This amount is astonishing, considering the company was established in a mere year and that Jodie Comer had only gained worldwide popularity after starring in Killing Eve in 2018!
Does Jodie Comer Have Any Endorsement Deals?
In 2019, only a few days after she delivered her Emmy Award acceptance speech, the Spanish fashion brand Loewe appointed Jodie as its new face for the spring/summer campaign. Besides participating in several photoshoot campaigns, Jodie also appeared in the brand's commercials.
A year later, Jodie Comer became the Global Brand Ambassador for the skin-care brand Noble Panacea. She's tasked to promote the brand's new product, The Exceptional Chronobiology Sleep Mask.
What Roles Did Jodie Comer Turn Down?
In one of the Happy Sad Confused podcast episodes in 2019, Jodie Comer revealed that she was initially set to star in the 2022 movie adaptation of Death on the Nile. And according to the director himself, she was assigned to portray one of the center characters alongside Gal Gadot and Armie Hammer!
"We have Gal Gadot, Jodie Comer, and Armie Hammer," Kenneth Branagh, the director, said. "The central trio," he added.
However, she was forced to drop out of the cast ensemble due to scheduling conflicts. Jodie was later replaced by Emma Mackey, portraying the role of Jackie.
How Much Is Jodie Comer's Salary?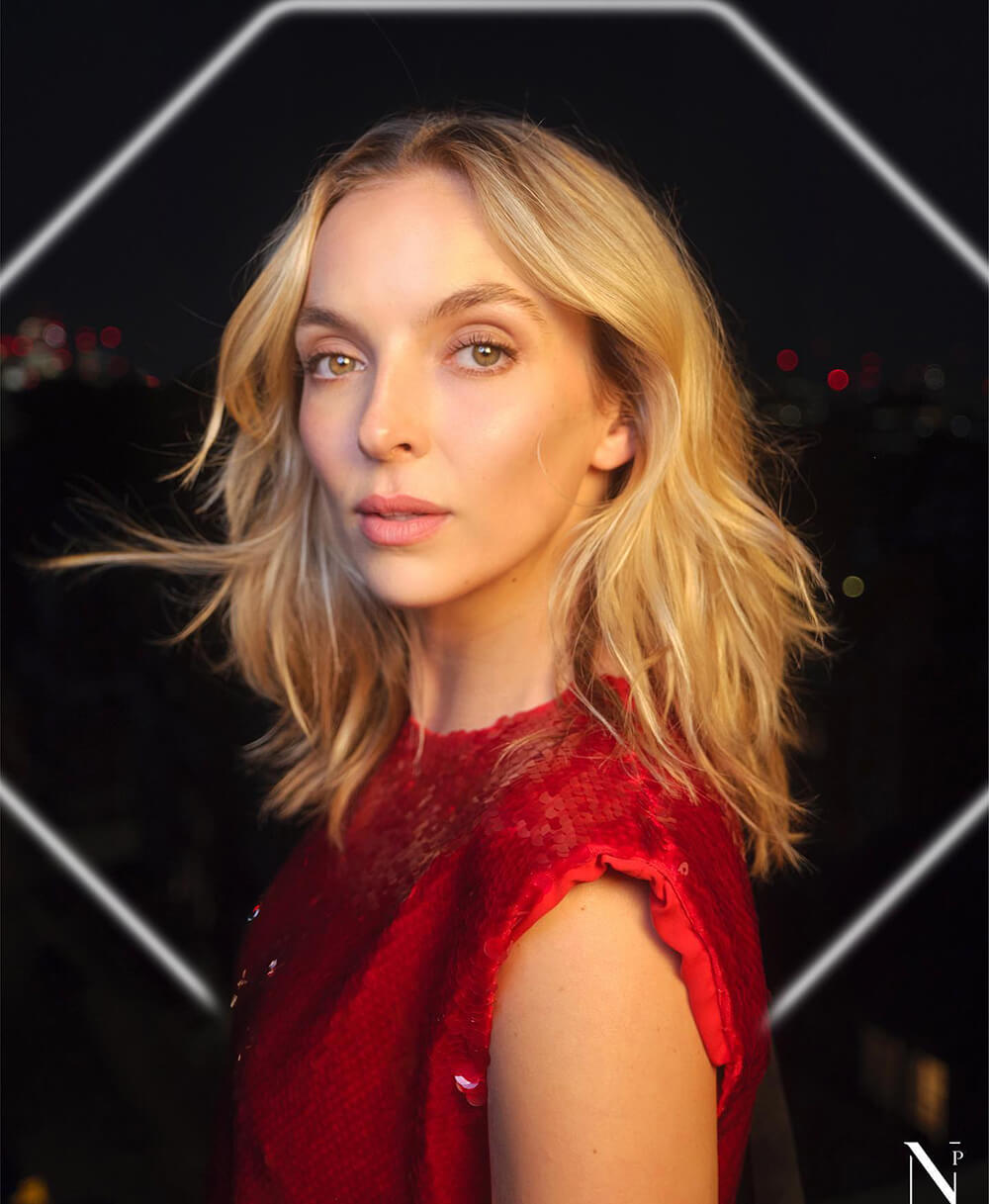 For the first season of Killing Eve, Jodie Comer earned a total of £350,000. Her salary increased dramatically to £100,000 per episode for the second and third seasons.
Meanwhile, for Free Guy, another one of her big projects, Jodie Comer made a $210,000 salary.