Who is Dave Franco Wife? Facts Surrounding His Love Life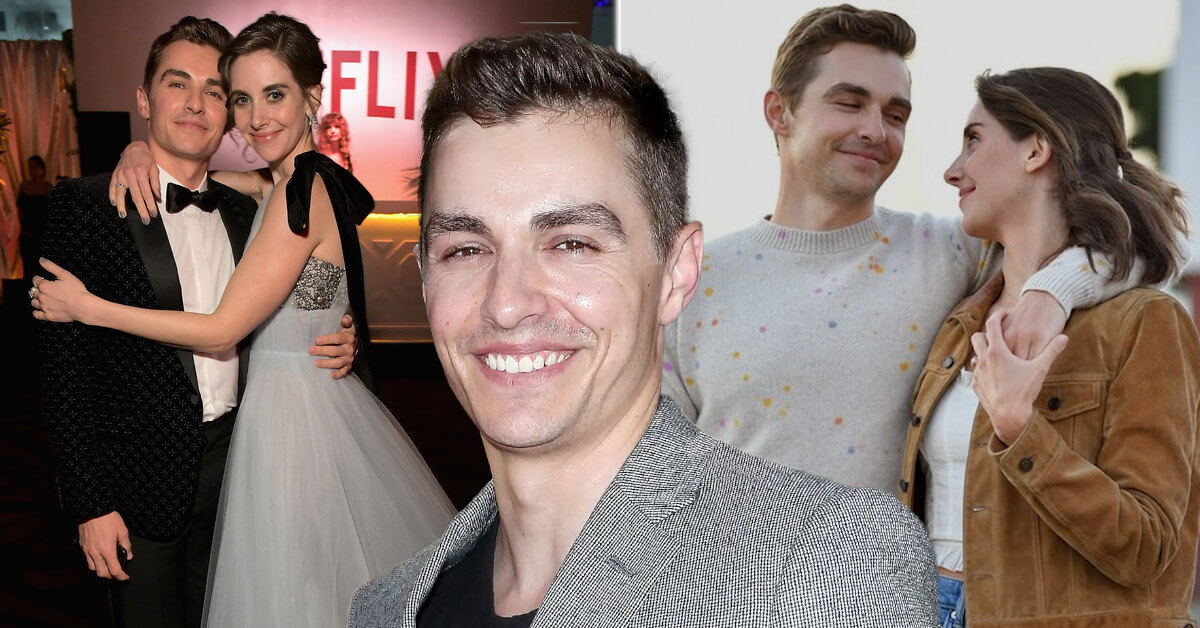 Dave Franco is an actor that can do various roles. From being a clumsy-yet-smart guy in Now You See Me to a hopeless romantic man in Charlie St. Cloud, he never fails to amuse all of his audiences.
He's more than just a pretty face and talented guy. From some interviews and movie promotions that he's done throughout his career, we can see that Dave is also a humble and loving man.
No wonder many women from the industry had fallen in love with him. We'll reveal all the women linked to Dave Franco in this article.
How Dave Met His Wife, Alison Brie, for the First Time
Dave Franco can pull any woman he wants because he's the guy with it all. But, instead of playing around in non-committing relationships, Dave devoted his life to his one and only, Alison Brie.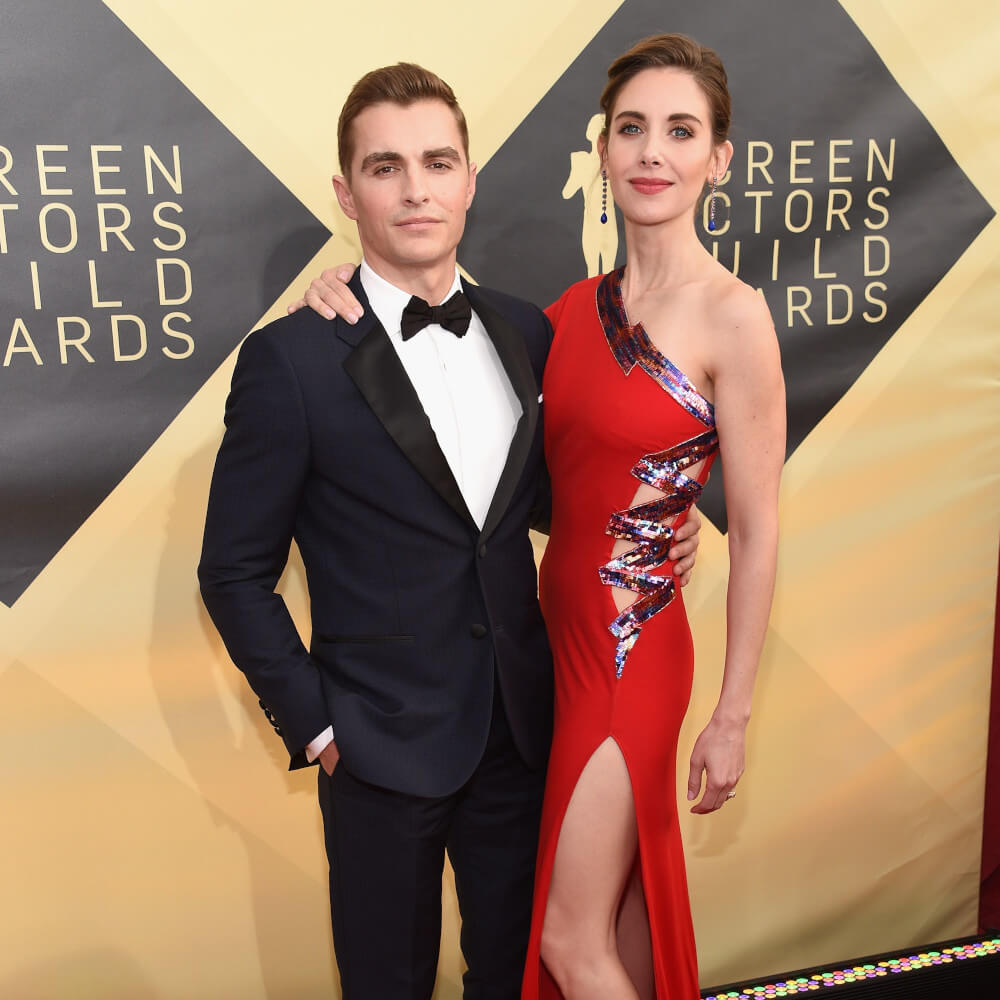 Who would've thought Alison Brie and Dave Franco have been in a serious relationship since 2011? If you guys haven't heard about them yet, it's not your fault because this couple has been known for being fairly private about their personal lives.
The couple met in 2011 when the two celebrated Mardi Gras in New Orleans, Louisiana. Mutual friends introduced them, and they couldn't deny the chemistry already there from the first second they talked to each other.
However, their first encounter was planned by their mutual friends. Julia, the friend that introduced them, did some matchmaking when she and Dave were at the New Orleans airport. Alison revealed that information when she appeared on The Tonight Show in 2020 by saying:
"The two of them are friends, and she [Julia] had invited him out to dinner with us there. He was sitting next to her across the table, and my friend texted me under the table and said, "You should hook up with Dave." Little did Julia know that the two ended up being more serious than just a hookup.
Alison responded to the text with "Yes, please," followed by many thumbs-up emojis, and Jules showed Dave her text. Since then, the rest is history.
Dave Franco and Alison Brie Met Again in New York
The universe has its way of bringing soulmates together. Dave and Alison then met again, still in 2020. This time, it wasn't planned at all. The two met in New York, and Dave left a note in her sweatshirt asking her to join him in Paris.
Their bonds became stronger after spending days together in Paris. Dave also asked her to be his girlfriend there.
Even early in their relationship, Alison didn't mind throwing Dave a surprise birthday party. She recalled that event in her interview with Seth Mayers, saying:
"We had known each other for three or four months, and then it was his birthday, and I wanted to do something special for him." And at that time, Alison didn't know that Dave hated any kind of surprise.
Dave told his version of the story on The Tonight Show, stating, "Alison and I still talk about how if we could survive my surprise party, we can survive anything."
The Year When Dave Finally Called Alison His "Wife"
The couple finally decided to walk down the aisle three years after their engagement. However, it wasn't an easy thing to convince Alison to be his wife.
Even though Alison loves Dave very much, marriage wasn't something that Alison was always interested in.
Dave and Alison held a wedding ceremony. There were no reporters, no media, and no paparazzi on the most intimate moment of their lives. The wedding was so secret that Alison's representation confirmed it in March 2017, a year after they tied the knot.
Alison and Dave didn't rush about entering parenthood. Their marriage has been going on for four years, and the couple decided not to have children yet.
Now, the couple continues to enjoy their time as husband and wife while rising above together in showbiz. We stan a power couple like them!
Dave Franco First Famous Relationship with Dianna Agron
Before meeting the love of his life, Dave had dated another actress. When Dave was still pursuing his fame in Hollywood, he had a relationship with the Glee star, Dianna Agron. It was Dave's first famous relationship.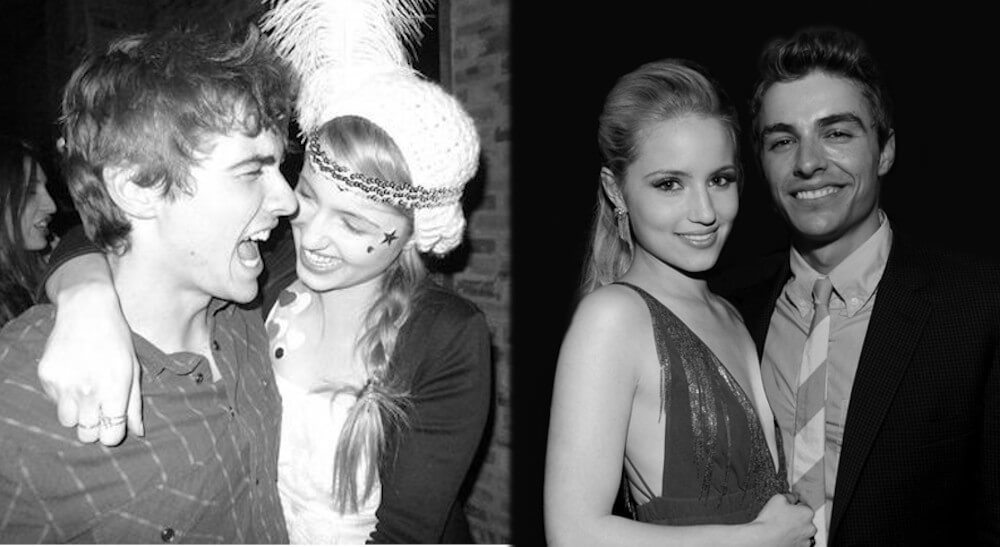 Dianna and Dave dated from January 2008 to May 2009. However, there weren't many details about their relationship since the two kept it very low-key.
However, Dianna and Dave made a very supportive couple since they both struggled to make their names renowned in Hollywood. And their relationship helped them push each other to become the best of themselves.
There wasn't any information about why their relationship didn't work out either. But, some sources stated that the two remained good friends until now.