Who Is Anya Taylor-Joy Dating in 2021?
Last updated: April 16, 2021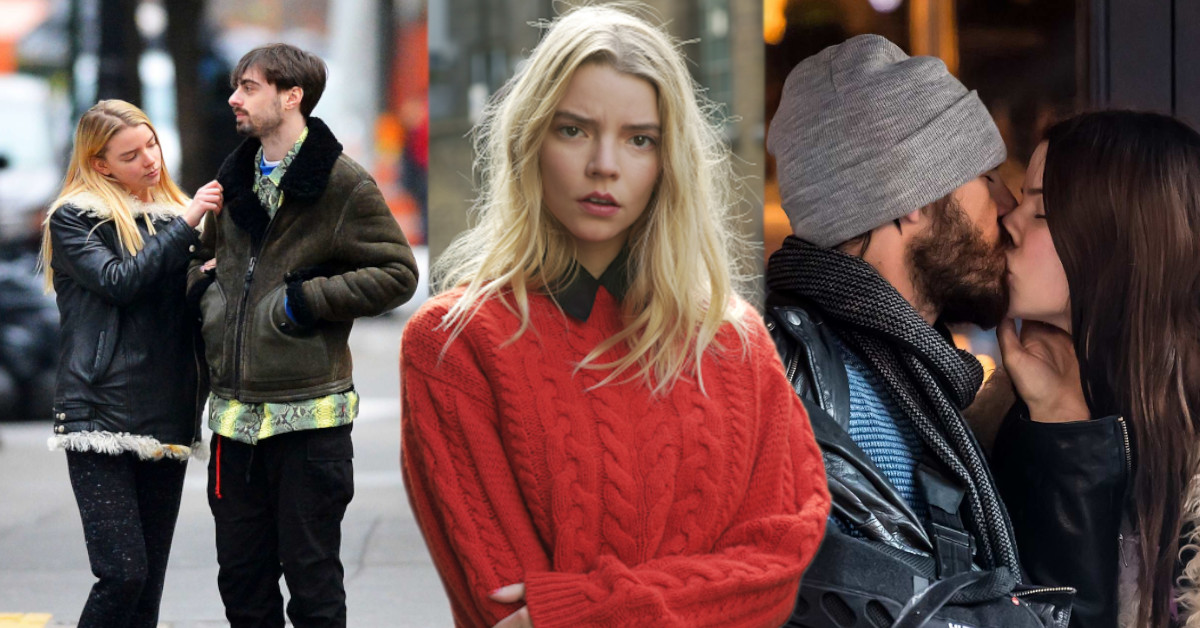 Anya Taylor-Joy is an American-British-Argentine model and actress. Started with model career but her dream was to be an actress. So finally she is very famous and talented actress known around the world. Anya best known for her roles in movies The Witch, Split, Glass and Emma. Also she has main roles in series Peaky Blinders and The Queen's Gambit.
Who's Her Boyfriend
Not much known about Anya's private life as she keeps it under the blanket. Once on interview she has said: "There's a beauty in being anonymous", so it explains a lot about her.
Anya and Ben Seed
In May 2020, during lock-down Anya was pictured with famous British photographer Ben Seed.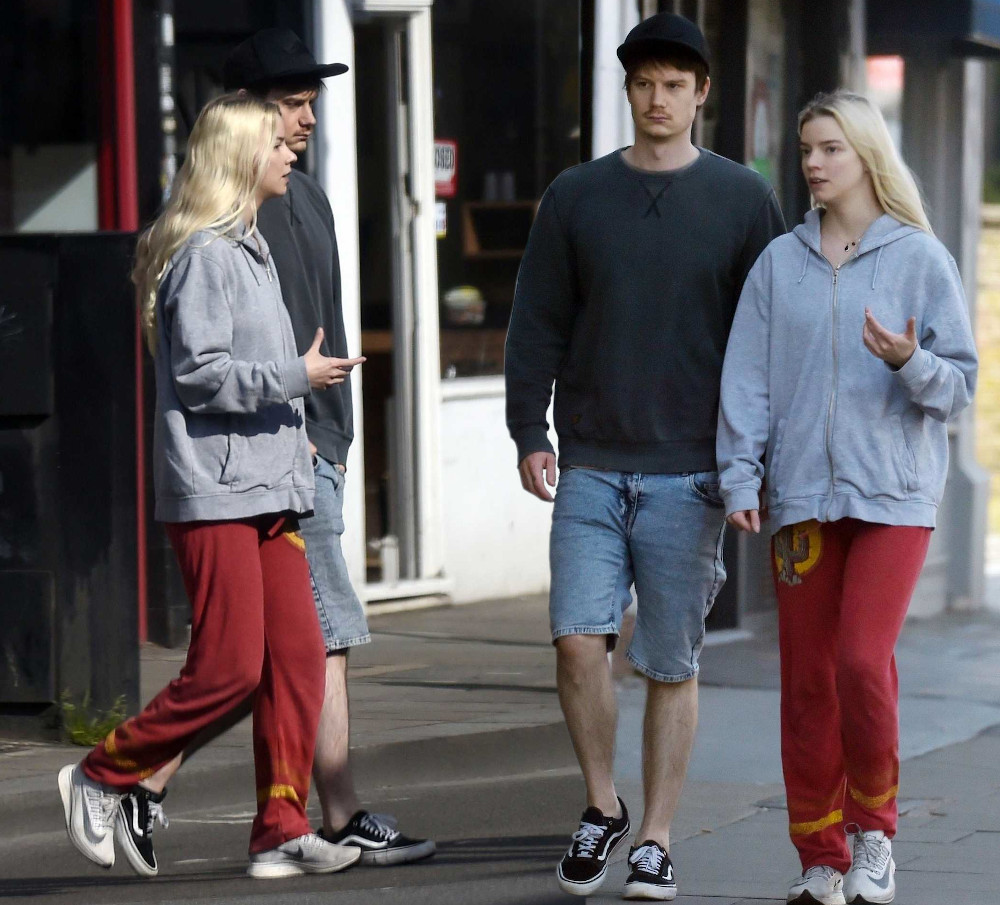 Anyhow, nothing has been reported since than about this maybe-couple. So young star could be single now.
Anya and Eoin Macken Engaged?
Anya has confirmed the news that she and Eoin Macken were engaged. He is an Irish actor, filmmaker, author, and model. He has appeared in movies such as Resident Evil, Killing Jesus and Centurion.
However in 2018 someone said they had broke up and she had taken off her engagement ring. As they kept all details of relationship private, there is no information for how long they had been together.
---
RELATED CONTENT
Anya Taylor-Joy Height, Age, Bio, Net Worth
---