What is Tyler, the Creator's Net Worth in 2023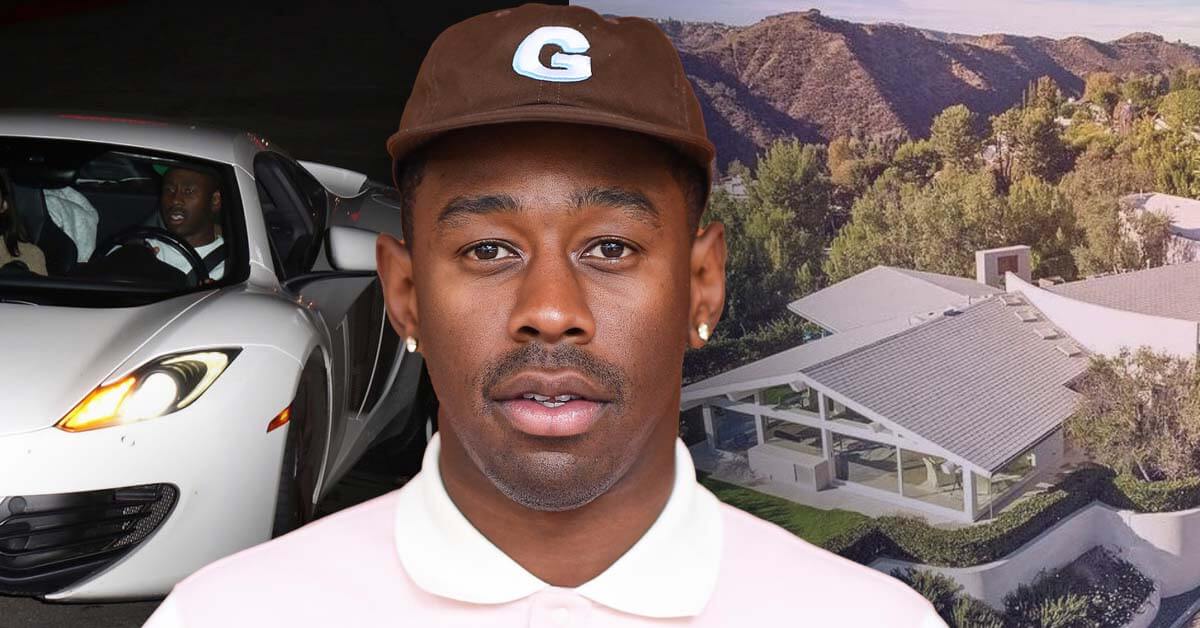 Tyler, the Creator, is a familiar name for hip-hop lovers. Making a debut in 2007, he has been acknowledged by several big names in the industry, including ASAP Rocky and Pharrell Williams.
Tyler, the Creator's Net Worth
Thanks to his hit songs, clothing line, and other business ventures, Tyler quickly amassed a net worth of $16 million!
With his clothing line being sold out every time a new collection just dropped and his successful musical career, it's unsurprising for the young man to bag that amount of wealth at such a young age.
The Story Behind Tyler, the Creator's Hip-hop Career Breakthrough
While he's known to be a solo rapper today, he initially kick-started his career as a member of a hip-hop group named Odd Future. The group released its debut mixtape, The Odd Future Tape, in 2008.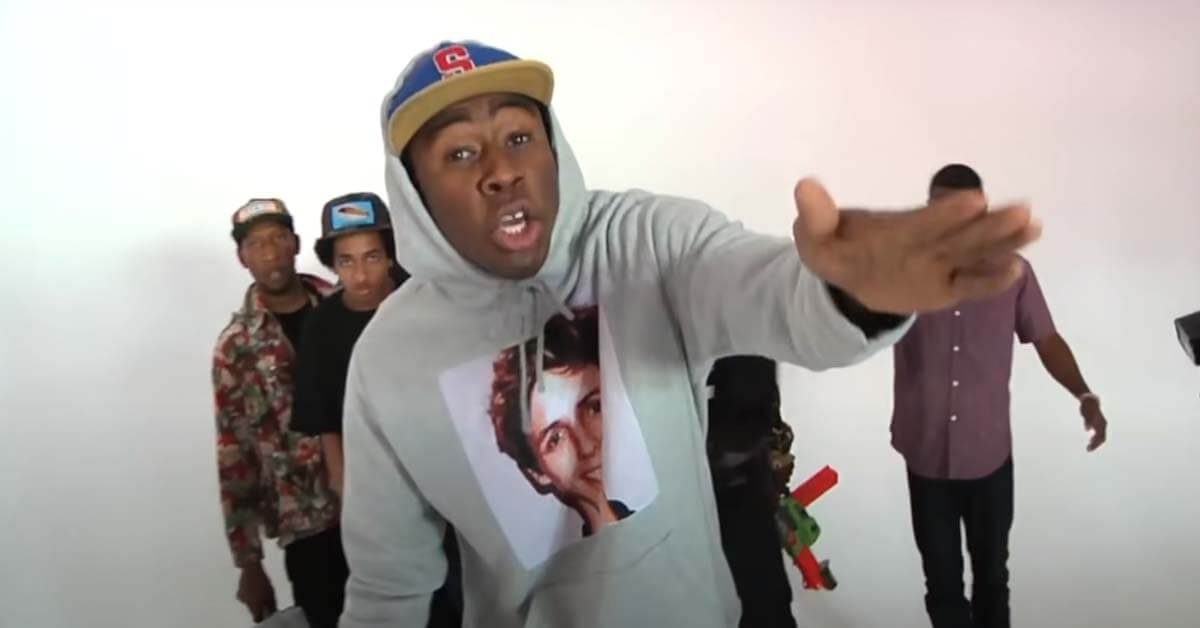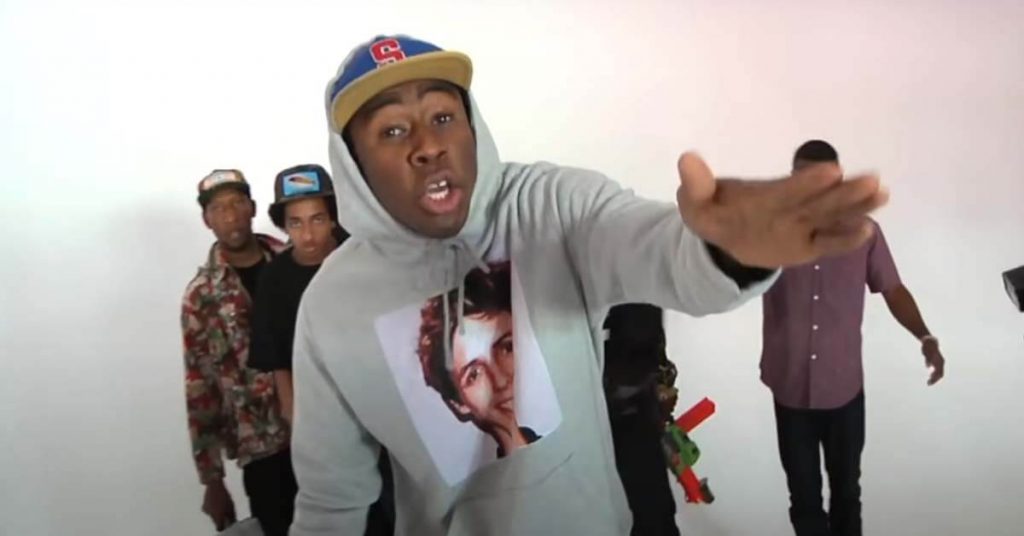 In 2011, Tyler and other members of Odd Future signed a deal with Red Distribution/Sony. He also released his first album in the same year, entitled Goblin.
In 2013, Tyler returned to release his second album, Wolf. The album featured several big stars from the hip-hop industry, such as Pusha T, Li Wayne, Pharrell Williams, Frank Ocean, and Waka Flocka Flame.
In 2015, the rapper released two songs in a row, Fucking Young and Deathcamp, followed by Tyler's third album, Cherry Bomb, in April 2015. Tyler did several feature projects for this album with notable names, including Kanye West and Lil Wayne.
Tyler released his fourth album, Flower Boy, in July 2017 through several music streaming platforms. The album received positive reviews and earned him a Grammy Awards nomination for Best Rap Album.
Tyler doesn't understand how to rest as he soon released another album in 2019, entitled Igor. This album also won him his first Grammy Awards for Best Rap Album, becoming his most successful album yet.
Two years later, he released his sixth album, Call Me If You Get Lost, with Lumberjack as its lead single.
Tyler, the Creator's Luxurious Real Estate
Following his career breakthrough, Tyler purchased an 8,000-square-foot property in Atlanta, Georgia. The rapper has been staying at his Atlanta mansion every once in a while ever since.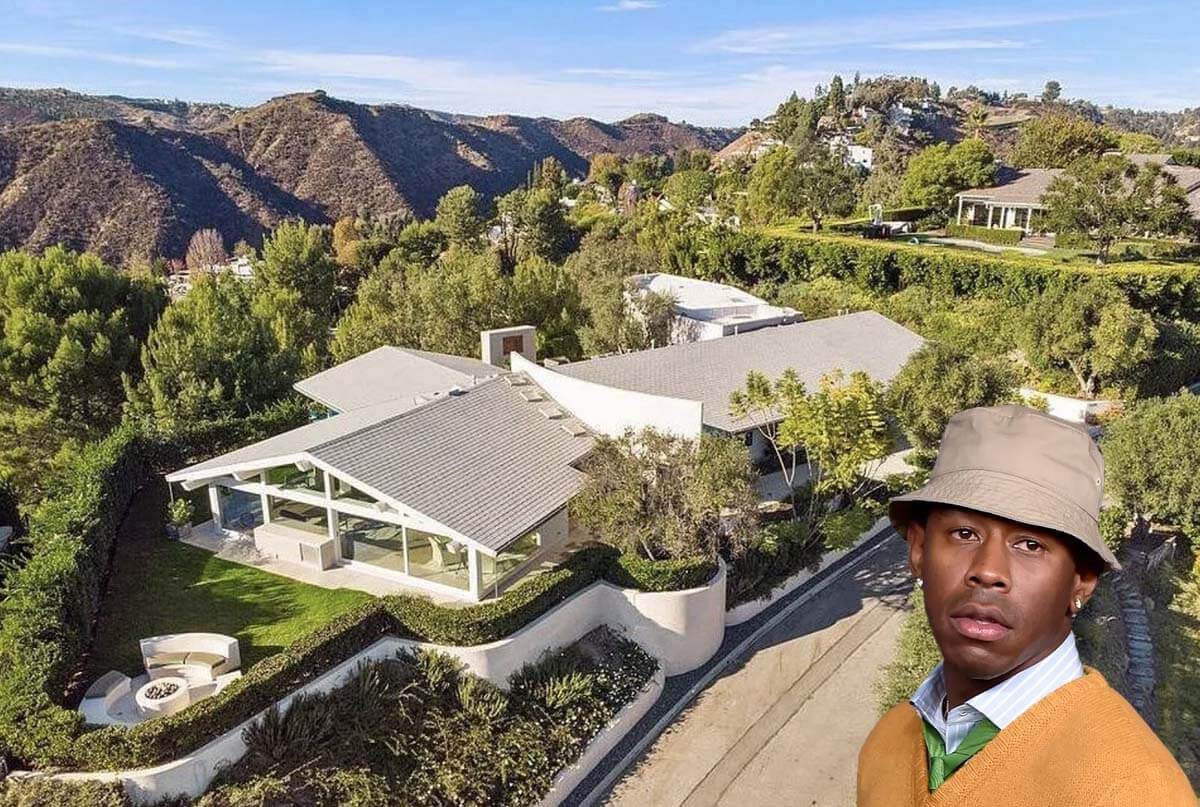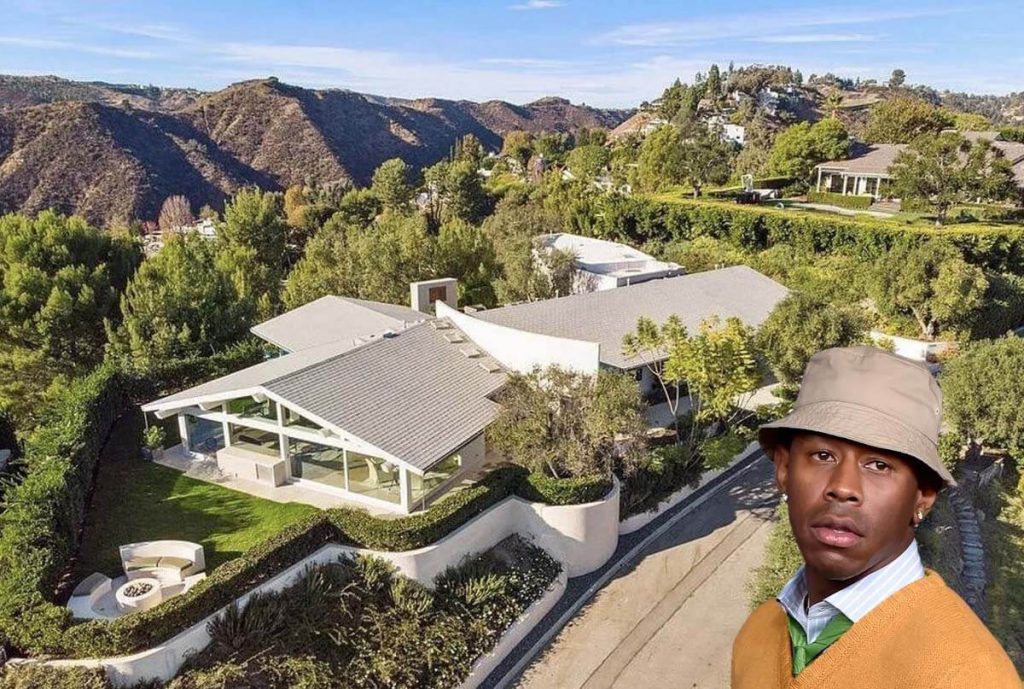 He also owns a luxurious mansion in Bel Air that cost him $7.9 million. The 6,000-square-foot property is hidden behind big, high gates.
Tyler, the Creator Flaunted His Cars in Lemonhead Music Video
For those who wonder whether the cars in Tyler's Lemonhead music video are his, well, they are! Those cars are Tyler's collection, from the pink Fiat to the Rolls-Royce.
The Fiat he owns is a baby pink Fiat Abarth 131 Rally decorated with colorful tires. He also owns two Lancia Delta Integrale, one in baby blue and one in dark blue. He also owns several BMWs, namely the classic E30 M3, a 1990 BMW 325is E30, and an E92 M3.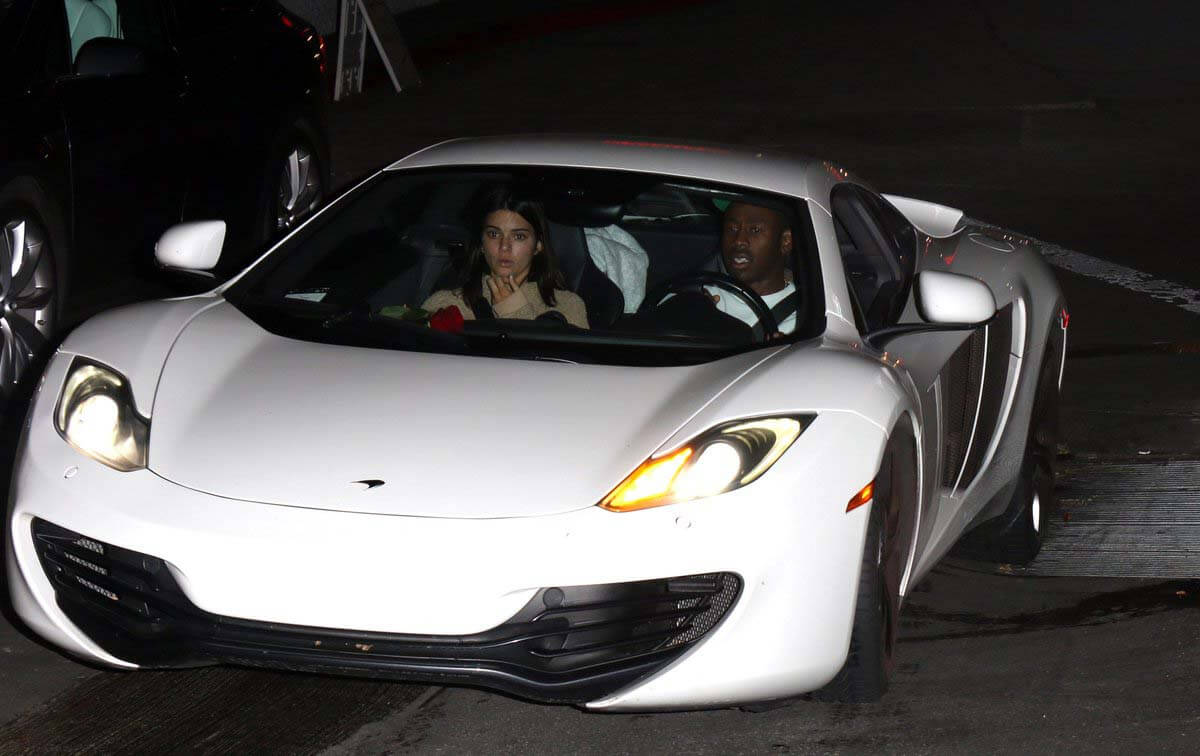 Tyler also collects McLaren. He owns an MP4-12C and a 675LT. And yes, Tyler also owns an Audi R8. You can't miss Audi if you're collecting sports cars!
Last but not least, Tyler's favorite car, which he drives regularly, is his Rolls-Royce Cullinan. He has been spotted in a white and a darker Cullinan several times, but it's also reported that he owns another green color.
Tyler, the Creator's Watches Collection
Talking about watches, up to 2020, Tyler is one of very few rappers that hardly brings any bling while performing. He settled for an $11 Casio for a long, long time.
However, it seems like he's ready to upgrade his watches collection as he was spotted at the Monaco Legends Group auction, most likely to hunt for his Cartier pieces. Following the auction, Tyler was spotted wearing a Cartier Obus Quadrant during his LACMA Art + Film Gala performance. The timepiece cost him more than $10,000!
Besides the Obus Quadrant, Tyler owns a Cartier Duoplan, a Cartier Crash, a Cartier Tank, and Cartier Santos-Dumont.
Tyler, the Creator's Business Ventures
Shortly after Tyler and the rest of his group signed a deal with Sony Music Entertainment, he established a record label named Odd Future, which initially used to release all singles and projects from Odd Future's members. However, two group members, Earl Sweatshirt and Frank Ocean decided not to sign to this label. The label was defunct five years later, in 2016.
Also, in 2011, Tyler established his clothing line named Golf Wang. Tyler initially created the brand to produce Odd Future-related apparel and accessories. However, in 2013, it began to venture to other affiliations and partnerships. Golf Wang teamed up for a project with Vans from 2013 to 2016.
It also collaborated with Converse to develop Golf le Fleur's shoe collection.
Tyler has also hosted the Camp Flog Gnaw Festival since 2012. He live-streamed each festival through his streaming service app, Golf Media.
Tyler, the Creator's Source of Wealth
Tyler's net worth stands at a stunning amount of $16 million, which is a massive number for a young man with a promising career.
His brand Golf Wang also amassed a gross revenue between $25 million to $50 million for the sales in 2021 and 2023. Furthermore, his Camp Flog Gnaw Carnival earned $3.4 million in revenue in 2021 alone.