What is Seth MacFarlane's Net Worth? A Closer Look at the Creative Genius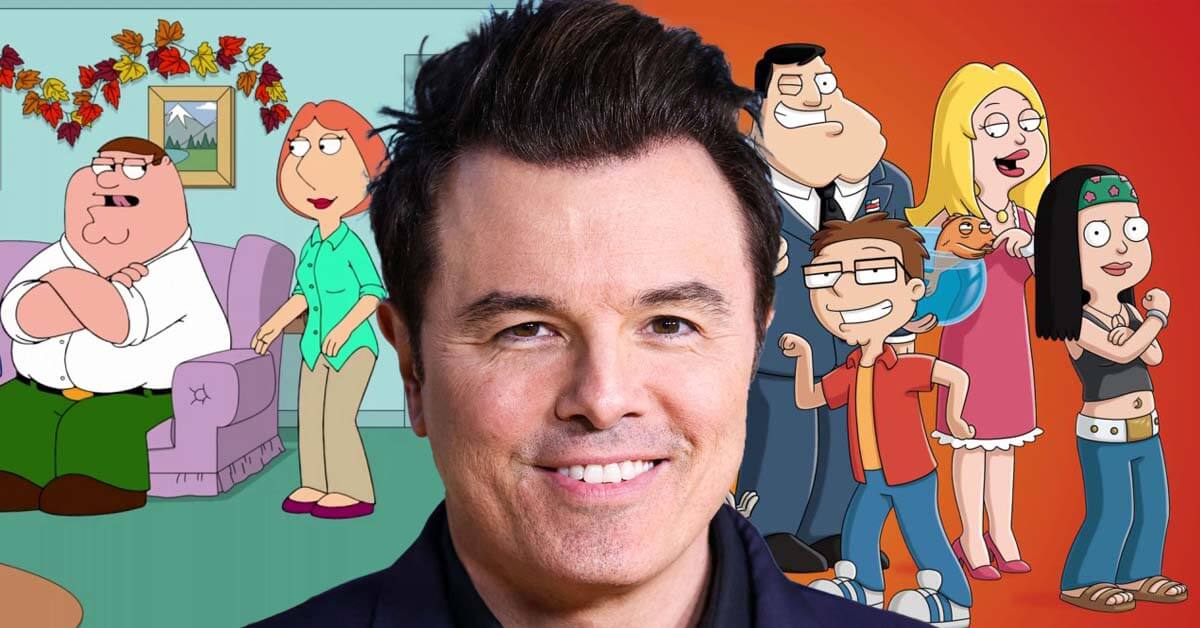 For every Family Guy fan, the name of Seth MacFarlane must be familiar. He's the brain behind all those episodes and scenarios!
Besides Family Guy, Seth MacFarlane also created The Orville and American Dad series! He has twenty-three Emmy nominations under his name, of which he won five. Seth MacFarlane received an Oscar nomination and star on the Hollywood Walk of Fame in 2019.
Here's How Much Seth MacFarlane's Net Worth
The genius movie creator, producer, director, and actor has a stunning $300 million net worth! He earned the amount from many hits he produced, not to mention all the additional dollars from DVDs and merchandise sales profits.
Seth MacFarlane's most notable works include The Orville, Family Guy, American Dad!, Ted, A Million Ways to Die in the West, The Cleveland Show, and many more.
How Successful Is Seth MacFarlane's Career?
Seth MacFarlane began his experience directing and creating TV shows at Hanna-Barbera Cartoons. He was directly recruited by the company's president, Fred Seibert.
During his time at Hanna-Barbera Cartoons, he worked as an animator and writer for Cartoon Cartoons, a series produced by Cartoon Network. He later went on and created Larry & Steve, Dexter's Laboratory, Cow and Chicken, and Johnny Bravo.
Seth also became a freelancer for Walt Disney Television Animation and participated in producing Jungle Cubs.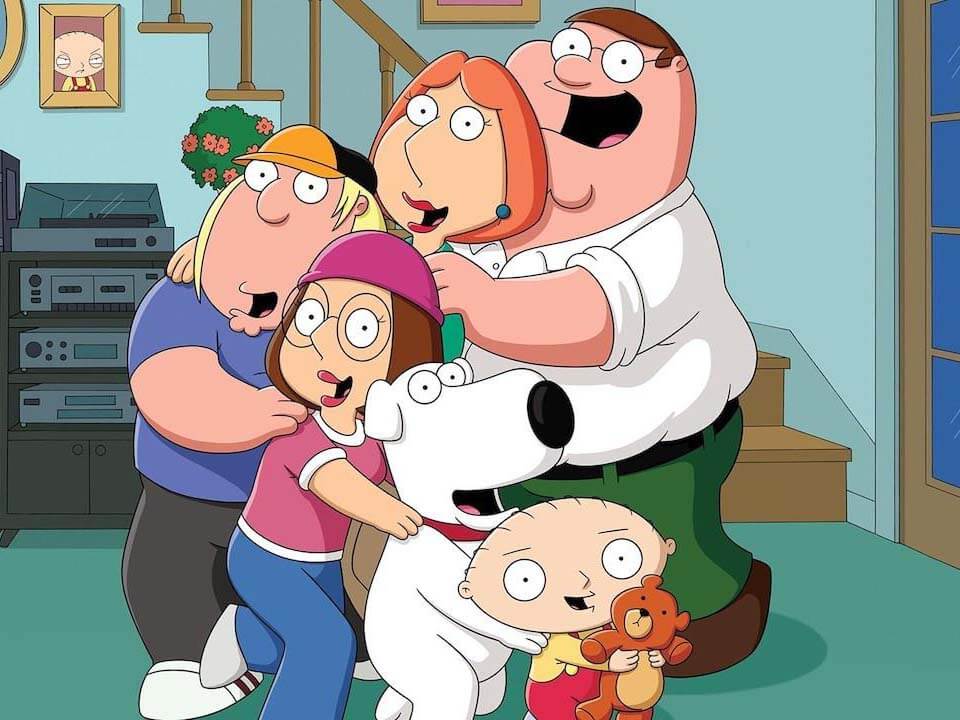 He first pitched the idea of Family Guy to Hanna-Barbera. However, the company has yet to have the intention to produce a prime-time animation series. A development executive at the company later introduced Seth to another executive at Fox.
As it turns out, Fox loved the pitch and the pilot, thus purchasing the series and setting the premiere date for January 1999. Seth MacFarlane became the youngest executive producer for TV shows.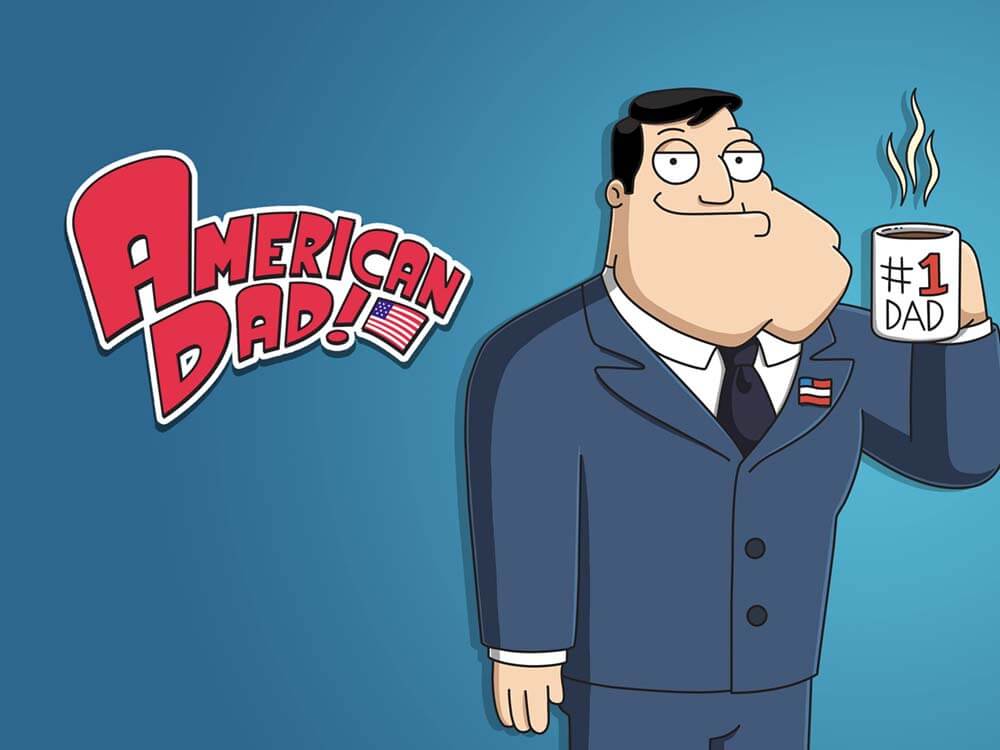 In 2005, Seth released his second animated series, American Dad! The series was also broadcasted through Fox before relocating to TBS in 2014. He created a Family Guy spin-off entitled The Cleveland Show four years later.
In 2012, Seth MacFarlane decided to venture into movies, making his directorial movie debut with Ted. The film became the highest-grossing R-rated comedy of all time, with more than $500 million. Seth released the sequel three years later, grossing $200 million worldwide.
Seth's second movie, A Million Ways to Die in the West, was released in 2014.
Besides acting, producing, directing, and scriptwriting, Seth MacFarlane is also a musician! He released an album in 2011 entitled Music is Better than Words. This album received a Grammy nomination.
Before making his name as the top producer and director in Hollywood, Seth MacFarlane used to make many guest appearances. He appeared in an episode of Gilmore Girls in 2002.
Where Does Seth MacFarlane Live?
In 2008, Seth MacFarlane purchased a $13.5 million mansion in Beverly Hills. The property, which initially was a 5,152-square-foot house, was renovated and doubled to more than 10,000 square feet! The first floor alone is 7,058 square feet. This house has become his primary residence for years.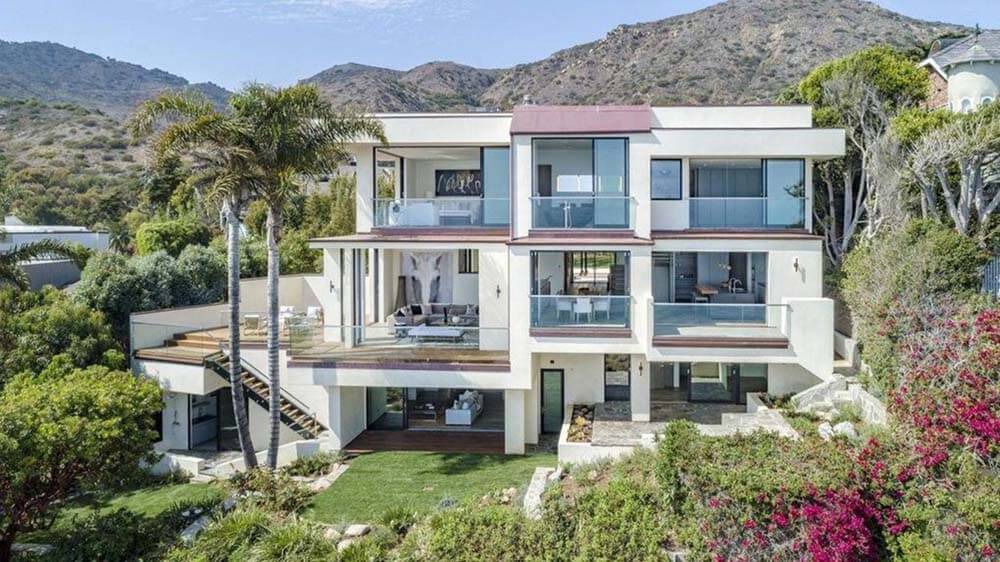 More than a decade later, Seth MacFarlane purchased another luxurious house in Malibu. Considering the stunning beach view from his backyard, Seth likely makes this house his vacation home! He spent $7.5 million on the 7,000 square feet with an outdoor spa.
What Cars Does Seth MacFarlane Drive?
When you have as much money as Seth MacFarlane, you have to spend it on something. One of the things you can buy is cars!
Seth owns the exact replica of DeLorean, the time travel car in Back to the Future. He also owns a Convertible Maserati, which cost him somewhere between $104,890 to $142,890.
Furthermore, he owns a BMW M2, a Ferrari 515 Maranello, a Mercedes-Benz SLR McLaren 772, a Range Rover, and an Aston Martin DB7 Volante. The Mercedes-Benz is the most expensive car in his garage, with a hefty price tag of $3 million!
Inside Seth MacFarlane's Production Company
In 1998, shortly before the first episode of Family Guy was broadcasted, Seth MacFarlane established a production company named Fuzzy Door Productions. Until today, Seth served as the company's CCO.
Fuzzy Door Productions has been the co-producer of Seth's projects, from Family Guy, American Dad!, The Cleveland Show, The Winner, Cosmos: A Spacetime Odyssey, and The Orville.
In 2020, the company signed an astonishing $200 million deal with NBCUniversal for five years. The contract allows Seth MacFarlane to continue creating more projects and remains a free agent while making his new masterpieces.
How Much Revenue Does Seth MacFarlane Get from His Works?
From 2005 until 2008, Family Guy generated more than $1 billion in revenue. The amount is $400 million from syndication deals, $400 million from DVD sales, and $200 million from merchandise sales.
Meanwhile, the series is set to have another 14 seasons for the next 15 years, meaning billions more revenue is set to be earned by Seth!
From 2005 to 2008, Seth MacFarlane also earned another $2 million every year as his salary from Fox. He later managed to secure a deal of $100 million in wages for the next five years, starting in 2009.
Combined with DVDs and merchandise sales from his works, Seth MacFarlane is estimated to earn more than $20 million annually!