What is Matthew Gray Gubler's Net Worth in 2023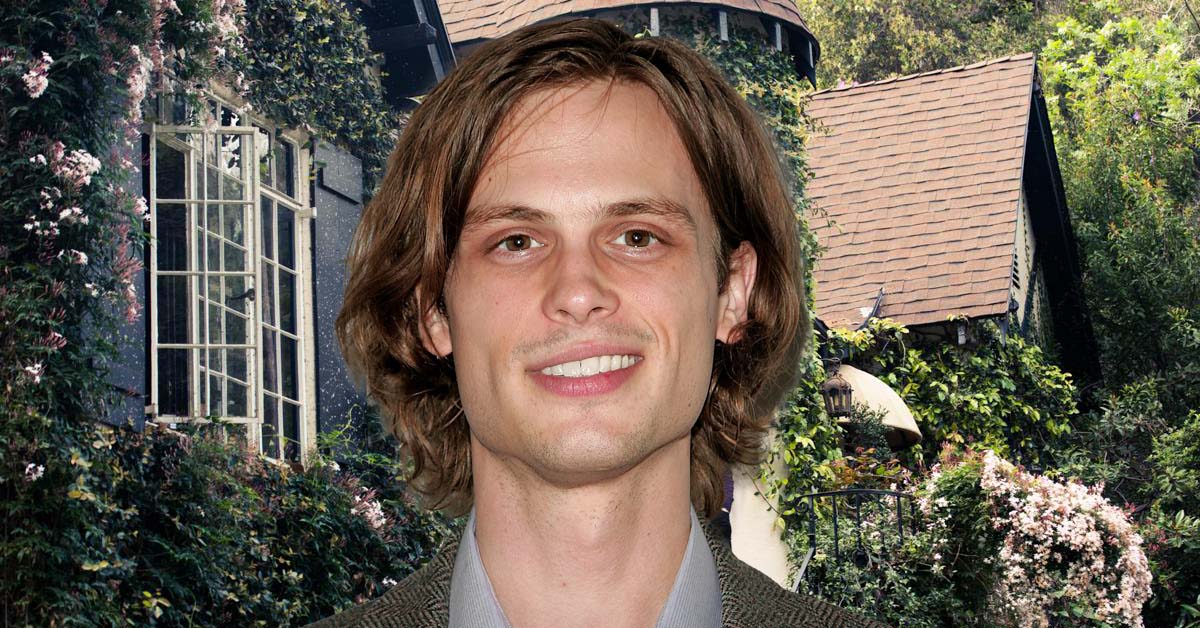 Matthew Gray Gubler has become a worldwide phenomenon for his portrayal of the genius in the Behavioral Analysis Unit (BAU) on Criminal Minds. His character is adored by an enormous number of fans and followers, making him one of television's most beloved stars.
He started his career as a model for various high-end brands before eventually venturing to acting, filmmaking, and even book writing!
How Much is Matthew Gray Gubler's Net Worth?
Matthew Gray Gubler is one of the cast members of Criminal Minds with the highest net worth. He has managed to amass a total net worth of $10 million, thanks to his roles as an actor and producer of the show.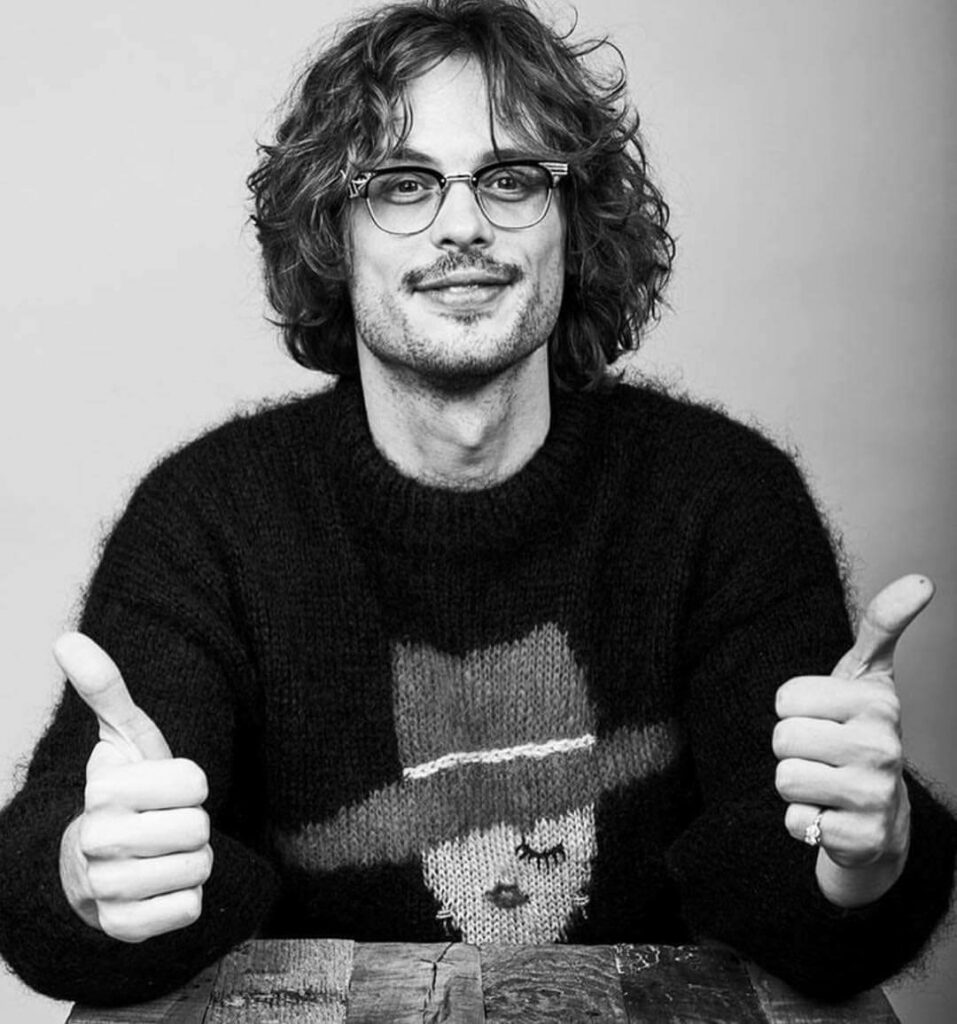 The amount was also derived from his other movie projects and book royalties. It's most likely that Matthew will earn even more money in the future!
How Did Matthew Gray Gubler's Career Start?
Matthew Gray Gubler started his career as a model. He signed with DNA Model Management in 2005 and modeled for various famous brands, such as Tommy Hilfiger, Marc Jacobs, and American Eagle.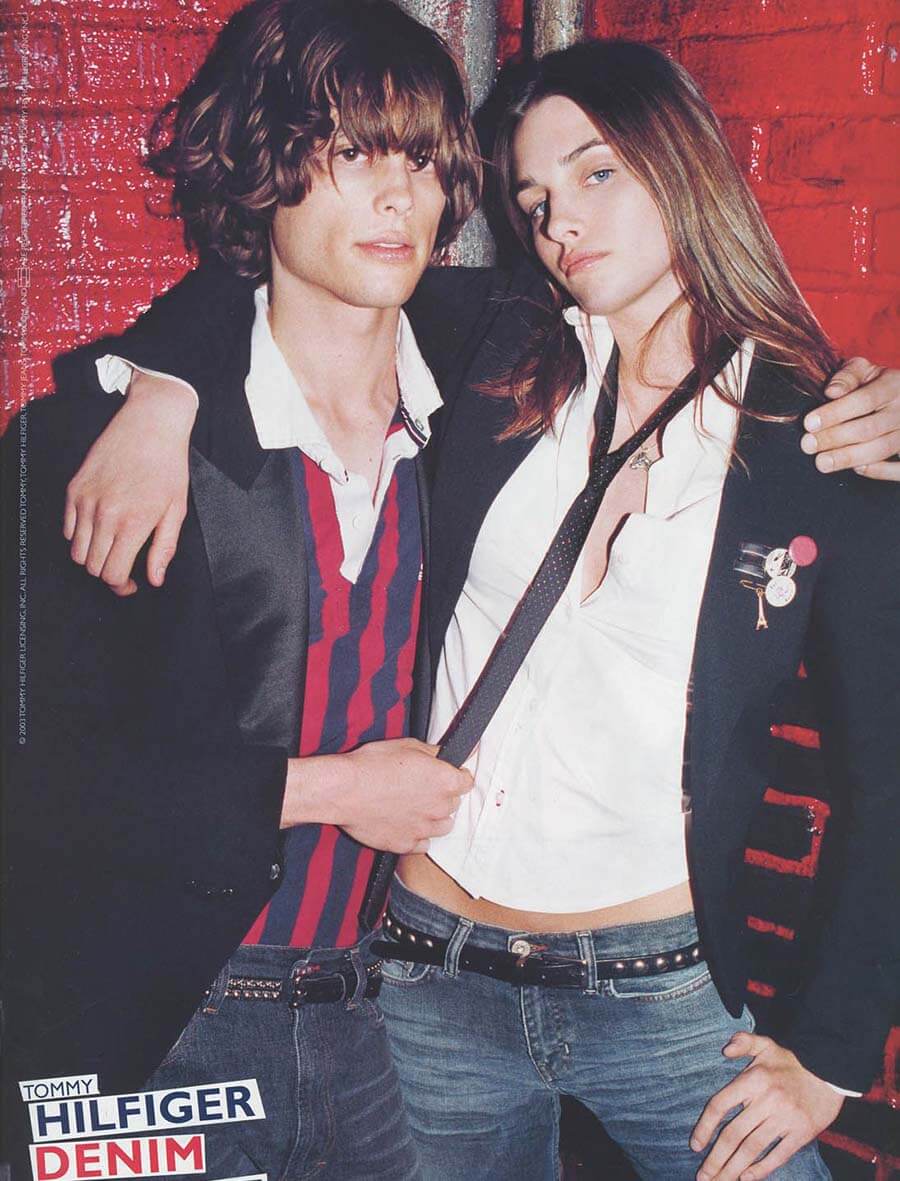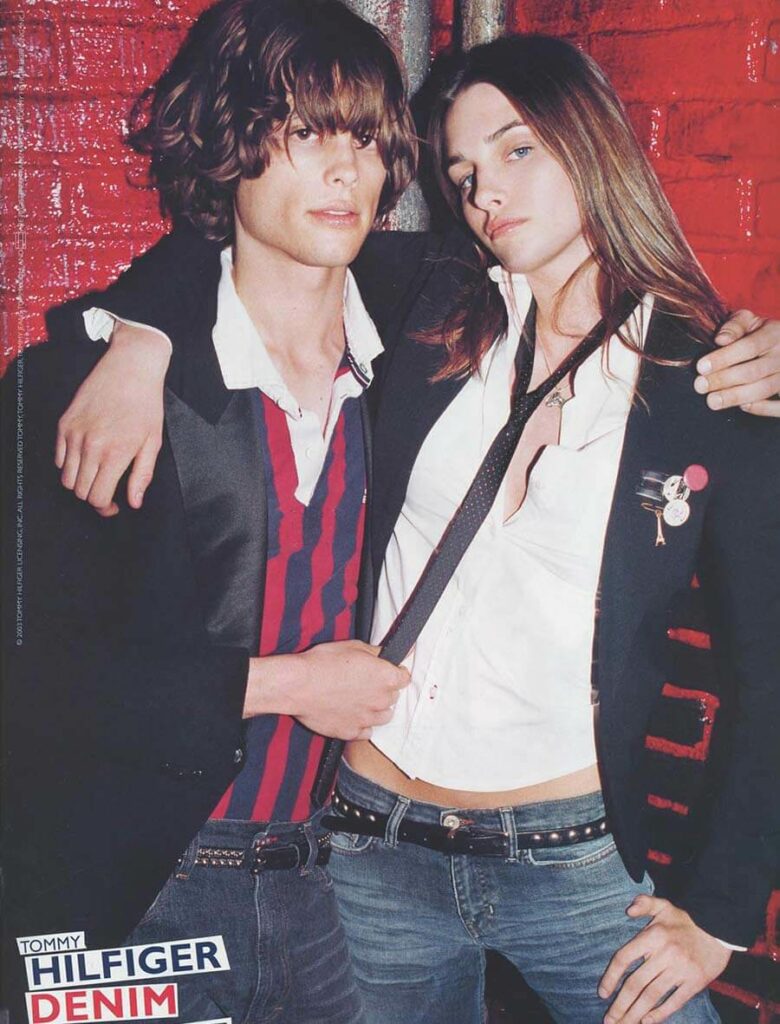 He later ventured out to acting with a supporting role in The Life Aquatic with Steve Zissou. His performance received many positive reviews and even got him the leading role of Dr. Spencer Reid in Criminal Minds.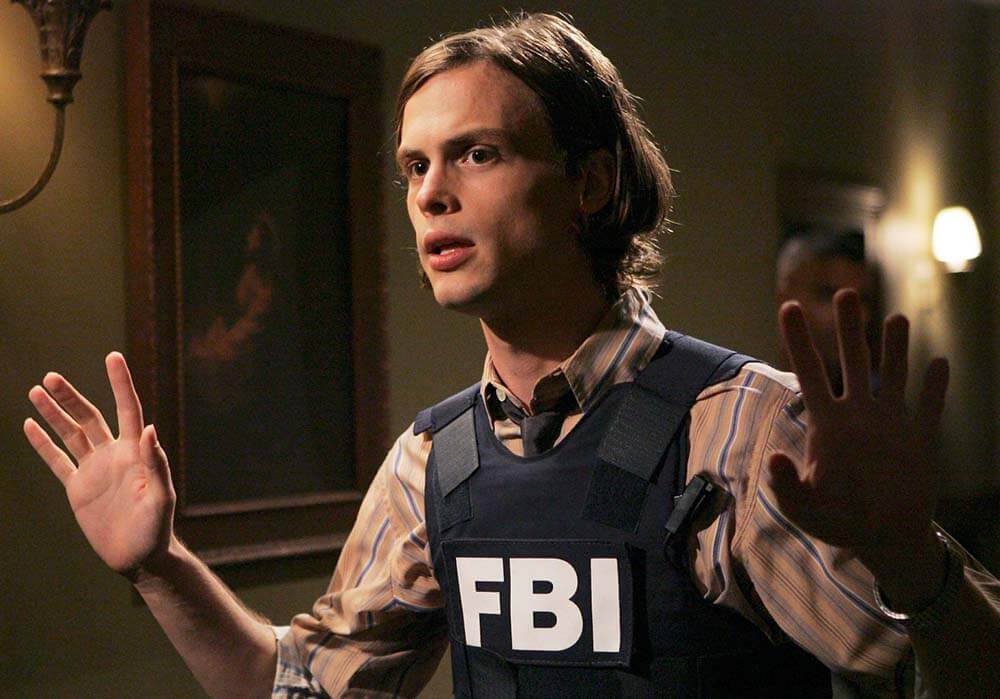 Who would have thought it, but Matthew Gray Gubler is actually a part of the DCEU! He voiced Jimmy Olsen in All-Star Superman (2011) and lent his voice to The Riddler in the Batman: Assault on Arkham animated movie released in 2014.
Furthermore, Matthew is also a talented movie director! He has been credited for directing tons of Criminal Minds episodes, with the first one being the sixteenth episode of the series' fifth season.
Where Does Matthew Gray Gubler Live?
Despite being known as the baby of Criminal Minds' BAU team, the real-life Matthew Gray Gubler lives in a haunted house.
He purchased an artistic and rather eerie-looking home in Los Feliz, an artsy neighborhood in Los Angeles. The home was once owned by the 1900s actor John Barrymore. While giving a tour to Vanity Fair, Matthew admitted that the house is haunted.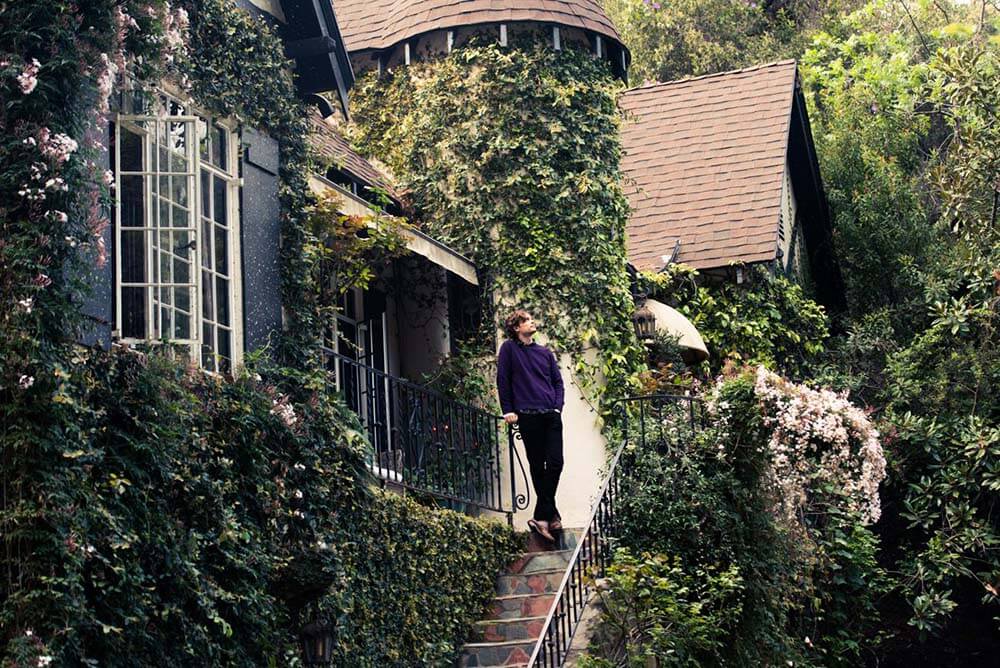 Does Matthew Gray Gubler Write Books?
In 2019, Matthew Gray Gubler released his first book, Rumple Buttercup: A Story of Bananas, Belonging, and Being Yourself. The book was written and illustrated by him.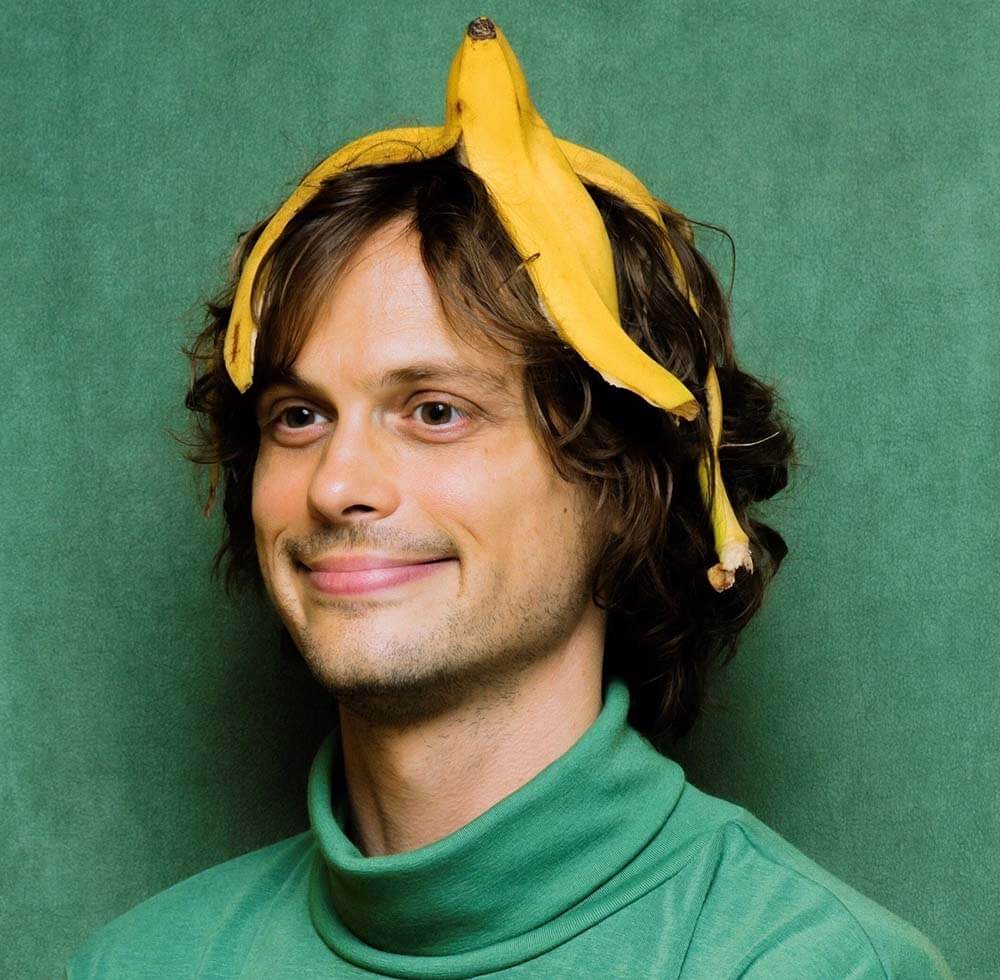 Matthew dedicated the book to "anyone who's ever felt like they didn't quite fit in, just to make them know that they're not alone." The book peaked at number one on the New York Times Best Seller List.
How Much Does Matthew Gray Gubler Make?
In 2012, Matthew Gray Gubler experienced a pay raise in Criminal Minds, in which he earned $100,000 for every episode he starred in. This amount lasted until 2016, before it was eventually raised to $150,000 for every episode.
Matthew earned more or less $3.5 to $4 million each season from his acting alone! The amount has yet to include his pay when he directed the episodes.
Summary
Matthew Gray Gubler is an American actor, director, writer and model who is best known for his portrayal of Dr. Spencer Reid in the CBS crime drama series Criminal Minds. He has earned a net worth of $10 million from his roles in television and movies, as well as book royalties.