Will Smith Bio, Height, Age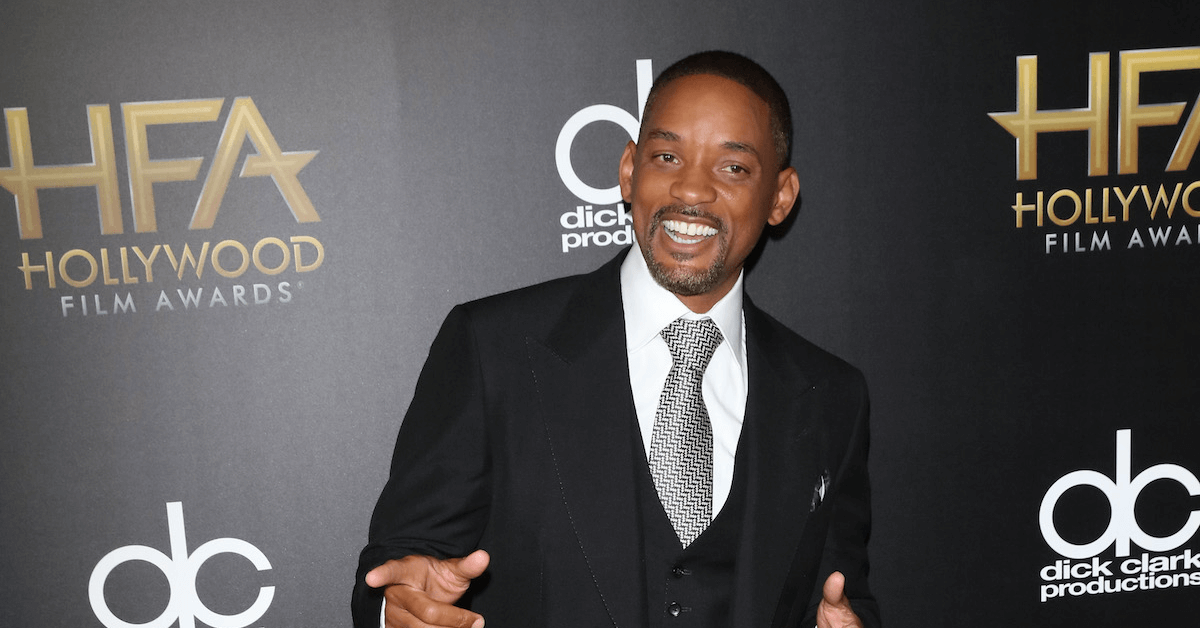 Will Smith
Quick Bio / Wiki
Net Worth: $ 350,000,000
Birthday: 25 Sep 1968
Age: 55
Country: United States
Occupation: Actor
Zodiac sign: Libra
Sexual orientation: Straight
Body Measurements
Height: 6.15 ft
Weight: 181 lb
Hair Color: Black
Eye Color: Dark Brown
Personal Life
Birth Name: Willard Christopher Smith Jr.
Nationality: American
Nickname: Will Smith, The Fresh Prince, Mr. July, Big Willy
Religion: Baptist
Ethnicity: African-American
Family Details
Father: Willard Christopher Smith, Sr. (U.S. Air Force Veteran, Refrigeration Engineer)
Mother: Caroline (née Bright) (School Board Administrator)
Siblings: Harry Smith (Twin of Ellen) (Younger Brother), Ellen Smith (Harry's Twin) (Younger Sister), Pamela Smith (Older Sister)
Distinctive Features

Often plays a policeman or an agent
Big ears and goofy smile
Who is Will Smith?
Will Smith is an American actor, comedian and rapper. In 2007, he was named the most powerful actor in Hollywood. His long list of film credits includes Independence Day, Men in Black, Suicide Squad and Bad Boys. He was also cast as the Genie in the Disney live-action remake of Aladdin (2019).
Family, Siblings
His parents are Caroline and Willard Smith. He has 3 siblings Pamela, Harry and Ellen.
Personal Life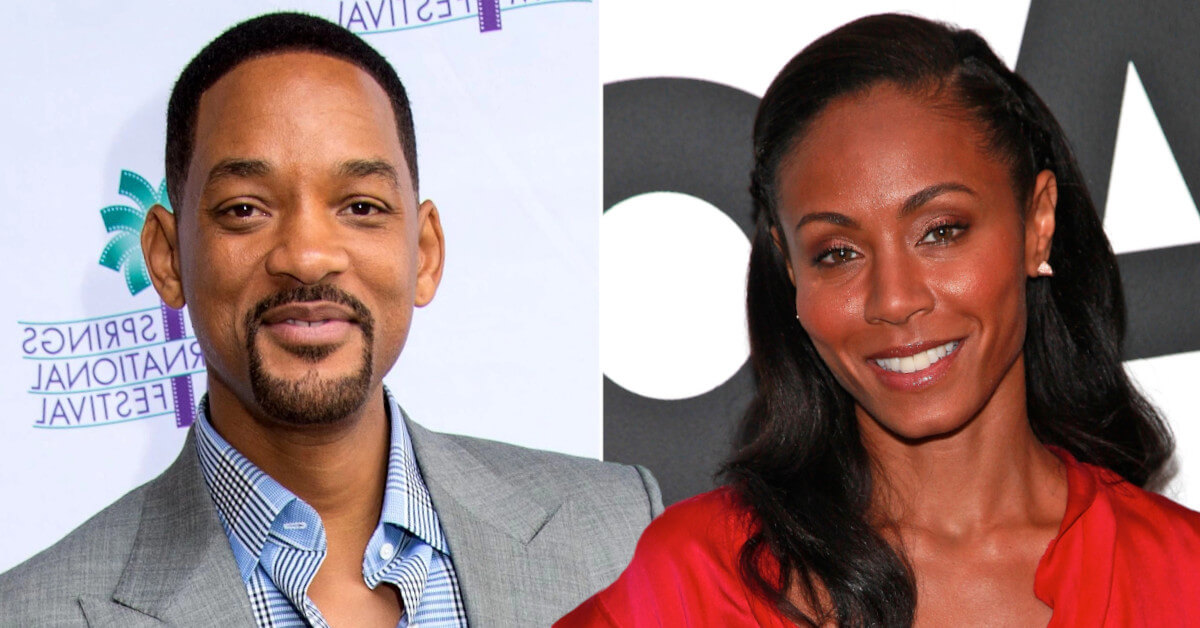 Quotes and Sayings
"Fear is not real. It is a product of thoughts you create. Do not misunderstand me. Danger is very real. But fear is a choice."

- Will Smith

"Talent you have naturally. Skill is only developed by hours and hours and hours of beating on your craft."

- Will Smith

"Being realistic is the most common path to mediocrity."

- Will Smith

"There's no reason to have a plan B because it distracts from plan A."

- Will Smith

"Running and reading are the keys of life."

- Will Smith

"Stop letting people who do so little for you control so much of your mind, feelings and emotions."

- Will Smith

"Don't chase people. Be yourself, do your own thing and work hard. The right people – the ones who really belong in your life – will come to you. And Stay."

- Will Smith
House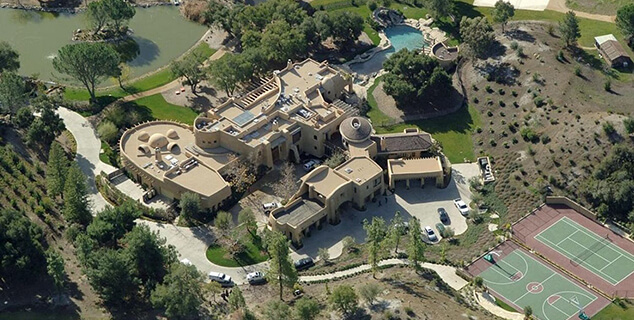 The 25,000-square-foot house has a surprising intimacy—a soul animated by the craftsmanship on display and the spirit of the celebrity power couple that live here with their childrens. Designed by Stephen Samuelson, took 7 years to build.
Location: Calabassas, California
Price: $42 Million
Cars
MAYBACH 57S

Ford Mustang Shelby (2007)

Ford Mustang (1965)

Ford Taurus (2018)

Rolls Royce

The infamous mobile mansion
Hobbies and Interests

Fears and Phobias

Facts and Trivia
Will Smith Became a millionaire before the age of 20.

Won a Grammy Award for the song "Summertime" during his rap career.

First hip-hop artist to be nominated for an Academy Award.

Speaks fluent Spanish.

He can solve a rubik's cube in under a minute.

Will Smith is a fan of professional Wrestling.

Will Smith's parents separated when he was thirteen (in 1981), but they did not take divorce until around 2000.
Major Awards
Grammy Award - 1999
Best Rap Solo Performance
in "Gettin' Jiggy Wit It"
Grammy Award - 1998
Best Rap Solo Performance
in Men in Black (1997)
Grammy Award - 1992
Best Rap Performance by a Duo or Group
in "Summertime"
Grammy Award - 1988
Best Rap Performance
in "Parents Just Don't Understand"
Saturn Award - 2008
Best Actor
in I Am Legend (2007)
AAFCA Award - 2015
Best Actor
in Concussion (2015)
BET Award - 2009
Best Actor
in Hancock (2008), Seven Pounds (2008)
BET Award - 2002
Best Actor
in Ali (2001)
Net Worth & Social Media