What is Logan Lerman's Net Worth in 2023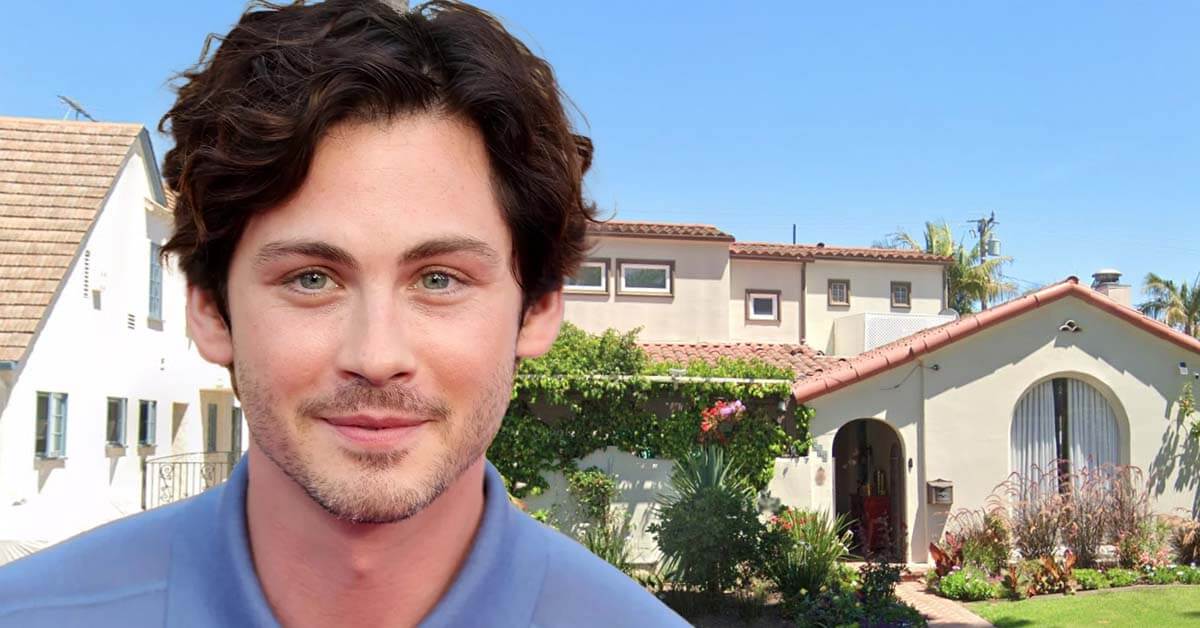 Some people know him for portraying the son of Poseidon in Percy Jackson movies, but others know him as that handsome boy from The Perks of Being a Wallflower!
Yep, Logan Lerman has acted in various movies since he was a boy. After adulthood, he continues his career by starring in films like Noah, Fury, and the TV series Hunters.
How Much is Logan Lerman's Net Worth?
Logan Lerman is one of those childhood actors who manage to find success even in his adulthood. Starring as a teenage boy bringing the role of Percy Jackson to life as the adult soldier trapped inside a broken tank in Fury, Logan Lerman never fails to amuse the audience!
Thanks to his long-time career, he successfully amassed a net worth of $8 million under his name! He has earned his fortune by starring in various movies and TV series over the years.
When Did Logan Lerman Begin His Career?
He has been interested in acting since he was a boy, Logan Lerman's first attempt at the audition was in the late 1990s. It wasn't until 2000 that he scored a role in The Patriot, portraying one of Mel Gibson's children. Later that year, he reunited with Mel in What Women Want.
Logan got his first leading role in 2004, starring in the TV series Jack & Bobby.
Logan Lerman's movie career kicked off in 2006, when he made his debut with the comedy film Hoot. Not long after that, Logan graced viewers with his presence in The Number 23 thriller and ended 2007 on a high note by appearing in the box-office hits 3:10 to Yuma and Meet Bill.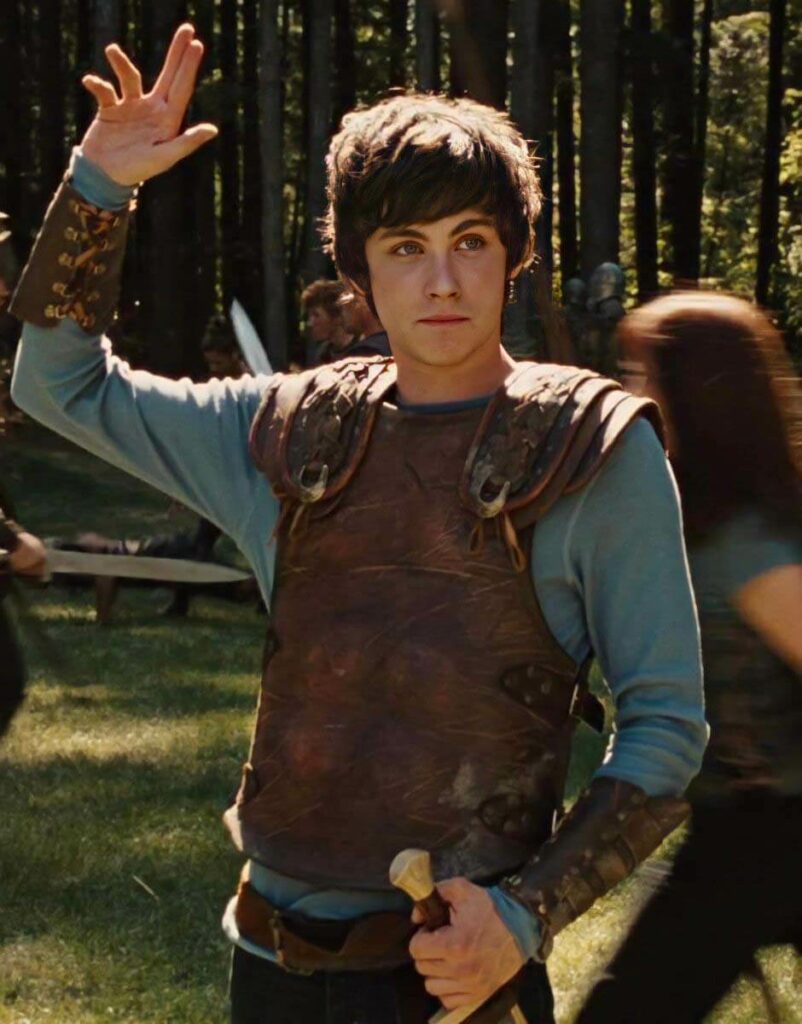 Logan was cast as the titular character in the movie adaptation of Percy Jackson & the Olympians series in 2010. He also starred in the adaptation of The Three Musketeers (2011), portraying the role of D'Artagnan.
A year later, Logan Lerman took on the leading role in The Perks of Being a Wallflower movie adaptation alongside Emma Watson and Ezra Miller.
In 2014, Logan starred in two box-office hits. The biblical movie Noah was first released, followed by a war movie entitled Fury.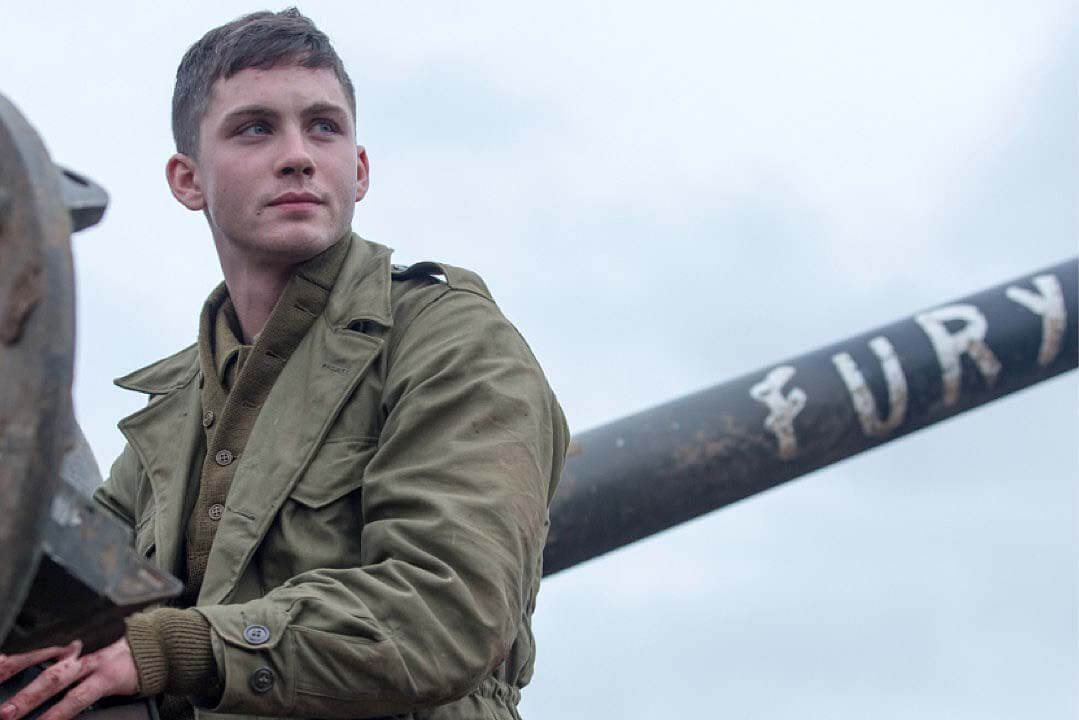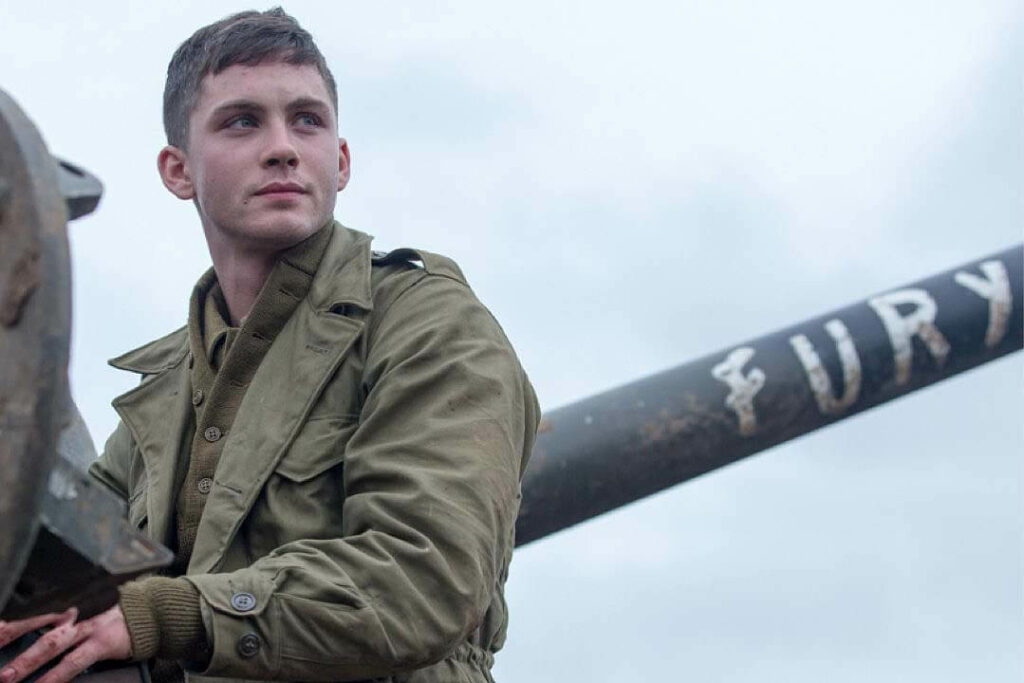 In 2020, Logan Lerman seized the opportunity to take on a leading role in Hunters TV series. Later on, he had the pleasure of being reunited with Brad Pitt for the movie Bullet Train.
Where Does Logan Lerman Live?
Logan Lerman owns a house in Beverly Hills, California, the place of star-studded celebrities. He used to live several blocks down before deciding to move to a more private home in the hills.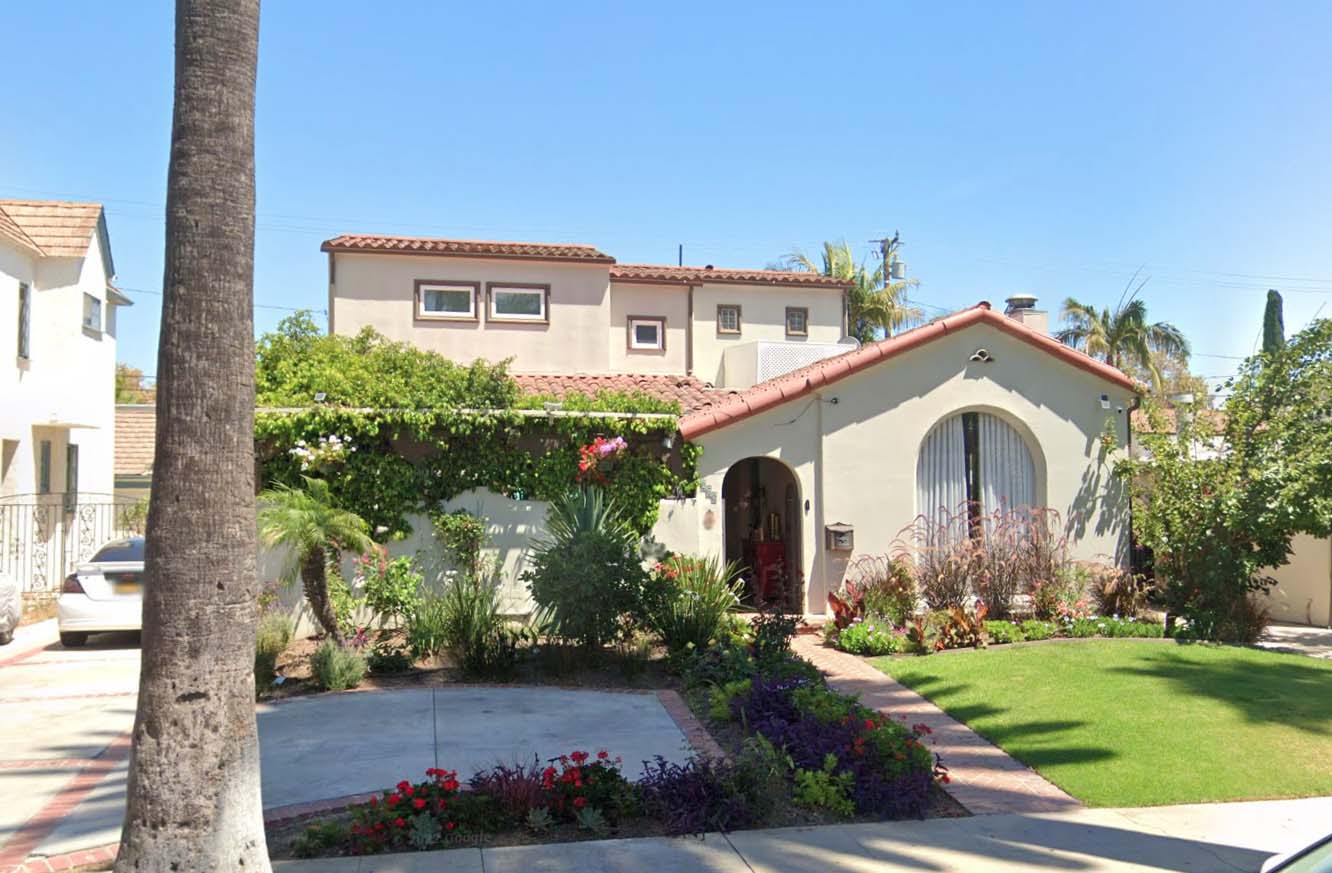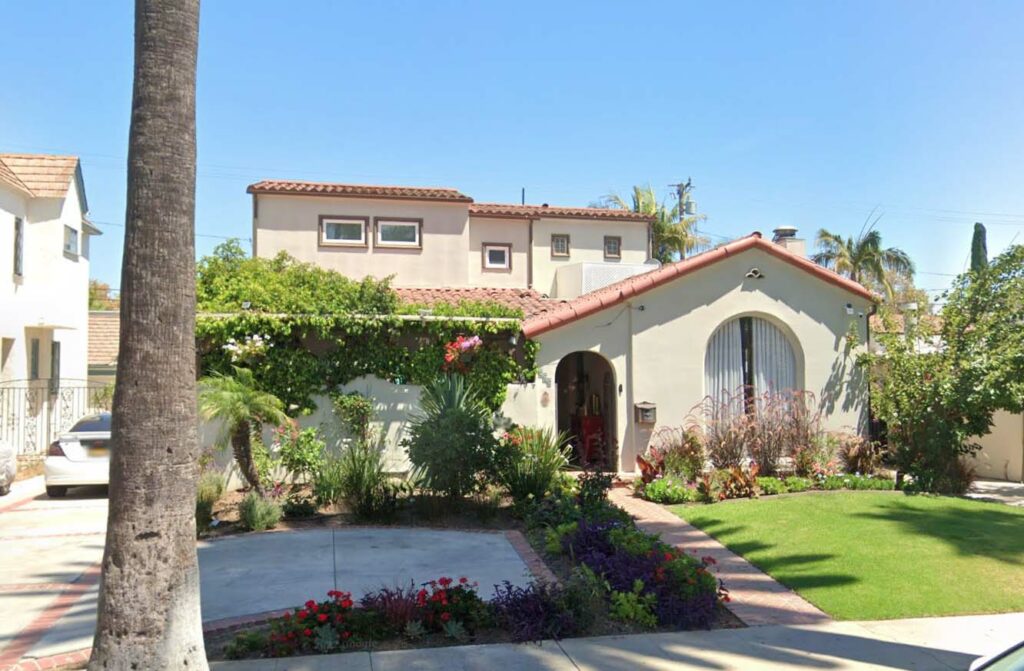 It is unknown how much Logan spent on his house, but with a large garden that separates the street from his front door, one can tell he invested quite a sum!
What Car Does Logan Lerman Drive?
Logan Lerman has been spotted driving three different cars over the years. He owns an Audi A4 that cost him $50,000. The actor also purchased a Chevrolet Suburban for $65,000. Lastly, Logan also owns the mandatory car for Hollywood celebrities, a Tesla Model S, which sports a hefty price tag of $90,000!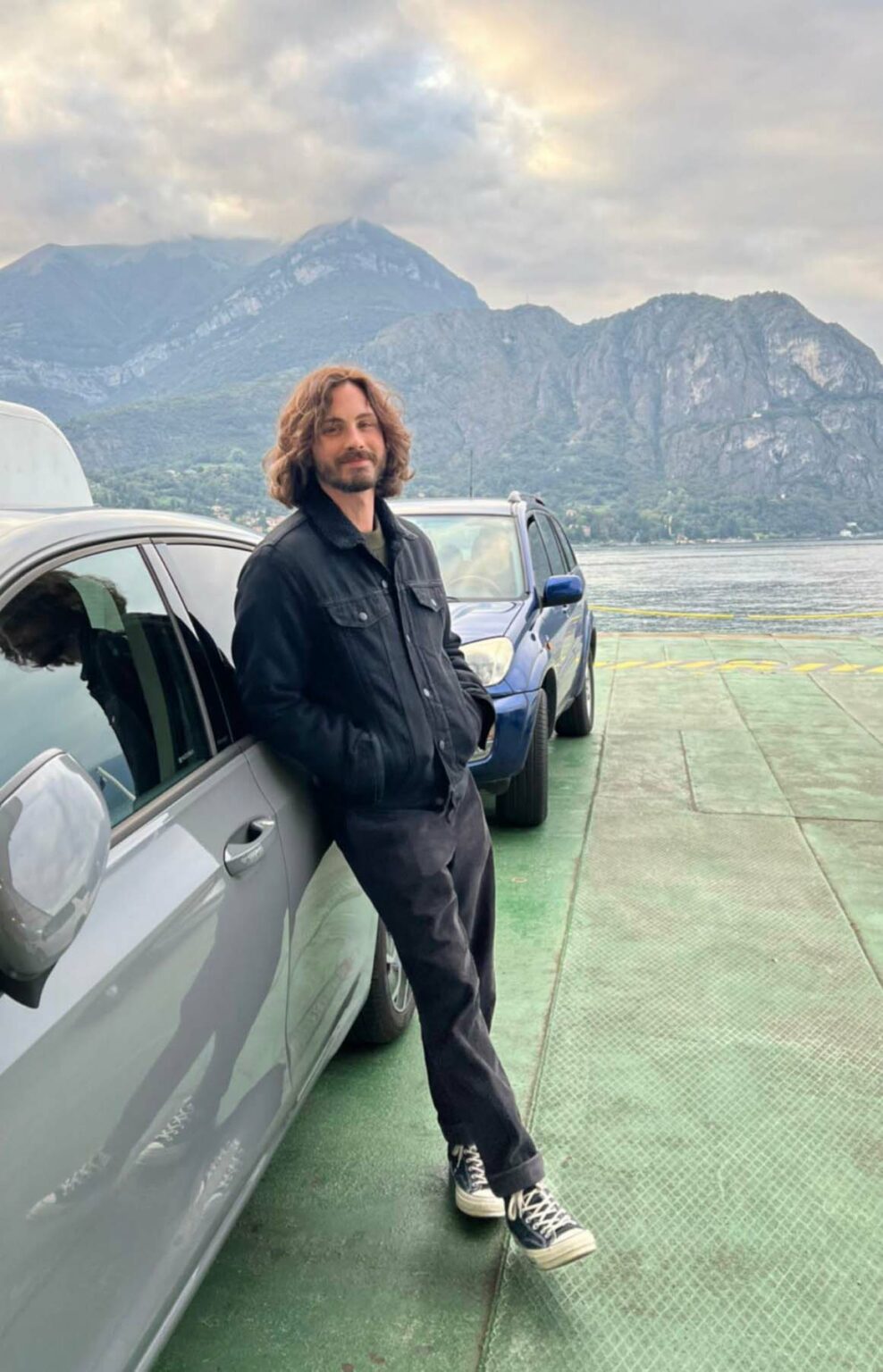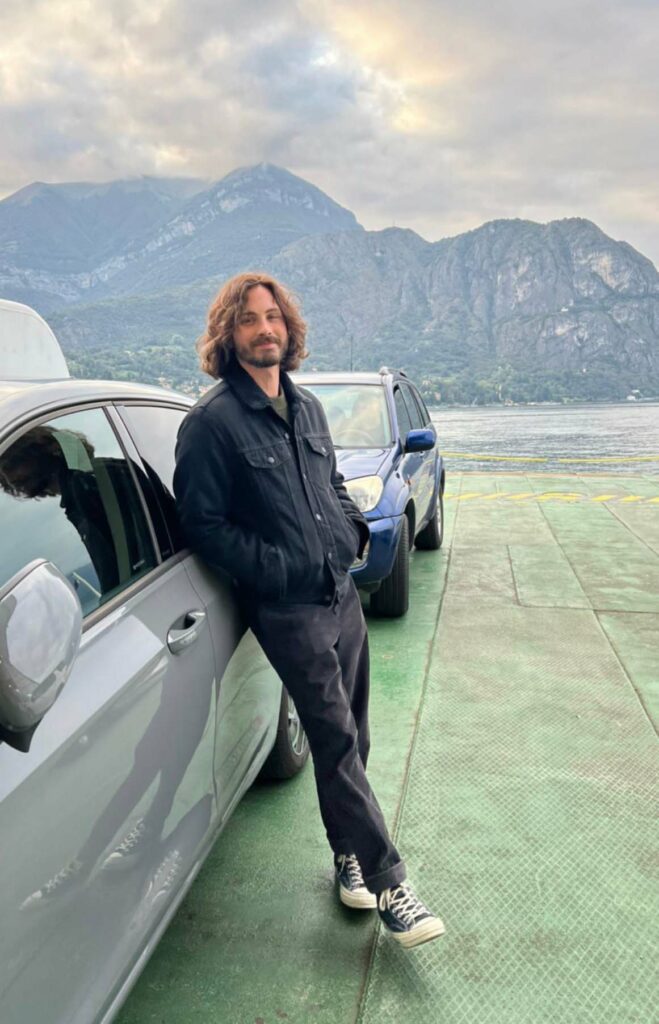 How Much Does Logan Lerman Earn?
There are no details on how much Logan Lerman earns annually, but many reports predicted that he at least earned $1.27 million every year!
Logan's wide range of acting credits and upcoming projects made his salary soar. With the amount of work he is doing even in adulthood, no one can doubt that Logan will soon establish himself as a Hollywood A-lister!
Summary
Logan Lerman is an American actor who has been in the spotlight since 2000. With his net worth estimated at $8 million, Logan Lerman is one of Hollywood's up-and-coming stars. His portfolio includes several box-office hits that have earned him both critical acclaim and financial success. All in all, Logan Lerman is a well-known actor who will continue to make waves in the entertainment industry.