What is Kate McKinnon's Net Worth? Discover How the SNL Alum Got So Successful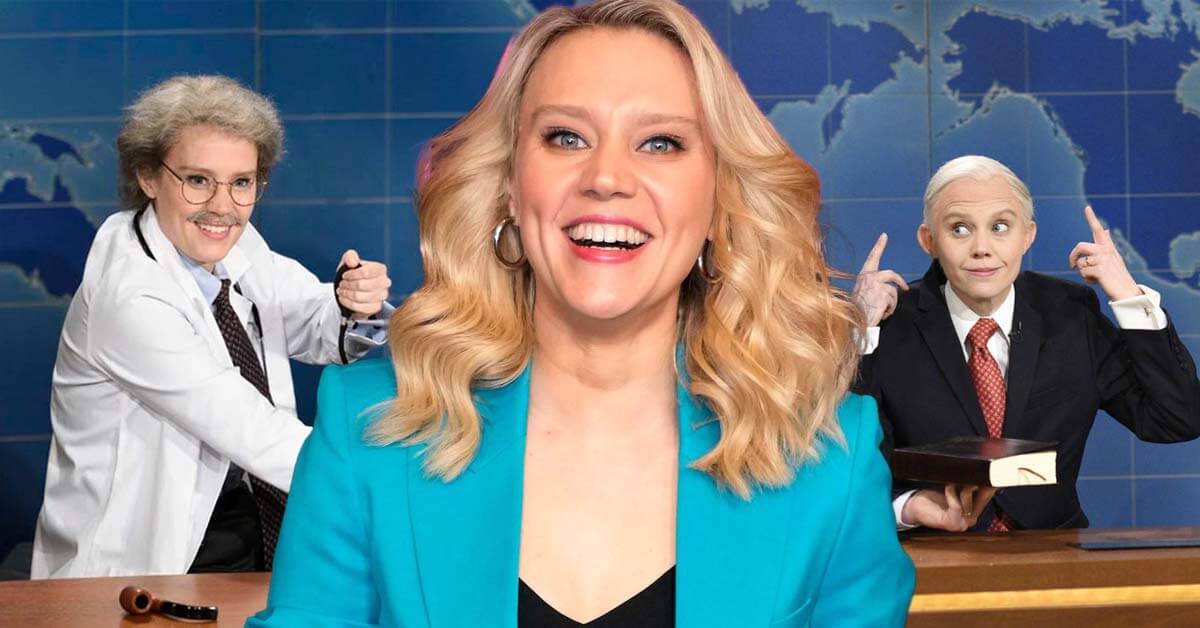 Kate McKinnon is one of the most successful SNL alum. She starred in Saturday Night Live for a decade since 2012. She was also a part of The Big Gay Sketch for three years in 2007.
During her time on Saturday Night Live, Kate McKinnon also ventured into movies, portraying roles in various comedy films such as Balls Out, Ghostbusters, The Spy Who Dumped Me, and many more.
How Much is Kate McKinnon's Net Worth?
As a successful comedian, Kate McKinnon is entitled to a net worth of $9 million! She amassed wealth through her appearance in Saturday Night Live, The Big Gay Sketch Show, and other movie projects.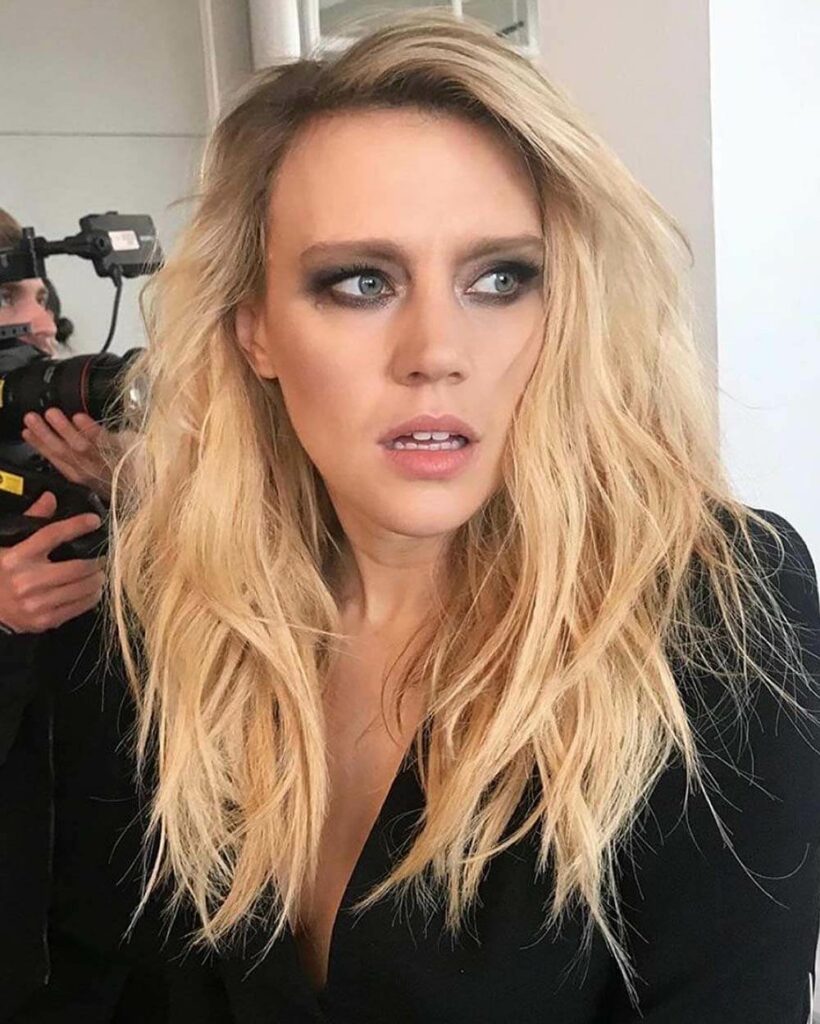 With her wit and superb impersonations, Kate became a fan favorite on Saturday Night Live!
How Did Kate McKinnon's Career Start?
Kate McKinnon started her career by joining the cast members of The Big Gay Sketch Show. She later remained with the team for the whole three seasons. After the show's conclusion, Kate joined the cast of Saturday Night Live in 2012. She was initially started as a featured artist, but later she got promoted to repertory status in 2013.
Besides his sketches, Kate McKinnon has lent her voice to several animated characters from various series, such as The Simpsons, Family Guy, Finding Dory, The Angry Birds Movie, Ferdinand, and DC League of Super-Pets. She also voiced the character of Fiona Frizzle in The Magic School Bus Rides Again from 2017 to 2020.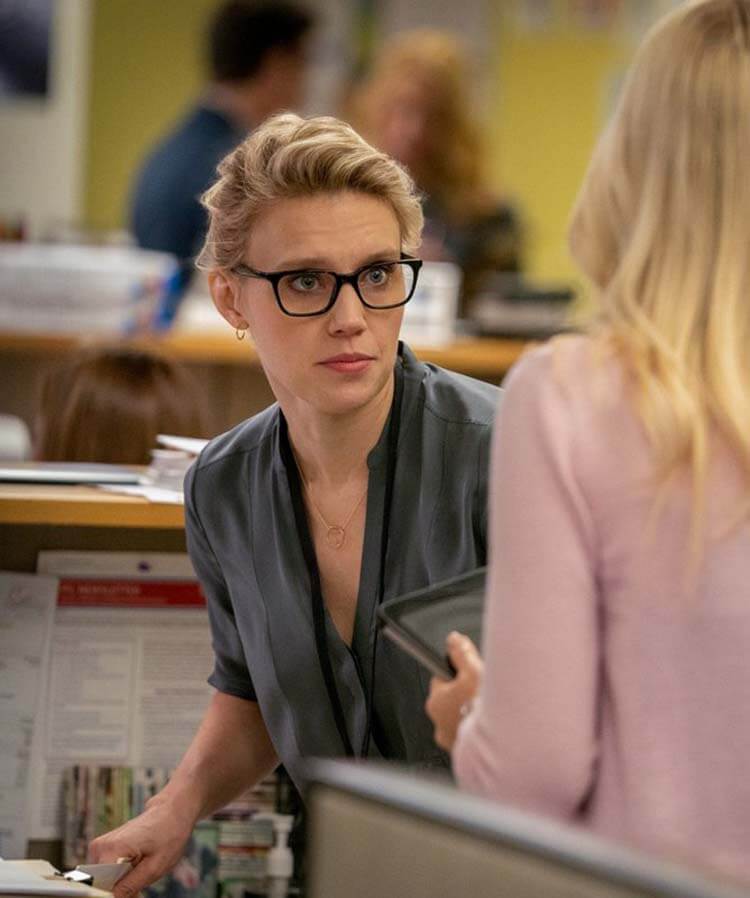 In Saturday Night Live, Kate McKinnon is known for her character work and celebrity impressions. She has been nominated for seven Emmys, and she won two of them in 2016 and 2017.
Kate McKinnon became Saturday Night Live's longest-running female cast member. Furthermore, Kate co-created and co-stars in the web series Notary Publix. Kate also created and released the fantasy-comedy Audible audio series Heads Will Roll, which premiered in 2019.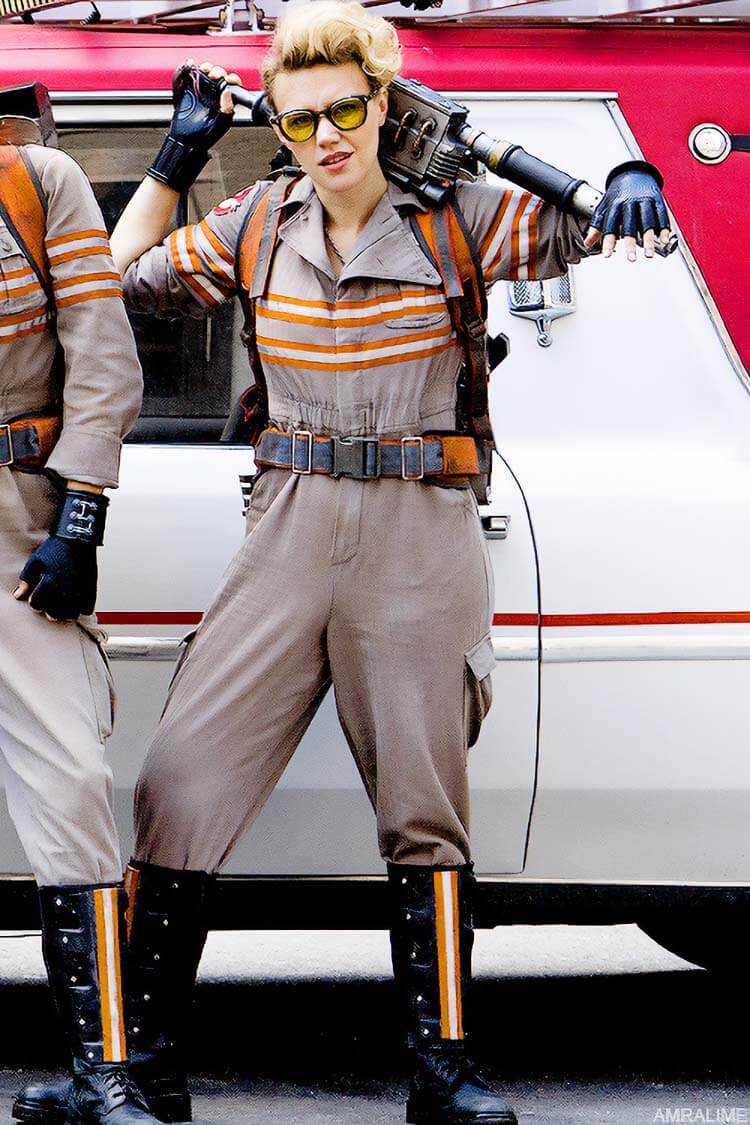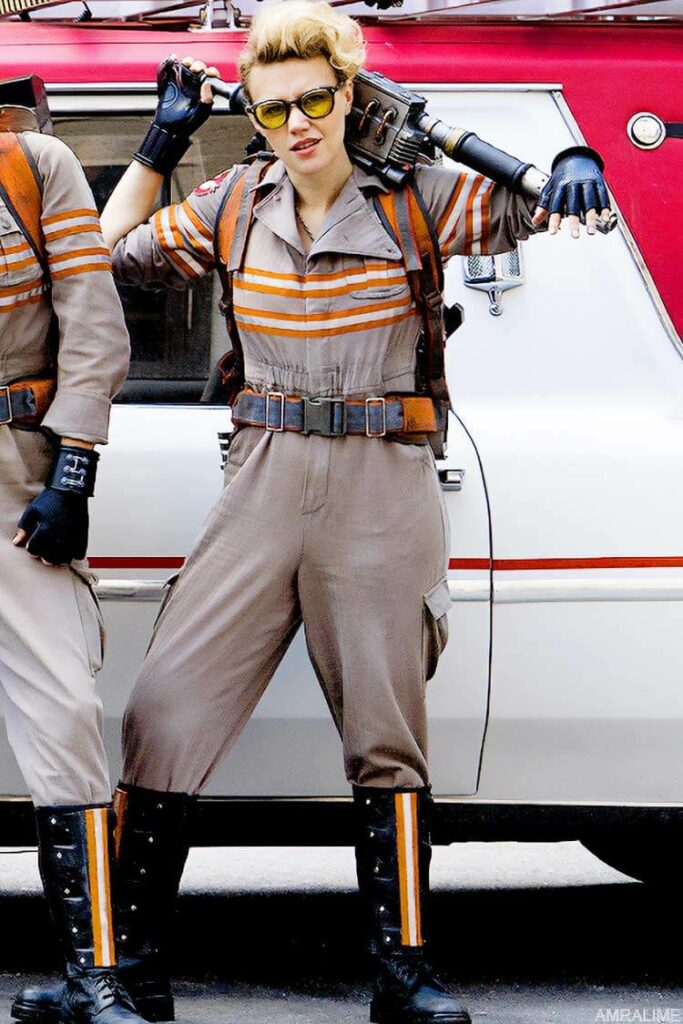 Kate McKinnon starred in the 2016 all-female reboot of the classic film Ghostbusters. In the movie, she played the quirky and eccentric engineer Jillian Holtzmann, who designed and built the team's gadgets and weapons.
Where Is Kate McKinnon's Home?
Several years ago, Kate McKinnon purchased a simple code in Southampton. The 1,600-square feet property became her residence for some time.
In 2018, Kate decided to renovate the property and eventually sold it a year later. The comedian set the price at $929,000 for a move-in-ready property completed with a tennis court and a heated pool!
Does Kate McKinnon Receive Endorsement Deals?
In 2015, Kate McKinnon was appointed as the brand ambassador of Ford Focus. The car manufacturer cast Kate to portray an anthropologist as well as a high-end fashion model in the commercials, and the result screamed perfection!
With tons of intelligent comedic choices and modeling references, Kate succeeded in making the commercial fun and entertaining.
How Much Does Kate McKinnon Make?
In Saturday Night Live, you don't simply gain six digits salary in your first year. The same rule also applied to Kate McKinnon!
The comedian received $7,000 during her first year as a Saturday Night Live cast member. This amount sums up to $147,000 for every season. Kate later earned a pay raise in her second season, earning $8,000 per episode, or a total of $168,000 a season.
In her fifth season, Kate was entitled to a $15,000 worth of paycheck, which equals $315,000 for one season. However, many also speculated that Kate McKinnon is considered the VVIP among the Saturday Night Live cast members and earned $25,000 instead. This means that Kate is likely to earn $525,000 a year, thanks to SNL!