What is Jennette McCurdy's Net Worth in 2023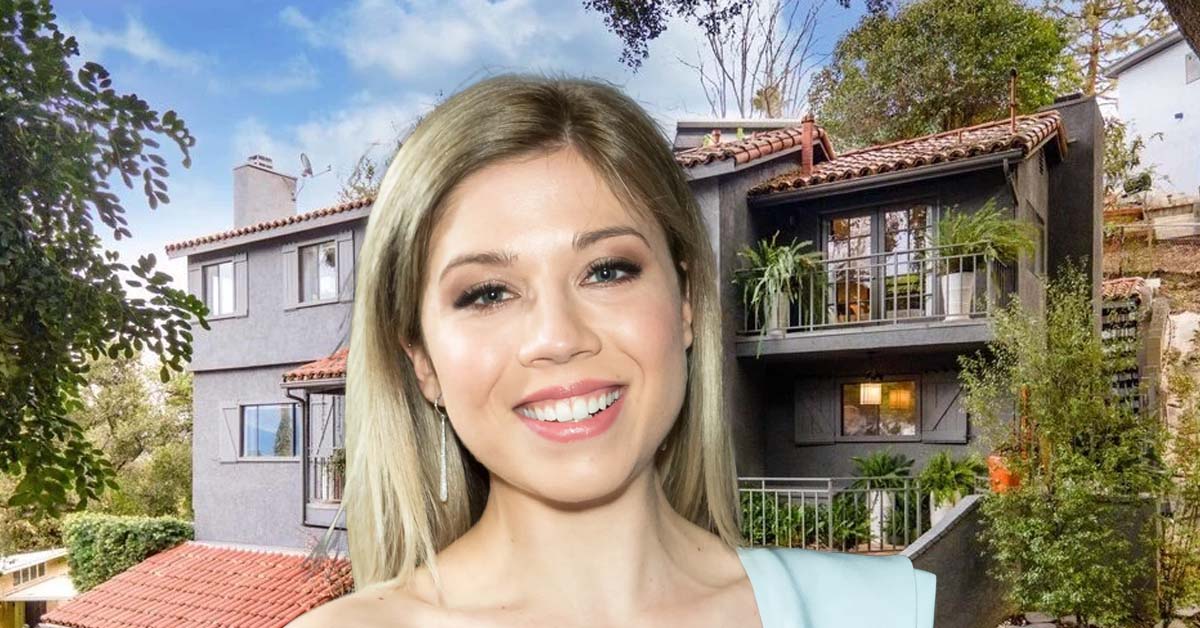 iCarly fans are familiar with Jennette McCurdy! Although she didn't join the reboot of the Nickelodeon series, Jennette was one of the very much loved characters back then.
Besides iCarly, Jennette McCurdy also starred in several TV series, such as Sam & Cat, Malcolm in the Middle, Zoey 101, Lincoln Heights, and True Jackson.
In 2021, she stated that she had retired from acting.
How Much is Jennette McCurdy's Net Worth?
Jennette McCurdy was among the most popular teen actresses in the early 2010s. Gaining worldwide recognition through Nickelodeon's iCarly, Jennette immediately cemented her name as the teenage heartthrob.
From the success of iCarly and her subsequent acting and musical career, Jennette McCurdy has amassed a net worth of $3.5 million!
When Did Jennette McCurdy Begin Her Career?
Jennette McCurdy began her career in the 2000 sitcom series, Mad TV. She later made several brief appearances in various TV series, such as CSI: Crime Scene Investigation, Malcolm in the Middle, Lincoln Heights, Law & Order: SVU and Close to Home.
In 2003, Jennette co-starred alongside Harrison Ford in the movie Hollywood Homicide.
Jennette McCurdy received global recognition after being cast in the Nickelodeon series iCarly. She secured one of the leading roles, Sam Puckett, and portrayed the role until the series' conclusion in 2012.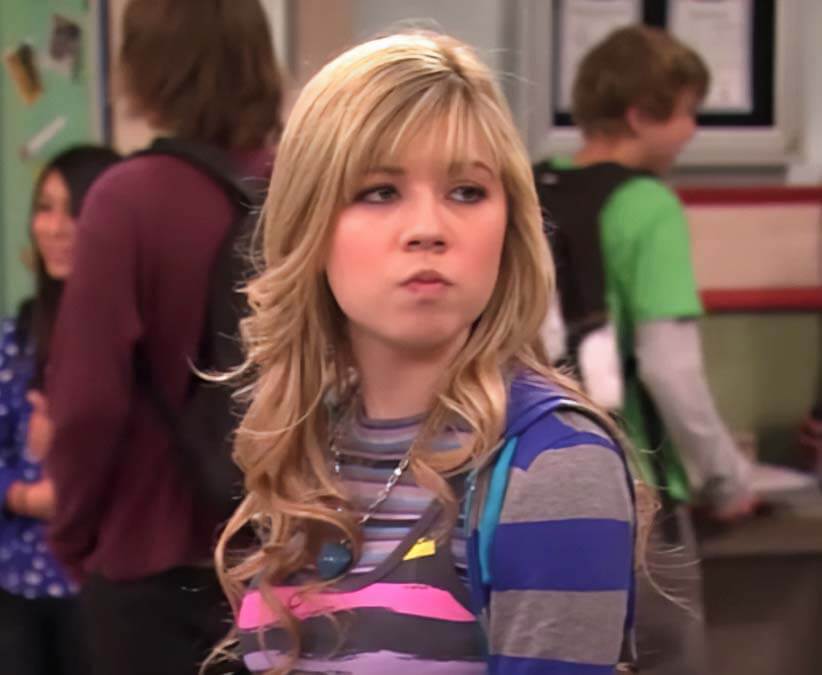 In 2008, Jennette McCurdy made her mark in the music industry with her debut single So Close.
Two years later she skyrocketed to success with Not That Far Away – both a radio single and title of its accompanying EP.
Following the conclusion of iCarly, Jennette McCurdy, alongside Ariana Grande, starred in the series spin-off Sam & Cat.
In 2014, Jennette took her first steps into directing with the online show titled What's Next for Sarah?
Jennette went on to direct a variety of short movies like her semi-biopic The McCurdys and Strong Independent Women, as well as the suspenseful drama known as The Grave.
In 2020, Jennette McCurdy started her podcast entitled Empty Inside. In the podcast, she revealed that she had retired from acting.
Where Does Jennette McCurdy Live?
In 2013, Jennette McCurdy purchased a 2,600-square-foot house for $905,000. The Studio City property was set up on a cozy cul-de-sac surrounded by mountains and treetops.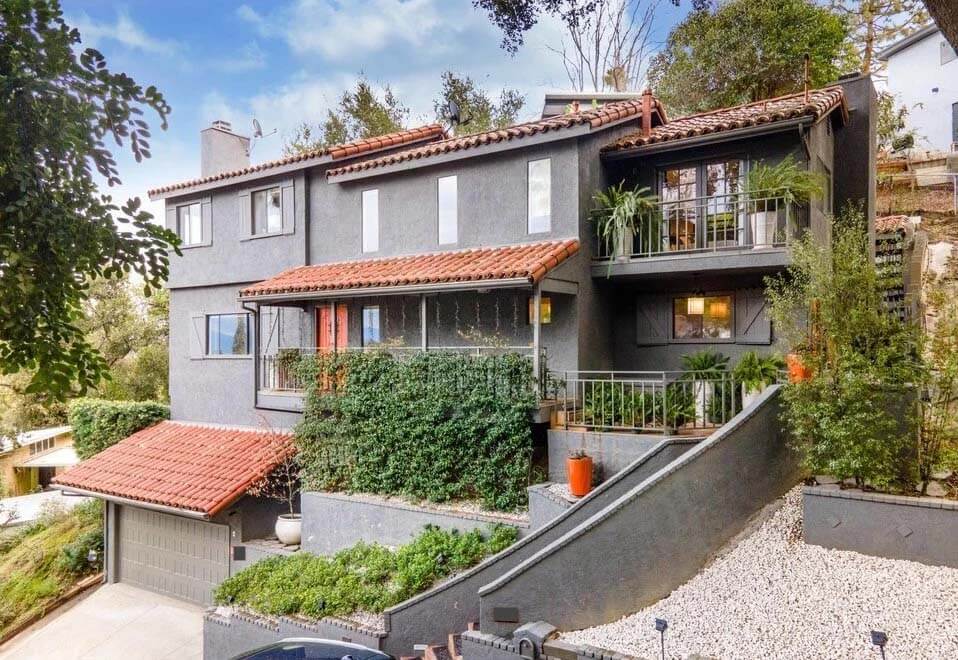 The two-story Mediterranean-style estate has expansive balconies on both levels, a vast family room, two fireplaces, an office space, three bedrooms, and two bathrooms.
Jennette McCurdy resided in the house for three years before selling the property for $995,000 in 2016. The house was bought by Keke Palmer shortly after. It is unknown where Jennette McCurdy currently resides after selling her Studio City house.
What Car Does Jennette McCurdy Drive?
While many successful child and teen actresses spend their money on luxurious cars, Jennette McCurdy prefers to stay off the light with her vehicle. She has been spotted driving a Mini Cooper several times, making her seem like your typical neighborhood lady!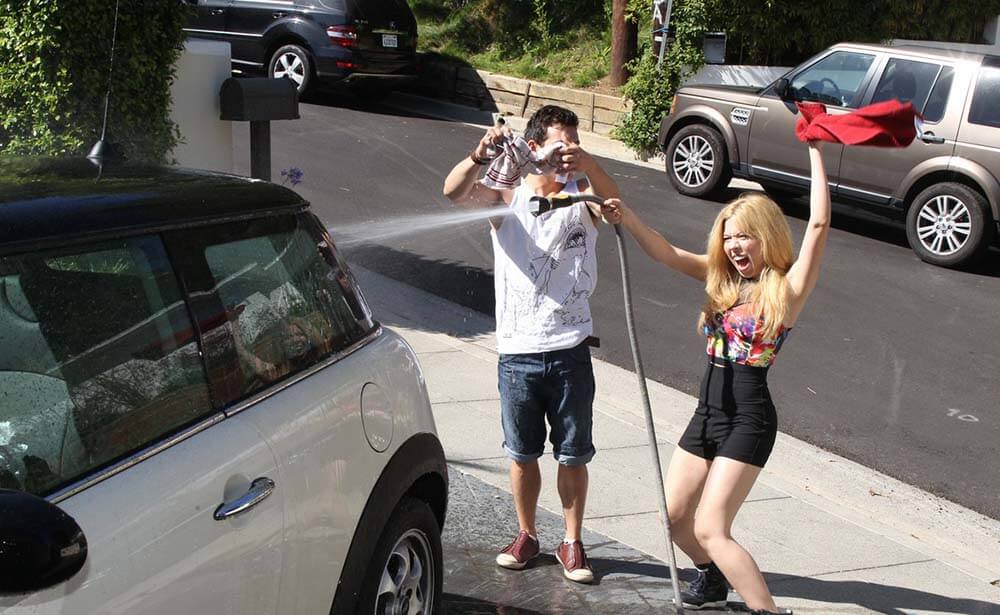 Did Jennette McCurdy Receive Endorsement Deals?
Jennette McCurdy was appointed as the official Brand Ambassador for Tamagotchi L.i.f.e., a collection of lifestyle products inspired by Tamagotchi toys. Through this partnership, Jennette would play a pivotal role in helping to promote Tamagotchi L.i.f.e. as the new lifestyle product.
How Many Books Has Jennette McCurdy Published?
In 2022, Jennette McCurdy published her debut book, a memoir entitled I'm Glad My Mom Died. This book tells the story behind her mother's role in Jennette's career. It also tells about Jennette's struggles with eating disorders, anxiety, self-loathing, and unhealthy relationships.
How Much Does Jennette McCurdy Earn?
Jennette McCurdy's success story is both inspirational and impressive. When she first began acting, Jennette earned just $1,000 per role. But when she landed the lead in iCarly, her salary skyrocketed to a staggering $50,000 for every episode!
Her EP Not That Far Away was released in 2011 earned her over $100K from album sales alone!
Finally in 2013 Jennette co-starred with Ariana Grande on Sam & Cat; though there are no reports of their salaries for this show it has been estimated that they each made around $25,000 per episode.
Summary
Jennette McCurdy is a renowned actress known for her roles in Nickelodeon's iCarly and Sam & Cat. She has also released music, directed short films, and published a memoir. Her net worth as of 2022 is estimated to be around $3.5 million!