What is Hayley Atwell's Net Worth? A Look at the Actress' Success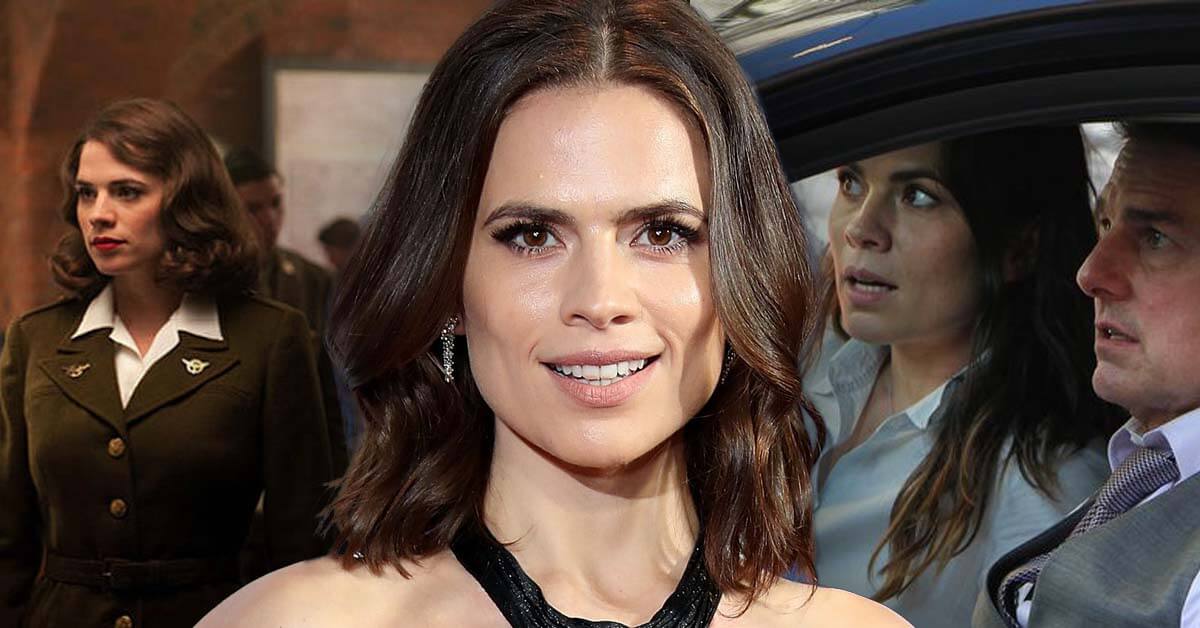 While she's best known as the badass love Peggy Carter, Hayley Atwell has done tons of other projects in theater, movies, and TV projects.
How Much is Hayley Atwell's Net Worth?
Hayley Atwell became the darling of the MCU fans following her portrayal of Peggy Carter in the first installment of Captain America.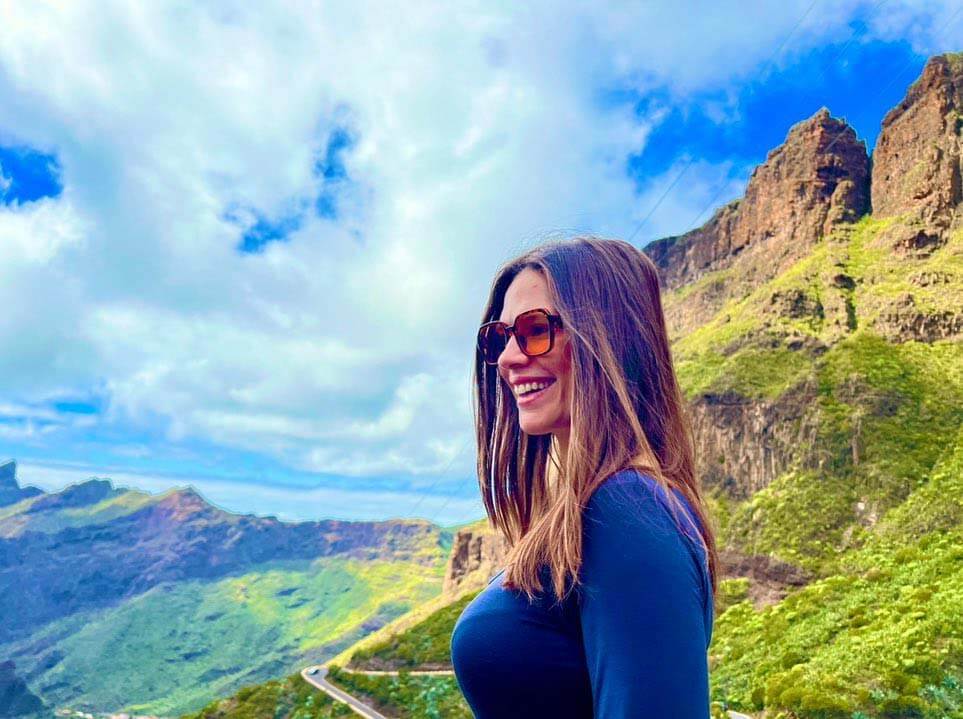 Like any other actors and actresses who experienced a career boost once they joined Marvel, Hayley Atwell also had the same experience! Thanks to her roles, she managed to amass a net worth of $5 million.
How Did Hayley Atwell's Career Start?
Hayley Atwell made her debut in 2005, portraying Io in Prometheus Bound at the Sound Theatre. The following year, she starred as the protagonist's wife, Bianca, in Women Beware Women at the Royal Shakespeare Company.
Hayley later continued her success in theater by appearing in two productions at the Royal National Theatre. She also portrayed Belinda in Man of Mode.
In 2009, Hayley Atwell ventured into TV series with The Line of Beauty. Later that year, she appeared in the miniseries The Prisoner.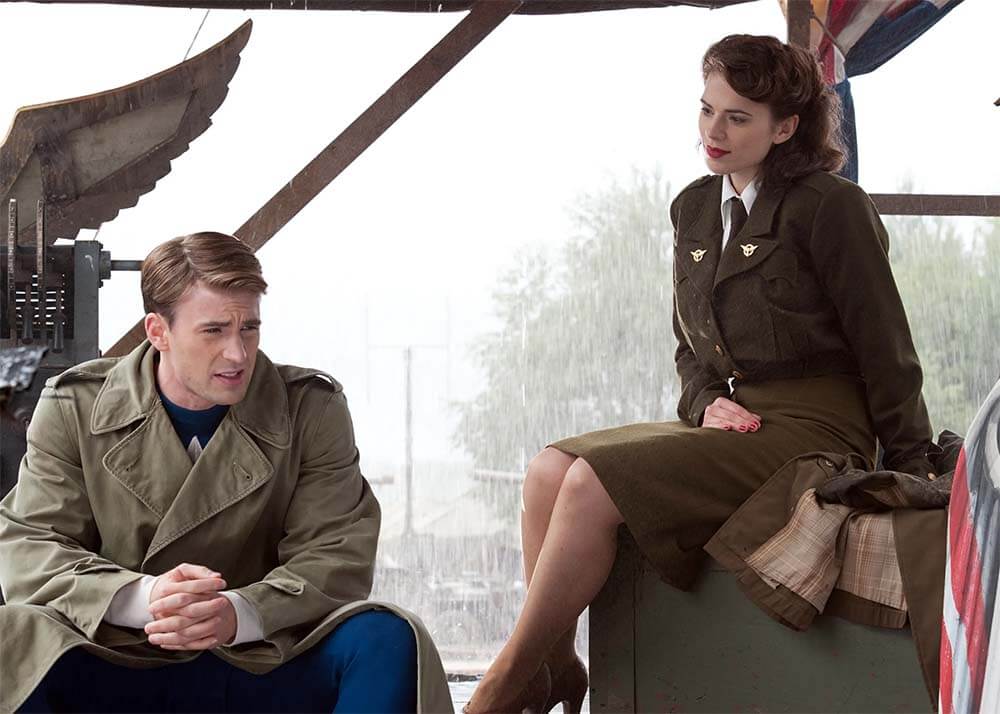 Hayley gained worldwide recognition after portraying Agent Peggy Carter's character in the 2011 film Captain America: The First Avenger. She also lent her voice to the character of Peggy Carter in the 2011 video game Captain America: Super Soldier.
She returned to reprise her role as Agent Carter in Captain America: The Winter Soldier in 2014. She again reprises her role in Avengers: Age of Ultron and Ant-Man, released in 2015. Hayley Atwell also starred in the spin-off TV series Agent Carter as the titular character. She also appeared in two episodes of Agents of SHIELD.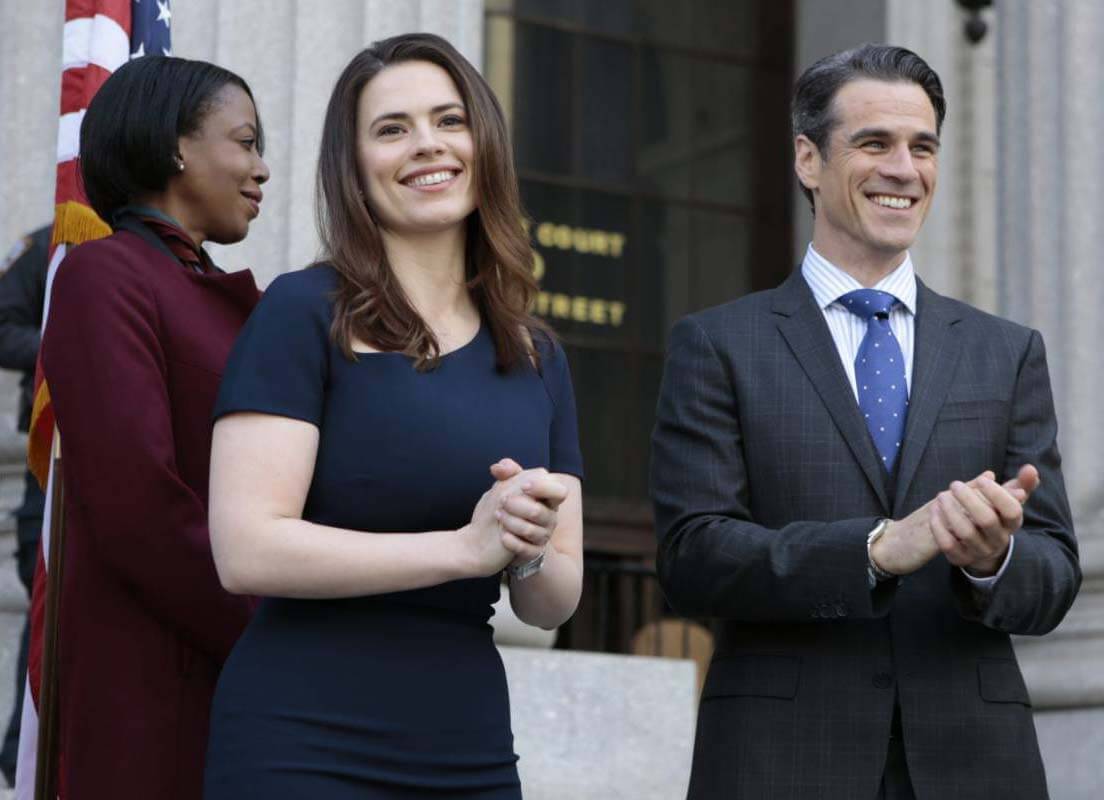 In February 2016, Hayley Atwell was cast in the TV series Conviction. Unfortunately, the series was canceled after 13 episodes. She later portrayed the character of Margaret Schlegel in the miniseries Howards End.
Atwell returned to stage plays in 2018 with Dry Powder and Measure. Both productions earned critical acclaim and got extended for the play's run.
Where Does Hayley Atwell Live?
There's not much information related to Hayley Atwell's houses. However, it's known that she used to live in a London flat in 2010. She eventually decided to move to Los Angeles during the production of Agent Carter, although she still keeps her London home.
With the cancellation of Agent Carter, it's likely for her to return to London and only stay in Los Angeles occasionally!
Does Hayley Atwell Get Endorsement Deals?
With her superb talent, which makes her dubbed the queen of period dramas, it's unsurprising to know that Hayley Atwell became the new ambassador of The Picture House.
As an ambassador for the production company, Hayley is tasked to promote one of its new programs, which aims to build community among people who share a love of movies.
How Much Does Hayley Atwell Make?
Predictably, Hayley Atwell's biggest paycheck was from Marvel and her portrayal of Agent Peggy Carter.