What is Harry Styles Net Worth in 2023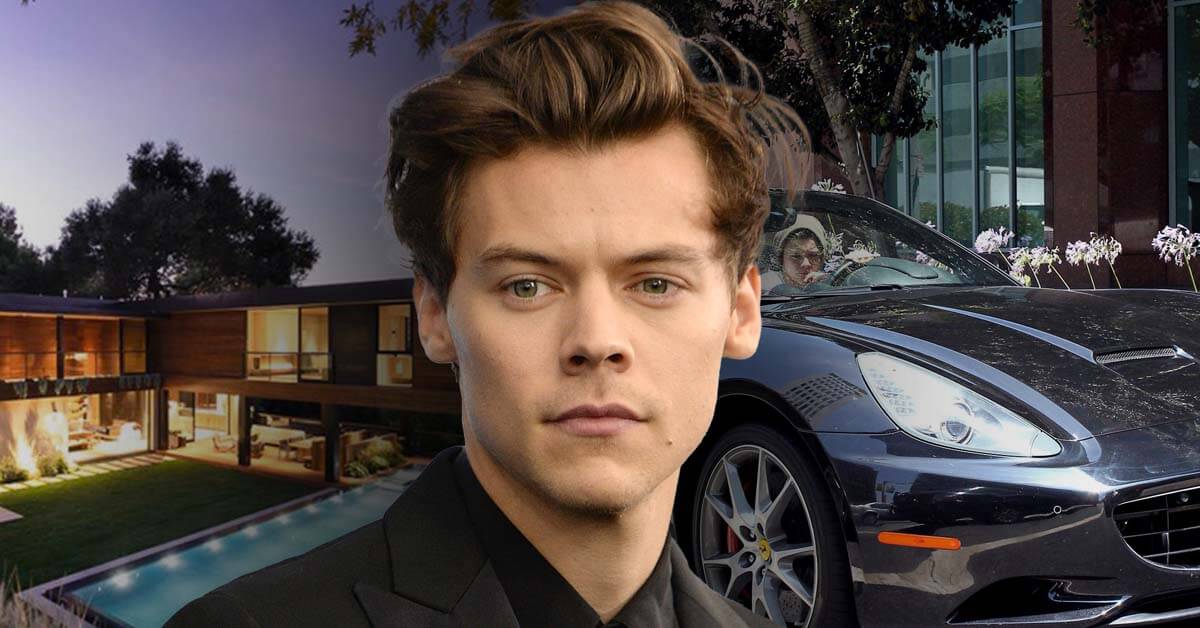 Whether he was a One Direction member or pursued a career alone, Harry Styles still managed to swoon people left and right!
His good looks, sweet voice, and talents, including singing and acting, earned him many accolades, including Brit Awards, Grammy Awards, and American Music Awards.
A Net Worth for Harry Styles' Fame
Harry Styles has an estimated net worth of $90 million.
Yep, with millions of albums sold worldwide both in One Direction and in his solo career, alongside his promising acting career, Harry has amassed an incredible wealth of $90 million.
He spent his money well, considering he's known as one of the most fashionable celebrities in Hollywood!
From The X Factor to Eternals: Story of Harry Styles' Career
Harry is one of the talent show-graduate singers. He auditioned as a solo contestant for The X Factor. He eventually failed but was called back into the competition and teamed up with four other contestants, who later would become his bandmates.
Despite their massive success after the competition, they ranked third. However, Simon Cowell saw their potential and signed them with the Syco Records label. Later named One Direction, the group released their debut song, the infamous What Makes You Beautiful.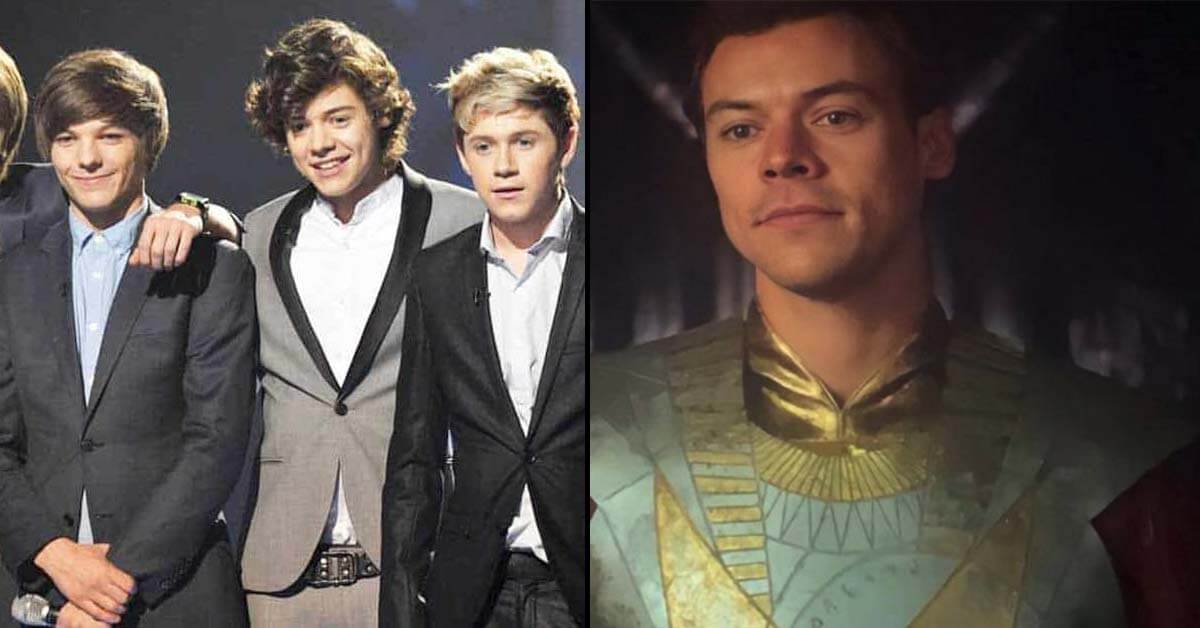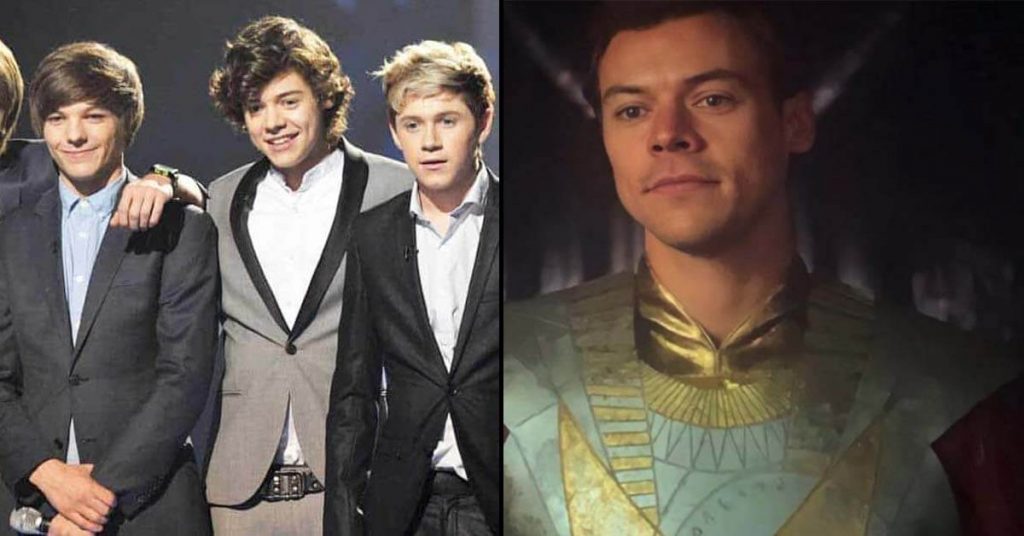 The group became one of the best-selling boy bands after selling more than 70 million records worldwide.
Following One Direction's indefinite hiatus in 2016, Harry signed a contract for his solo debut with Columbia Records. He released his solo debut song, Sign of the Times.
Harry also made his acting debut with a supporting role in the 2017 movie Dunkirk. Two years later, he released another album, Fine Line. The album peaked at number two on the UK and US charts, making it the most significant sales debut from an English male artist in the US.
He returned to the cinematic industry by joining the high-profile cast ensemble in Eternals. In the post-credit scene, he made a brief appearance as Eros, Thanos' brother.
As of 2022, Harry is set to perform at the Coachella Valley Music and Arts Festival. He is also scheduled to star in two upcoming movies. A psychological thriller, Don't Worry Darling, and a rom-com, My Policeman.
Inside Harry Styles' Estates
Shortly after One Direction released their first album, Harry used his first paycheck to purchase a new home. The 2,300 square feet North London home cost him more or less $4 million.
In 2014, he purchased another mansion in Beverly Hills for $4 million. However, he sold the house only two years later for $3.2 million.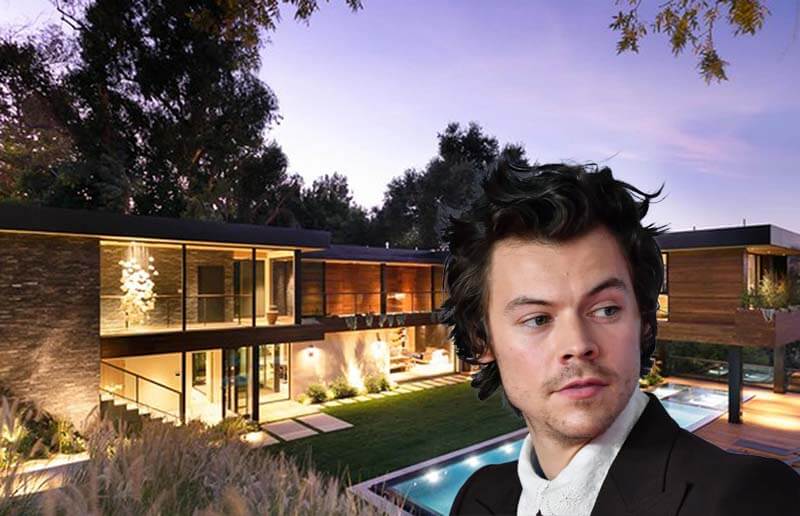 Following One Direction's hiatus and the start of his solo career, Harry purchased a luxurious bachelor pad near the Sunset Trip. The residence cost him $6.9 million.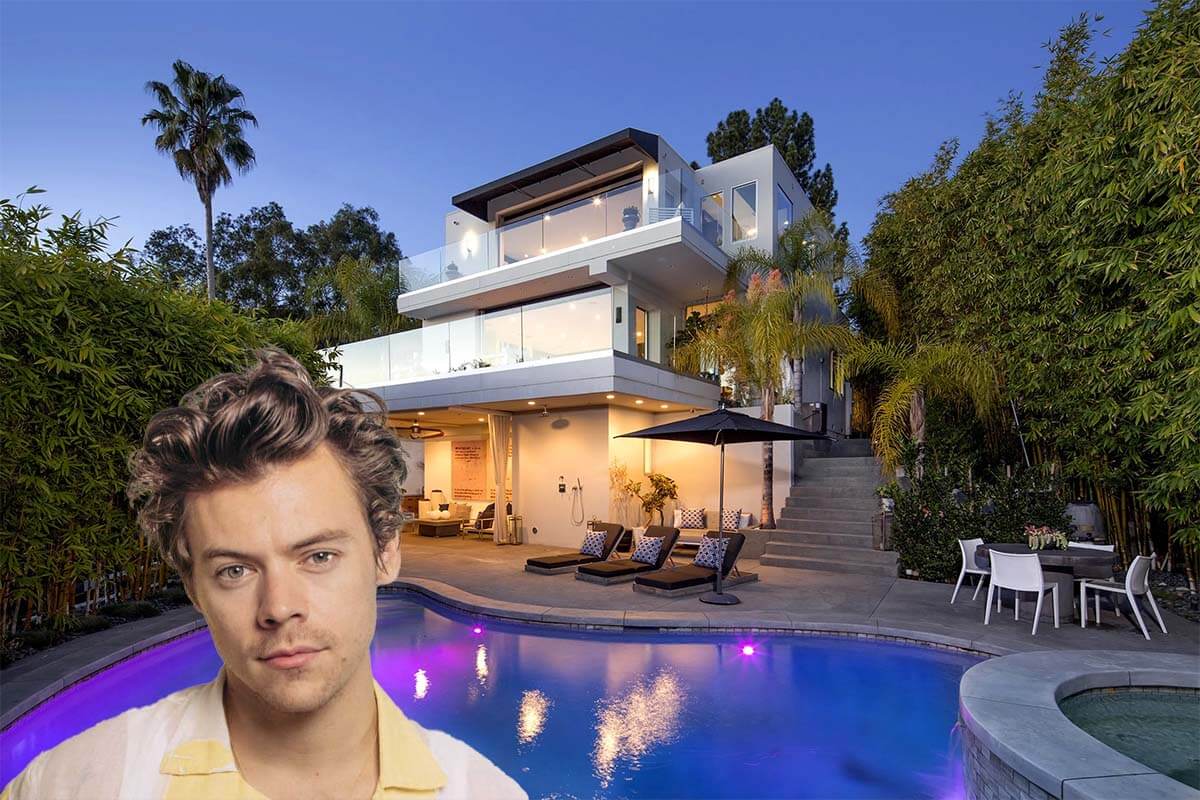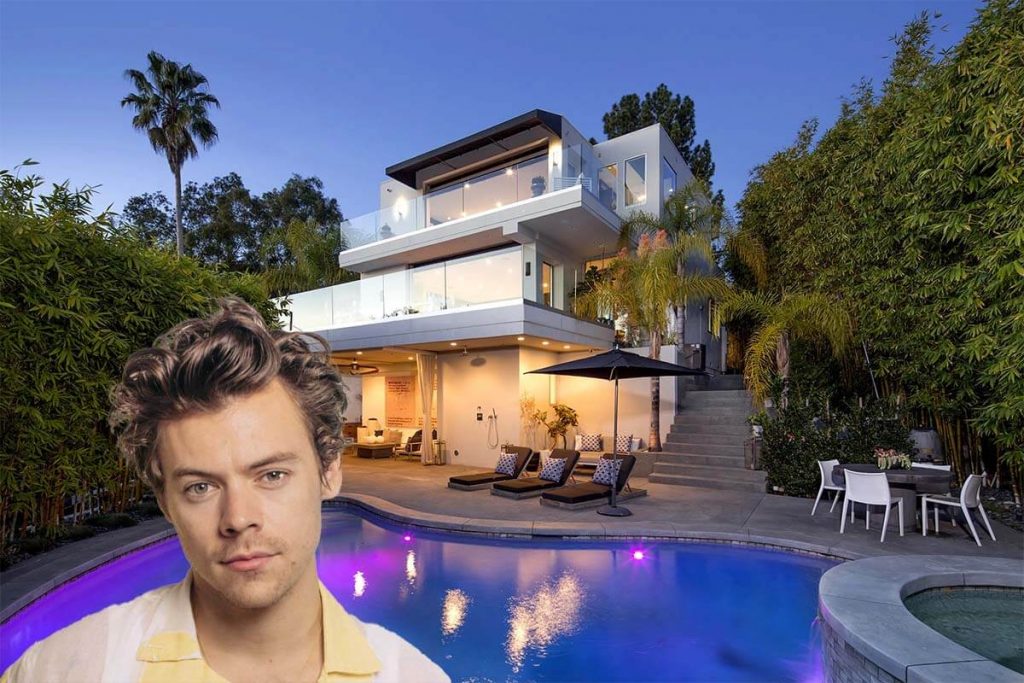 A year later, he bought another property. He set his eyes on a Tribeca penthouse for $8.7 million this time.
Harry Styles' Car Collection
In 2012, when he had just risen to fame thanks to One Direction, Harry purchased a $200,000 Ferrari California. Around the same year, he also purchased an Audi R8 Coupe, which he mainly drives in his hometown in England. The car cost him $100,000.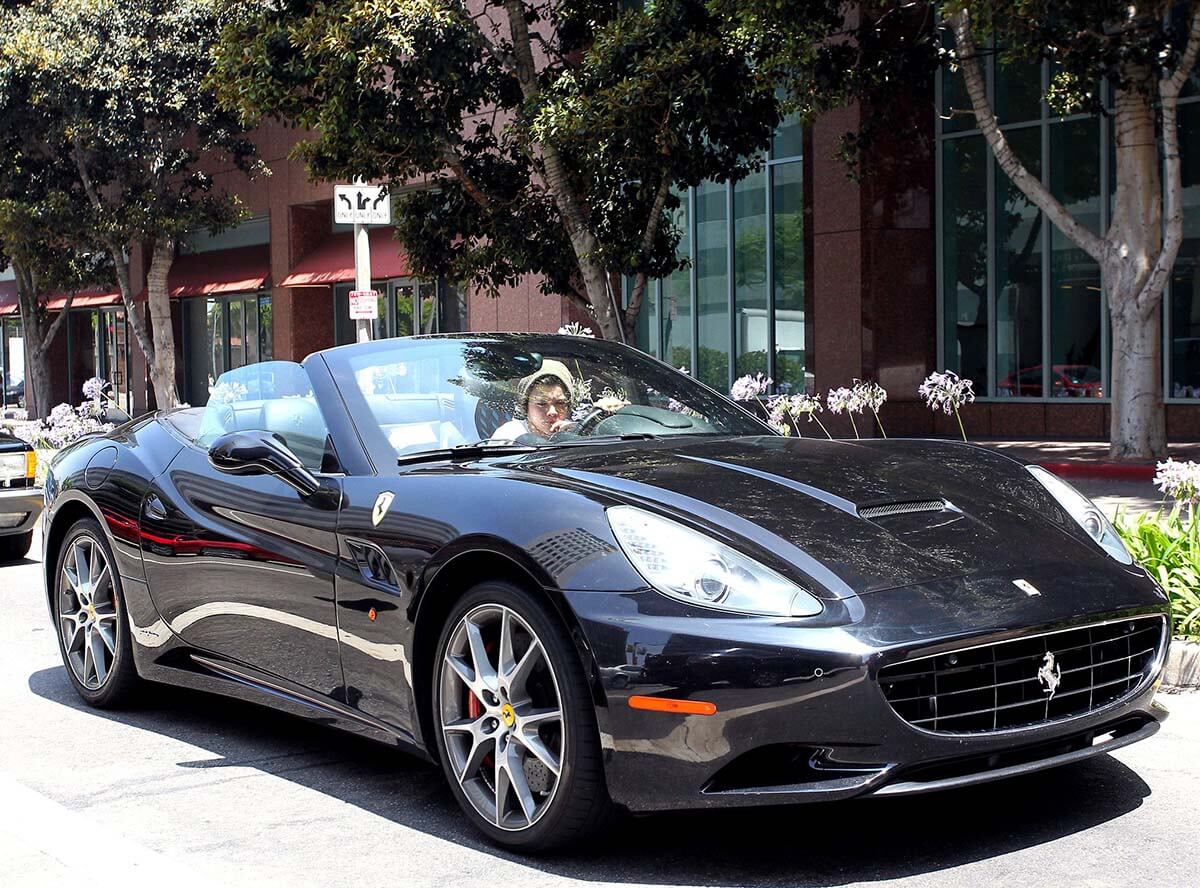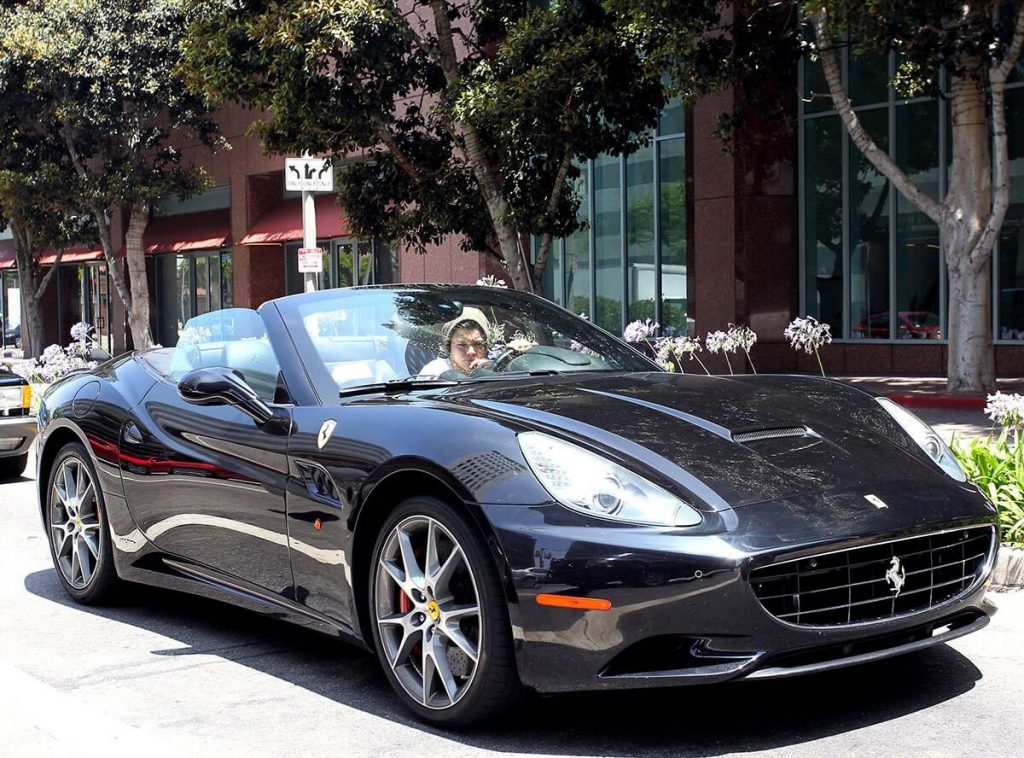 Harry seems to be fond of classic cars. He has been spotted driving around Beverly Hills streets in his Jaguar E-Type Roadster. He also purchased a Classic Mercedes Benz in 2014, making him look exactly like James Dean with a daydream look in his eyes.
Harry also owns a Range Rover Sport, probably for dating purposes. He was mainly spotted driving the hunk car with then-girlfriend Kendall Jenner in the passenger seat.
Harry Styles' Long-Lasting Watch Collection
While he has become one of the Hollywood A-listers, Harry still stays loyal to his small watch collection.
He owns vintage Rolex, a Rolex Oysterdate that dates back to the 1960s. Another Rolex collection of his is a Rolex Day-Date, a striking yellow gold one.
Harry also has an Audemars Piguet Royal Oak. He bought the watch when he was still 18, thanks to his launch to superstardom with One Direction.
Harry Styles Making Sure that He Never Go Out of Style with 24/7 Surveillance
Harry has been known as one of the most fashionable celebrities in Hollywood, with his flamboyant fashion quickly becoming a hit among young adults.
Be it on the stage or backstage, you will hardly see Harry without the bling of customized branded clothes. Which probably why he decided to keep them safe with 24/7 surveillance cameras.
Harry keeps the outfits made for his solo tour and those he wore for his music videos. The clothes are stored safely "somewhere in London," and Harry will certainly not reveal the exact location!
Harry Styles' Investment in Co-op Live
Harry is taking the term musical career to the next level. Not only is he a successful singer, songwriter, and label owner, but he's also a proud investor of Co-op Live, new music and live event arena in Manchester.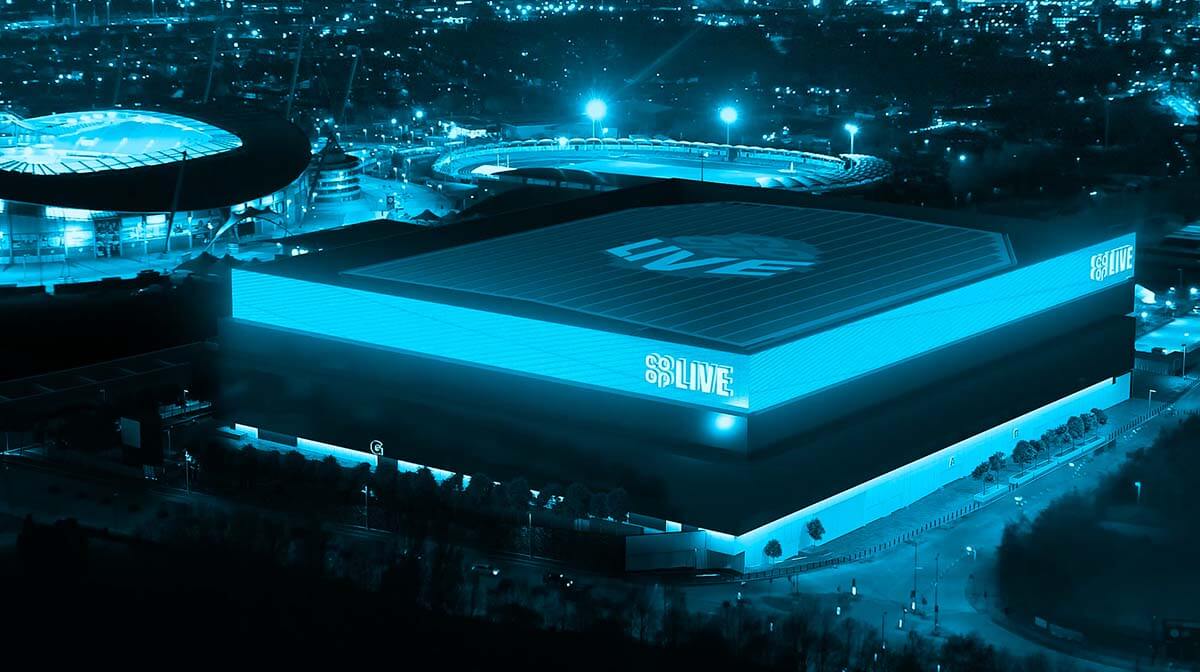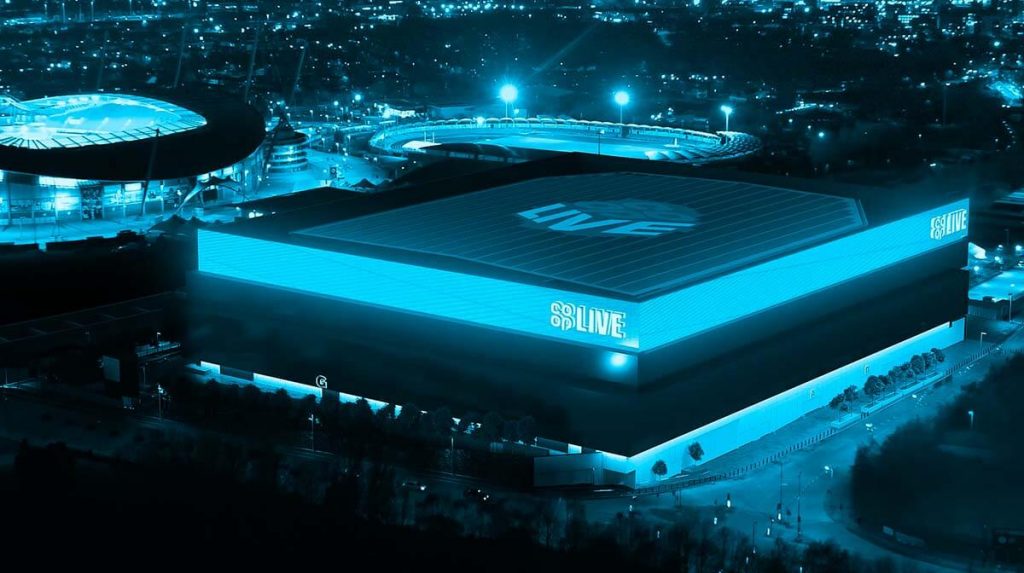 The arena is set to be opened in 2023 and is worth $457 million. Harry's investment is unknown, but a source revealed that the number is significant to the arena.
Harry Styles' Beauty Brand
Harry Styles launched his first beauty brand in the winter 2021 issue of Dazed, coincidentally with the opportunity where he became the cover. He named his brand Pleasing.
Pleasing has launched its nail polish and beauty serums. Harry revealed that he planned on releasing various products in the future, but it seems like baby steps are needed for the newbie businessman.
Harry Styles on Being Fan's Heartthrob and Brands' Favorite Endorser
Harry is known for his creativity. He once started a TikTok challenge before his second album release. With the challenge, he singlehandedly increased the sales of many brands, from Target, Tom Ford, to JW Anderson.
Harry has also been a significant fan of Gucci. For years, he has been wearing at least one piece of clothing from Gucci collections. Eventually, he became the ambassador for the brand in 2018.
Gucci also provided him with 800 suits to wear throughout his first world tour.
Harry Styles' Source of Wealth
Since his One Direction days, Harry and his mates had earned a tremendous amount of money. It was reported that each member earned $280,000 each day. Harry has also been active as a songwriter since before he went solo, making it his additional source of earnings.
In October 2018, Harry was named among the richest celebrities under 30.
Another source of his wealth was the movies he starred in; Dunkirk and Eternals. While he only appeared on the post-credit scene for the latter, we shall remember that it's a Marvel production, which means big names, big paychecks.
Summary
Harry Styles is a successful businessman with many talents. He knows how to appeal to fans and brands alike, and he has the Midas touch when it comes to marketing. Harry Styles has an estimated net worth of $90 million. This number is likely to continue growing as he expands his business ventures.