What is Denzel Washington's Net Worth in 2023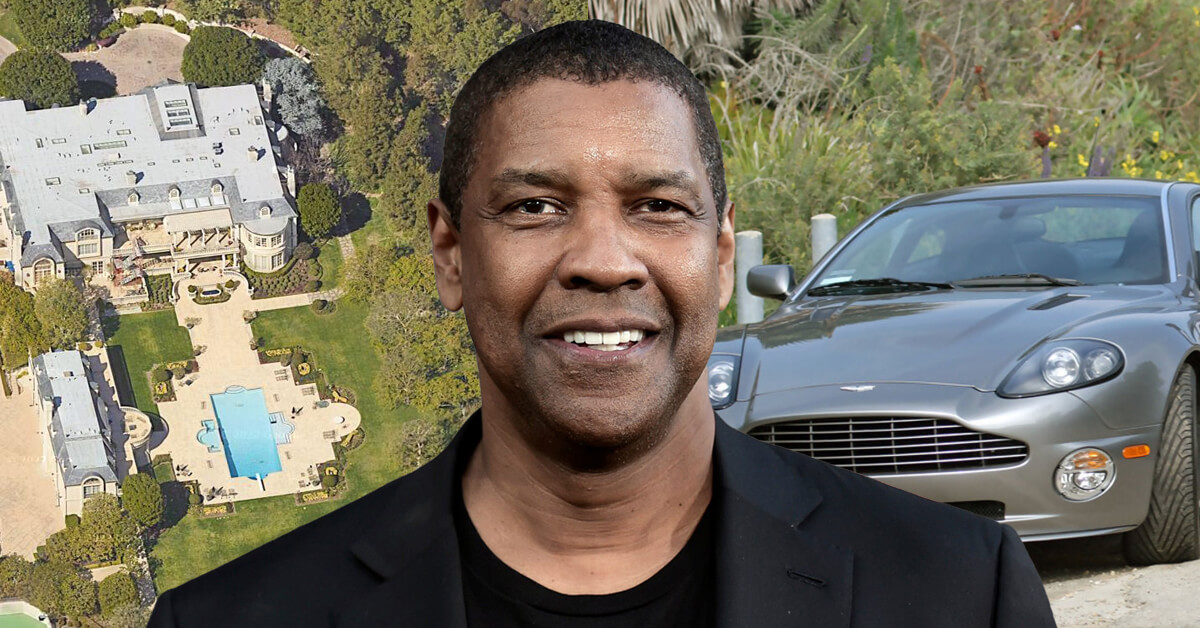 Denzel Washington is one of the most successful actors in Hollywood. From TV series St. Elsewhere to movies like Glory, American Gangster, Malcolm X, and Training Day, Denzel never failed to amaze the audience.
Many acknowledge his acting skill, including the professionals in the industry. Denzel has won numerous awards, including two Academy Awards and three Golden Globe Awards.
Denzel Washington's Net Worth
With a career that spans more than four decades, he is undeniably one of the most popular and respected actors in Hollywood.
Denzel Washington is one of the most successful actors, owning a stunning net worth of $280 million. Thanks to his superb acting skill and excellent reputation, Denzel manages to earn approximately $60 to $80 million every year!
From Small Stages to Big Screens
Like many other Hollywood actors, Denzel Washington kick started his acting career through theater. His first play was Wings of the Morning, which he joined while spending summer in Maryland back in 1976.
His screen acting debut happened in 1977, with Wilma's TV film. Later, in 1981, Denzel finally made his first big-screen appearance in the movie Carbon Copy.
He gained recognition for his acting skills through the NBC series St. Elsewhere.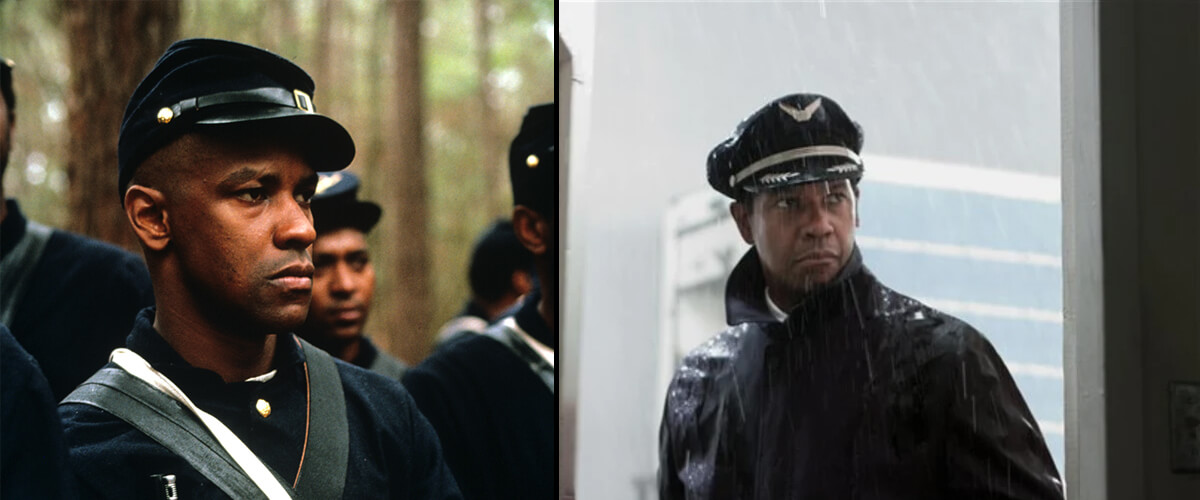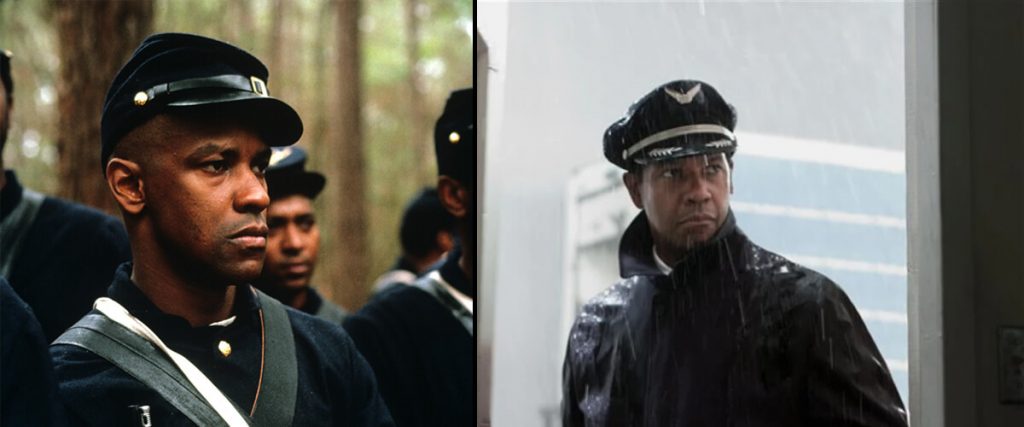 Denzel Washington won an oscar for his performance in the 1989 movie Glory as best supporting actor. He was the first African-American actor who won this award after Sidney Poitier in 1963.
In 1992, Denzel portrayed the infamous African-American activist Malcolm X, and the role earned him an Academy Award nomination for Best Actor.
In 2001, Denzel appeared in Training Day, which earned him an Academy Award for Best Actor. He also starred alongside Viola Davis in a Broadway production, Fences, which earned him a Tony Award for Best Actor in a Play in 2010.
Denzel is also booked and busy with big-screen production! He starred in Flight, which earned him an Academy Award nomination for Best Actor in 2012.
Denzel Washington directed his movie, Fences in 2016. The film was a cinematic success, receiving three Oscar nominations, and Denzel himself was nominated for Golden Globe Award and Academy Award.
Despite the considerable success, Denzel said that it took seven years for Scott Rudin, the movie's producer, to convince him to take the offer as a director. He also admitted that the project "is intimidating" and felt "a tremendous responsibility."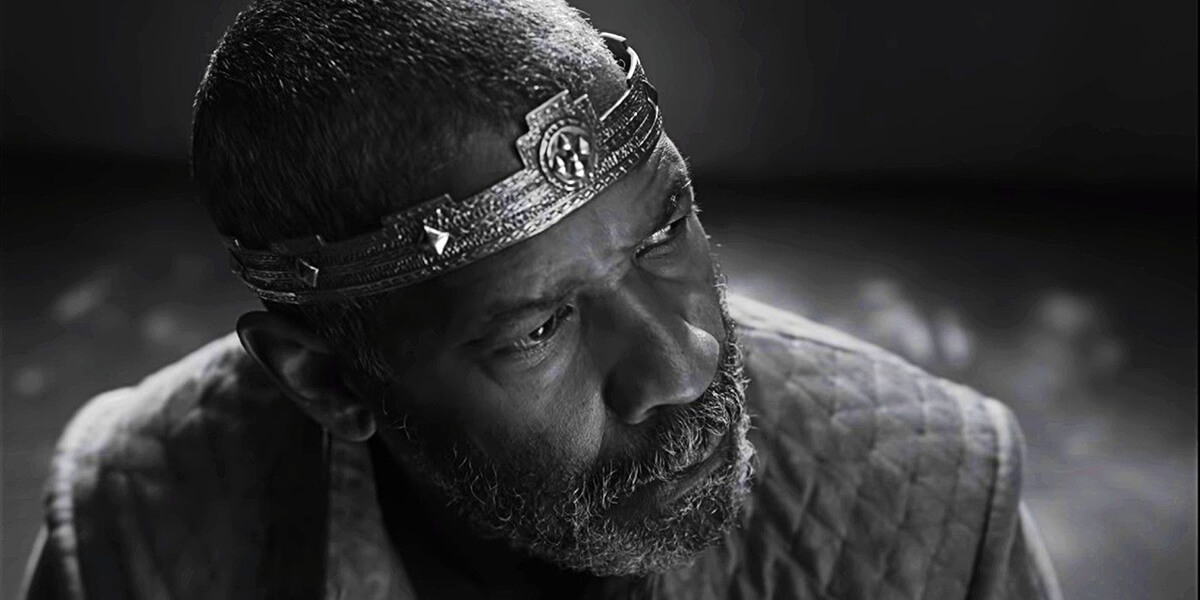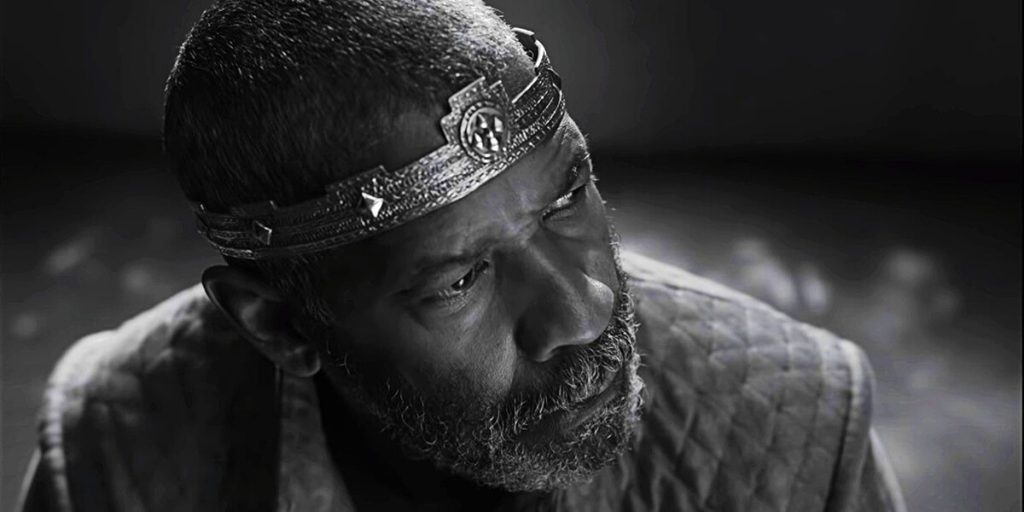 In 2021, Denzel appeared in the movie adaptation of Macbeth, which earned him nominations for various awards, including the Golden Globe Award and Satellite Award.
Denzel Washington's Estates
As one of the greatest actors in Hollywood, Denzel Washington deserves the best spot to live and spend time with his family.
In 1988, Denzel purchased a $1.1 million home in Toluca Lake. It was the same house where former POTUS and his First Lady, Ronald Reagan, and Nancy Reagan held their wedding reception!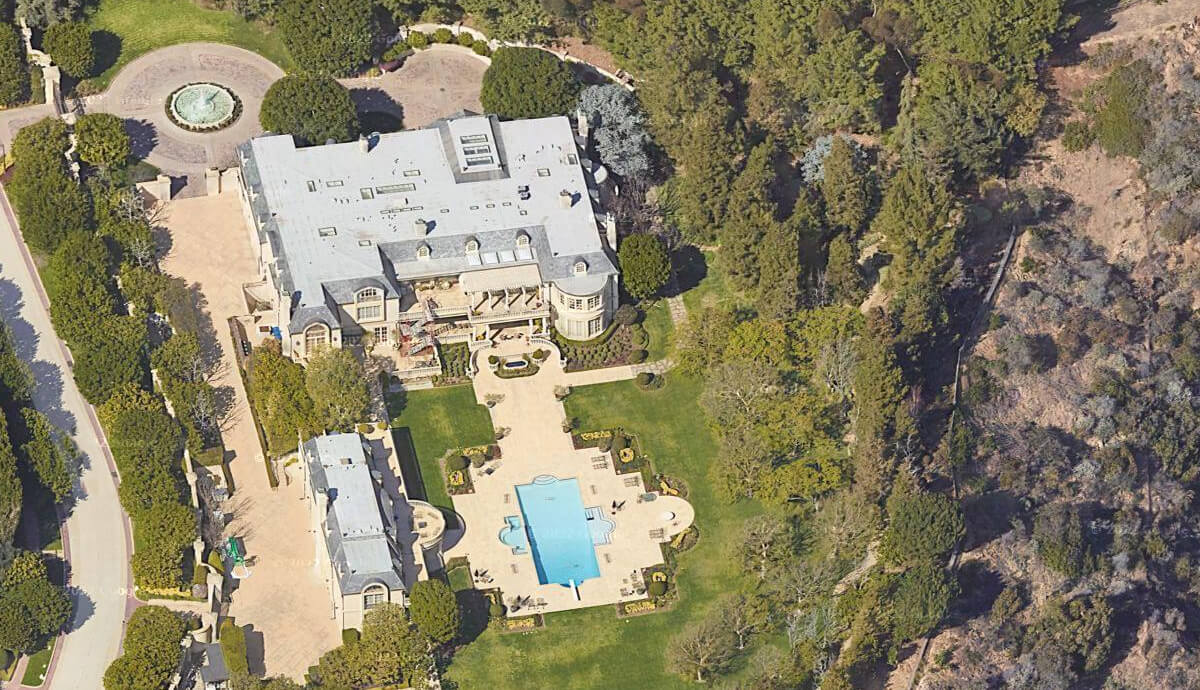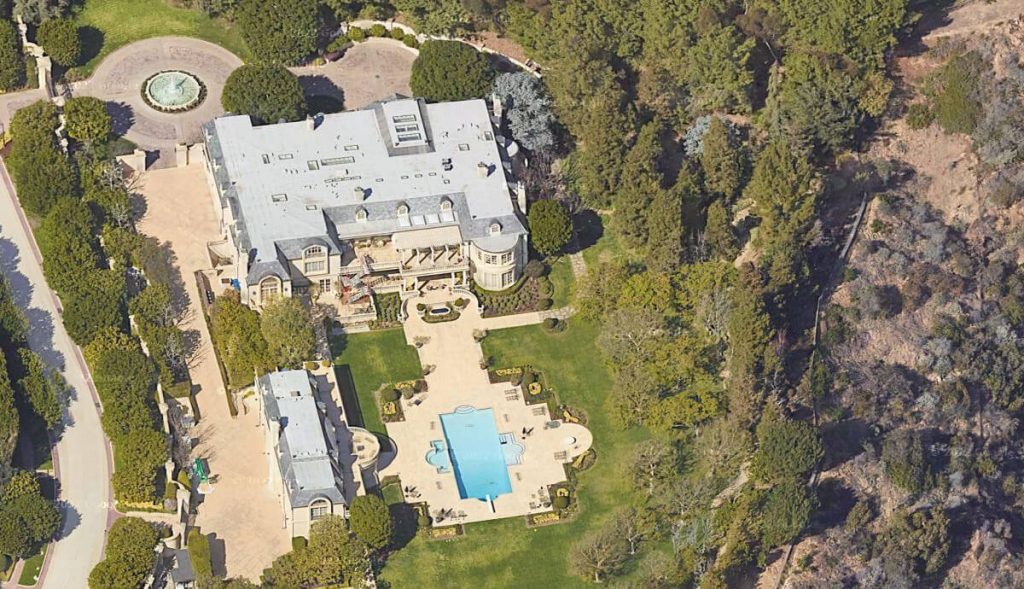 Denzel eventually decided to sell the house in 2000 for $1.9 million and moved to a luxurious Beverly Hills house he purchased from the former CEO of Walt Disney Company, Michael Eisner, for $2.675 million.
Denzel also owns a New York apartment that he bought in 2006. The 3,000 square feet property cost him $13 million!
A Look at Denzel Washington's Car Collection
Denzel Washington is known as one of the most down-to-earth celebs. A rare quality in Hollywood.
However, luxurious supercars become a mandatory collection even for someone as low-key as Denzel. Denzel owns a Range Rover Vogue that cost him $87,350, and he also holds a whopping $304,805 Aston Martin Vanquish.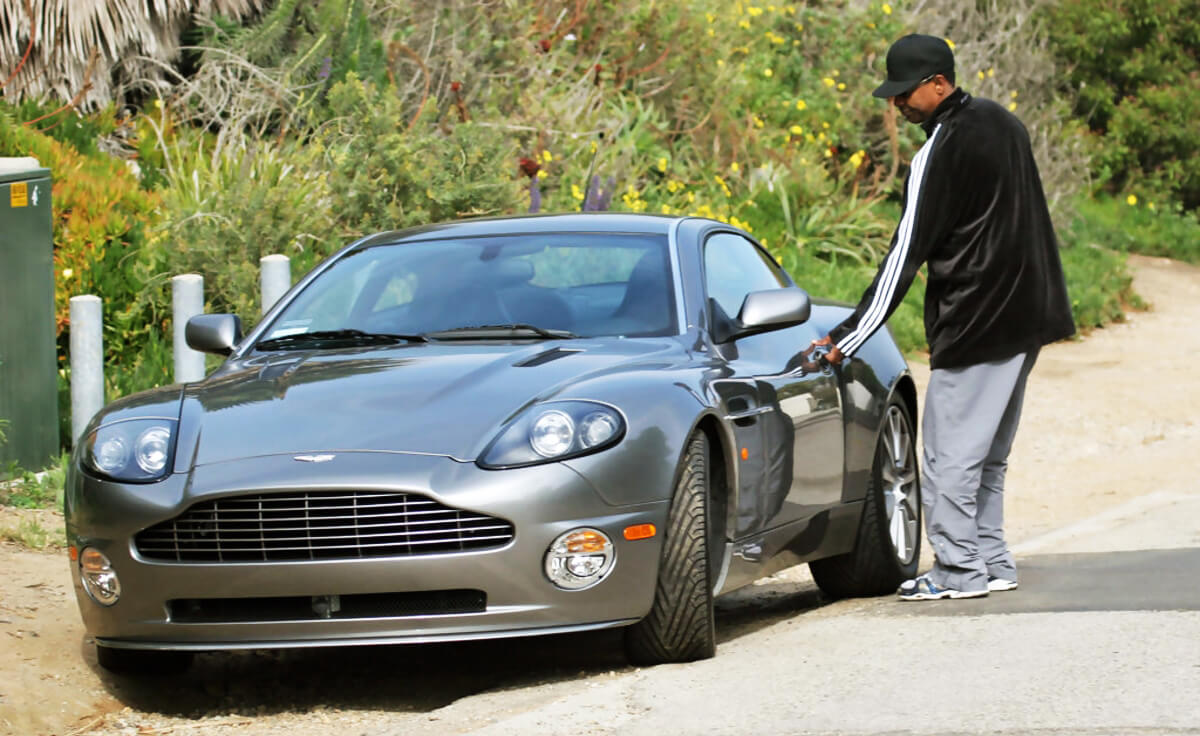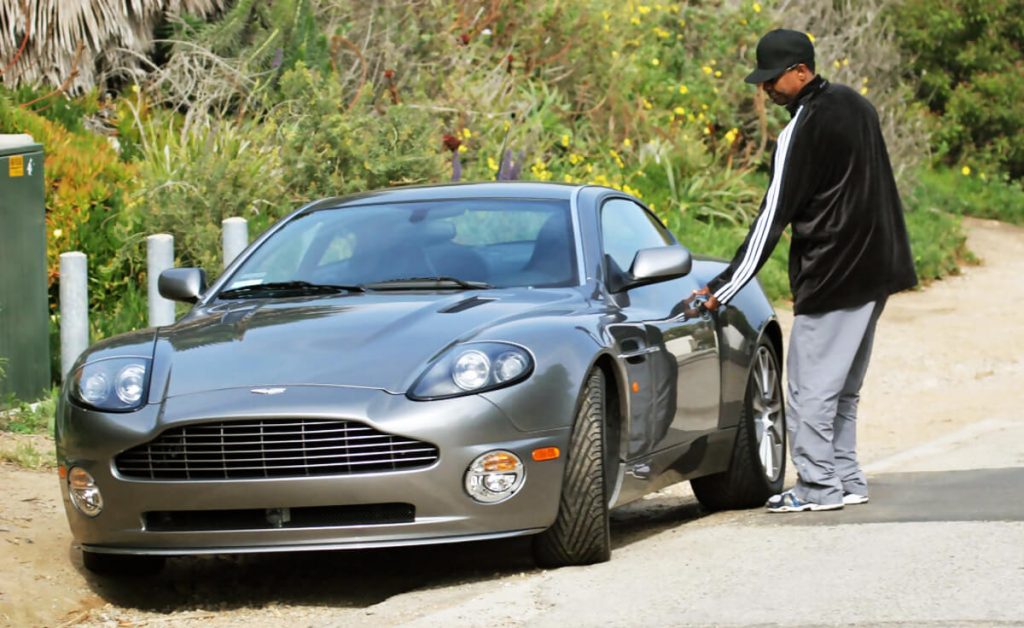 Furthermore, he also purchased another type of Aston Martin, an Aston Martin DBS, for $100,000! It seems like Denzel has a soft spot for the British supercars.
For his 50th birthday back in 2004, Denzel reportedly treated himself with a Rolls Royce that cost him somewhere between $250,000 to $300,000.
Denzel Washington's Advertisements and Endorsements
Being one of Hollywood A-listers will automatically make Denzel one of the most sought celebrities in various promotional ads and endorsements.
One of those brands is CoverGirl, a cosmetics brand that offered Denzel a lucrative endorsement deal. He also endorsed a local barbecue chain, Leon's Barbecue.
Furthermore, Denzel also appeared in the 2015 commercial of Home Depot, partly to promote his movie, The Equalizer.
Denzel Washington's Various Charity and Donations
With an outstanding amount of wealth under his name, Denzel Washington doesn't spend it all for himself. In 1995, he donated $2.5 million to help build a new facility for the Church of God in Christ. He has also been a spokesperson for Boys & Girls Clubs of America, an organization focusing on voluntary work for after-school programs, since 1993.
"I take what talent I've been given seriously, and I want to use it for good," Denzel said in an interview with Parade Magazine.
Denzel also funded the Fisher House facilities to build comfort homes for military and veteran families. Moreover, he also donated $1 million to Nelson Mandela's Children's Fund and another $1 million to help rebuild Wiley College's debate team.
His donation to Nelson Mandela's Children Fund awarded him with the position of Lifetime Founder Member. He's also the Honorary Chairperson for Save Africa's Children.
3 Iconic Film Roles Denzel Washington Turned Down
Denzel Washington was at the peak of his popularity in the 1990s, so, unsurprisingly, many movie producers wanted him to appear in their movies.
One of them is Blade. The producers of the Marvel-based superhero movie only had three specific actors in mind to portray the leading role; Denzel Washington, Laurence Fishburne, and Wesley Snipes.
Unfortunately, Denzel and Laurence turned down the offer, and Wesley Snipes eventually won the role.
Other than Blade, Denzel also turned down the offer for Hotel Rwanda. His successes in biopics such as Malcolm X and The Hurricane made him a potential actor to cast for the role of Paul Rusesabagina in Hotel Rwanda.
Unfortunately, Denzel turned down the offer, mainly because the movie was produced independently. Thus, they couldn't give Denzel the payment he asked for. The role eventually went to Don Cheadle.
Another significant role that he turned down was the box-office hit Se7en. And after knowing how well the movie became, Denzel admitted that he regretted turning down the role.
"Seven brought to me years ago. I said no," He recalled the story in an interview with Playboy. "I blew that one." He continued.
The role that was initially offered to Denzel went to Brad Pitt instead.
Denzel Washington's Source of Wealth
Despite starting small in off-Broadway productions, Denzel immediately established his name as one of the household names in Hollywood and has an excellent reputation for his outstanding acting skills. He earned $7.5 million for his appearance in Virtuosity back in 1995.
Denzel's salary later increased with his movies Fallen, The Siege, and Training Day, in which he earned $12 million for each film. Today, Denzel Washington reportedly makes somewhere between $60 to $80 million every year.