What is Dacre Montgomery's Net Worth? Get to Know the Stranger Things Actor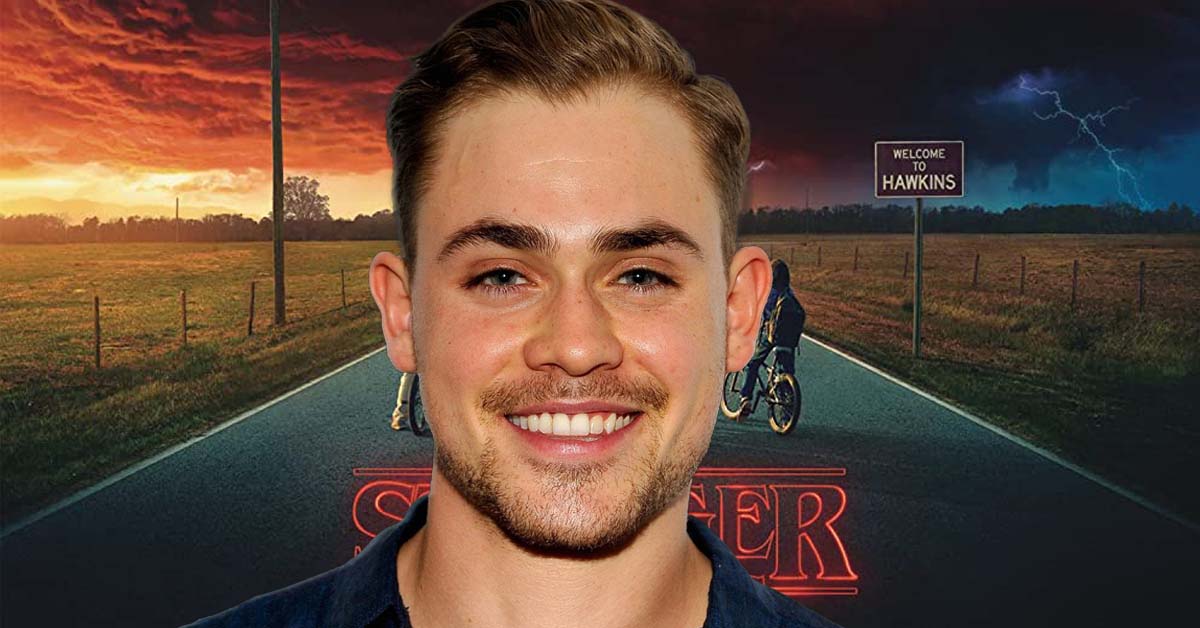 All Stranger Things fans assemble! Today we will dive into the wealth and net worth of the series' famous bully, Dacre Montgomery!
Mostly known for his portrayal of Billy Hargrove in the hit series, Dacre's breakthrough role was the 2017 adaptation of Power Rangers. Besides his splendid acting skills, Dacre is a talented poet and has started a poetry podcast.
How Much is Dacre Montgomery's Net Worth?
Starting his career in 2011, it took quite some time for Dacre Montgomery to establish his career in Hollywood. Thanks to Power Rangers and Stranger Things, the Australian actor is entitled to a $2 million net worth under his name!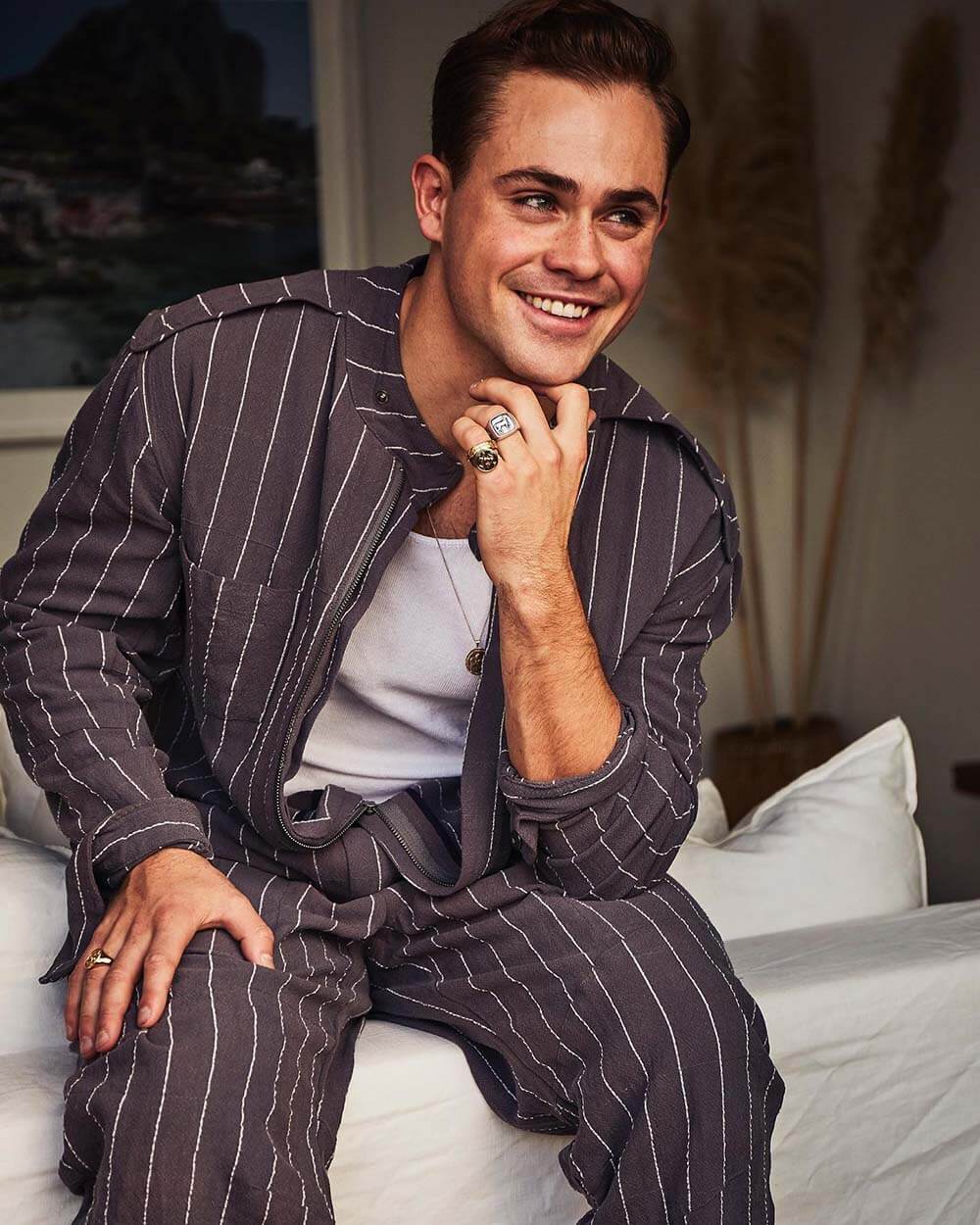 As a young, talented actor, Dacre Montgomery sure has a promising future in the movie industry. It seems like we'll be seeing him in more projects from now on!
When Did Dacre Montgomery Begin His Career?
Dacre Montgomery was born into a family that has been working in the movie and theater industry. Ever since he was nine, Dacre had made his screen and stage play acting debut. He was so passionate about acting that even his schoolmates voted him "the most likely student to become a Hollywood star" in his high school yearbook.
As if the vote was manifested, Dacre Montgomery scored his first professional acting role with a brief appearance in Betrand the Terrible. It wasn't until 2017 that he drew the interest of Hollywood filmmakers, which helped him to land his breakthrough role as Jason Scott or the Red Ranger in the Power Rangers reboot.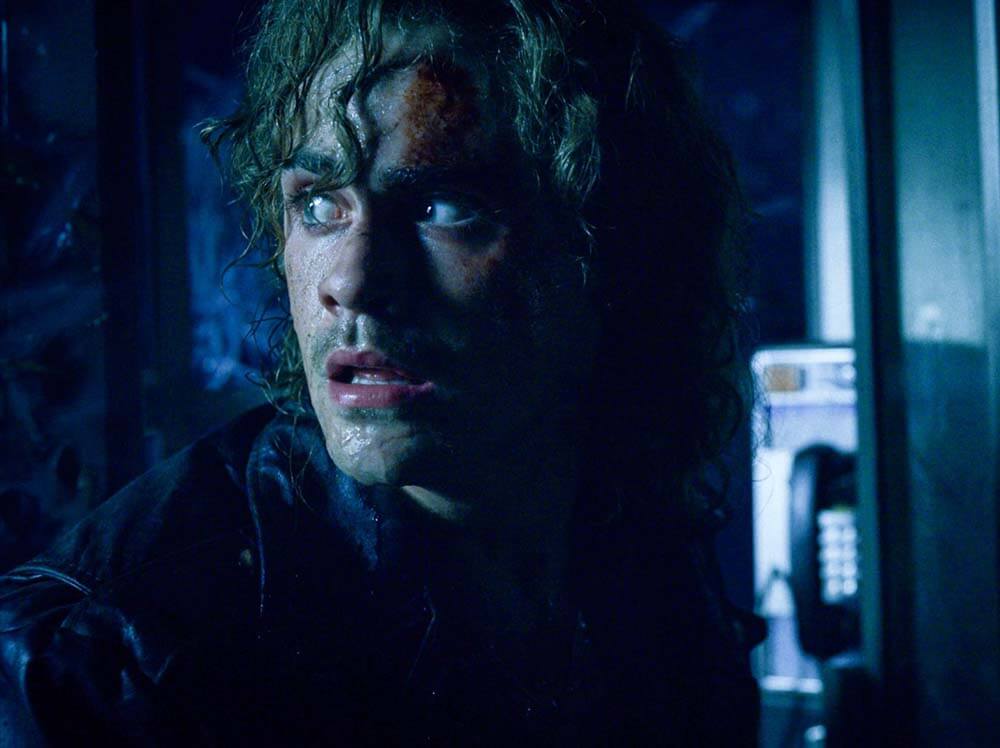 Later that year, Dacre joined the cast ensemble of the hit series Stranger Things in its second season, portraying the character of Billy Hargrove. Dacre immediately became the fans' favorite antagonist with his mullet and annoying ticks. He reprised his role in the third and fourth seasons of the series.
Shortly after he joined the Stranger Things crew, Dacre Montgomery was cast in the movie adaptation of The True History of the Kelly Gang opposite Russell Crowe and Nicholas Hoult. Unfortunately, due to scheduling conflicts, he ended up leaving the production.
Dacre Montgomery began to venture into podcasting in 2019, releasing his podcast, DKMH. He used the platform to read beautiful poems he wrote and compiled for the past two years.
Where Does Dacre Montgomery Live?
A man from Perth, born and raised, Dacre Montgomery has a particular spot in his heart for his hometown! Even after he succeeded in making his name in Hollywood, Dacre opts to permanently reside in Australia along with his girlfriend, model Liv Pollock.
During the pandemic lockdown, Dacre and Liv rented a Sydney property for them to quarantine. It seems like Sydney made a great impression on the couple, as they were seen house hunting several months later.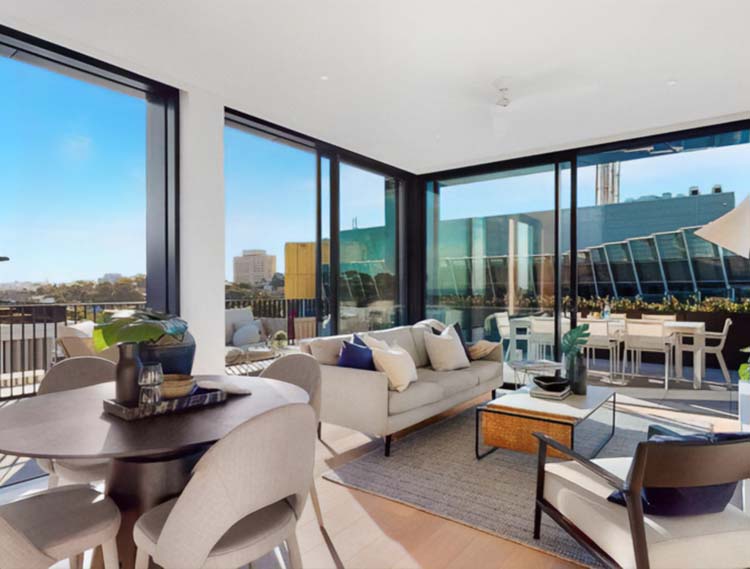 Dacre and Liv visited a two-bedroom penthouse in Randwick, Sydney, in August 2020. While it remains unknown whether they ended up buying the property, we can see the pair spending their time in the $1.55 million penthouse!
What Does Dacre Montgomery Drive?
Dacre Montgomery spent a pretty hefty sum of money on his car collection. From a simple $50,000 worth of Audi TT to the expensive supercar Polestar 1 that cost him $156,000.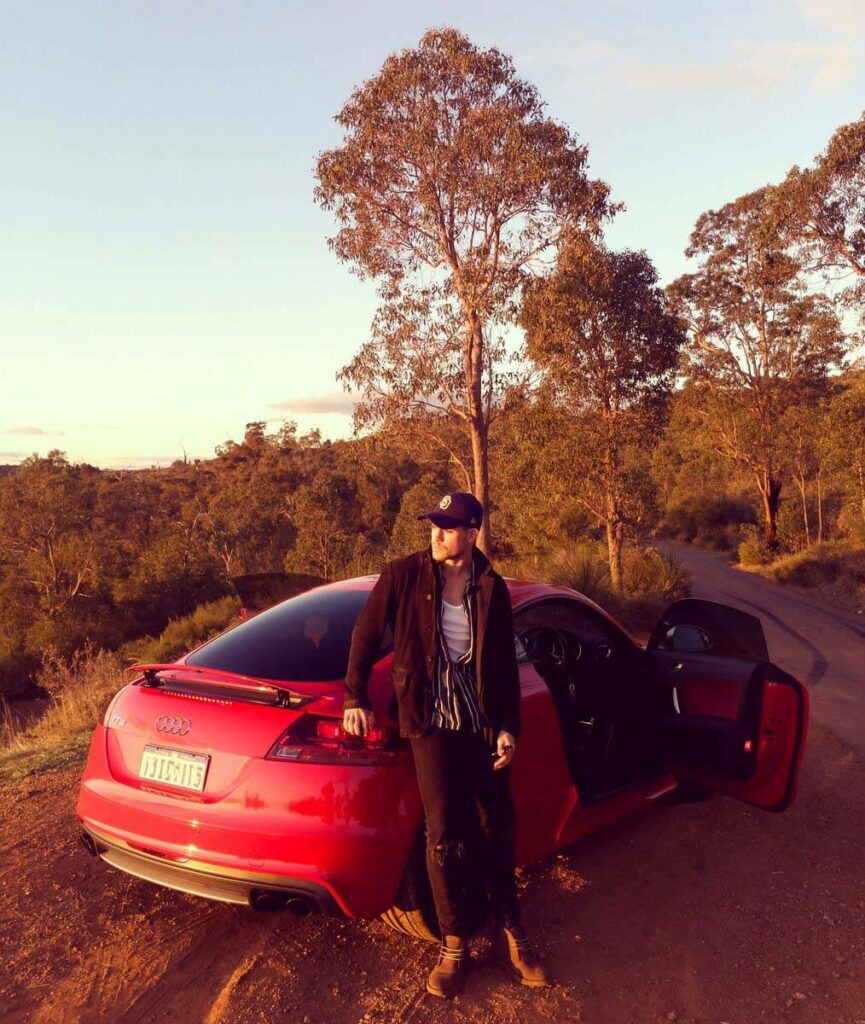 The Australian actor also spent $70,000 on a Mercedes E-Class and paid $104,000 for a Range Rover Velar, suitable to drive around the Australian wilderness!
How Much Does Dacre Montgomery Earn?
As a new face in the industry, Dacre Montgomery has yet to earn a jaw-dropping amount of money, but he's getting there! The actor reportedly earned $150,000 for every episode when he joined the second Stranger Things season as Billy Hargrove.
Furthermore, Dacre is estimated to earn an additional $20,000 monthly, thanks to his brand endorsement deals! He was appointed as the new face of Reserved and fronted the brand's male summer/spring campaign in 2018. He also teamed up with H&M to front its Stranger Things capsule collection.