What is Chris Hemsworth's Net Worth in 2023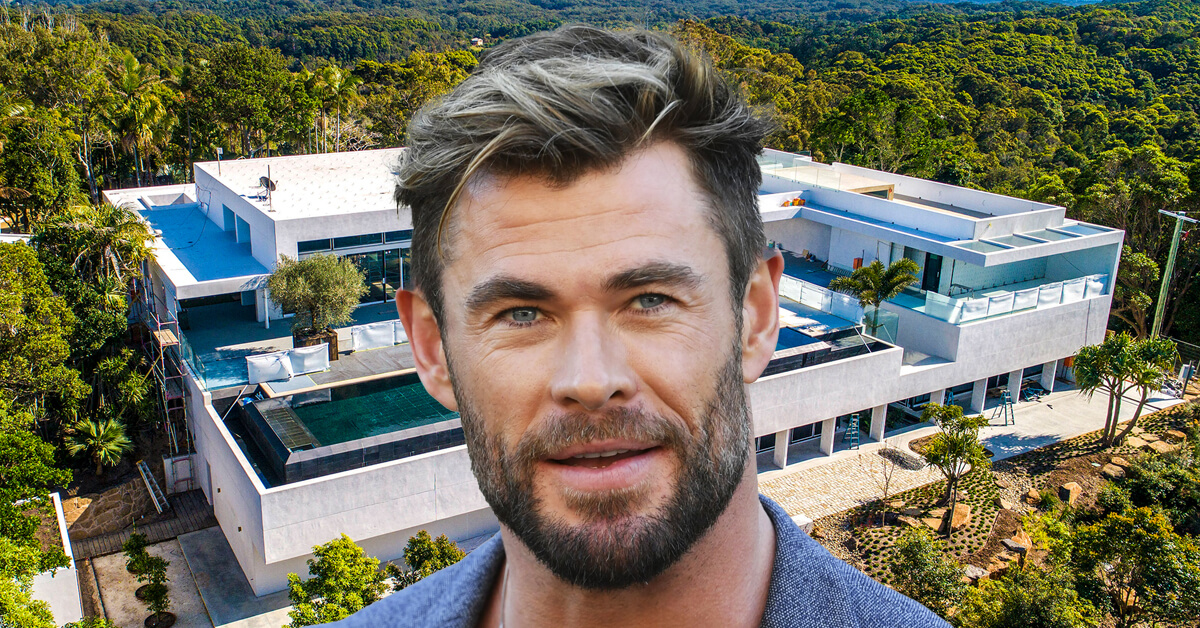 Chris Hemsworth is the epitome of that "blonde, tall, and gorgeous". Well, perhaps minus the blond. But he's tall and gorgeous!
Through the widely-loved Asgardian god character Thor, Chris rose to stardom. Thanks to that recurring role, he has won many awards, including the People's Choice Awards.
Chris Hemsworth's Net Worth
Chris Hemsworth's net worth is a whopping $130 million!
Thanks to Thor's role and many appearances in various Marvel movies, Chris managed to amass a massive fortune throughout his career.
Chris Hemsworth's Career
His first big-screen role was in the first installment of the Star Trek series in 2009. He portrayed the role of George Kirk, James T. Kirk's father, who died in an accident in the Starfleet vessel.
That same year, he also starred in the thriller A Perfect Getaway, which became a modest success with many praises for Chris' acting skills.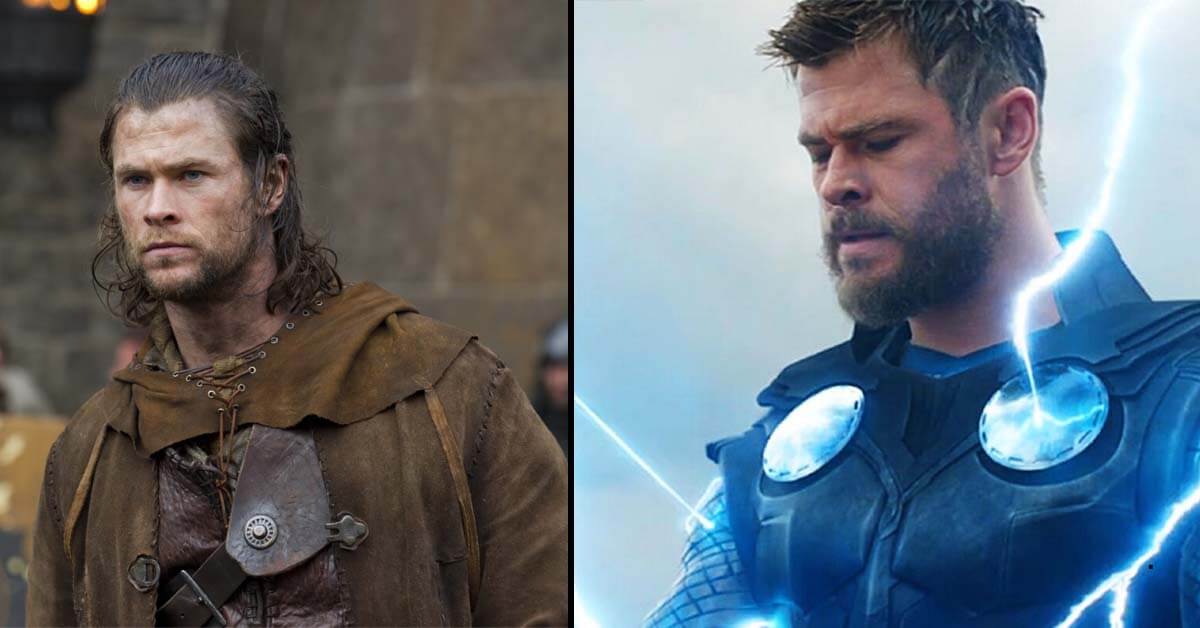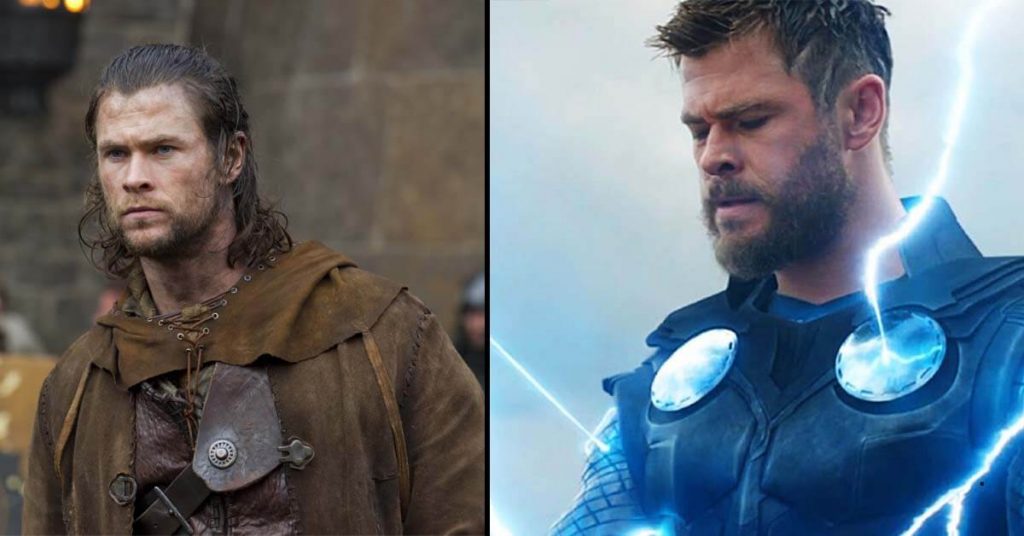 His career breakthrough to superstardom happened after he portrayed the titular character of the Asgardian god Thor. The movie grossed $449.3 million worldwide, becoming the 15th highest-grossing movie in 2011.
Chris Hemsworth reprised his role as Thor in The Avengers a year later, with the movie becoming a critical and commercial success with $1.5 billion worldwide.
Tried to break free from his superhero character, Chris starred in the horror movie The Cabin in the Woods and the fantasy movie Snow White and the Huntsman in 2012.
He earned another acknowledgment for his acting through the sports drama Rush, a biopic about the 1976 Formula 1 World Champion, James Hunt. The movie grossed $98.2 million worldwide.
After missing out on The Avengers: Civil War, he returned as Thor in the third installment of the Thor series, Thor: Ragnarok. He also appeared in both Avengers: Infinity War and Avengers: Endgame.
Chris Hemsworth's Luxurious Estates
While working his way up the popularity ladder in Hollywood, Chris and his wife, Elsa Pataky, decided to settle in Los Angeles. The couple purchased a 1.25-acre mansion in Malibu for $3.45 million.
The couple eventually sold their Malibu mansion for $4.9 million in 2015 after admitting that they felt "suffocated" in Hollywood and moved back to Australia.
The couple then moved to a $7 million property in New South Wales. The property stood on top of 4.2 hectares of land and resembled Balinese resorts with six separate buildings.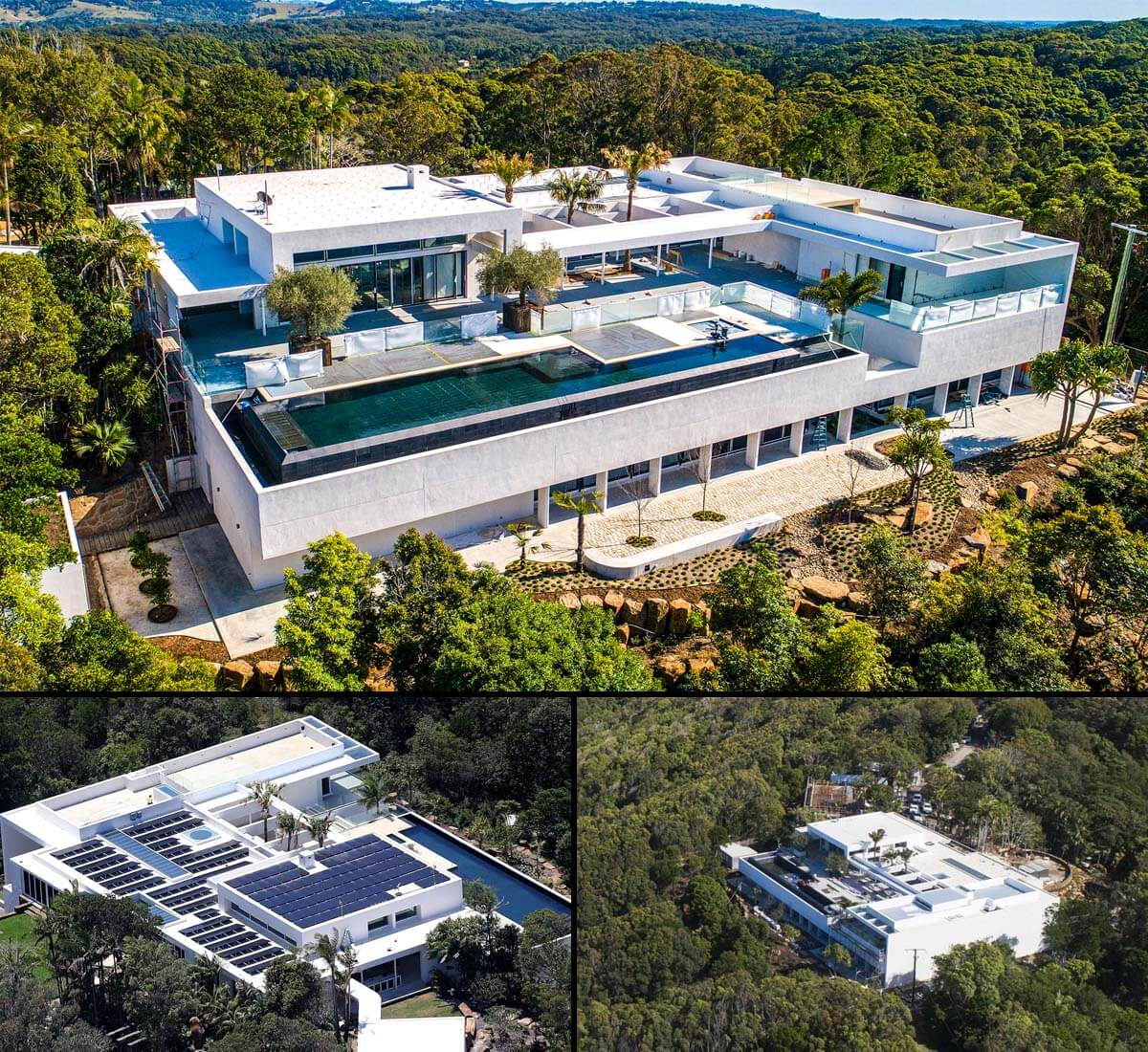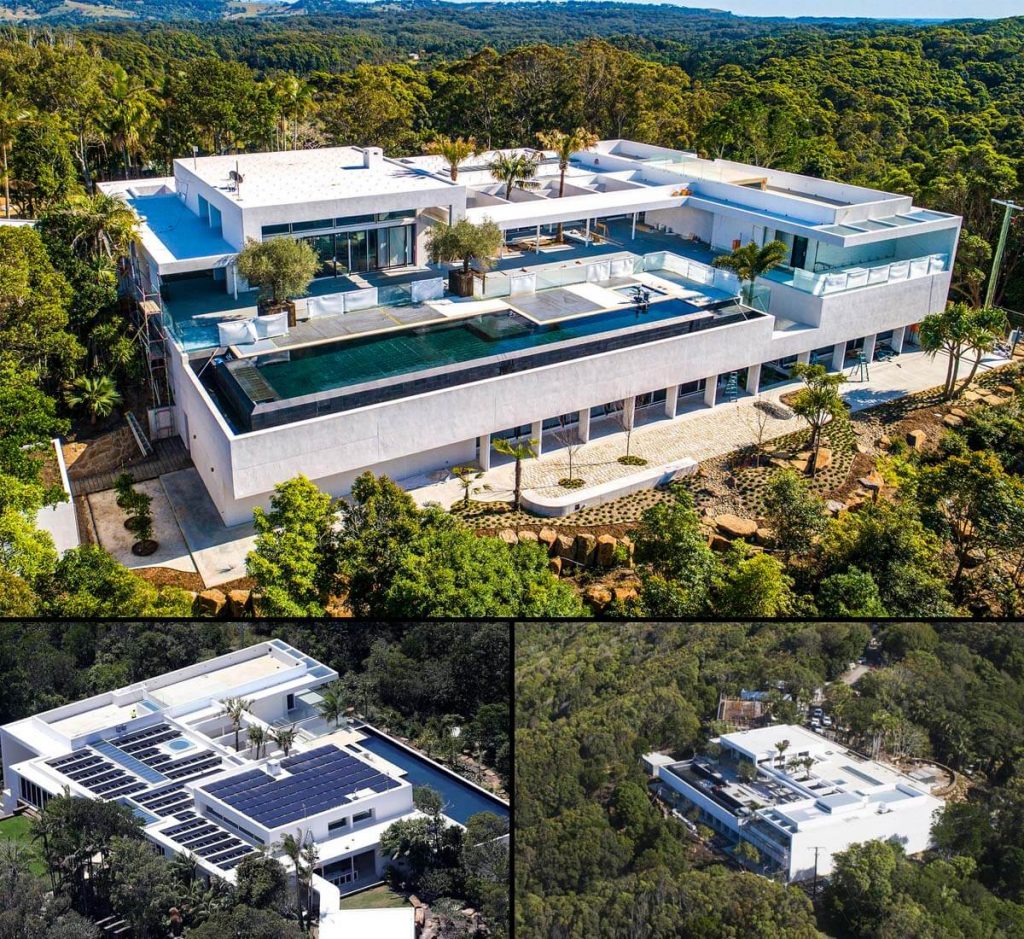 In 2017, the couple decided to demolish all buildings and build a brand new home. The couple finally finished the project in 2021. It's reported that they spent $18 million on the renovation of their mansion.
Many real estate experts estimated the Byron Bay mansion to be worth $30 million or even more!
Chris Hemsworth's Car Collection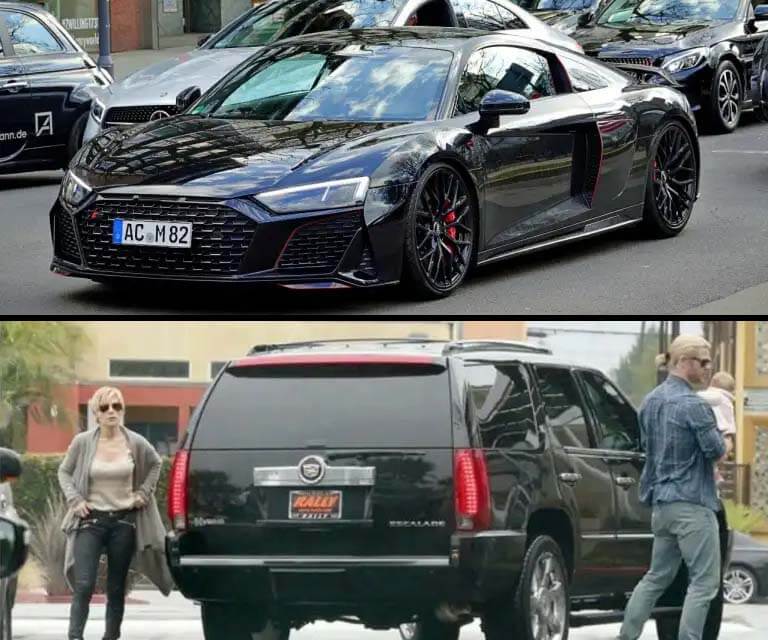 Chris spent nearly $200,000 on an Audi R8 V10, which he probably spent like how we spent $2. He also owns another Audi, a Q7, to drive around with his family.
Chris is also a fan of Cadillac. He owns a $100,995 Cadillac Escalade and a Cadillac SRX. Other than that, he also spent $44,400 on an Acura MDX.
Chris Hemsworth's Watches
Chris Hemsworth has been spotted wearing many luxurious watches. The first one in his collection is an Omega Speedmaster. The watch cost him $3,690. Chris also owns a $4,990 IWC Pilot.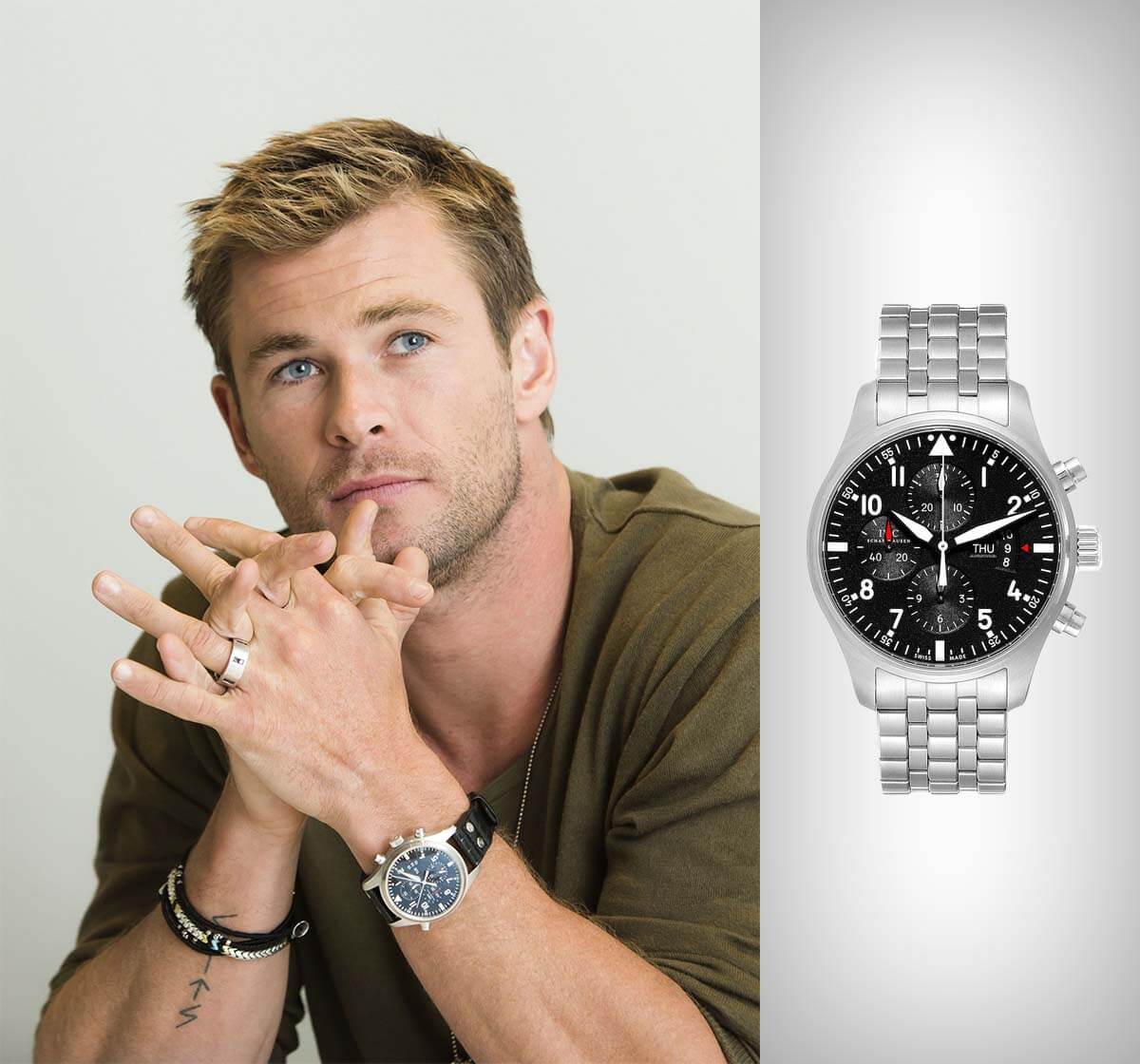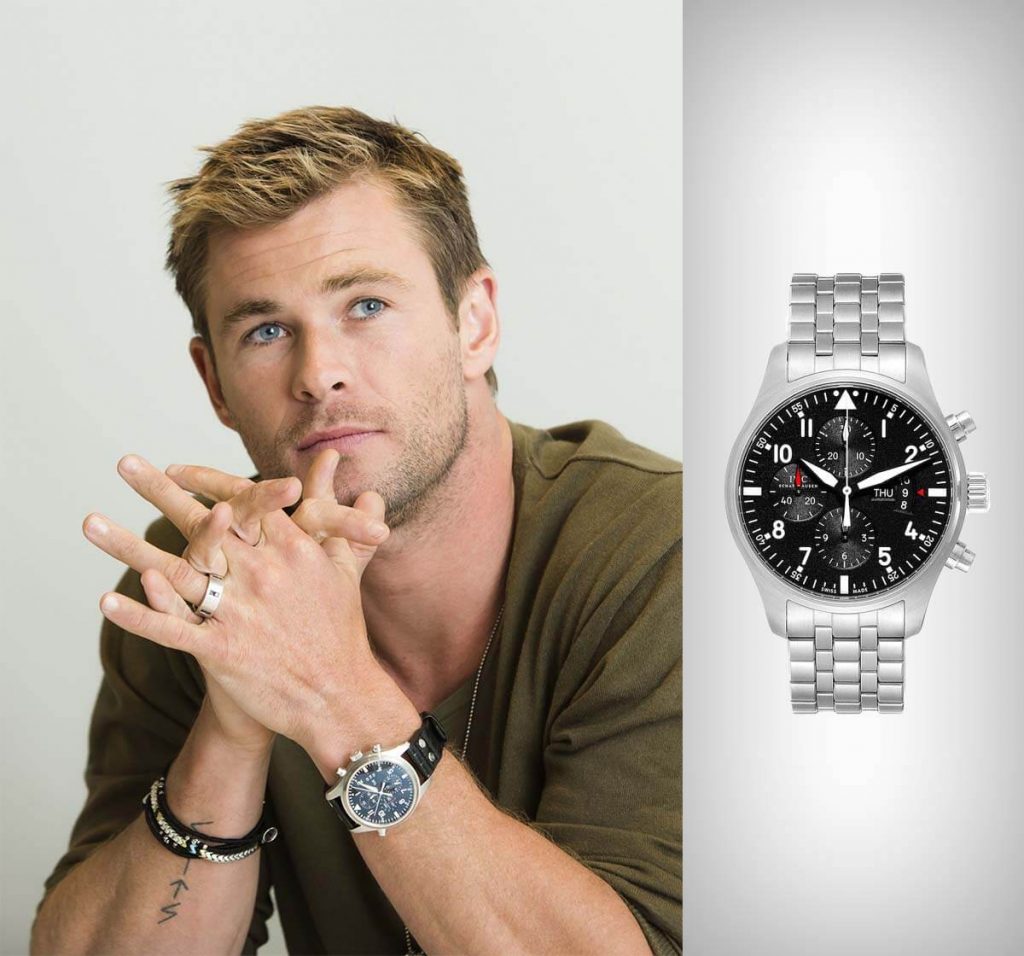 He owns several types of TAG Heuer in his collection, considering Chris has served as the brand's ambassador for quite some time. Some of those wacthes are a $4,050 TAG Heuer Monaco, a TAG Heuer Carrera, and a $3,590 TAG Heuer Carrera Calibre Heuer 01.
Chris Hemsworth's Fitness and Lifestyle App
Not only did he establish his career as an actor, but Chris Hemsworth also developed his fitness and lifestyle app!
He named the app Centr and launched it in 2019. The app provides workouts, mindfulness exercises, and meal plans designed by fitness experts worldwide.
Chris wanted to make sure that the team shared his vision and goal, he hand-picked all members of his team, making sure that the app's users would receive the best service.
Chris Hemsworth's Multi-million Endorsement Deals
As we said earlier, being as tall and gorgeous as Chris Hemsworth indeed got its perks. And one of them is having many big brands reaching out to you for endorsement deals.
Chris Hemsworth also has appeared in several ad campaigns for Hugo Boss perfume since 2017. In 2015, Chris signed a deal with TAG Heuer, a famous watch-maker company. In 2021, he signed a contract to be the global ambassador for Hugo Boss.
Chris Hemsworth's Charitable Causes and Donations
Since 2009, Chris Hemsworth has become a patron of the Australian Childhood Foundation.
He also supports many other global charities and conservation initiatives, such as Baby2Baby, Hollywood Charity Horse Shaw, Oceana, WildArk, etc.
Following the massive and devastating Australian wildfires in 2019, he donated $1 million to help the workers and volunteers put out the fires.
Forbes included Chris Hemsworth in its list of the world's highest-paid actors
Since his breakthrough with Rush and Thor, Chris Hemsworth has enjoyed a top-tier salary in Hollywood. He earned $58 million for his roles in those two movies. He was also included in Forbes' World's Highest-Paid Actors list in 2014, 2015, and 2019.
Between 2017 to 2018, it's reported that he earned $65 million. That amount significantly increased for the following year, with his salary reaching $75 million! Many sources also reported that Chris Hemsworth earns $1.3 million every year from his endorsement deals.
Summary
Chris Hemsworth is one of the highest-paid actors in Hollywood and it's easy to see why. He has starred in some of the biggest blockbusters in recent memory, including Thor, The Avengers, and Ragnarok. His net worth currently sits at $130 million and shows no signs of slowing down.