What is Adrian Grenier's Net Worth in 2023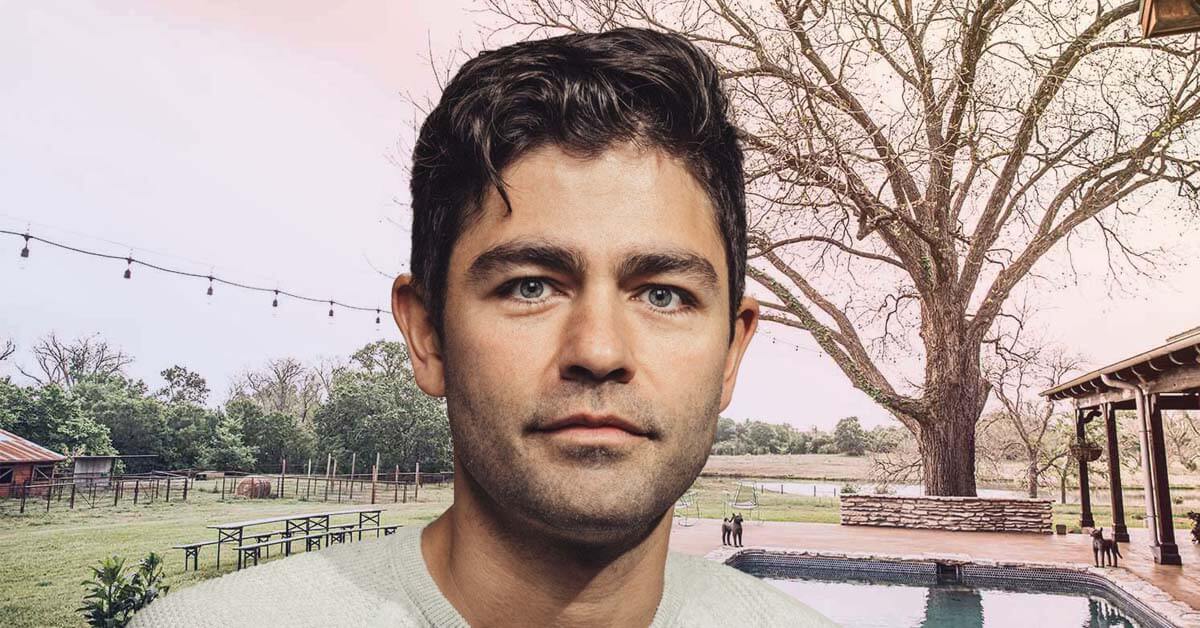 From his role in The Devil Wear Prada to TV series like Entourage and Clickbait, Adrian Grenier has never failed to amaze the audience with his top-notch acting skills!
Not only honing his skills in acting, but Adrian Grenier has also established his name and reputation as one of the promising directors, producers, and even musicians!
How Much is Adrian Grenier's Net Worth?
Adrian Grenier successfully amassed his wealth with a $12 million net worth, thanks to his successful career! Also, Adrian Grenier doesn't entirely rely on his career in showbiz but also earns his wealth from his investments and business ventures.
How Did Adrian Grenier Begin His Career?
The Mexico-born actor made his movie debut in the 1997 independent drama Arresting Gena. Adrian Grenier became known after starring opposite Melissa Joan Hart in Drive Me Crazy two years later.
Adrian Grenier also made his directorial debut in the 2001 movie, Shot in the Dark. The movie premiered at the 2002 Tribeca Film Festival and was later distributed by HBO.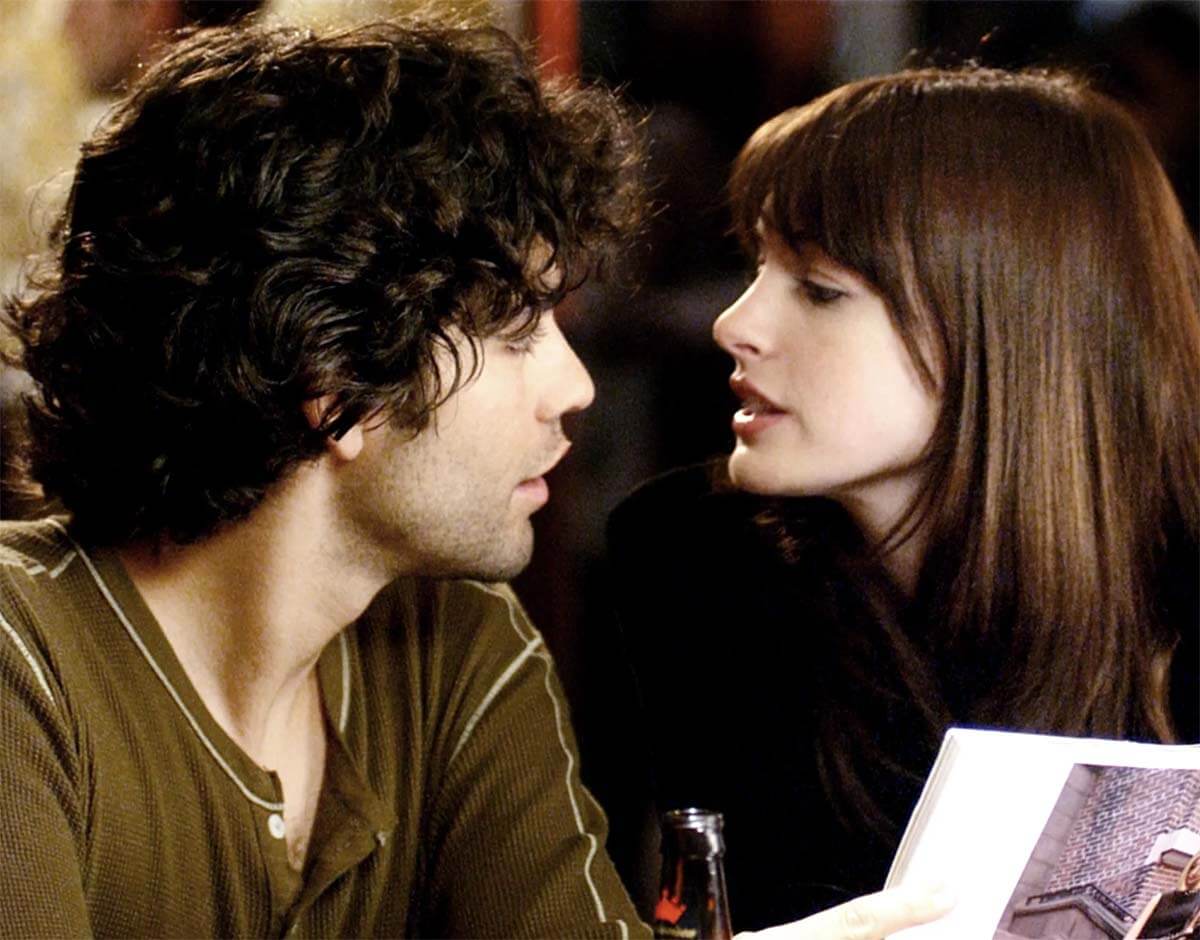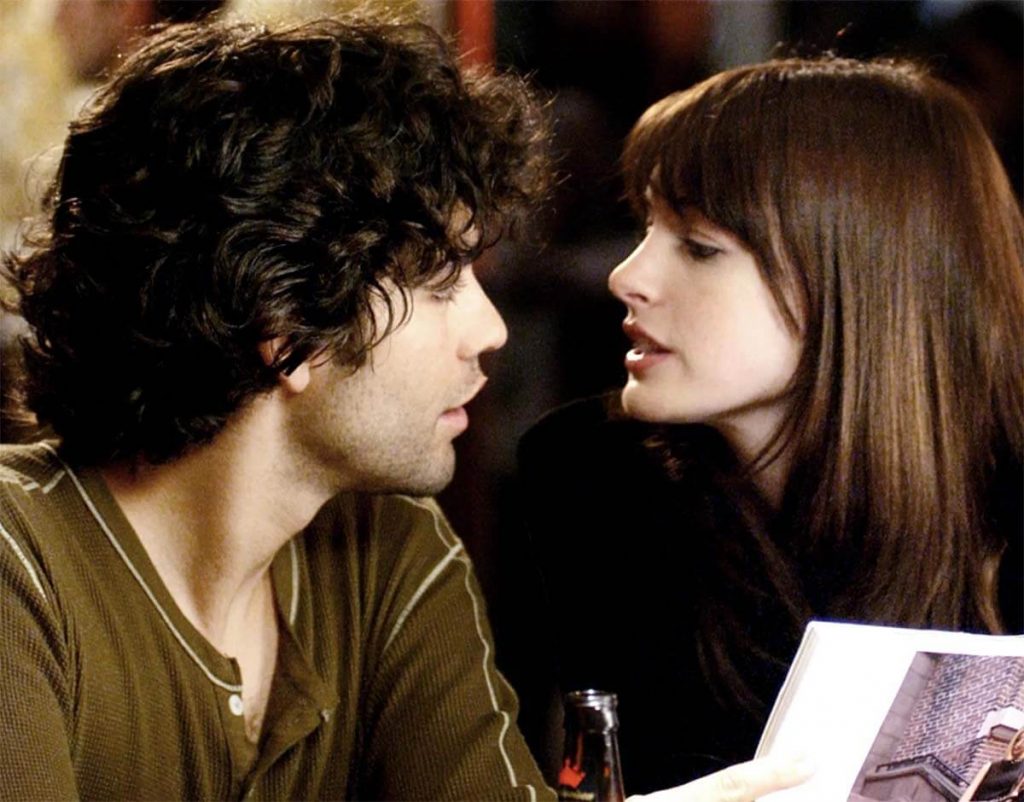 In 2004, Adrian Grenier landed his breakthrough role, the character of Vincent Chase, in the HBO series-hit Entourage. The series lasted for eight seasons until its finale in 2011. While working in the series, Adrian also appeared in the box-office hit The Devil Wears Prada.
In 2008, Adrian Grenier served as the TV producer for the first time in the series Alter Eco. The series aimed to show the positive changes in shifting to a more eco-friendly lifestyle.
Two years later, he returned to the director's seat with an HBO documentary Teenage Paparazzo. The movie told the story of Austin Visschedyk, a 13-year-old paparazzo, and his work with many celebrities. The movie premiered at the Sundance Film Festival.
In 2012, Adrian Grenier released several EPs and cover song videos. He also used to be in two bands, Kid Friendly as the lead singer and The Honey Brothers as the drummer.
Four years after the Entourage series finale, Adrian Grenier again reprised his role as Vincent Chase in the movie adaptation. Later in 2016, he starred in the Netflix original movie Marauders.
Adrian also starred in the thriller miniseries Clickbait, which premiered in 2021.
Where Does Adrian Grenier Live?
In 2015, Adrian Grenier purchased a 5-story townhouse in Clinton Hill, New York. He admitted that he bought and renovated the house for his mom. The house cost him $2.1 million.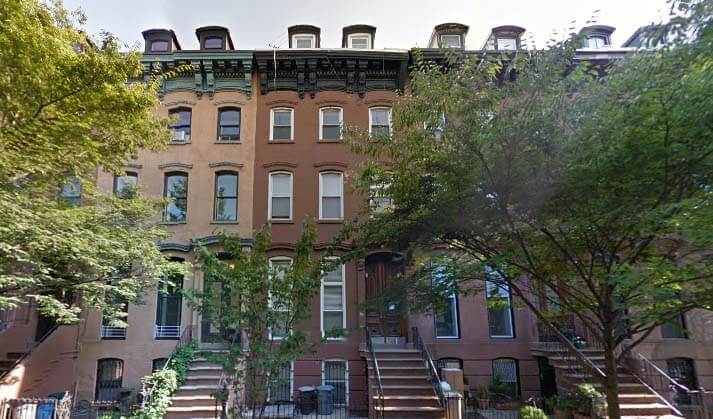 Meanwhile, Adrian himself prefers to live in a farmhouse 45 minutes away from Austin, Texas rather than the bustling Hollywood lifestyle. He initially bought the land in 2016, and it wasn't until five years later that Adrian decided to relocate.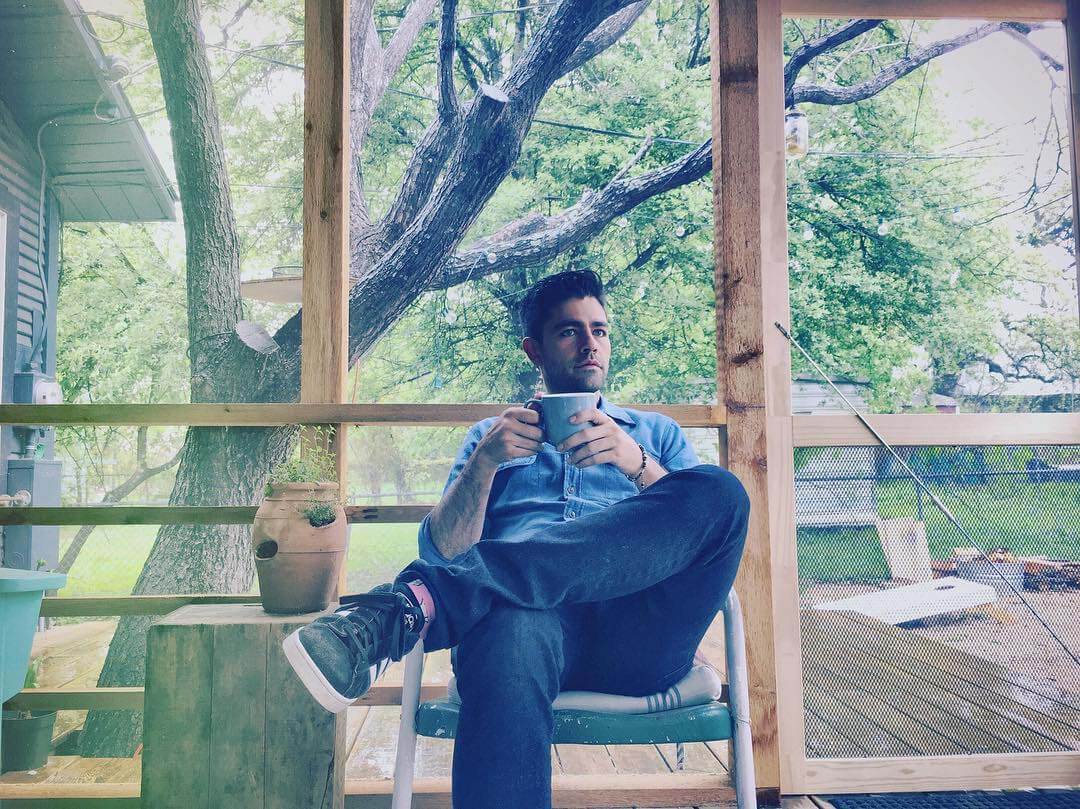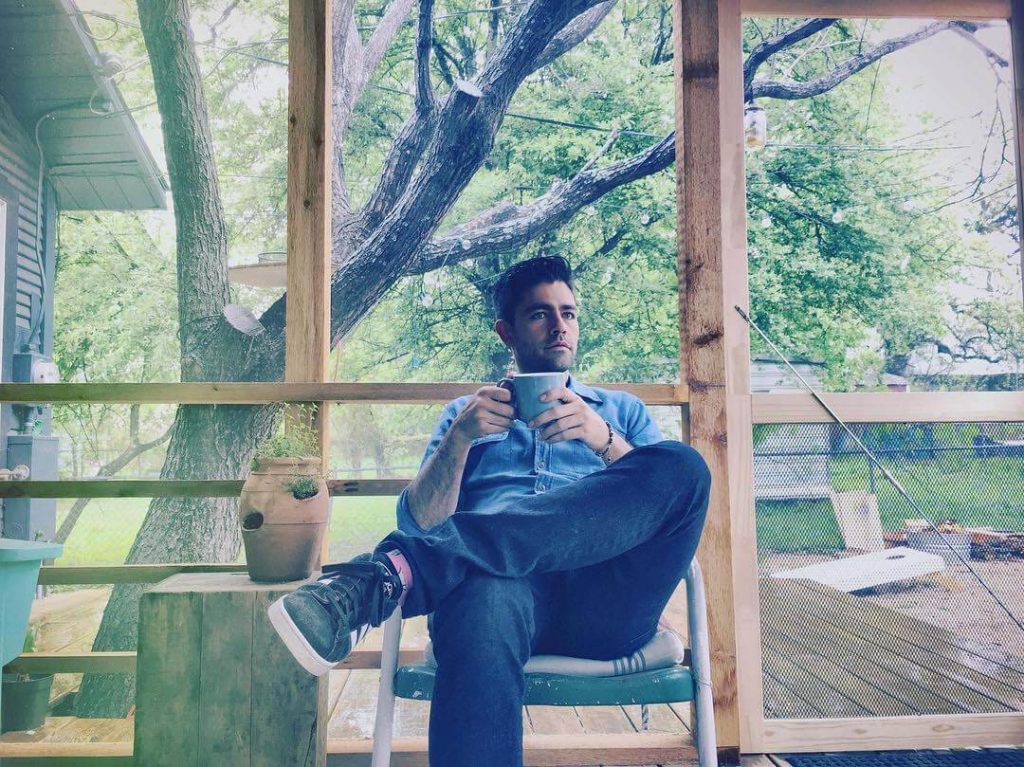 Does Adrian Grenier Drive?
Adrian Grenier is quite a car maniac if you ask us. I mean, with the vast land he has at his farmhouse, sure it can accommodate several expensive and luxurious cars, right?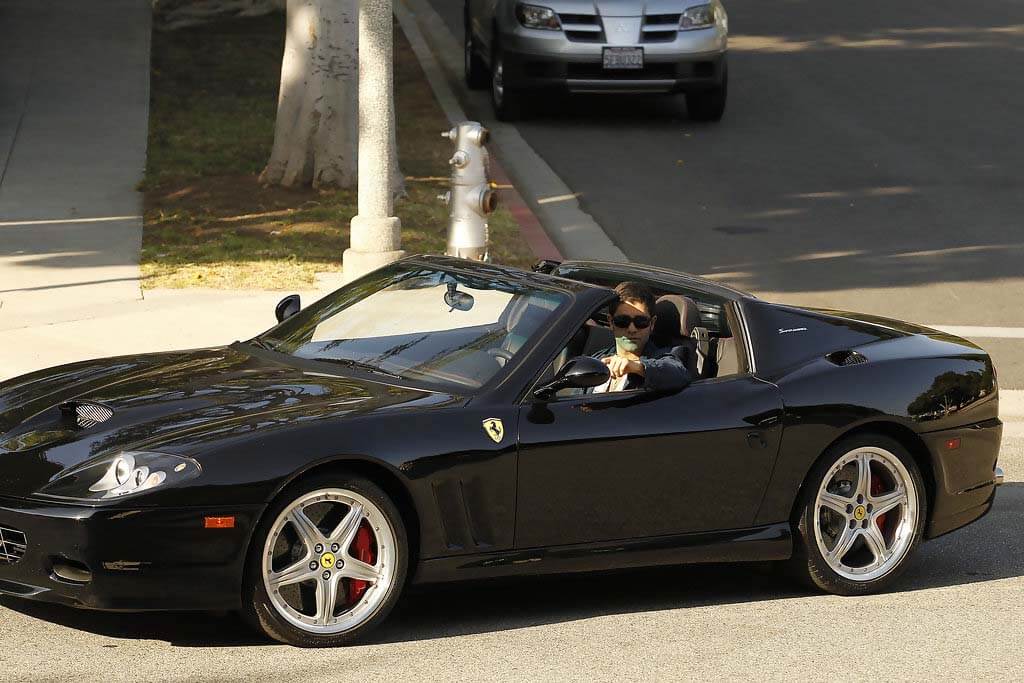 The actor owns two Ferraris, one is a Ferrari Superamerica, and another is a Ferrari 575M. He also owns a simple Honda Prius, which he frequently drives to run some errands comfortably.
However, Adrian Grenier has been spotted several times picking up coffee in his BMW i8!
Oh, and by the way, he owns a tractor to help him maintain his "fruit forest."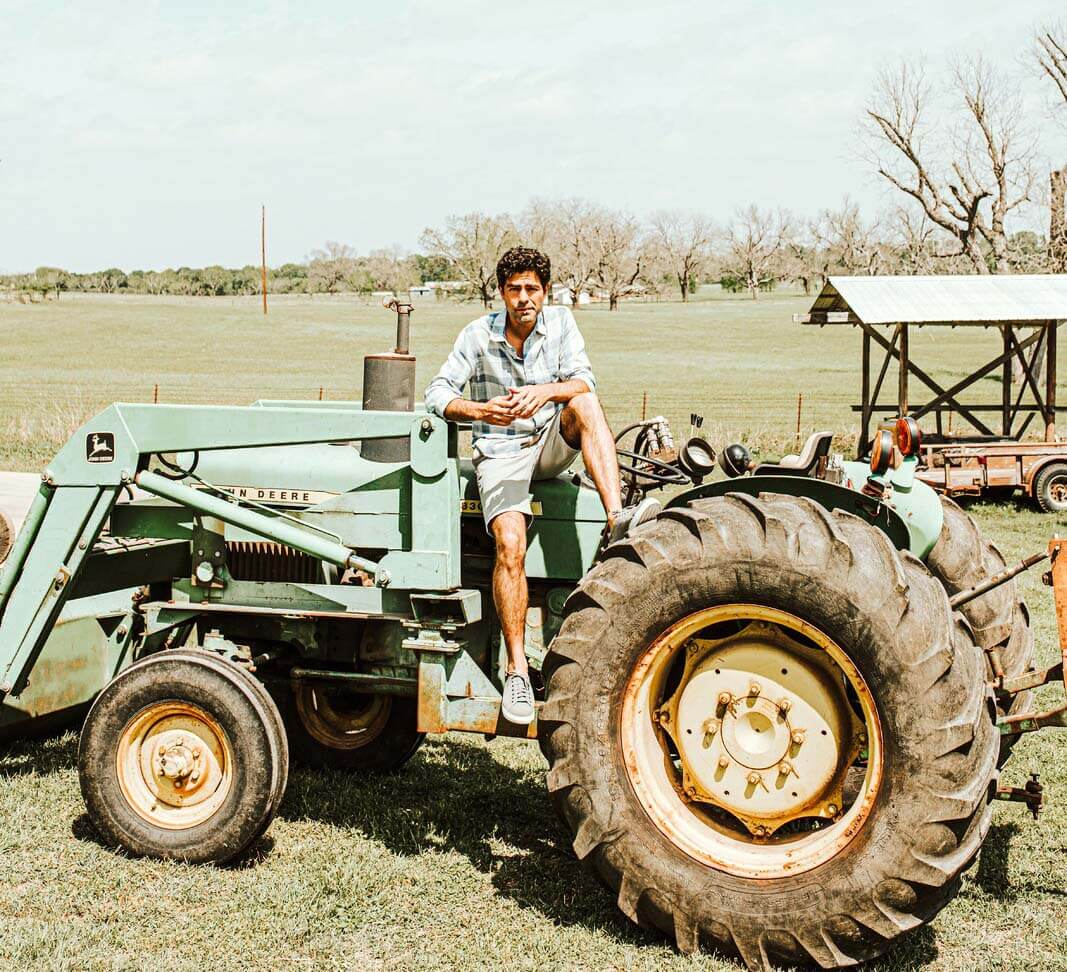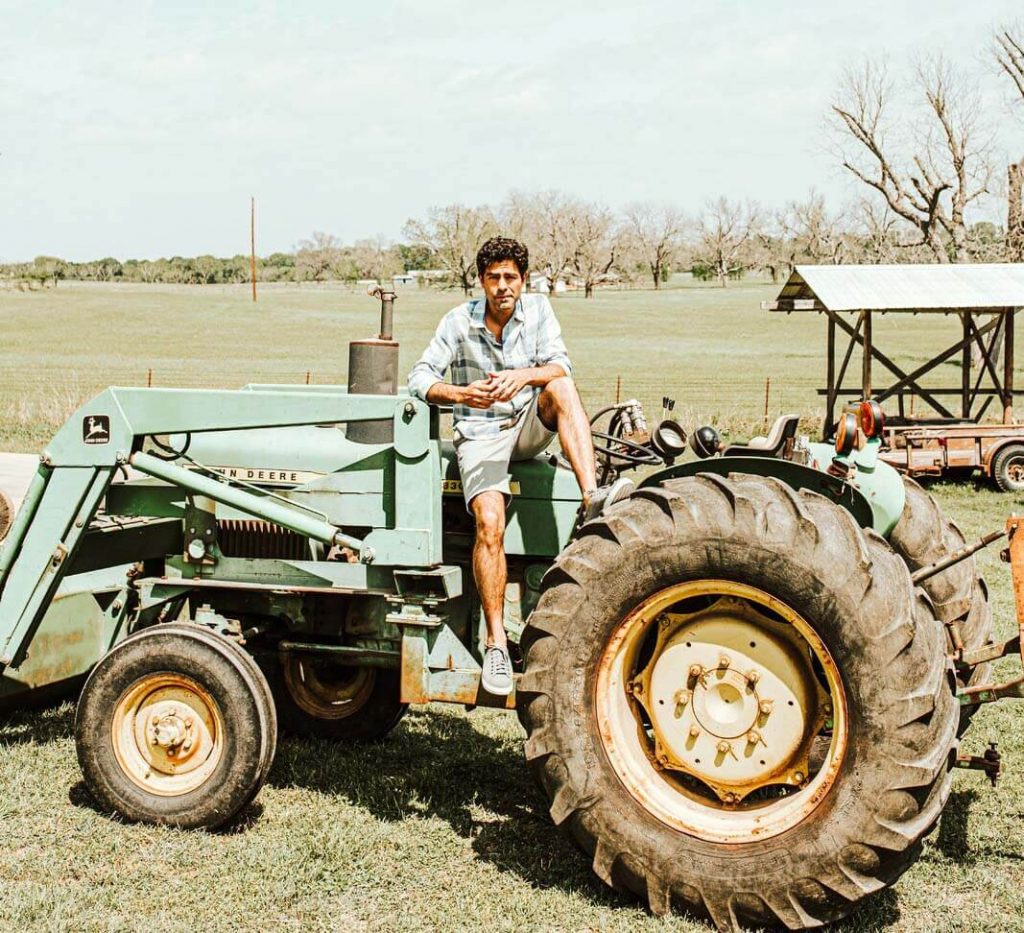 How Many Businesses Does Adrian Grenier Invest In?
Adrian Grenier co-founded DuContra Ventures, an investment company that aims to bring investors, entrepreneurs, and leaders to focus on investment in human flourishing, sustainable consumption, the future of finance, and the community.
Through DuContra Ventures, Adrian Grenier has invested in various businesses, such as Blueland, Cove, Dispatch Goods, Just, Heart Water, GoodFor, Move, Nabis, Twice, tbh, Water Ledger, and Wake.
He also invested in several applications that aim to build an eco-friendly and sustainable lifestyle, including Vise, Socialstack, Public, Quinn, Seeds Investor, and Producers Market.
Is Adrian Grenier an Entrepreneur?
In 2001, Adrian Grenier established a production company named Reckless Production. The company focuses on producing socially-minded movies. Some of the films produced by Reckless Productions include Shot in the Dark, Beyond the night, Teenage Paparazzo, Alter Eco, and Euthanasia.
In 2010, Adrian Grenier founded SHFT.com, a lifestyle brand for sustainable living. The brand aims to make life more sustainable through movies, design, art, and food.
In 2012, Adrian Grenier founded a music incubator and recording studio, Wreckroom. The studio released several EPs and cover songs from various musicians, such as punk n roll band Radkey and the metal band The Skins.
Does Adrian Grenier Receive Endorsement Deals?
In March 2022, Adrian Grenier was appointed as the Chief Earth Advocate of World View, a space tourism company. This role will make Adrian responsible for supporting the company's mission to rediscover the earth to encourage more profound respect for its living organisms.
Following his appointment, Adrian claimed he was "honored" to be trusted with this role.
"Space tourism is an exciting concept," Adrian stated. "We will be able to honor the planet and encourage future generations to be better stewards of its resources and beauty," he added.
How Much Does Adrian Grenier Earn?
When he was cast in Entourage, Adrian Grenier was paid $20,000 for every episode. However, his salary was upped to $85,000 for every episode in the third and fourth seasons due to the series' popularity.
Nearing the series finale, Adrian Grenier earned $200,000 for every episode.
Furthermore, when he reprised his role in the movie adaptation of Entourage, he received a $2 million payment.
Summary
Adrian Grenier is an American actor, producer, and entrepreneur best known for his role in the HBO series Entourage. He has also invested in several businesses including Blueland, Cove, Dispatch Goods, Just, Heart Water, GoodFor, Move and Nabis. Adrian Grenier owns a net worth of around $12 million.