The Identity of 'One Piece' Inaki Godoy Girlfriend Remains A Mystery
With how happy-go-lucky he is, you best believe that Iñaki Godoy is as transparent as an open book.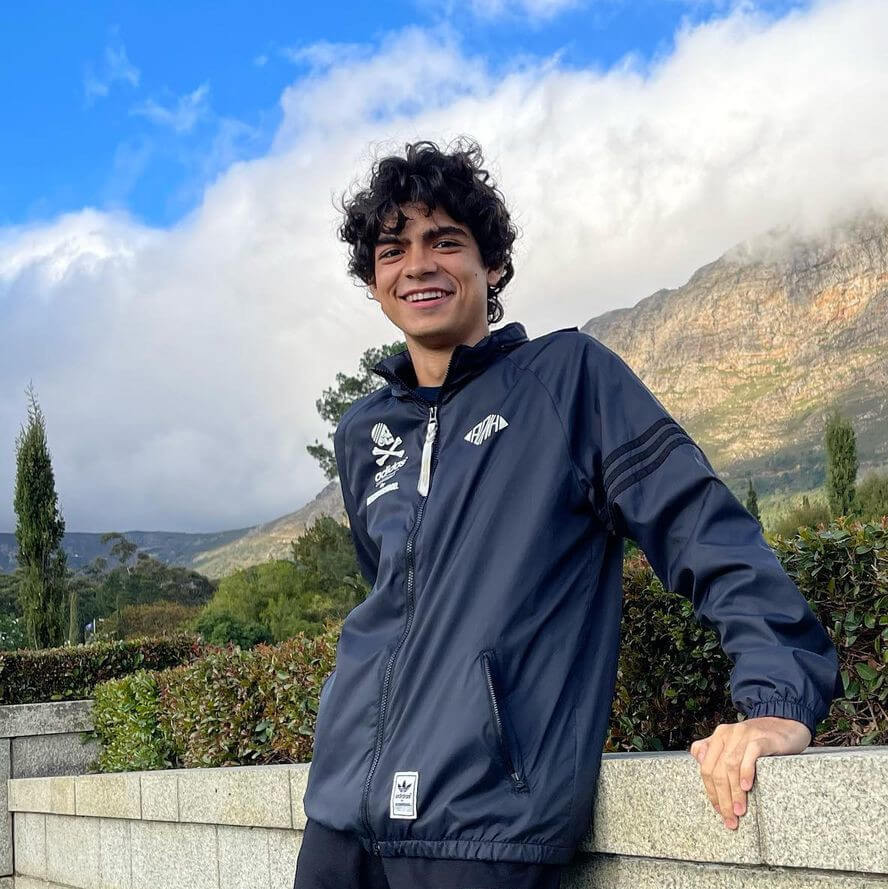 However, it turns out that the actor is prominent in keeping his personal life private, mainly if the personal life includes the existence of a significant other.
Yep, seven years after he started his acting career and several months after the massive success of One Piece live-action, Iñaki Godoy is adamant about keeping any information regarding his love life under wraps.
Does Iñaki Godoy Have A Girlfriend?
Well, nope. Based on the lack of pictures of mystery women in his Instagram feed, I think it's fair to assume that Iñaki Godoy is now single!
The only frequent appearance of ladies on his Instagram is his sister, Mia, who he referred to as a "very important role model."
Iñaki also has posted multiple photos of his past castmates, celebrating the conclusion of their projects together. However, he never hinted at any possible romance with his female co-stars, so fans believe Iñaki and his castmates are just friends.
Well, Iñaki just turned 20 this year, so he still has a lot of time to figure out himself and date around, after all!
Inside Iñaki Godoy and Emily Rudd's Adorable Bond
Luffy and Nami have quite a bond in the manga and anime, and just like how life imitates art, Iñaki Godoy also shares an adorable bond with Emily Rudd!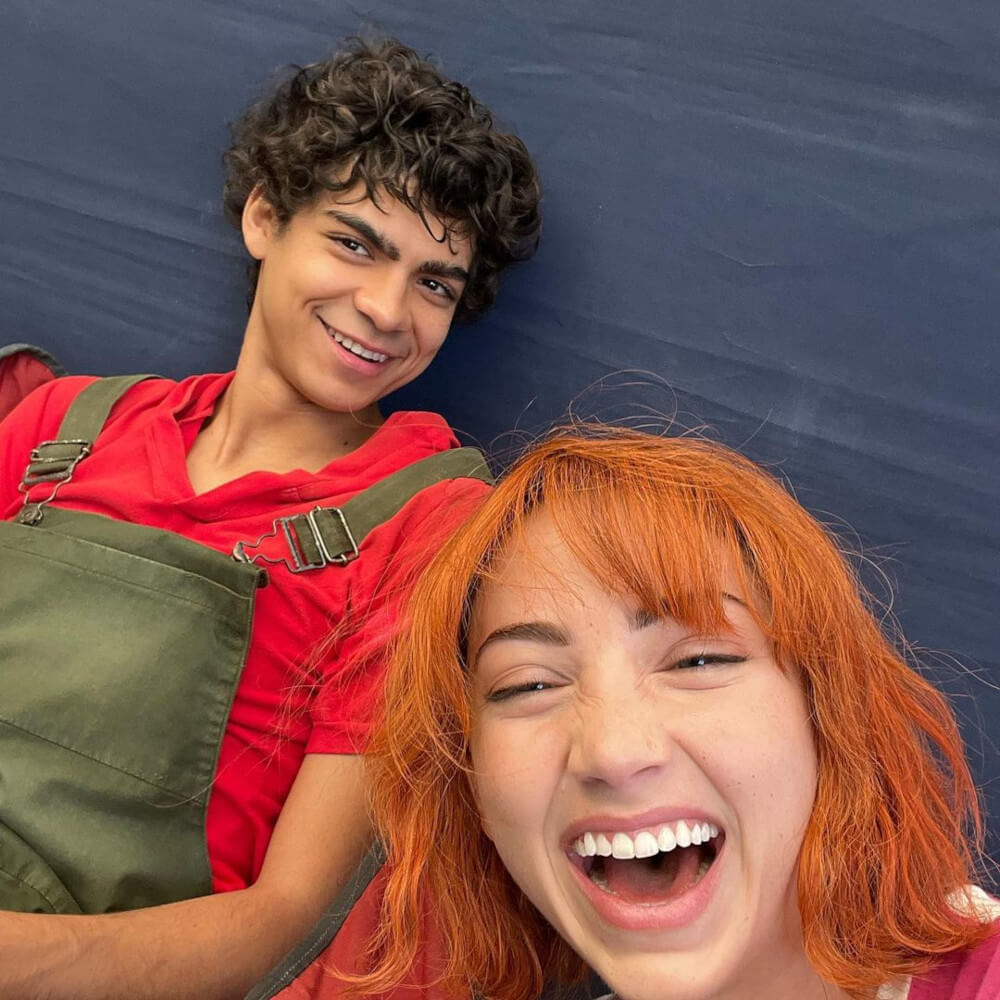 With both portraying two of the very first members of the Nakama, Iñaki and Emily both have easy-going personalities that make them get along well quickly.
Not to mention, with Iñaki being the youngest actor of the crew and Emily being the oldest, they embody a sibling-like relationship well. Iñaki and Emily also revealed that they were the ones who started the tradition of taking selfies with their sleeping castmates on set.
It is definitely something we wish to continue for the production of the second season!