Suzanne Cryer Might Have Just Shared Her Tips to Maintain A Long-Lasting Marriage in An Anniversary Post With Her Husband
Mostly known for her roles in the Silicon Valley series and award-winning episode of Seinfeld, Suzanne Cryer is set to star in the upcoming series adaptation of Percy Jackson and the Olympians, portraying the role of Echidna.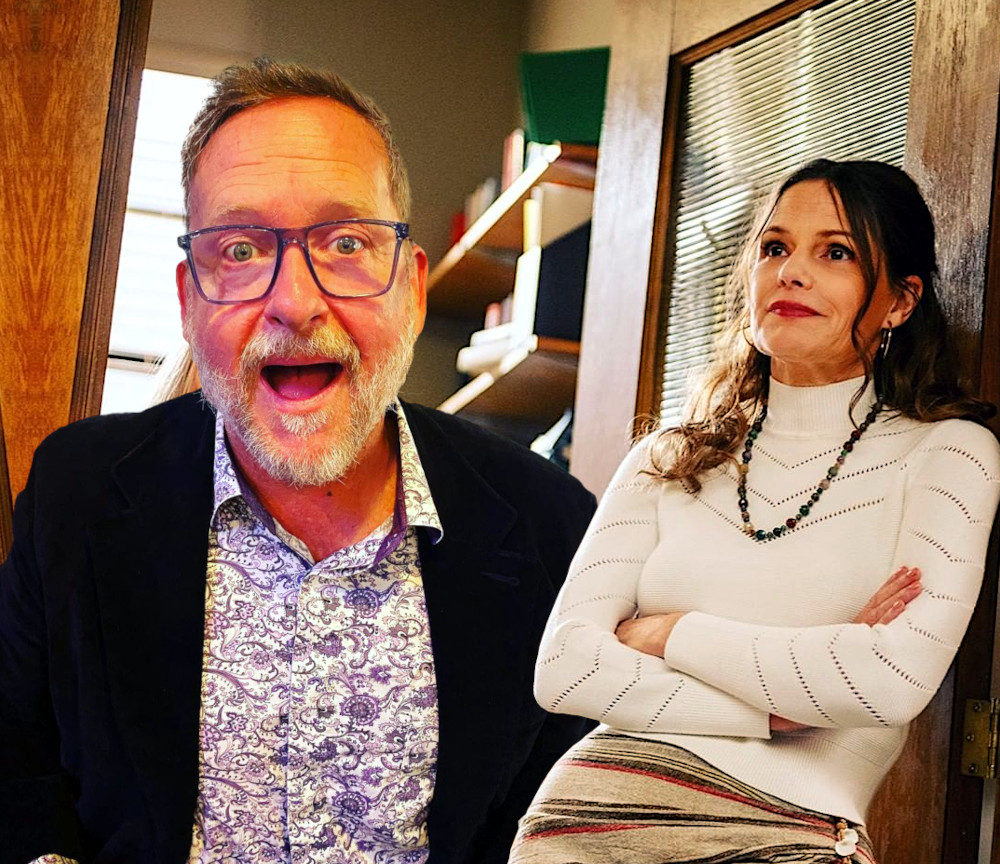 Being in the industry since 1992 doesn't make Suzanne Cryer one of those Hollywood actresses who feel it is mandatory to change partners every couple of years. The actress has happily married Gregory Luke since 2000 and is still going strong!
Inside Suzanne Cryer's Long-Lasting Marriage to Her Husband
Suzanne Cryer married her husband, Gregory Luke, in 2000, and their romance is still in bloom as ever. It's unknown when they first met or how long they dated, but reports claimed that Suzanne and Gregory only dated "briefly."
The pair share three children, two sons and a daughter. Their eldest son follows in Suzanne's footsteps in pursuing his degree at an Ivy League university, Brown University.
Not much about Suzanne and Gregory's romance history is known, but Gregory reportedly works as a football coach.
Suzanne Cryer's Tips on Maintaining A Long-Lasting and Drama-free Marriage
Regarding Hollywood marriages, you could expect dramas to occur now and then. However, Suzanne Cryer and Gregory Luke kept their marriage away from the spotlight (and thus the drama) and stayed vital for the past 23 years.
If you wonder about the tips for maintaining a solid marriage like Suzanne and Gregory's, the actress might have shared some in an anniversary post last September!
"We do our own things. We do things together," Suzanne wrote in the caption of a picture of Gregory mid-celebration. "We love our kids. We are still here," she concluded.
Suzanne also never shies in sharing her gratitude and appreciation for Gregory. For this year's Father's Day, she posted a video of Gregory singing with their second son, referring to her husband as the "Jack of all trades."