How Sunita Mani Intended to Make Her Husband Ride A Horse on Their Traditional Indian Wedding
As an actress and comedian, Sunita Mani's life is always a pleasure to know. She gained wider recognition after starring as Trenton in the 2015 drama series Mr. Robot. Sunita Mani later scored her first leading role in a movie with the 2020 film Save Yourselves!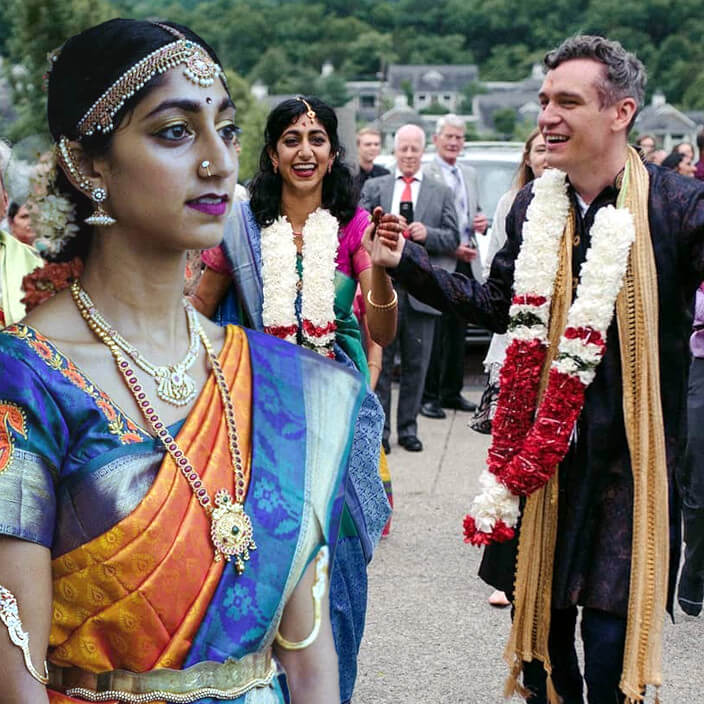 With increasing popularity, Sunita Mani isn't one to forget the love of her life. Since getting married in 2018, Sunita Mani and her husband have always become one of the many underrated couples in Hollywood.
Who Is Sunita Mani's Husband?
Sunita Mani married her long-time boyfriend, Kenny Warren, in 2018. It's unknown how long they dated, but the first photo of Sunita that Kenny posted dates back to 2014. Since then, the happy couple has frequently posted pictures of each other on their Instagram accounts.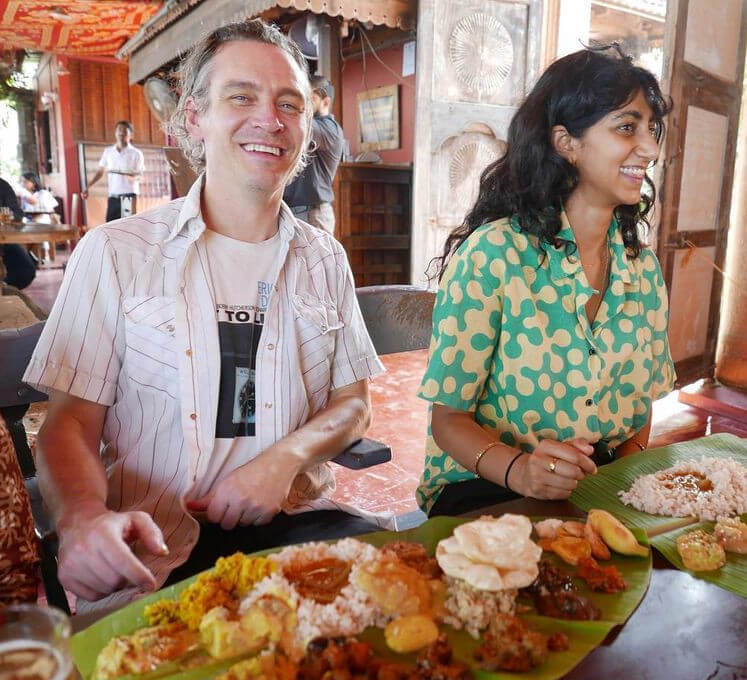 Earlier this year, Sunita posted a carousel showing snippets of her and Kenny while traveling to celebrate his birthday, complete with heart emojis in the caption.
Kenny also often posts photos of Sunita. Six months after their wedding, Kenny uploaded pictures of their happy days, referring to the actress as "my joy."
Sunita Mani Nearly Made Her Husband Ride A Horse on Their Wedding Day
Sunita Mani is relatively private regarding her personal life, but the one time she didn't mind disclosing her relationship with Kenny Warren was in an interview with Nylon in 2017. In that interview, Sunita revealed that they were engaged and were preparing for a wedding.
"My mom, before we even had decided on having an Indian wedding, asked if Kenny wanted to ride a horse," she revealed. "We were researching where he could take horseback riding lessons," Sunita laughed.
Neither Sunita nor Kenny revealed whether Kenny rode a horse at their wedding, but having a white boy riding a horse in traditional Indian regalia must have been quite a sight!