Sophie Wilde Is A Die Hard Romantic, But Is There A Suitable Partner Who Meets Her Expectations On Love?
Sophie Wilde has gained acknowledgment following the release of the 2021 series Eden, and You Don't Know Me.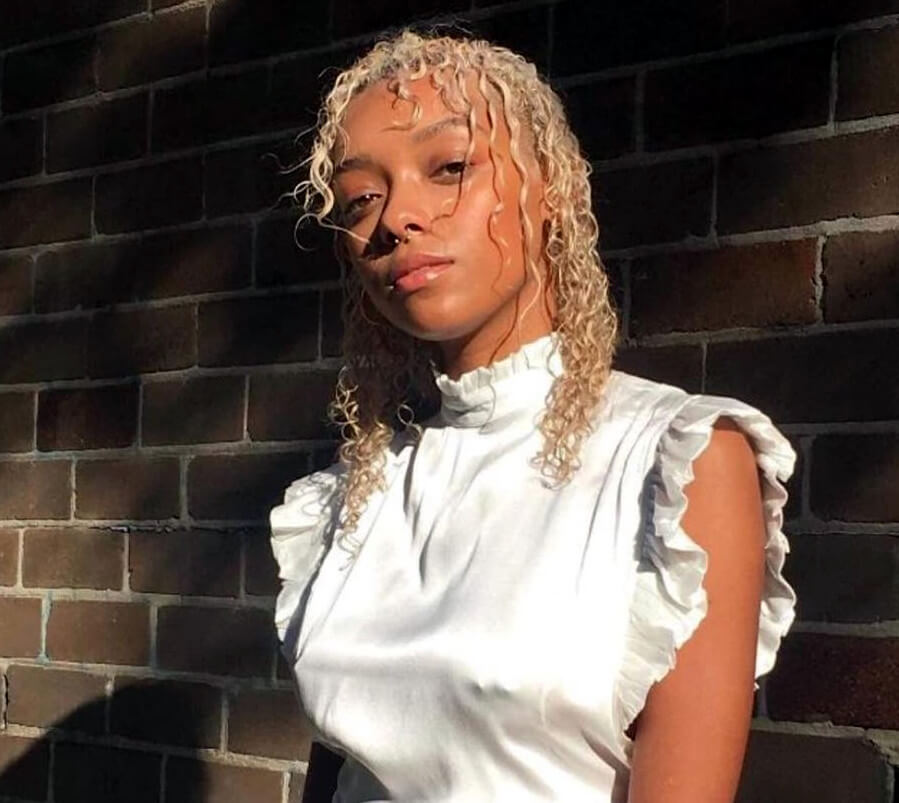 The Australian returned with a bang earlier this year as she starred in the Netflix original series Everything Now.
With how high she soars, it's only mandatory for fans to dig into the actress' personal life. However, being low-key is the trend with young actors nowadays since Sophie Wilde keeps her Instagram feed strictly work-related. So, does the young Aussie date no one?
Does Sophie Wilde Have A Partner?
It's no secret that Sophie Wilde is a "diehard romantic." According to an interview with PBS, the actress claimed to have grown up on period pieces and slow-burn romances.
"I feel like growing up on period pieces has honestly warped my subconscious so that now I am a diehard romantic," the actress admitted in an interview. "I feel like there's so much power in love," she added.
However, it's unclear whether Sophie has found the right person to exceed her expectations of love and romance! Although fans speculate that Sophie might date a mystery girl named Esther after the Aussie posted a picture of a cake and Esther's hand (with a ring on it!!).
Sophie Wilde on Relationship with Her Soulmate, Bebe Bettencourt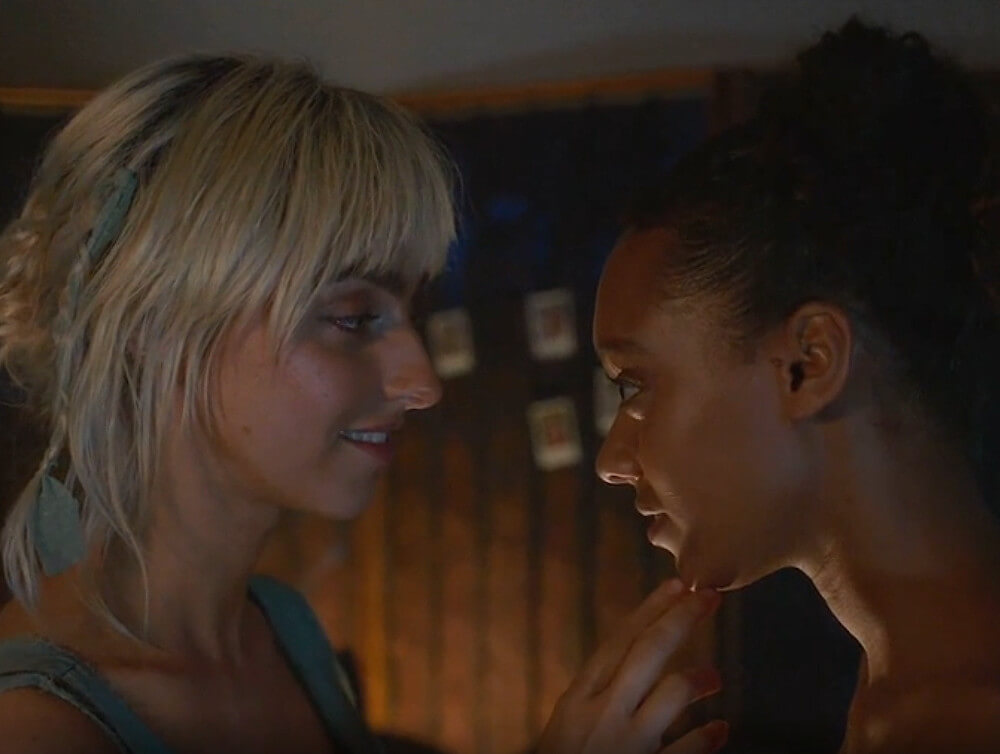 There's the mystery girl rumored to be Sophie Wilde's girlfriend, but there's also Bebe Bettencourt, Sophie's co-star in Eden, who fans shipped her with often!
The pair portrayed the roles of reunited best friends, and they are no less than best friends in real life, too!
"We are literally so compatible," Sophie shared in an interview with 9Entertainment. "There was an instant connection, instantly a friendship," she continued, claiming that they didn't have to do anything other than have a drink before the filming started.
Sophie also referred to Bebe as her "soulmate" and revealed that they "message each other every day."