"I'm average height": Here's How Pedro Pascal Seriously Downplay His Height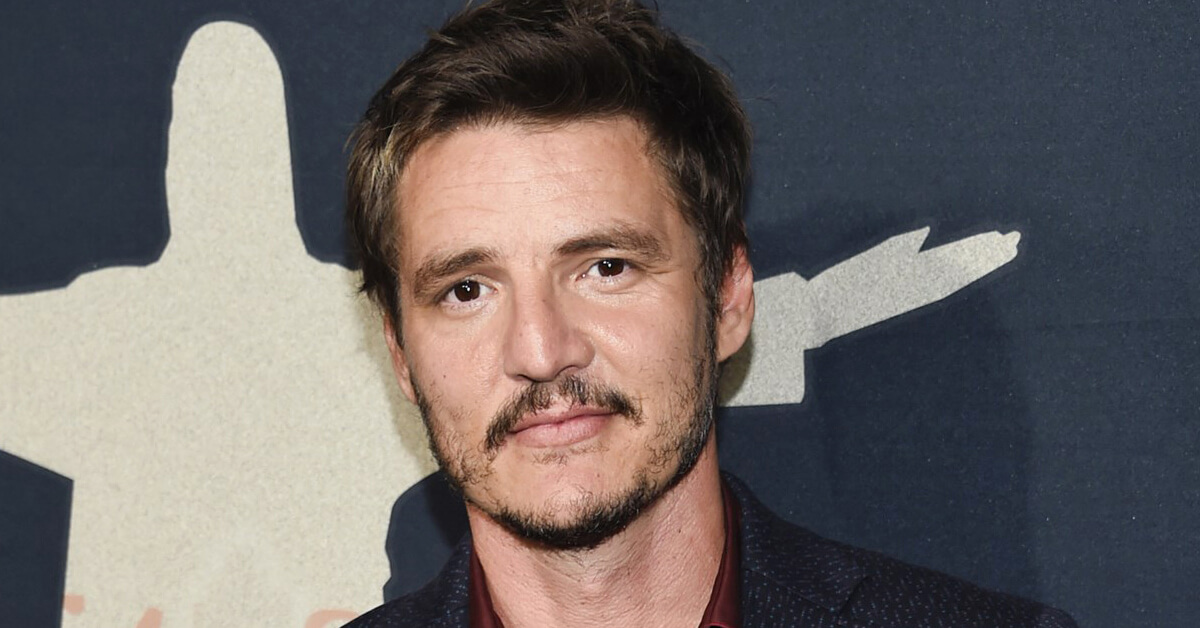 Known as the hot detective Javier Peña in the hit series Narcos and the ruthless but flamboyant prince Oberyn Martell in Game of Thrones, Pedro Pascal has slowly but surely made his way to the highest step of Hollywood A-list actors.
Pedro Pascal has cemented his reputation as a talented actor and world-renowned Daddy, so it's only fair to do some digging into his personal files for seemingly important information about his height!
How Tall is Pedro Pascal?
Pedro Pascal reportedly stands 5 feet 10 inches and a half or 179 centimeters. Still, he prefers to up it by half an inch and declare his height as 5 feet 11 inches or 180 centimeters, as in Wired's Autocomplete Interview.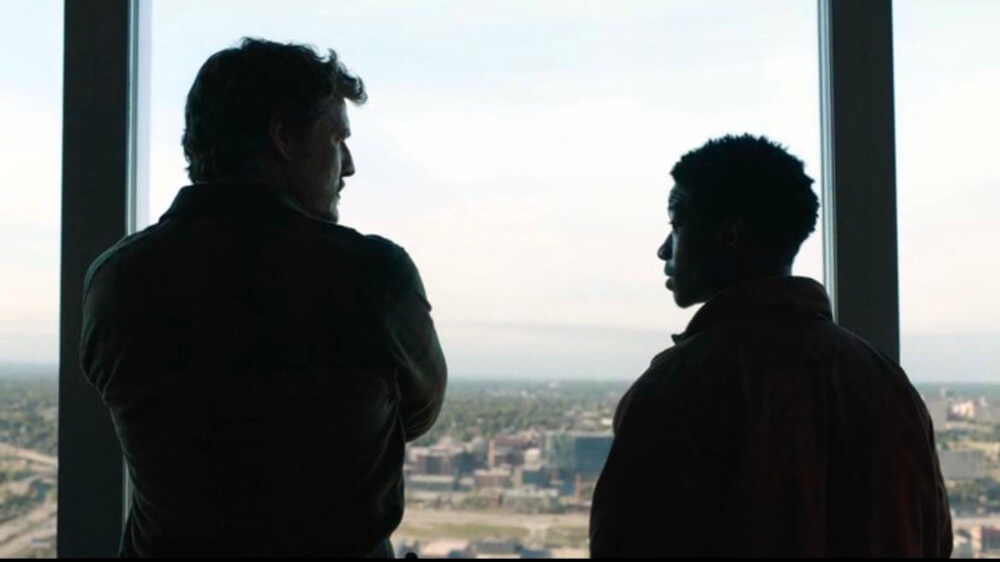 Of course, with how he often wears baggy and casual clothes when taking a walk, Pedro doesn't seem like a tall guy. However, it will all become apparent whenever he dresses in a suit-fitting tux to the nines, showcasing his long legs!
Pedro Pascal Downplayed His Height Despite Being Taller Than Average Man
With 5 feet 11 inches, Pedro Pascal is undoubtedly taller than most American men. However, in an interview with Vanity Fair, he claimed that his height is "average."
"I'm five-eleven naked," he revealed. "Six foot with some good shoes," Pedro added cheekily.
Compared to his best pal, Oscar Isaac, Pedro looks significantly taller than Oscar, who stands at 5 feet 8 inches or 174 centimeters. However, his "good shoes" with high insoles probably also boosted Pedro's height!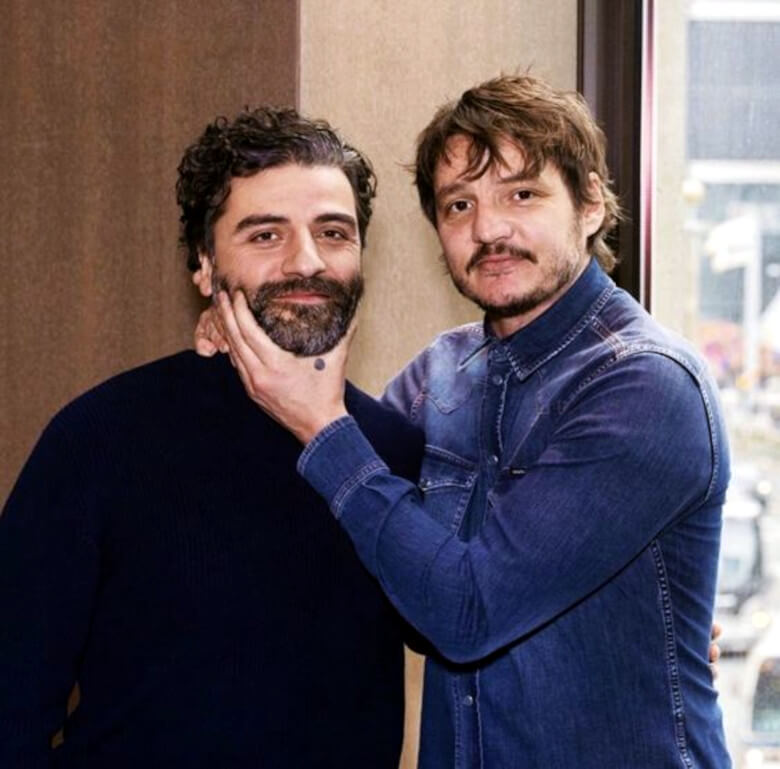 However, there's one person who towers over Pedro, and that is Hafthor Bjornsson, who portrays his on-screen archnemeses in Game of Thrones.
"He's nearly a foot taller than me," Pedro told TV Guide. "And then put him in the armor, and his sword alone was exactly my height," he recalled.
While the actor admitted working with someone as huge as Hafthor "was incredibly intimidating," their height difference conveyed the story better and provided a suitable opponent for the Red Viper!