'The Witcher' Niamh McCormack Reportedly Moved In With Her Boyfriend, But Who Is The Mystery Guy?
Another up-and-coming actress in the Irish and British movie industry, Niamh McCormack, is slowly inching her way up the Hollywood popularity ladder.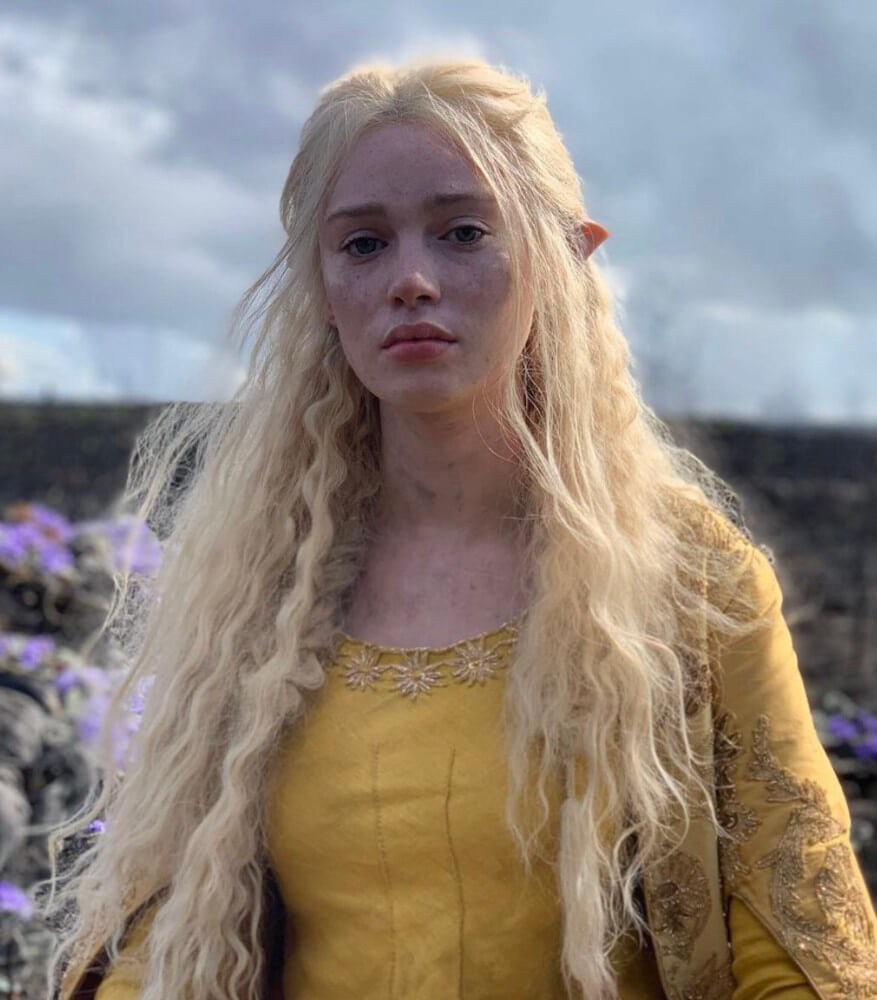 Being the daughter of makeup artist Annie Gribbin, Niamh McCormack is no stranger to the hustle and bustle of the acting industry.
Now that she has earned her fame, not to mention the increasing acknowledgment after being cast in The Witcher and the Disney series Willow, Niamh McCormack caught attention everywhere she goes! Unfortunately, the attention still failed to notice any presence of a boyfriend in her life.
Is Niamh McCormack Dating Anyone?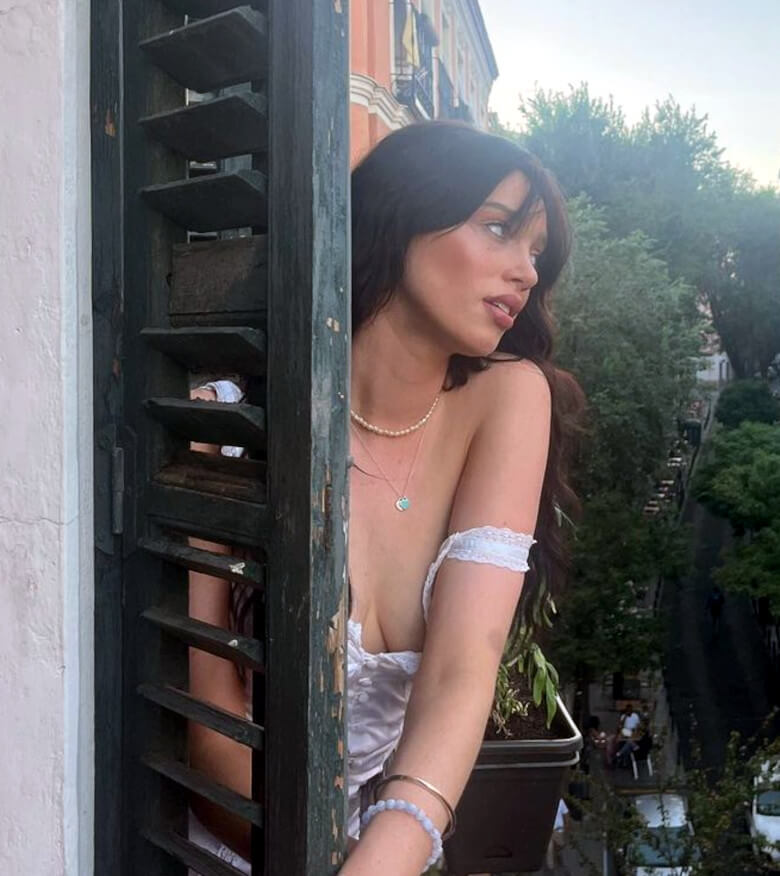 While her Instagram feed is void of any romantic pictures of her and her alleged boyfriend, Niamh McCormack reportedly dated her former co-star!
Their relationship appeared to be pretty serious since they moved in together.
VIP Magazine reported that the young actress "is currently staying with her boyfriend in New York." A source also claimed that the boyfriend used to be Niamh's co-star in the Disney series Willow, although the identity wasn't disclosed.
Well, there are a lot of potential boyfriends, though, from Tony Revolori to Dempsey Bryk!
Niamh McCormack Plans to Move to the States to Get Closer to Her Mystery Boyfriend
Although she has stayed with her boyfriend every time she was in New York, Niamh McCormack is still based in Ireland, thus forcing the young couple to maintain a long-distance relationship. In an interview, the Irish actress even stated that long-distance relationships "wouldn't be for everyone."
"Long distance is never easy," Niamh pondered. "But you just have to be willing to work at it and have patience," she added.
Niamh also revealed that she's planning to move to the United States since "there are so many opportunities," but also to get closer to her mystery boyfriend.
Then, can we expect the pair to go official on Instagram soon?