"I find myself in the in-between": How Nathaniel Curtis Navigates His Love Life with Romantic Partners As Queer
Nathaniel Curtis is becoming the talk of the town following the success of the 2021 miniseries It's a Sin. Portraying the role of a gay character, Nathaniel Curtis finally had the opportunity to explore and represent his community.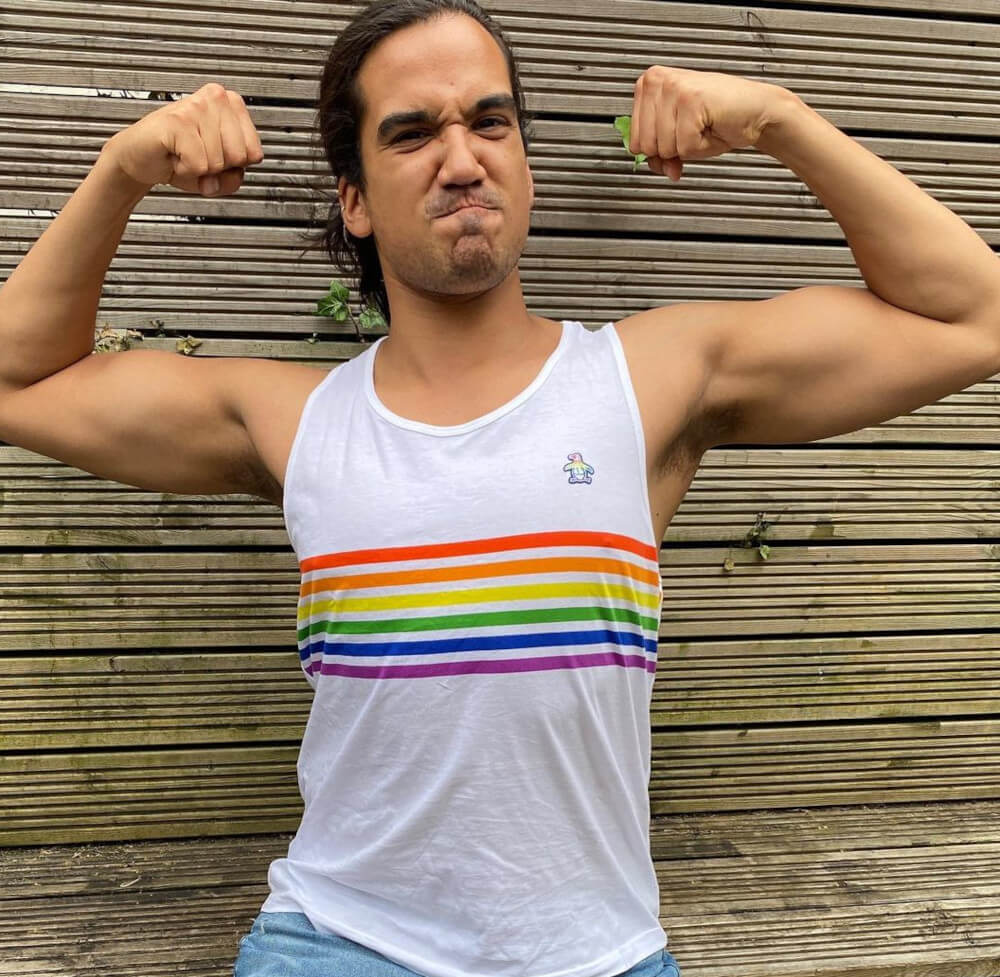 While many fans believed that Nathaniel Curtis is gay, multiple old tweets revealed the existence of an ex-girlfriend, which further makes people wonder what type of people the actor dates!
Does Nathaniel Curtis Have A Partner?
Nathaniel Curtis appears single and happy, courtesy of his Instagram feeds. The Indian-British actor focuses on his career and social life with friends, judging from the lack of lovey-dovey snaps of him and a significant other. However, that doesn't mean that Nathaniel's dating history is non-existent!
"I have had relationships with women. I have had relationships with men," Nathaniel told Digital Spy. "I find myself in the in-between," he concluded.
Nathaniel came out as queer years ago to his family and has been very vocal in voicing out LGBTQ+ rights and equality.
Who is Nathaniel Curtis' Ex-Girlfriend?
Thanks to their brilliant chemistry in It's a Sin, most of the audience began shipping Nathaniel Curtis with his on-screen love interest, Olly Alexander.
Now, imagine how shocked fans were when they discovered Nathaniel's old tweet about his girlfriend?!
In 2020, Nathaniel posted an adorable picture of his stunning girlfriend, Jessica D'Arcy. He even left no room for fans to speculate, as he addressed Jessica as "the gf."
It's unclear when the pair started dating and eventually broke up, but based on Jessica's Instagram, she found a new love with a mystery guy in April this year!