"It's absolutely hilarious": Elijah Wood Is Amused by Dedicated People Who Try to Prove He's Gay
While the gay rumors have been circulating for nearly two decades, they never failed to give the actor a bit of a laugh every time!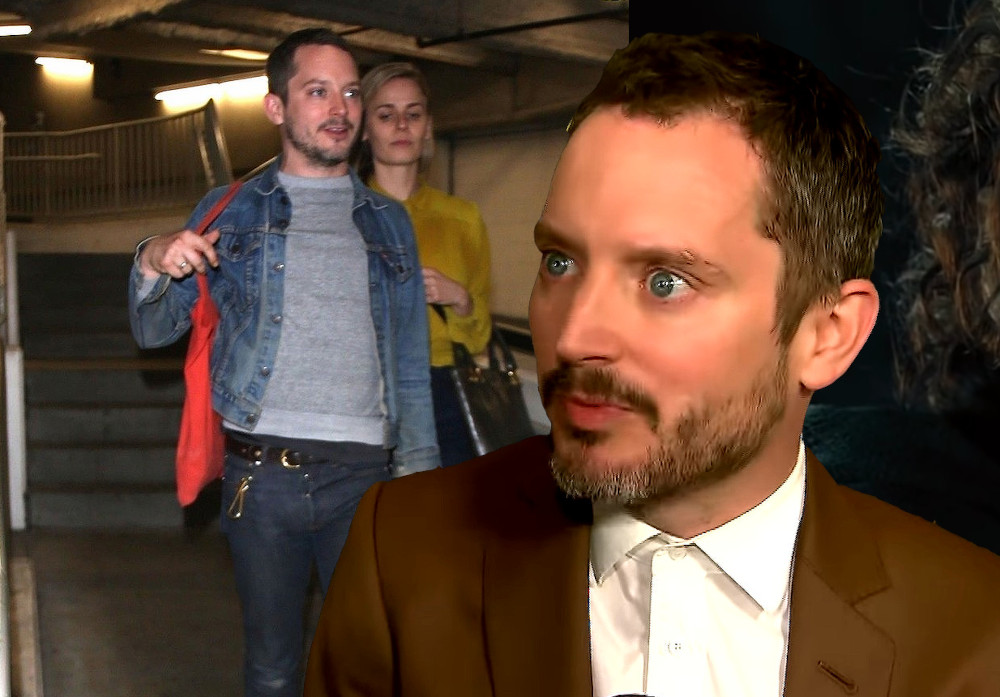 Elijah Wood himself has revealed multiple times that he's very much straight and is now living a happy life with his longtime girlfriend and their two children.
Is Elijah Wood Really Gay?
No, Elijah Wood is not gay. Well, at least so far, he has never come out to be gay or bisexual, and he's currently leading a happy, private life with his family of four.
Elijah and his longtime girlfriend, Mette-Marie Kongsved, share two children together. Their first child, a son, was born in 2019, while their daughter was born in 2022.
In an interview with The Wall Street Journal, Elijah revealed that he starts his day early, whether he likes it or not, courtesy to his two children.
"We've got a 3-year-old son and a 14-month-old daughter," the actor revealed. "She wakes us up pretty early," he laughed.
Regarding the gay rumors involving him, Elijah pays no mind. He even admitted that he enjoys seeing fans' edits and so-called evidence of him being gay.
"There's one that's called elijahwoodisveryverygay, which is actually a personal favorite of mine," the actor shared in an interview. "It's absolutely hilarious," he added.
Here's How Elijah Wood's Gay Rumors Started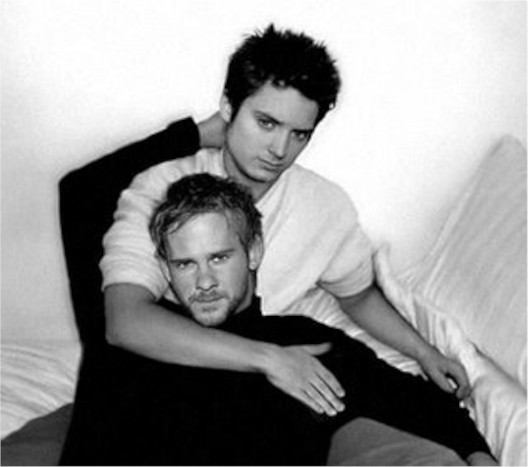 When you share quite a chemistry with your castmate, no matter whether they're boys or girls or non-binary, you best believe the fans are going to ship you both. And that's precisely what happened to Elijah Wood and his Lord of the Rings co-star, Dominic Monaghan!
The rumors started in 2002, shortly after the first installment of The Lord of the Rings was released. Fans began establishing a website called Elijah Wood is Very, Very Gay.
While the ones who created it have stated on the site that it was "a parody site" and that the evidence "does not provide any proof," many people still chose to believe wholeheartedly that Elijah is indeed gay.
The website eventually stopped updating in 2010 after "the makers have kind of gotten over it."