Tough-Guy Mr. T is Actually A Devoted Family Man: Here's How He Maintains A Long-Lasting Marriage with His Wife
Laurence Tureaud, widely known as Mr. T, is a wrestler-turned-actor famous for a bunch of gold jewelry, a mohawk hairstyle, and his ever-existing catchphrase, "I pity the fool!".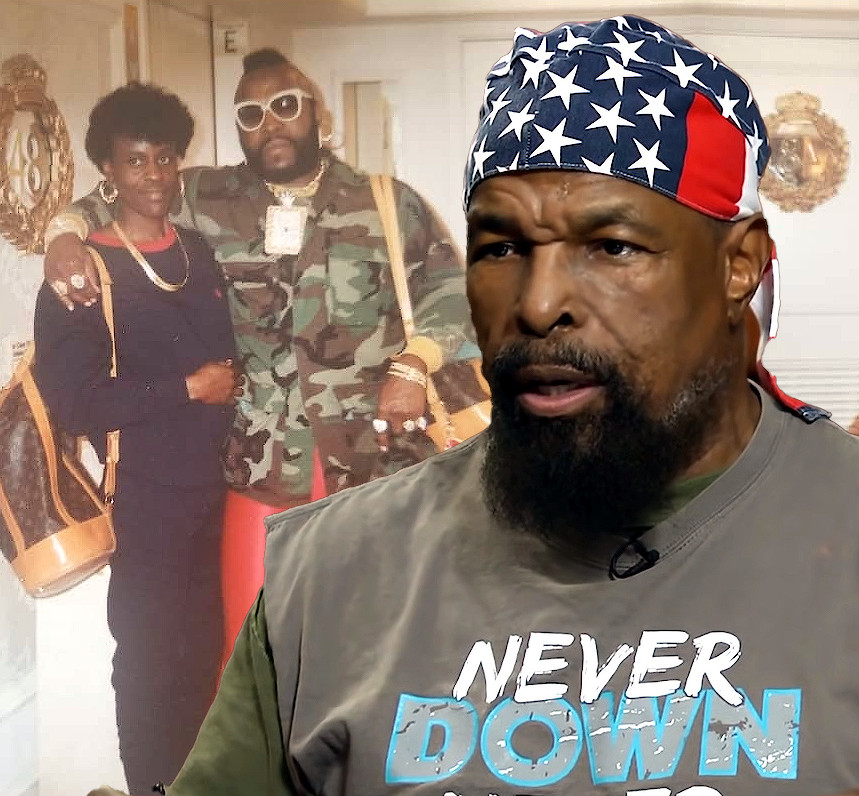 Despite his tough-guy persona, not many people know that Mr. T is a fool (oh, the irony…) for his wife, having been married since the early '70s! 
Who is Mr. T's Wife?
Mr. T has been happily married to Phyllis Clark since 1971, having met for the first time years before when they were still teenagers. They welcomed their first son, Laurence Jr., two years after tying the knot, followed by Erica in 1979 and Lesa in 1981.
Although he's one of the most famous pop icons of the '80s, Mr. T isn't fond of sharing his personal life with the public, preferring to keep his family away from the media. With how long his marriage lasts, Mr. T is probably on to something!
Did Mr. T Cheat on His Wife with A Mystery Woman?
In 2014, the public was shocked by the news that Mr. T was sued by his (alleged) illegitimate son, Alexander Taylor. According to Radar Online, Alexander is Mr. T's on with a mystery lady named Vanessa. Considering that by the time the lawsuit was filed, Alexander was 25 years old, then he was born around 1989, it's fair that the public began to accuse Mr. T of having an extramarital affair.
Alexander sued Mr. T for "emotional child abuse" after he abandoned his son, which prompted Alexander to be "sent to juvenile hall" and even "became a gang member." In the lawsuit, Alexander demanded Mr. T to pay $5.4 million in damages.
The lawsuit was eventually dismissed two months later after Alexander failed to pay for the filing and administrative fees.