Maya Erskine is Beyond Ready to Build A Family With Her Soon-to-be Husband
Maya Erskine, known for her roles in Man Seeking Woman and PEN15, has become quite an accomplished actress and writer in TV comedy series.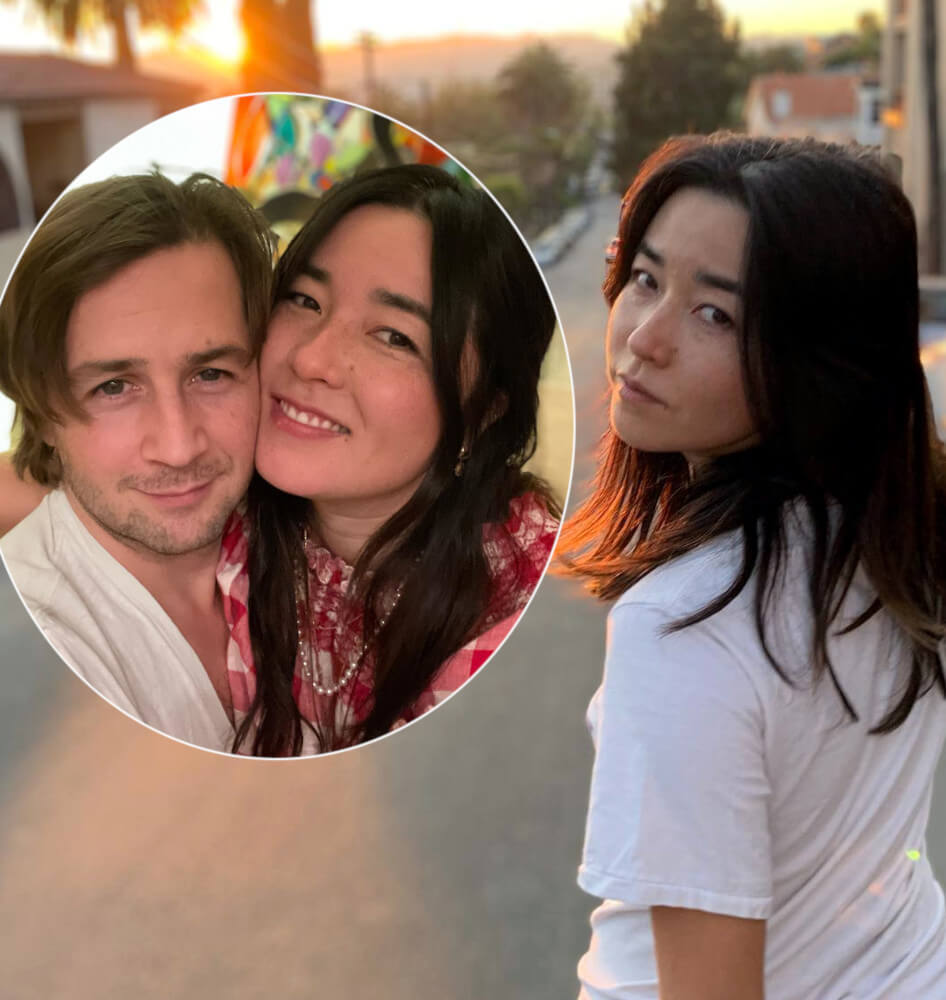 She was nominated for Emmy in 2019 and 2021, thanks to her brilliant work for the latter.
Speaking of Emmy, it was also the event where Maya Erskine went public with her now-fiance! Four years and a baby later, they look back on the memory with fond hearts!
When Did Maya Erskine Start Dating Michael Angarano?
Maya Erskine and Michael Angarano started dating sometime in 2019. However, it wasn't until later that year that they decided to go official on Instagram on Emmy.
They attended the ceremony separately, but Michael took a selfie with Maya, who was accidentally seated right behind him, addressing Maya as someone he "also happen to be in love with."
Ever since, Maya and Michael have kept going strong and supportive of each other's work. Michael even showed his support by appearing in the second season of PEN15, where he portrayed the role of theater director Greg.
Maya Erskine is Building A Family with Michael Angarano
A year after they went public with their relationship, Maya Erskine and Michael Angarano announced they were expecting their first child and getting engaged simultaneously!
The pair announced it in the most Maya and Michael's style possible, with a casual, fun photoshoot at home, with Maya flaunting her growing baby bump.
Their son, Leon Frederick, was born in May 2021, amid Maya's hectic schedule preparing for the final season of PEN15. However, that didn't cause her to neglect their newborn. She even brought Leon (and, by extension, Michael, too) to the set so that she could breastfeed Leon during breaks.
Michael even posted a picture to honor his super wife, claiming she was adamant about "breastfeeding our son Leon in between set ups as she directed her episode." He also praised Maya as an "incredible" actor, writer, showrunner, director, and mom.