Matthew Waterson Turns Out to Be A Family Man with A Wife and Three Children
One of the voice acting industry's pride and joy, Matthew Waterson, continuously gaining popularity following his (voice) appearance as Professor Aesop Sharp in the video game Hogwarts Legacy.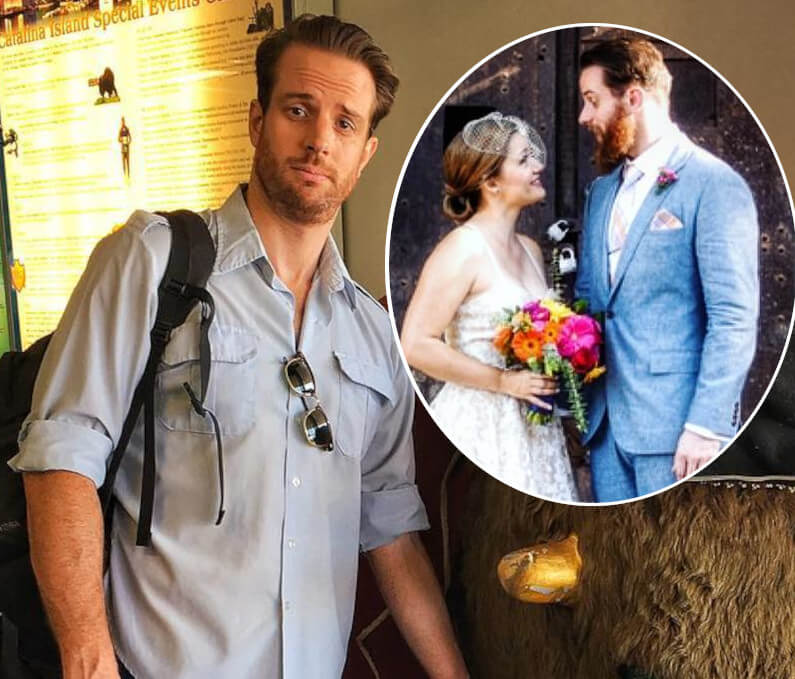 He's also set to voice one of the characters in the upcoming X-Men '97, which will bring him even more fans.
After all, with his rugged style, it's not hard to make ladies swan over Matthew Waterson. Unfortunately, said ladies must back off because Matthew Waterson has been happily married to his long-time wife and is the father of three adorable children!
Who Is Matthew Waterson's Wife?
Matthew Waterson married fellow voice actor Rachel Kimsey in 2017.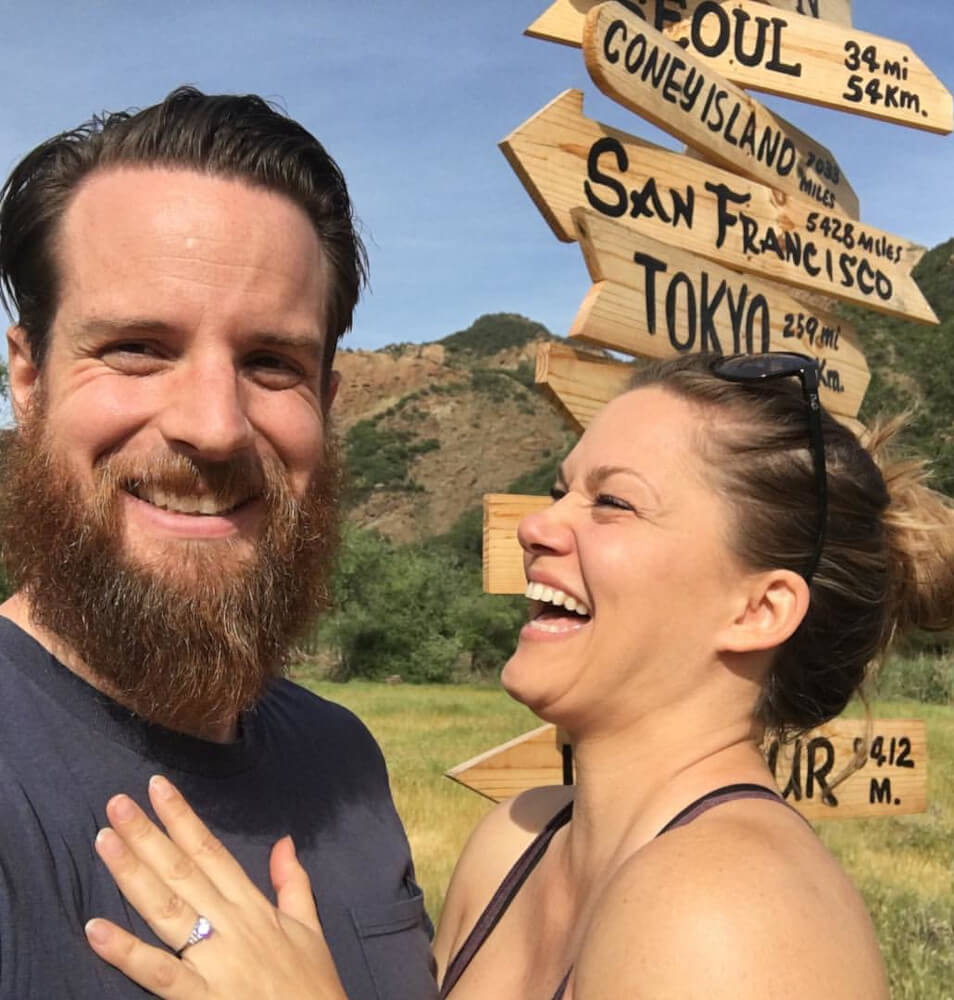 He announced his marriage through Instagram after "disappearing for a few days to a ranch in the mountains." It's unclear how long the couple dated before they tied the knot, but the first picture of Rachel that Matthew uploaded dates back to 2016 when they watched the play Book of Mormon.
Although his Instagram is mainly dedicated to showcasing his project, Matthew frequently posts about his wife and children every once in a while. He also brought Rachel to the premiere of Troll Hunters: Tales of Arcadia.
Who's a better person to celebrate your success with other than loved ones, right?
Matthew Waterson and Rachel Kimsey Are Parents to Three
Matthew Waterson is definitely on the list when we talk about a doting father. He's also a prepared husband, faithfully accompanying his wife while she went through labor, birthing their three children.
Funnily enough, all three of their children have age gaps of 20 months with each other, which makes Matthew and Rachel the loyal guests of Cedars Sinai for "every 20 months." On his Instagram post, the voice actor admitted to "eating a ton of candy" to distract himself from the nerve.