Marie Avgeropoulos Is Still Single After Her Breakup: A Timeline of Her Past Relationships & Boyfriends
Best known for her role in The 100, Marie Avgeropoulos is also known for her high-profile relationship with Taylor Lautner.
However, you might be surprised that her past boyfriends are more than just the Hollywood heartthrob!
From her hunk co-stars and an ex-boyfriend with whom she was involved in alleged domestic violence, here's the complete timeline of Marie Avgeropoulos' past relationships, which will surprise you!
Who Is Marie Avgeropoulos' Boyfriend?
Marie Avgeropoulos latest boyfriend was actor Alain Moussi, whom she co-starred with in the 2020 movie Jiu Jitsu. The pair have been dating since 2019, although it took nearly a year to make their relationship Instagram official.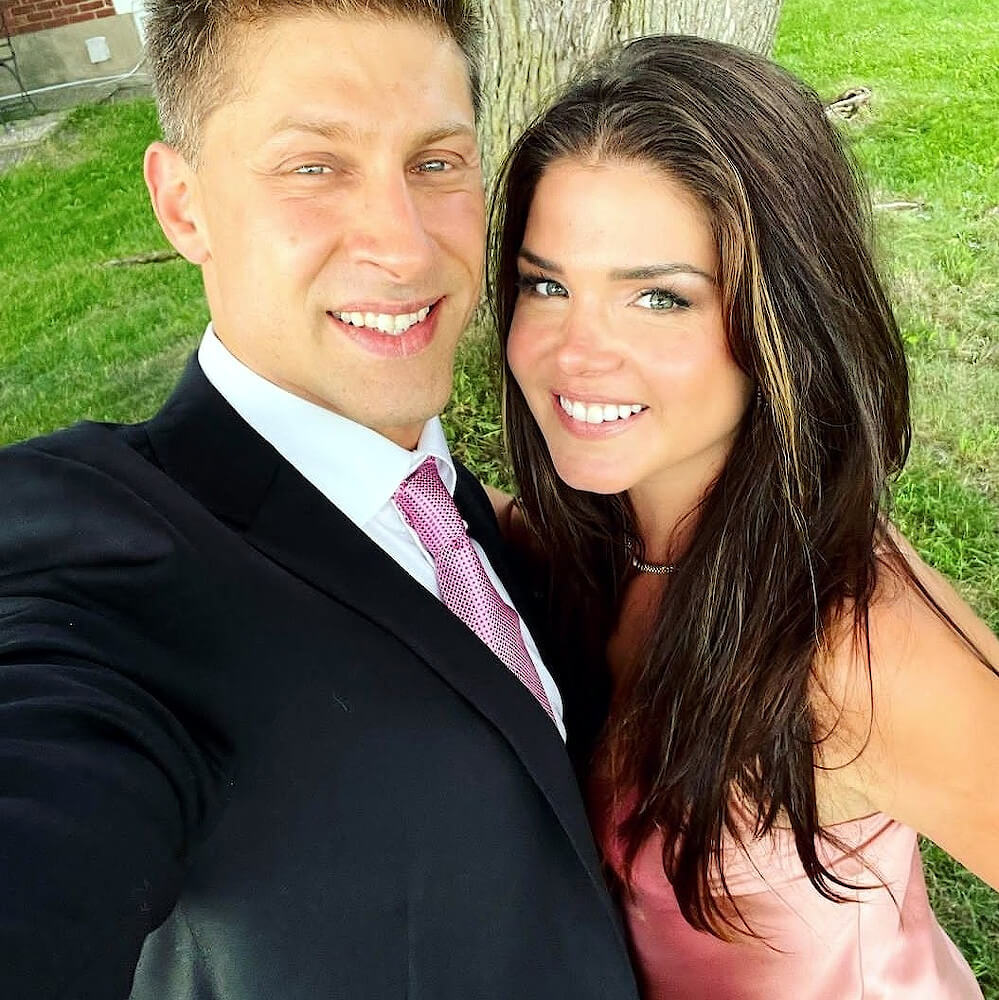 Alain even posted a video of Marie recording him doing some stunts, and he referred to her as his "commentator."
Unfortunately, the pair decided to part ways in 2022. Although neither party released a statement regarding their break up, fans became convinced after Marie deleted all pictures of her and Alain. At the same time, the actor had started to post photos with his new girlfriend.
Did Marie Avgeropoulos Assault Her Ex-Boyfriend?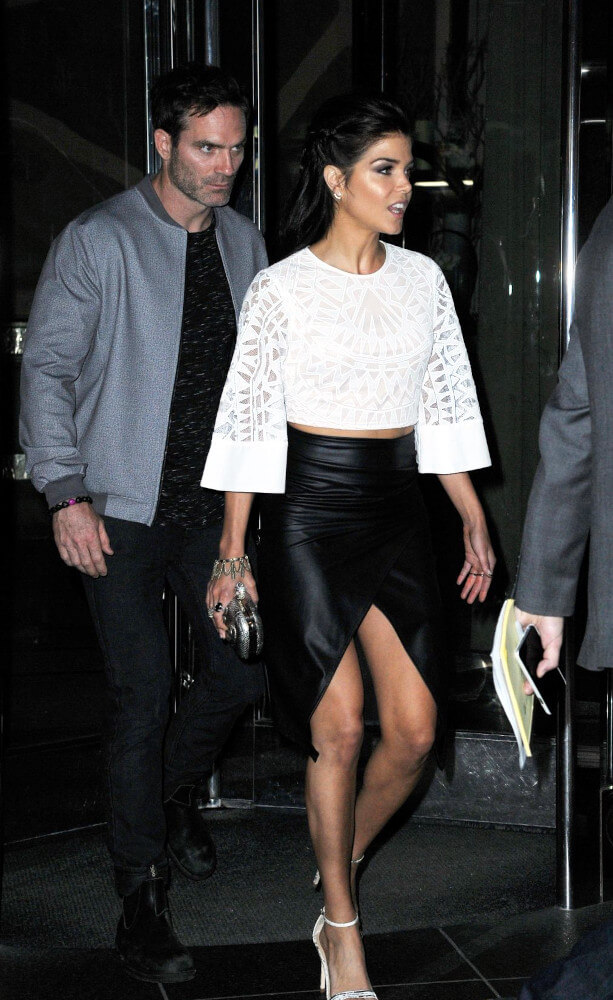 In 2018, Marie Avgeropoulos made headlines after she was arrested for alleged domestic violence. At that time, not many people knew that she was in a relationship, so you can imagine the surprise when it was revealed that her then-boyfriend, Quincy Paglaro, was the one who called the police!
According to TMZ, the incident occurred after the Greek-Canadian bombshell hit Quincy during an argument in their car. And it wasn't a light hit either, since the police found several wound marks on his body.
Now, this is where the case got tricky. Sometime after the arrest, Quincy claimed he had "no intention" of pursuing the charges nor obtaining protective order from Marie as she had never been violent.
The conflict was later claimed as an "adverse reaction" to Marie's new medication after she mixed it with wine during their dinner the same evening they argued. The pair continued dating after the incident, although they eventually broke up the following year.
Inside Marie Avgeropoulos Relationship with Her Most Popular Boyfriend, Taylor Lautner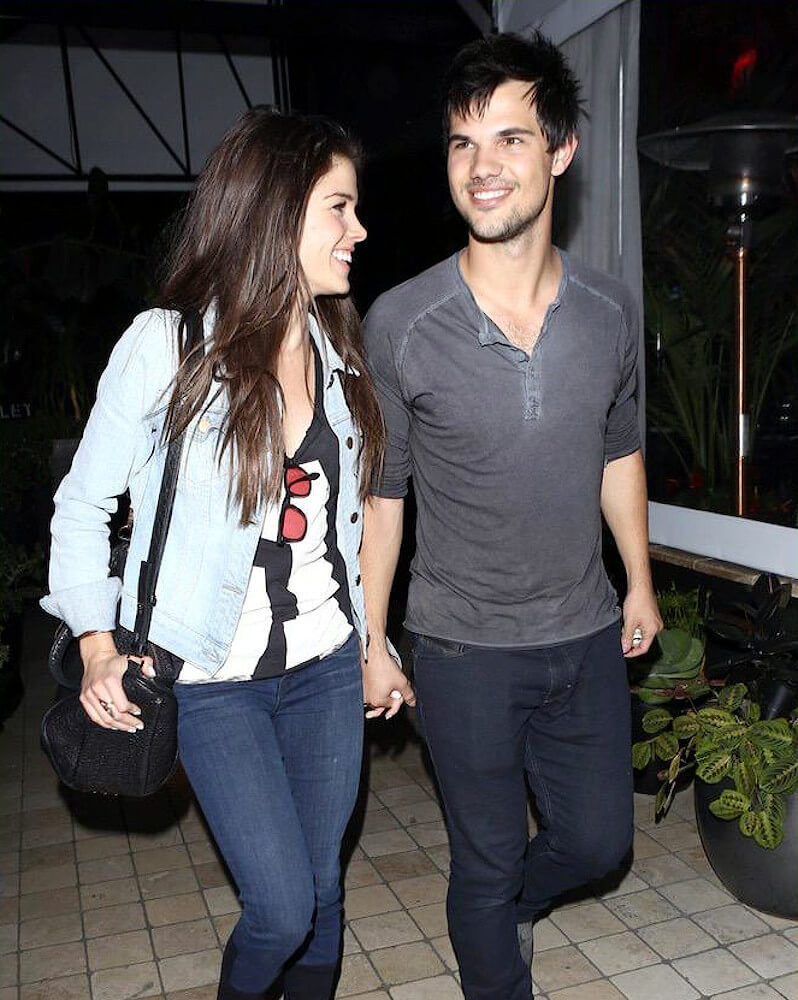 It seems like Marie Avgeropoulos and Taylor Lautner had one thing in common: dating their co-stars! Yep, the pair portrayed on-screen love interests in the 2013 movie Tracers, only for their romance to bleed into their real life, too!
While neither Marie nor Taylor ever addressed the rumors, they had been spotted in various outings with hands intertwined, enough to convince fans that they were dating! Although their split happened only months after they started dating, sources claimed it was "entirely amicable."
When Did Marie Avgeropoulos Start Dating Shawn Roberts?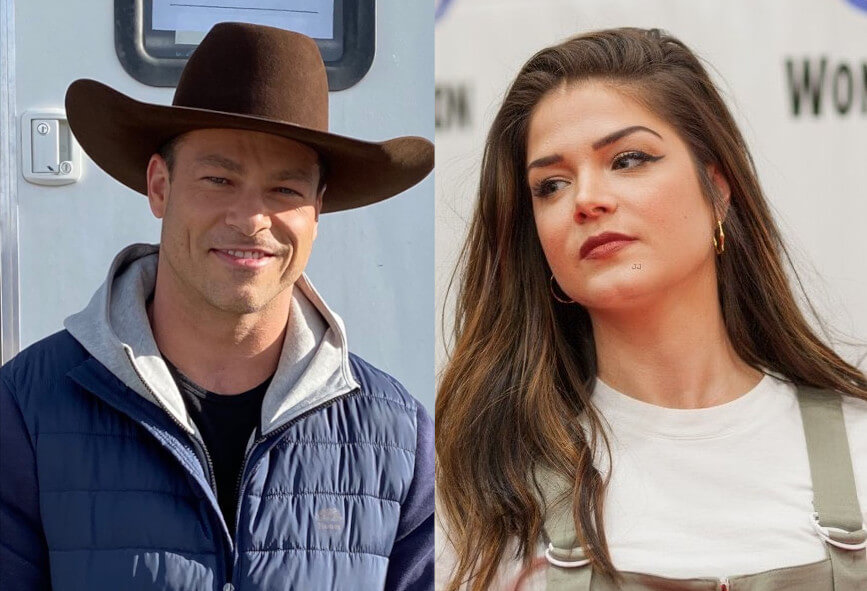 Shawn Roberts is the first of the many co-stars Marie Avgeropoulos dated. First met on the set of I Love You, Beth Cooper, the on-screen couple hit it off immediately with their chemistry and started dating off-camera. 
The pair had been dating since the production stage, so it was probably sometime in 2008. It was unclear why Marie and Shawn decided to end their relationship, but as of 2009, they were no longer together.