From A South Korean Seasoned Star to An Up-and-Coming Actress, Here's A Star-Studded List of Manuel Garcia-Rulfo's Alleged Wife
Manuel Garcia-Rulfo is enjoying his launch to stardom following the success of The Lincoln Lawyer, in which he portrays the main character, Mickey Haller. With increasing popularity comes increasing interest in one's personal life. You know the drill.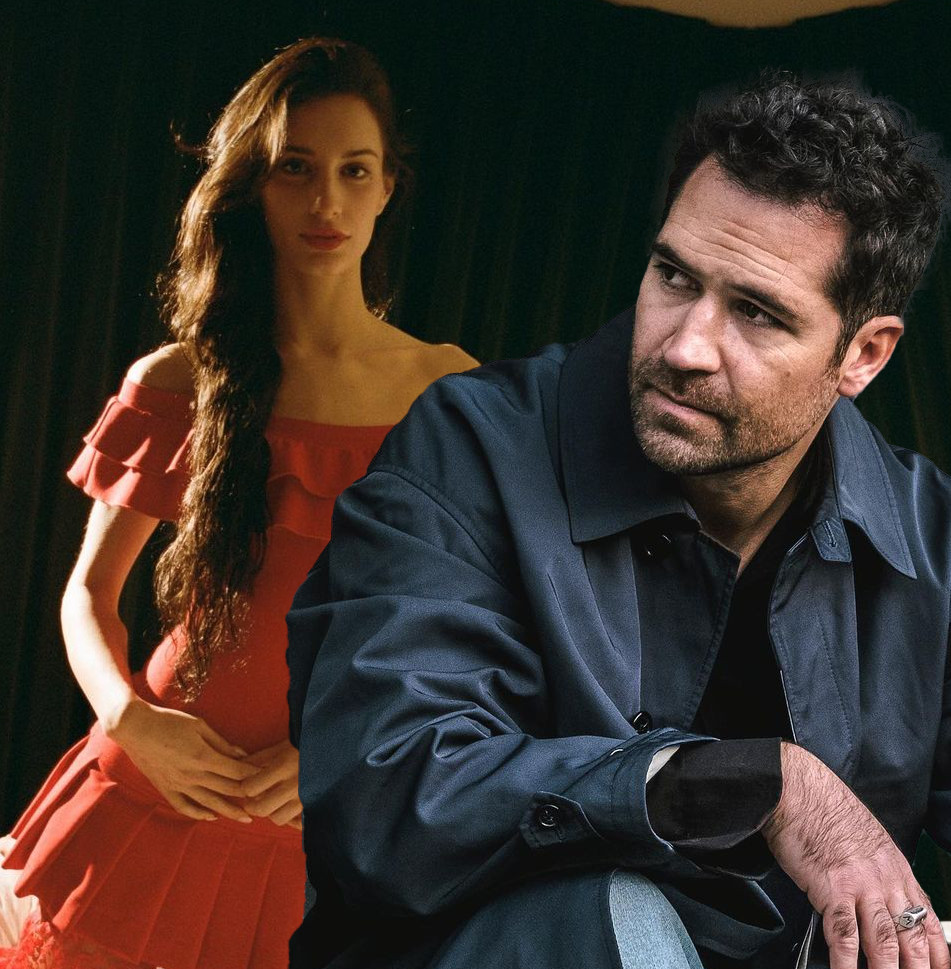 Being the target of nosy paparazzi, Manuel Garcia-Rulfo does everything he can to keep a sense of privacy in his increasingly public lifestyle. One of his strategies is to keep his relationships away from the spotlight.
Is Audrey McGraw Manuel Garcia-Rulfo's Wife?
Well, not exactly. Manuel Garcia-Rulfo has been rumored to be romantically involved with Audrey McGraw since earlier this year when fans spotted Manuel posted a black-and-white picture of a lady posing in white lingerie behind a sheer curtain.
Fans initially wondered about the mystery girl's identity until Audrey posted a similar picture on her Instagram page several days later.
In June, a month after the sensual photoshoot fiasco, Audrey seemingly confirmed their relationship by posting a picture of a man lounging on a beach chair. While the man's face wasn't visible and Audrey didn't tag anyone, fans were convinced it was Manuel due to the physical similarities.
The alleged couple has yet to make their official red carpet appearance, so it remains something to look forward to!
Who Is Manuel Garcia-Rulfo's Alleged Girlfriend Inanna?
In 2022, Manuel Garcia-Rulfo was reportedly dating a non-celebrity girlfriend named Inanna. Not much is known about his alleged girlfriend other than that she's working as a writer.
Fans were also convinced that Manuel once posted a picture of Inanna during their outing, where she posed mid-walking their dogs. The actor referred to her as "the queen of cats."
Manuel also posted another picture of a lady from behind in February 2023. However, since the photo was published shortly before his dating rumors with Audrey McGraw circulated, fans still debate whether the woman in the photo was Inanna or Audrey.
Did Manuel Garcia-Rulfo Date Lee Min Jung?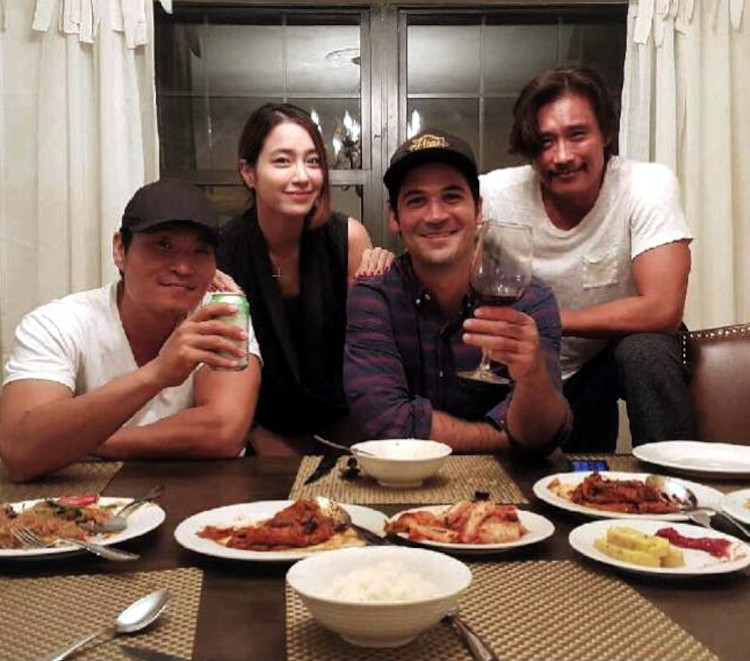 Believe me when I say the media will do anything to drag your name into dating rumors, including accusing you of dating your co-star's wife!
Yep, Manuel Garcia-Rulfo was once rumored to be dating (and even marrying) South Korean actress Lee Min Jung.
The reason?
Manuel posted a picture of him having a group dinner with Lee Min Jung, resting her hand on his shoulder!
They would have made a cute couple had Min Jung not married to Lee Byung-hun, who happened to be Manuel's co-star in The Magnificent Seven. Byung-hun was also present in the said picture, and he hosted the dinner with his wife to welcome Manuel to South Korea.