Who is Lexi Hensler Boyfriend in 2023? Is She Married?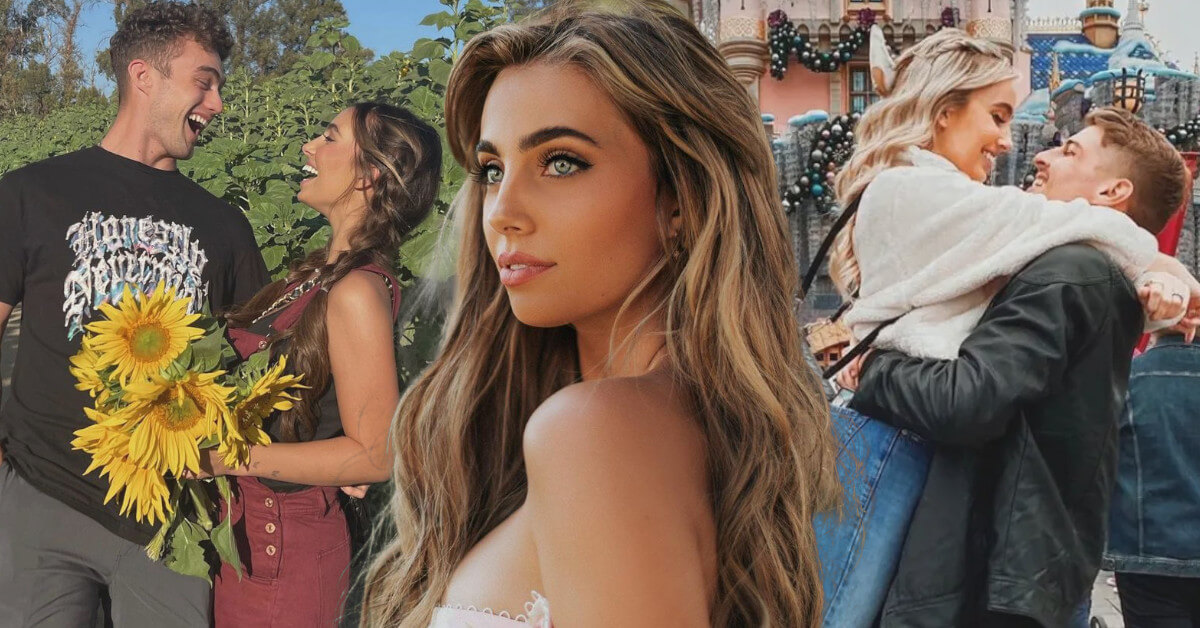 Lexi Hensler is one of the up-and-coming social media stars! The young model is known for her comedic videos and daily vlogs that she shares with more than 120,000 subscribers.
Lexi is also known as an Instagram model, signing many lucrative endorsement deals with various prestigious brands!
As she's known for being open about her life, Lexi Hensler has publicly shared the details of her relationship history with her fans!
Of course, the more she gives, the more fans crave. Fans began assuming every guy close to Lexi had some secret relationship with her!
Is Lexi Hensler Married to Her New Boyfriend?
Lexi Hensler has a new boyfriend this year! The gorgeous YouTuber publicly announced her budding romance through a YouTube video last September.
In the video, Lexi didn't go too deep about her boyfriend's identity, only introduced him as "Justin."
In the video, Lexi shared that her old manager was the one who got them together at a Clinton Kane concert. In fact, she admitted that she "missed the entire concert" because she had too much fun talking to Justin!
Lexi also frequently posts many adorable moments of her and her boyfriend. One of them is when the couple dresses up in goofy Halloween costumes.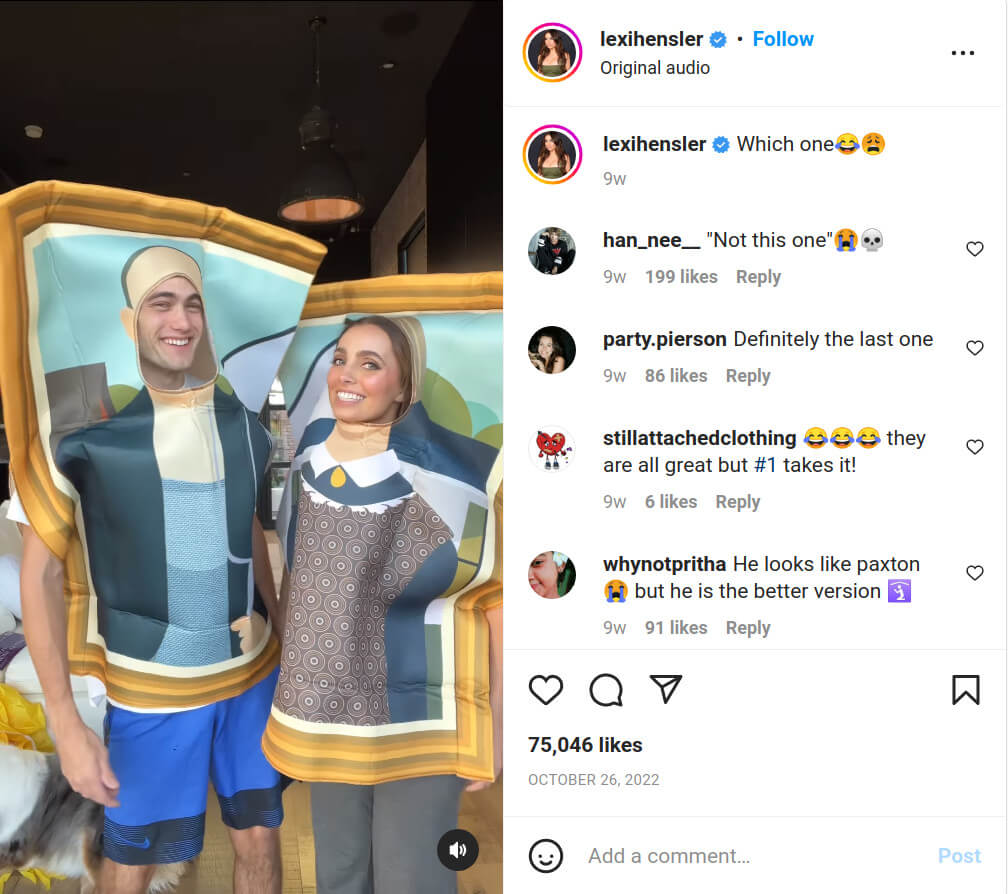 Despite there being no announcement whether the couple is walking the aisle soon, hopefully, this one relationship ends well for Lexi and Justin!
When Did Lexi Hensler Break Up with Ex-Boyfriend Christian Wilson?
In 2019, Lexi Hensler posted a picture on her Instagram account that confirmed her relationship with Christian Wilson.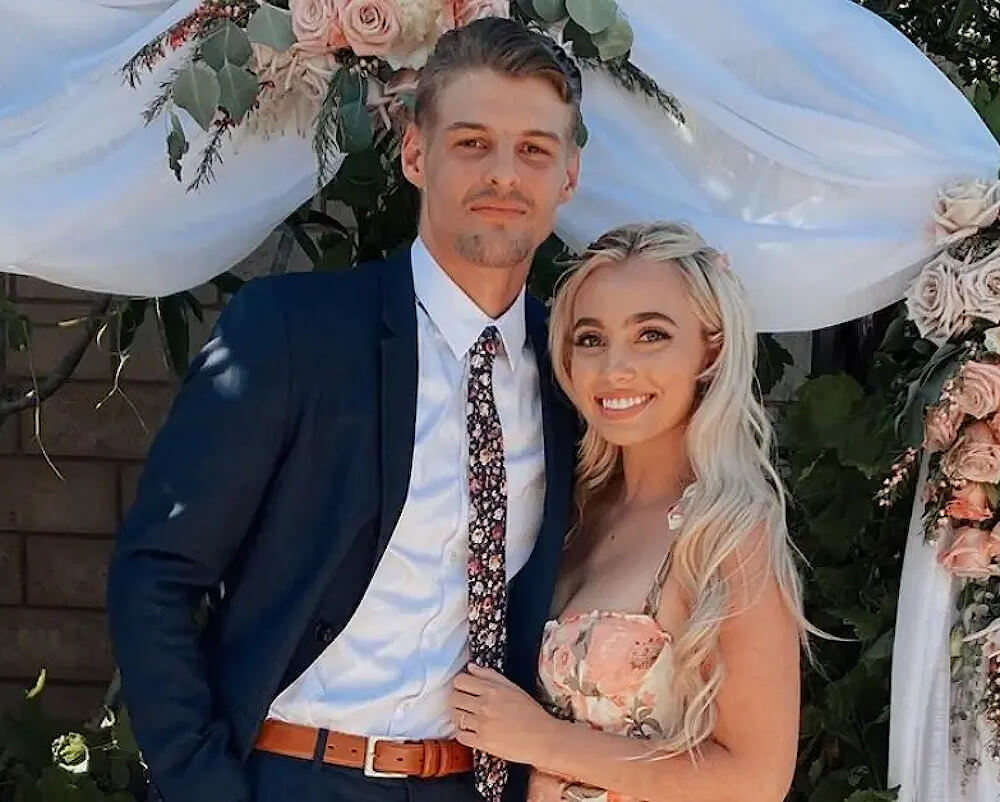 In the now-deleted picture, Lexi claimed they started as friends and that "dating your best friend really is the best."
The pair dated for more than a year before deciding to end their relationship sometime in early 2021. One of Lexi's friends and fellow YouTuber, Alisha Marie, leaked the news of their split.
In a video where Lexi asked her friends to roast her channel, Alisha targeted Lexi's wedding-themed video, claiming that she "think they broke up."
A month after the leak, Lexi uploaded a video confirming her breakup with Christian.
In the video, she claimed that "nothing bad happened" and their relationship "just didn't work out."
Did Brent Rivera Used to Be Lexi Hensler's Boyfriend?
With someone as gorgeous as Lexi Hensler, it's nearly impossible for guys not to turn heads. It's also almost impossible for fans not to ship her with any guy close to her!
One of the fans' favorites to ship Lexi with is Brent Rivera.
Brent Rivera is one of Lexi's YouTuber friends she collaborated with quite frequently. One of the videos they uploaded was a prank video where Brent kissed Lexi, which drove fans wild.
Lexi quickly denied the rumors in a video with AwesomenessTV, stating that she was dating nobody and that she and Brent were close friends. However, Lexi admitted that she first knew Brent after he slid to her DMs!