Leo Howard Girlfriend: Is He dating Anyone?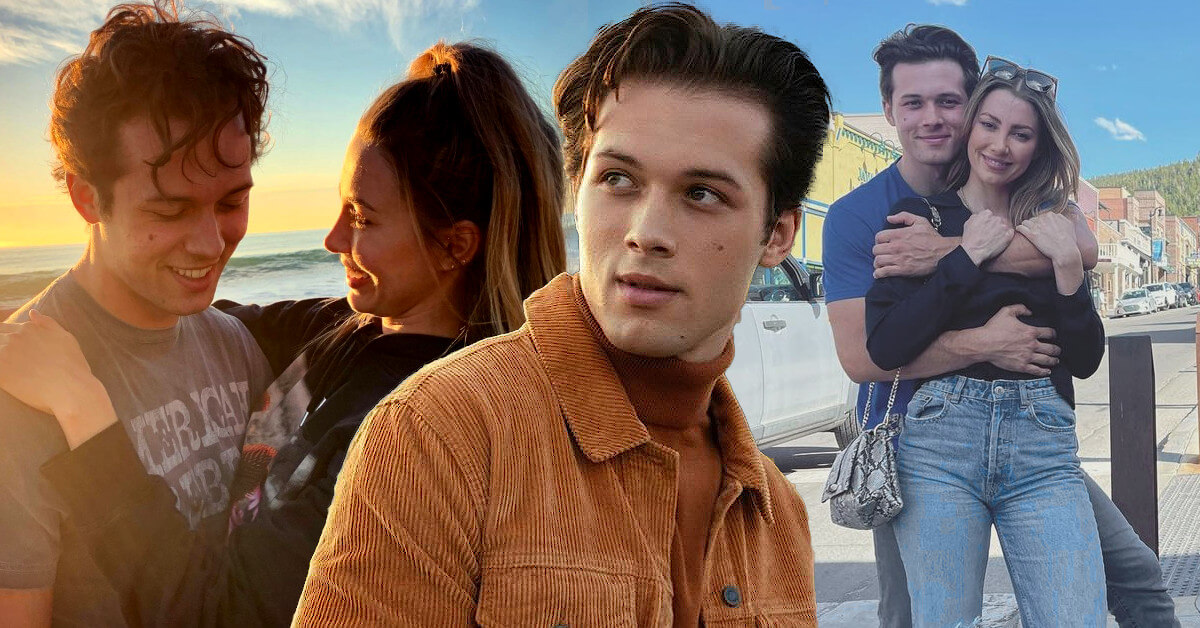 Name one Disney star who didn't become a heartthrob? Yep, none. Even Leo Howard, who had a relatively brief career in Disney Channel, couldn't escape the Disney magic entirely.
The young actor has grown up and bloomed into pretty much a hunk. Therefore, fans naturally become curious about Leo Howard's relationship status.
Well, we bring some unfortunate news for you, ladies! He is very much off the market. Learn more about his current and past girlfriends here!
Are Leo Howard and Girlfriend Natasha Hall Married?
In 2020, rumors began to spread online that Leo Howard was off the market. However, the identity of his supposed girlfriend was yet to be known.
It wasn't until a year later that Leo posted a picture of him and The Kominsky Method actress Natasha Hall snuggled real close. In the caption, Leo claimed to be missing her, who was away for work.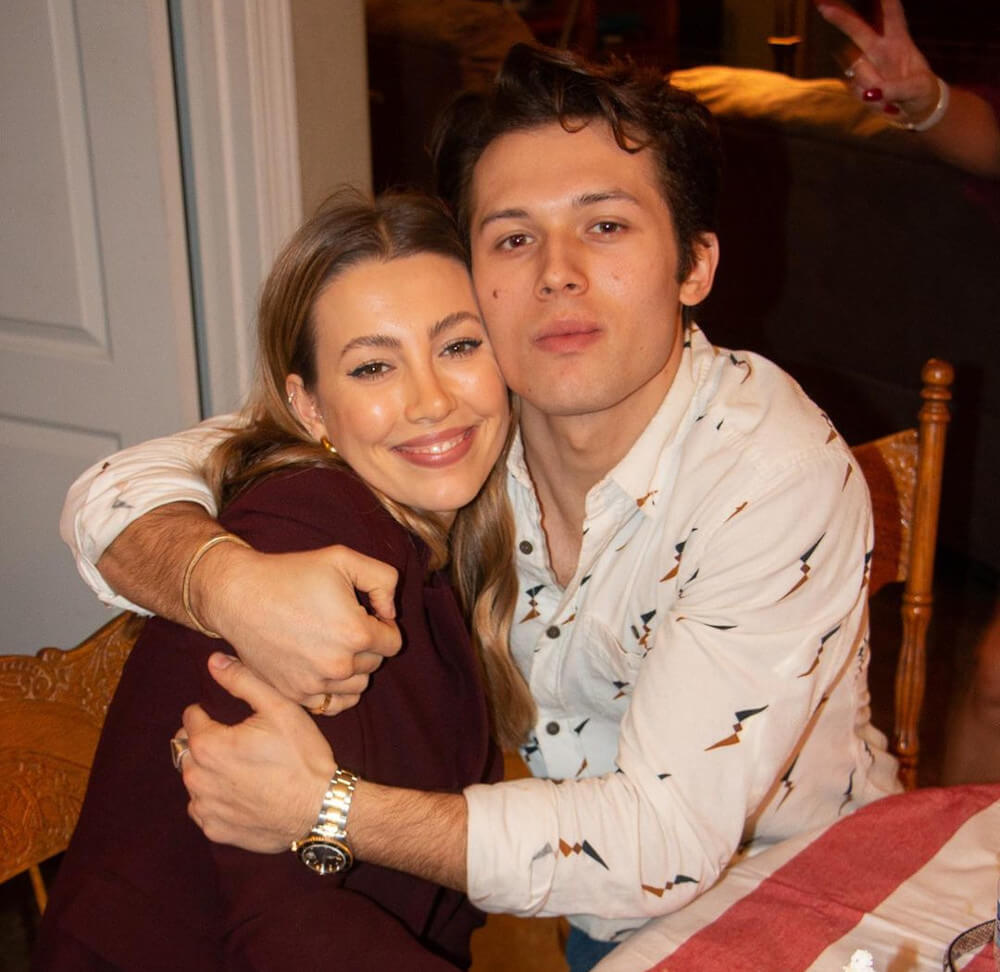 Several months later, Natasha posted a video of Leo on her Instagram. "Put this sound over the last video you have of your spouse," the caption stated.
The term "spouse" began raising fans' curiosity about their relationship status. Many questioned whether the pair had gotten married secretly some time ago.
However, some fans argued that it was a social media trend in which the term "spouse" can also refer to boyfriends or girlfriends.
When Did Leo Howard Breakup with Ex-Girlfriend Micayla Johnson?
Leo Howard and Micayla Johnson were like Zac Efron and Vanessa Hudgens of their time. Starting dating in 2013, Leo and Micayla became one of Hollywood's most loved teen couples!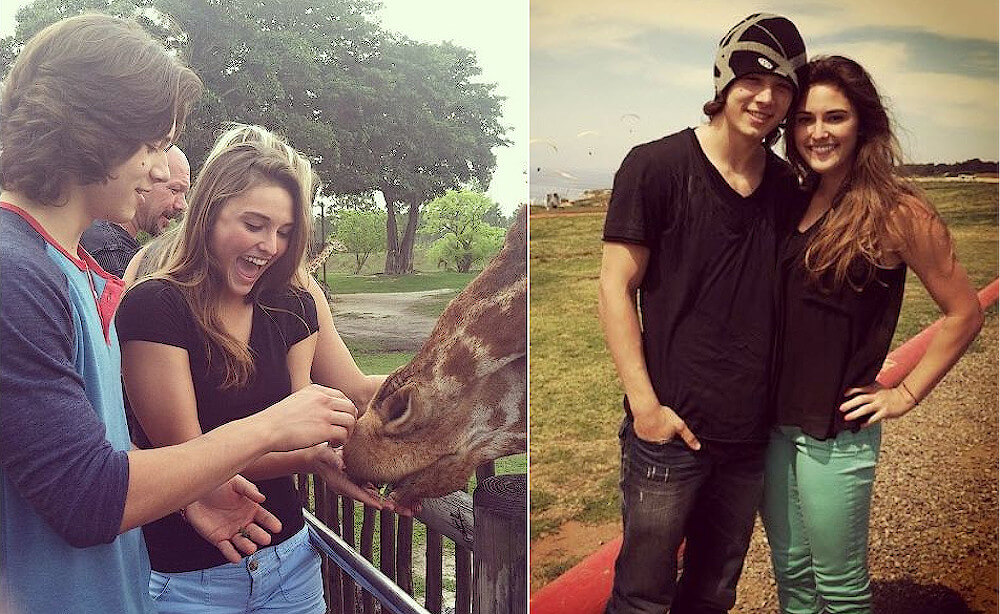 While the couple started dating when they were both minors, things became quite tricky once Micayla turned 18 while Leo was still 16.
Leo and Micayla were not shy in sharing cute snaps of them together. However, sometimes, their show-off session came firing back at them. The former flame once received a massive backlash after sharing a picture of them sleeping together.
Many criticized the pair since, despite Micayla being 19, Leo was still 17 at that time.
However, it seemed like the couple refused to let haters bring them down. According to HitBerry, the couple planned to move in together once Leo turned 18 in 2015.
Unfortunately, their young love didn't survive the test of time. Leo and Micayla split in late 2017. While both parties refused to share the reason for the separation, several sources revealed that Leo's constant on-screen romance made Micayla jealous and eventually wore them off.
How Long Did Leo Howard Date Ex-Girlfriend Olivia Holt?
Well, at least for a whole season of Shake It Up!
Despite their fiery chemistry on-screen, which caused fans to cheer on and envy them, Leo Howard and Olivia Holt claimed never to date each other.
The actors first met on the set of Disney's series Kickin' It. It was where they began to foster a tight friendship.
Years later, Leo appeared in Olivia's music video for History, portraying her ex-boyfriend. Now, imagine if they were actually dating or even once dated? That must've been super awkward!