Kendall Schmidt 15 Tattoos & Meanings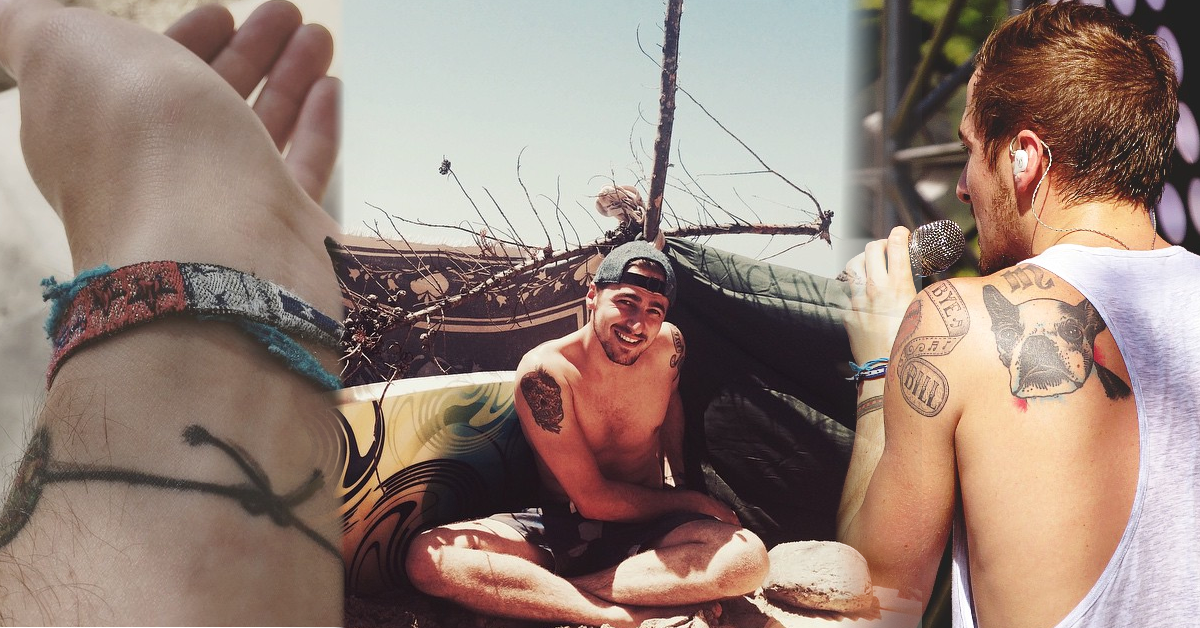 Kendall Schmidt is an American actor, pop rock singer-songwriter and music producer who is known for playing the role of Kendall Knight in Big Time Rush. He is also known for his small roles on TV shows such as Gilmore Girls, Ghost Whisperer, ER, Phil of the Future and more.
He is a huge ink lover and that is clearly evident from his tattooed covered body. Let us explore his interesting tattoos and their meanings.
Kendall Schmidt Back Tattoo
Big Time Rush star Kendall Schmidt really loves his dog. He loves the pooch so much that he got a tattoo of its face on his back.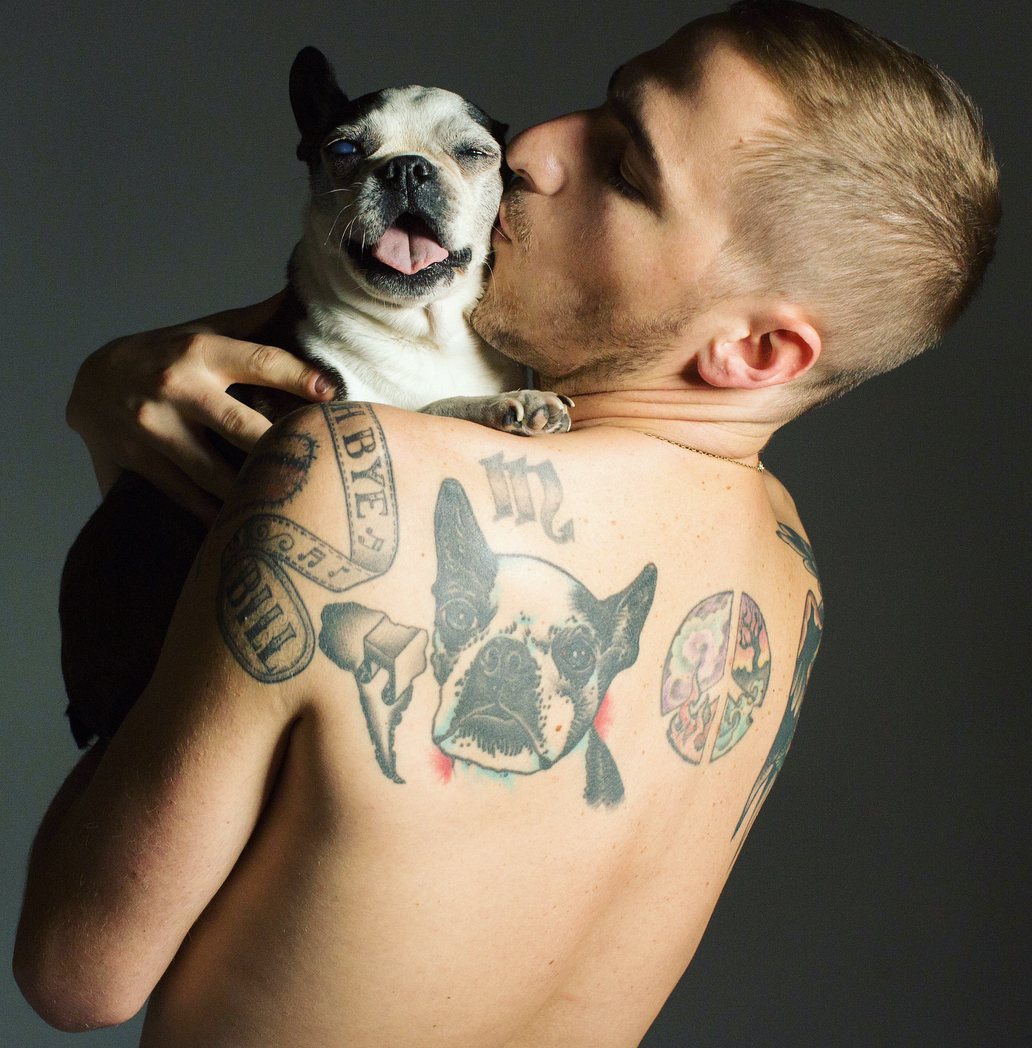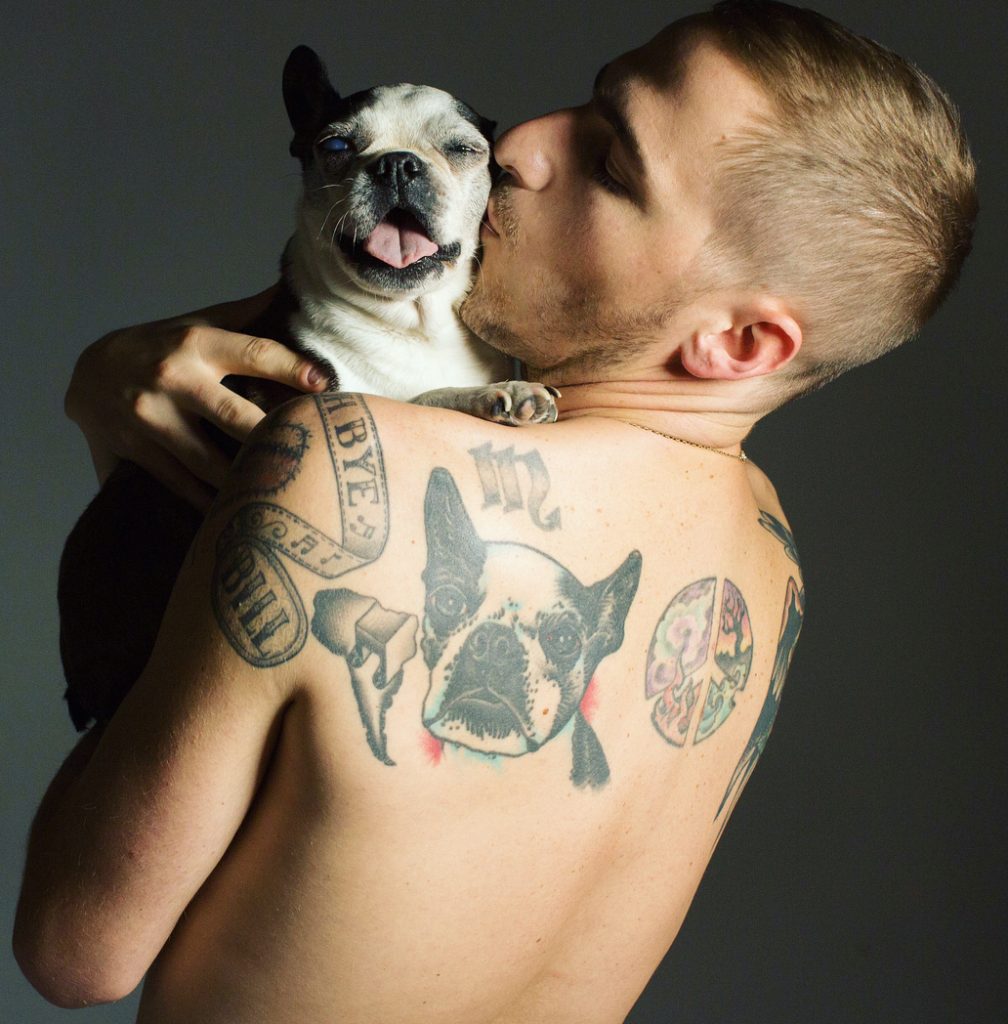 Sissy is Kendall's Boston Terrier and he had a picture of her permanently etched on the left side of his back at Smith Street Tattoo, which is located in Brooklyn.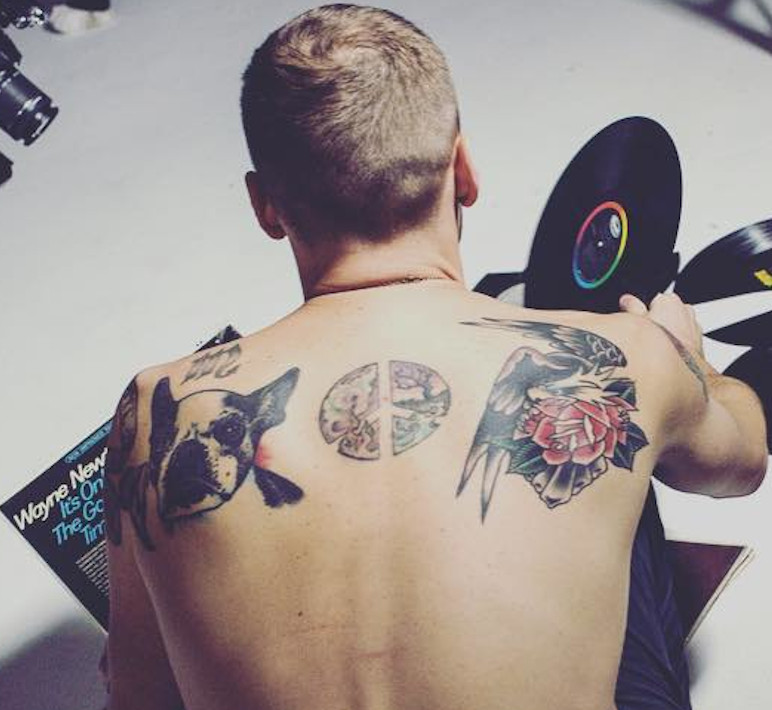 Opting to get a bald eagle clutching a giant pink rose on his right side of his back. He says "I get tattoos most often with family meaning," the Heffron Drive singer revealed. "This one is for my grandparents on my dad's side (my grandpa loves bald eagles and my grandma's name is Rose)." We love that!"
Skull Tattoo
He has a sugar skull on his right arm. The tattoo is a personal and original design, which Schmidt handpicked himself. If you look closely, you'll spot many things that are important to Kendall including wheat and sunflowers to represent his Kansas upbringing, his lucky number 111, as well as a guitar and guitar pick.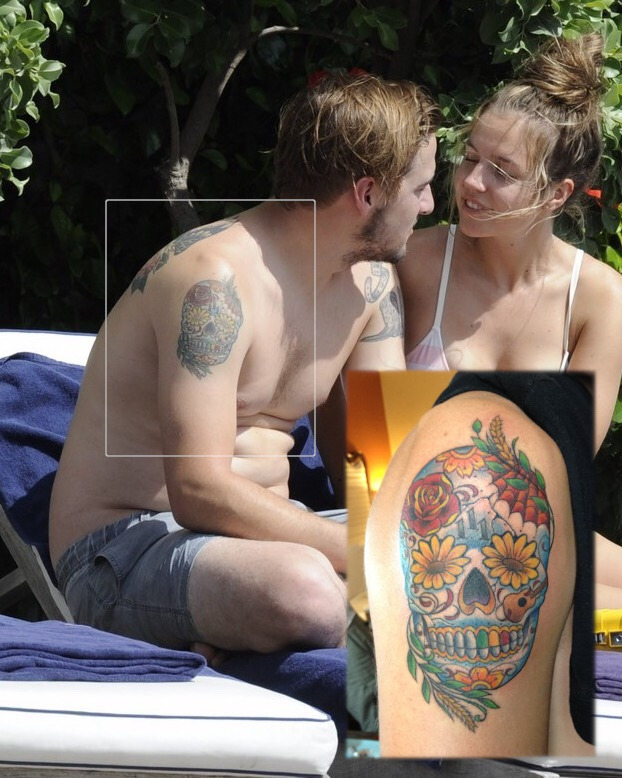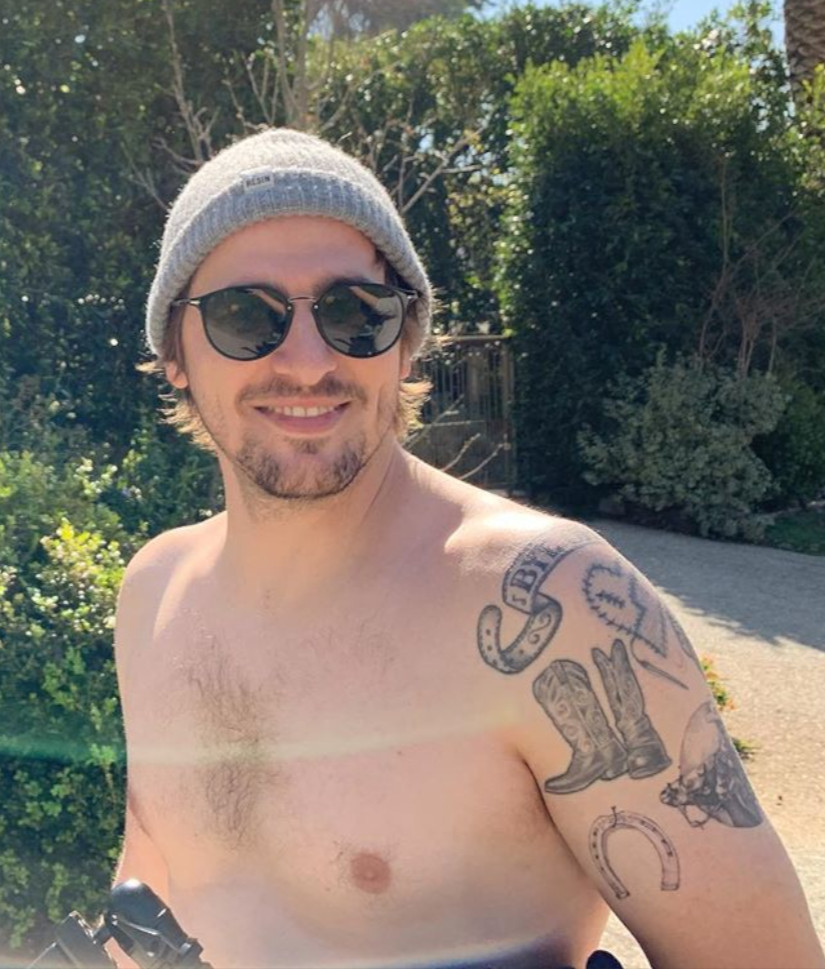 Bracelet tattoo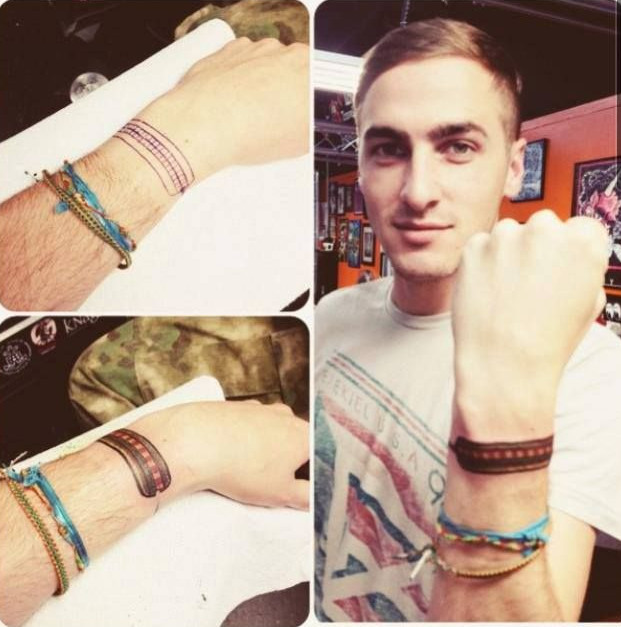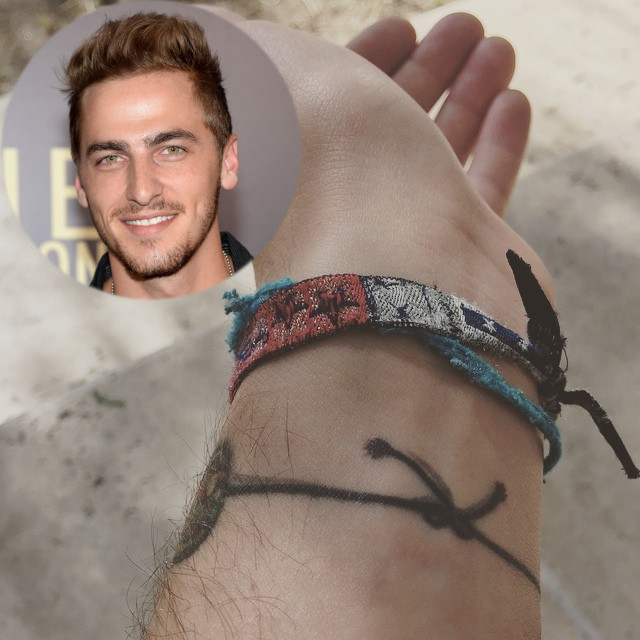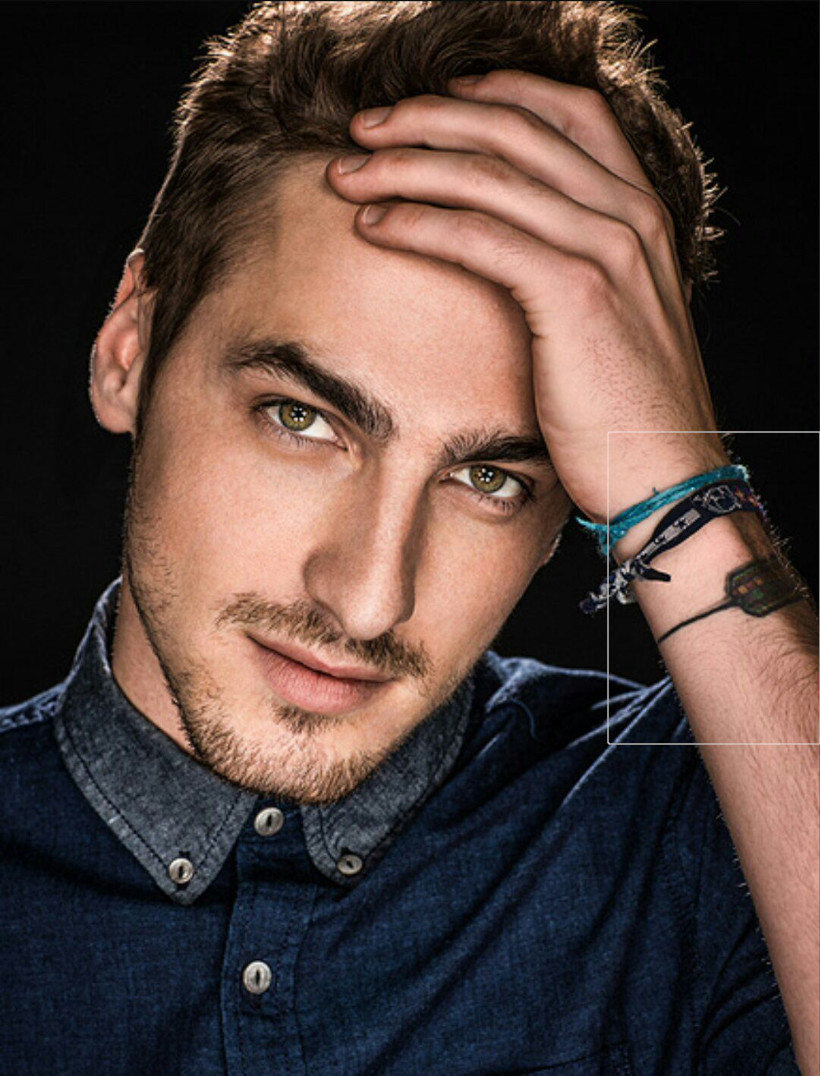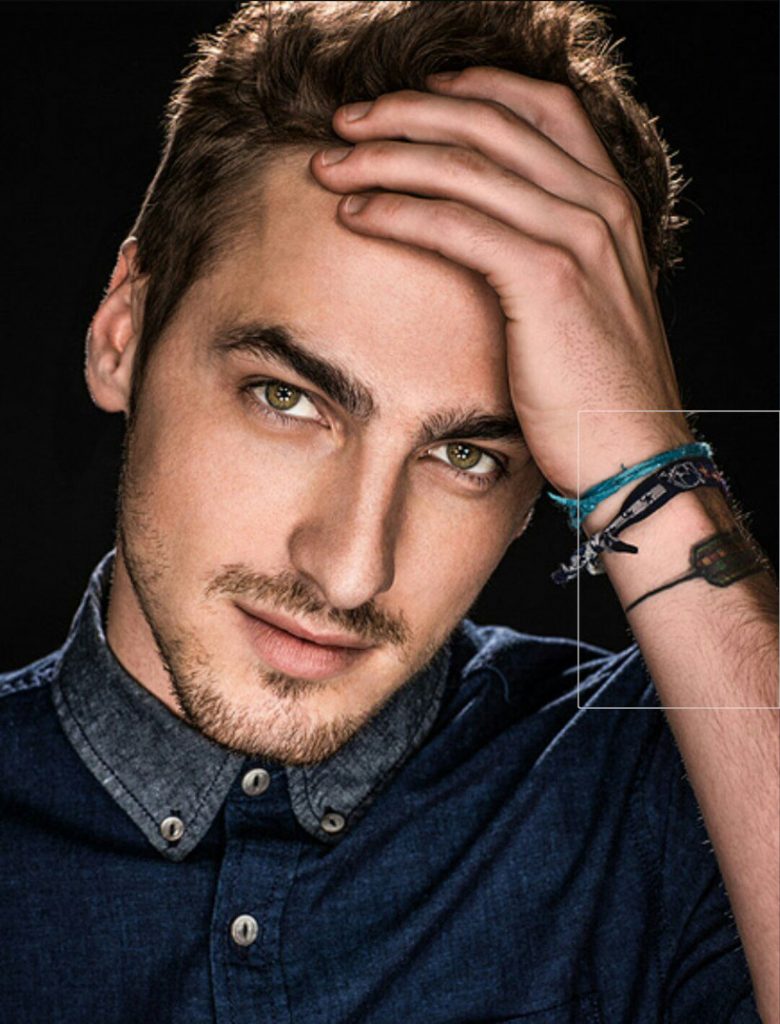 ---
RELATED CONTENT
Kendall Schmidt Biography, Age, Height, Bio
---