Kate Box Admits Her Wife Jada Alberts is the Best Thing in Her Life
Kate Box and Jada Alberts began dating in 2009.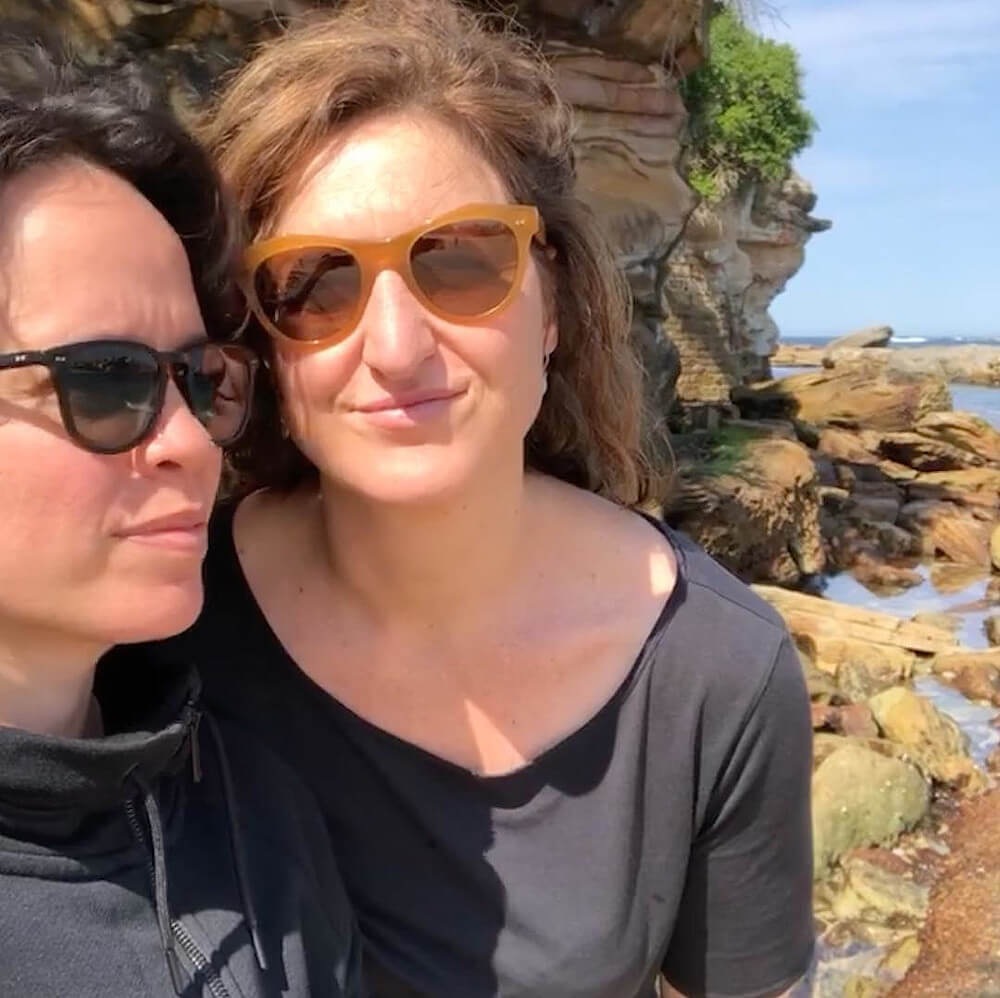 Kate Box is one of the most prominent Australian actresses who has starred in various movies, TV shows and plays in different genres. Earning multiple AACTA nominations, Kate Box has established herself as one of the leading Australian actresses.
However, contrary to her pride in her works, Kate Box is significantly more reserved regarding her personal life, especially her family of five and her relationship with fellow actress Jada Alberts.
When Did Kate Box and Jada Alberts Start Dating?
Kate Box and Jada Alberts reportedly have been dating since 2009 before eventually getting married in 2017, shortly after same-sex marriage was legalized in Australia.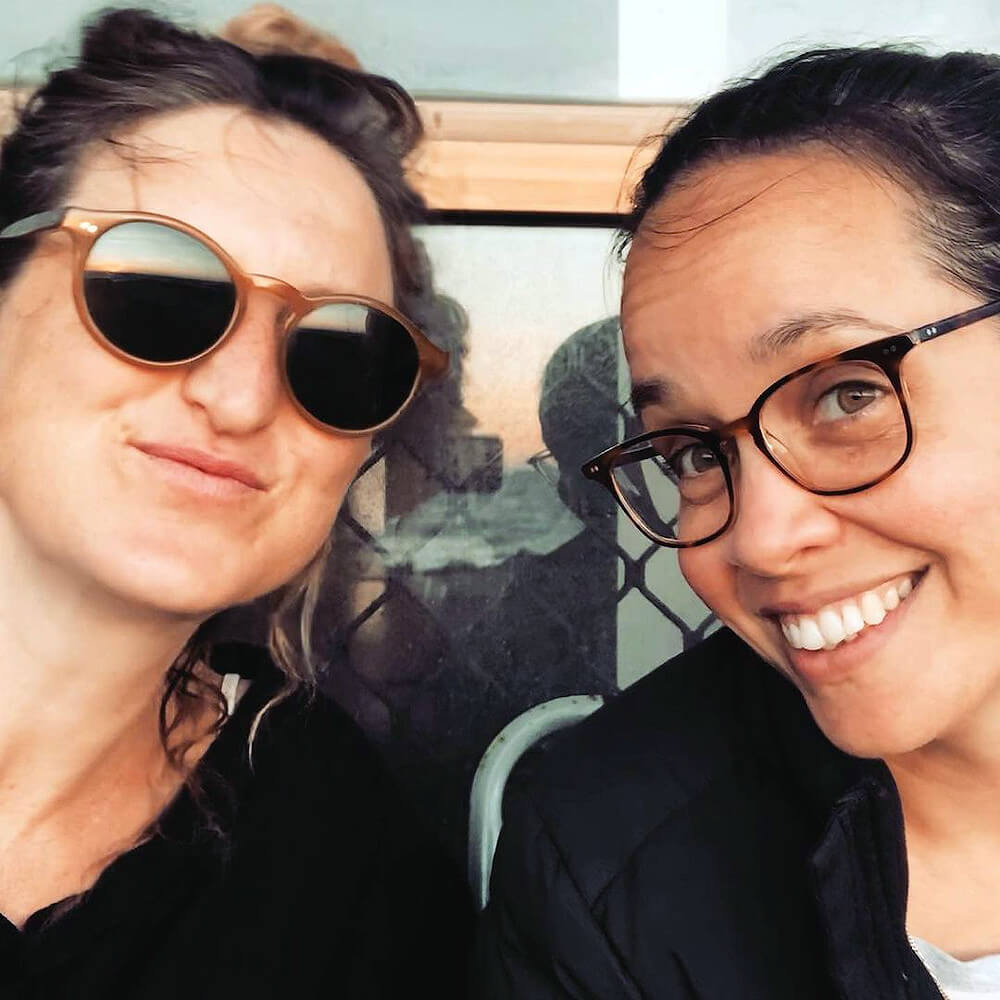 They met for the first time during a playwright's conference, and it was "love at first sight."
"The love is extraordinary, and the challenge is massive," Kate recalled in an interview with SALife. "I'm able to find balance in my life now," the actress stated.
Their relationship isn't only confined to personal ties but also professional ones! Yep, in 2013, Jada appeared in the first season of Wentworth, the same series in which Kate would also appear in the eighth season, four years later.
Do Kate Box and Jada Alberts Have Children?
Shortly after they married, Kate Box and Jada Alberts welcomed their first daughter, Robin, followed by Ivy a year later and the youngest, Francis, in 2020.
According to News, Kate and Jada needed some time to decide the town where they would settle. The family of five has lived a semi-nomadic life, moving around Melbourne, Broome, and Adelaide before agreeing to make Sydney their home.
Although she admitted that being a parent to her three daughters is "by far the hardest thing" she has ever done, she also claimed that the new status helped her "put so many things in perspective."