Who Is Kaitlyn Dever Dating? Everything To Know About Her Personal Life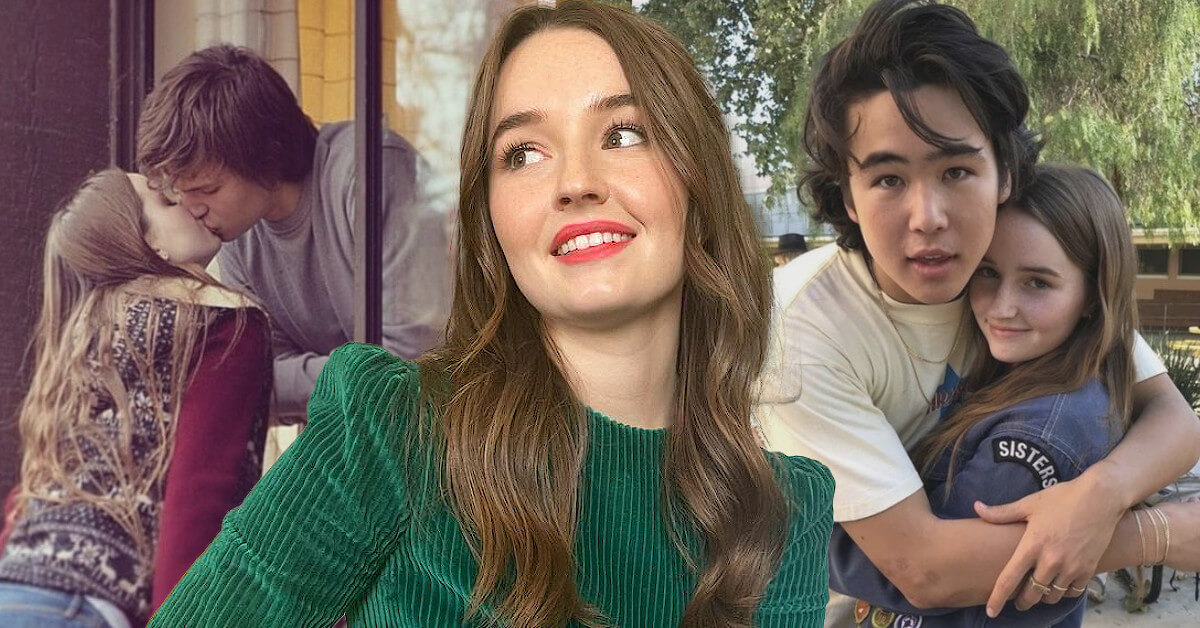 The Netflix hit series Unbelievable didn't only bring the hype on the true crime drama but also launched the popularity of many young stars! One of those stars was Kaitlyn Dever.
The actress captured the audience's hearts through her acting skills and, of course, beauty.
With her career starting to take off, many people are curious about Kaitlyn Dever's personal life, including the list of her boyfriends!
Who Is Kaitlyn Dever's Current Boyfriend?
In 2021, Kaitlyn Dever surprised fans by posting a picture of her embracing Nico Hiraga. In the photo, the pair wore matching white t-shirts and hugged each other.
Fans began to speculate that Nico is Kaitlyn's boyfriend, considering that the actress doesn't post pictures with men often.
However, Nico later denied the rumors by commenting on Kaitlyn's post, where he referred to her as "big sistah."
Was Ben Platt Kaitlyn Dever's Ex-Boyfriend?
Before she was rumored to be dating Nico Hiraga, Kaitlyn Dever was rumored to be dating her co-star in Dear Evan Hansen, Ben Platt. The rumors surfaced after the pair revealed that they lived together during the movie production.
During the promotional interviews, Ben explained that since the filming occurred during the pandemic, everyone involved was required to keep their outside activities for work only.
Moreover, Kaitlyn admitted that she once prepared a meal and a small celebration for Ben's birthday!
However, the rumors were proven untrue after Ben Platt came out as gay later that year and dated Noah Galvin.
When Did Kaitlyn Dever Start Dating Ex-Boyfriend Ansel Elgort?
Kaitlyn Dever always has excellent chemistry with her co-stars, as she has been rumored to be dating her on-screen lovers multiple times!
In 2014, she was rumored to be dating Ansel Elgort. The pair starred as each other's love interests in the 2014 movie Men, Women & Children.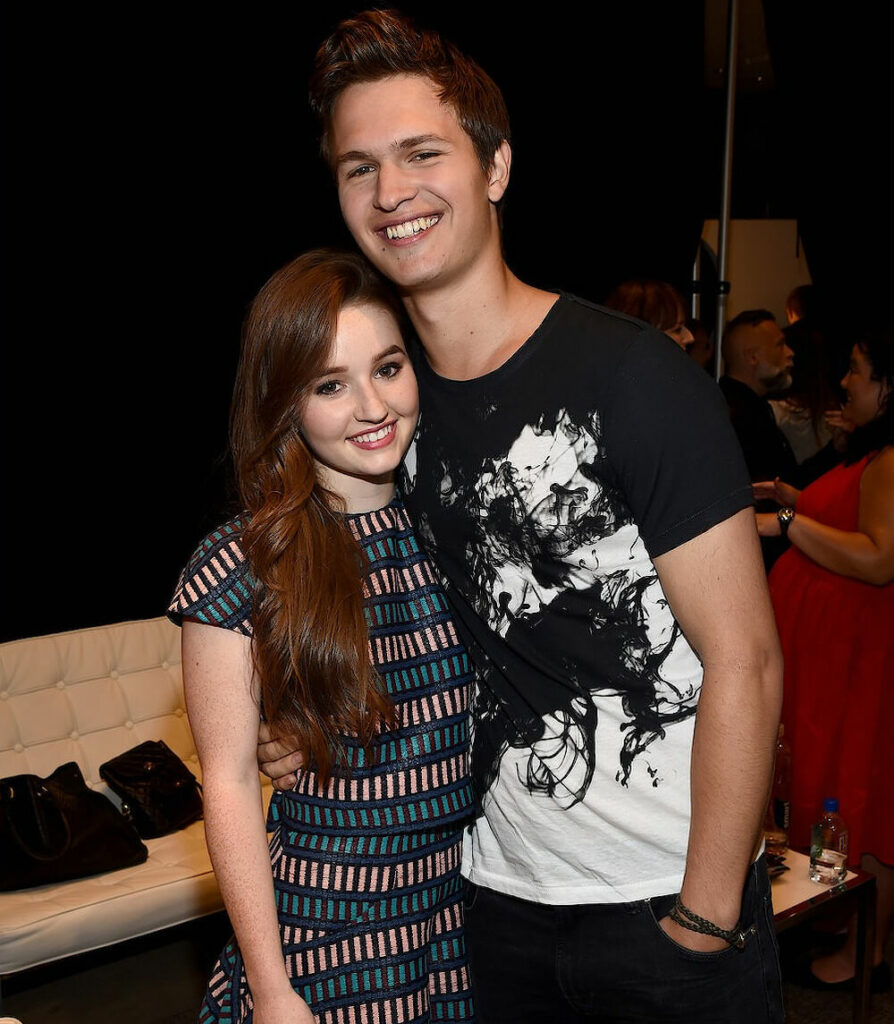 The news sparked following Ansel's brief breakup with his longtime lover, Violetta Komyshan.
Despite the fans' wishes that Kaitlyn and Ansel end up together in real life, their hopes remain in vain as Ansel got back together with Violetta in 2015.